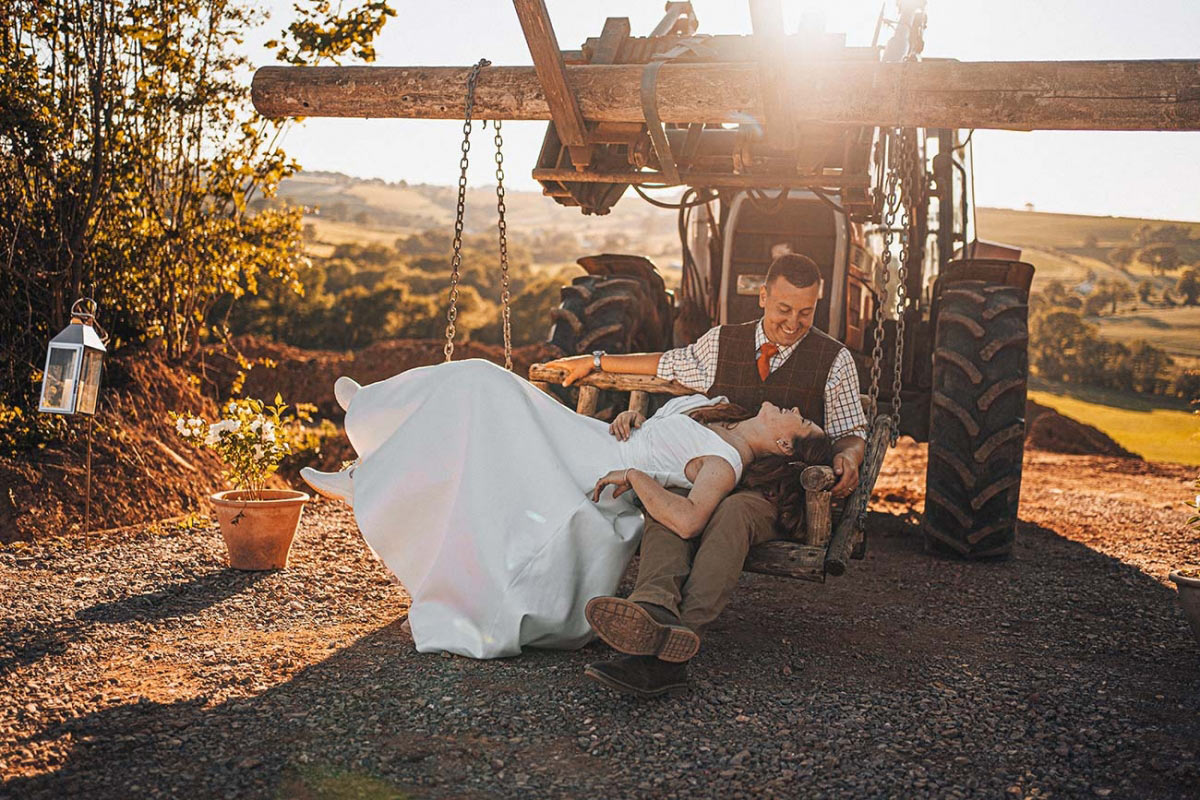 This Week in Wed World
Article Published: Friday 4th June, 2021 - 11:47am
---
I'm not going to lie – I found compiling this instalment of 'This Week in Wed World' pretty emotional. We've been running Wed for 15 years and – although I've never taken it for granted that I get to call gazing at wedding galleries 'work' – seeing beautiful wedding images had become, well…normal. Then 2020 happened. The past year has been such a rollercoaster and we've felt the heartache of our readers and industry friends here at Wed keenly. How we've missed the deluge of images from recent weddings filling our inbox and hearing your wonderful stories.
So, to see these images featuring moments of pure joy, love and togetherness is really something to savour. It comprises a moment to really soak up the joyful fact that big weddings can take place again, that we can celebrate love and togetherness, that we can look forward with hope to the future once more.
From the rugged cliffs of west Cornwall to the idyllic pastures of east Devon, this week's couples have taken in the majesty of our south-western landscape while exchanging those all-important vows and cherishing precious moments with their families and friends. There are rustic farm shindigs and country house celebrations, engagement shoots (and a proposal!) on the wild heights of Dartmoor and beach-chic vows on the sands of St Ives. In short, there's a whole lotta love (and emotion) in these images. Prepare to feel well and truly uplifted...
---