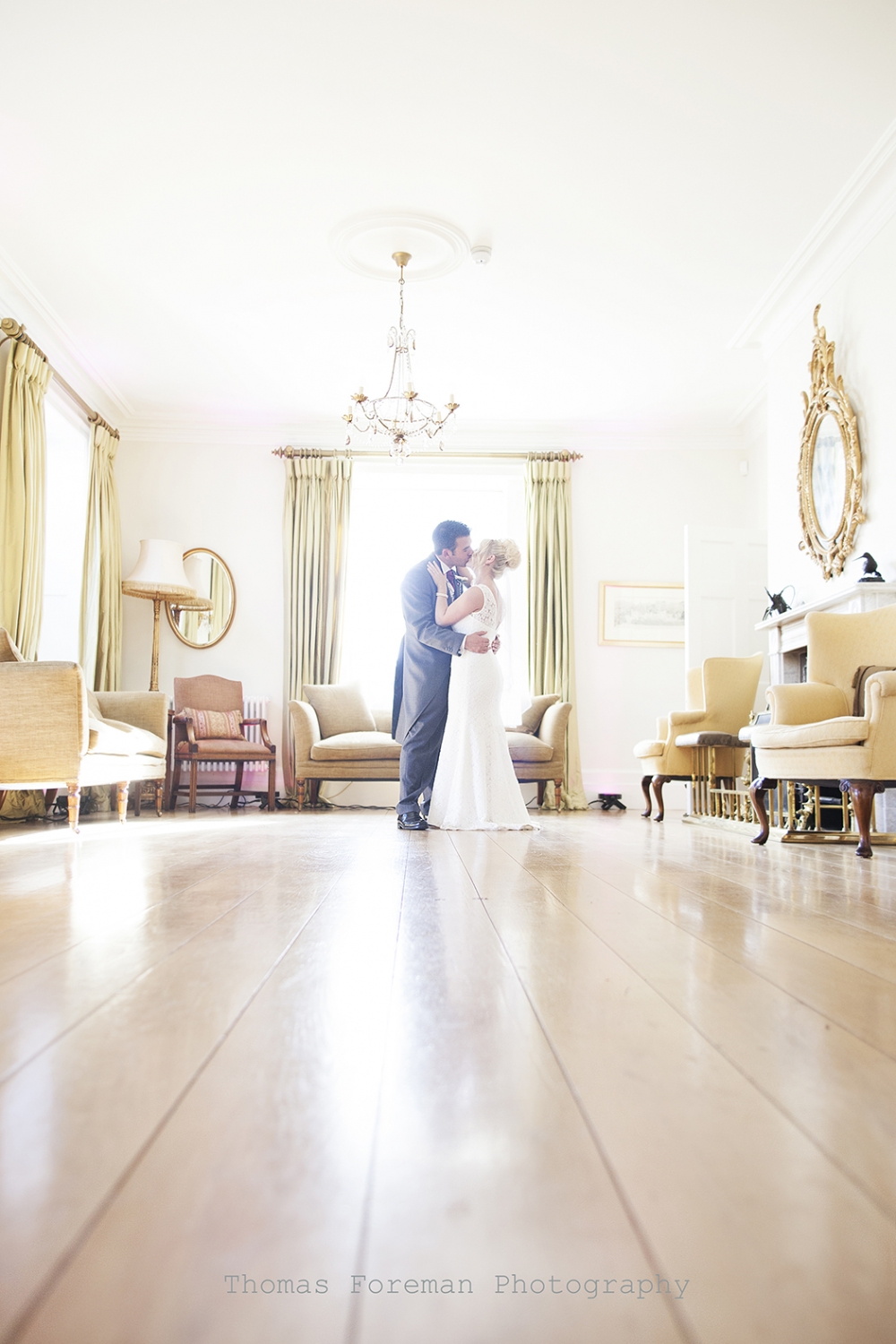 This Week in Wed World...
Article Published: Monday 23rd September, 2013 - 1:12pm
---
Cornwall and Devon have seen an eclectic mix of events over the past week, with all types of weddings wowing the crowds.
From beautiful beachside celebrations to countryside weddings, there's been a lot of love in the air of late, featuring clifftop kisses, historic house embraces and photo booth fun.
With grooms dressed in either end of the spectrum from traditional tailcoats to white suits and brides sporting a spoil of fashion-forward offerings such as mermaids and fairytales flanked by eye-catching accessories - all the details from dress code to decor continue to show individual personality with aplomb...
---