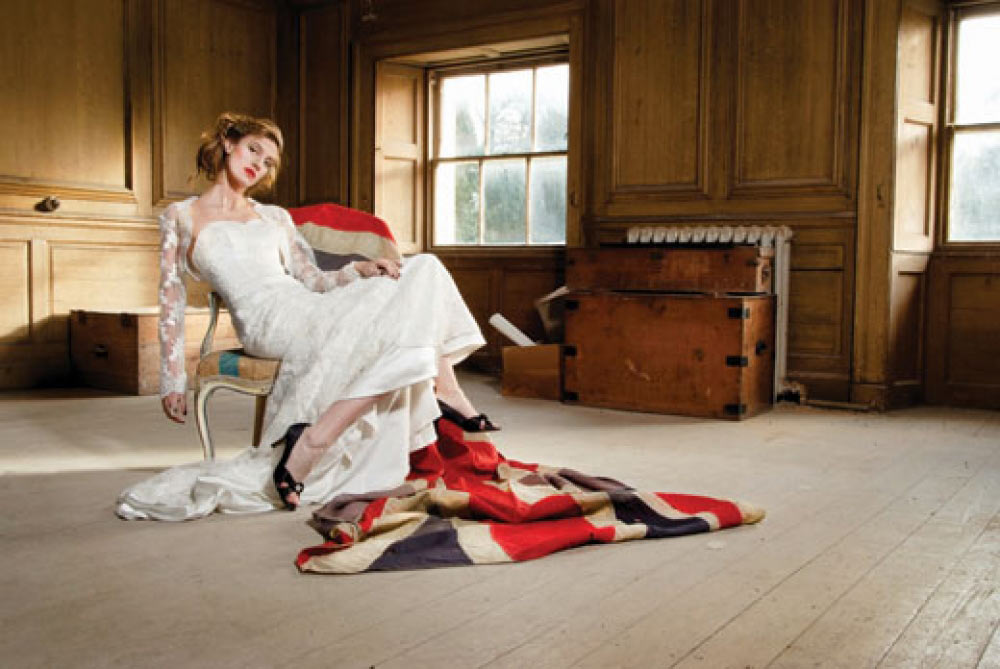 WED celebrates the Royal Wedding
Article Published: Wednesday 27th April, 2011 - 10:52am
---
Like all you brides-to-be, here at WED Towers we are excitedly awaiting Friday's monumental marriage - and can't wait to see Miss Middleton's hotly anticipated dress. We've been speculating on what type of gown she'll be donning on the day...whether she opts for a fairytale frock, statement slice of high fashion or vintage style glam gown - we're sure whatever she wears will turn heads and raise eyebrows amongst the mass of crowds, commentators and viewers alike.
We're making no predictions - only that it will be an unforgettable historical event that will act as a poignant reminder of the importance of marriage in the modern world.
We hope you get some inspiration for your own wedding from the royal affair, and we will be supping champers, waving our Union Jacks and hosting our own tea party in homage to the young couple, who - like all of our readers - we warmly wish a long and happy marriage.
Photography: Simon Green
Shot at Pencarrow House for Wed Magazine
---