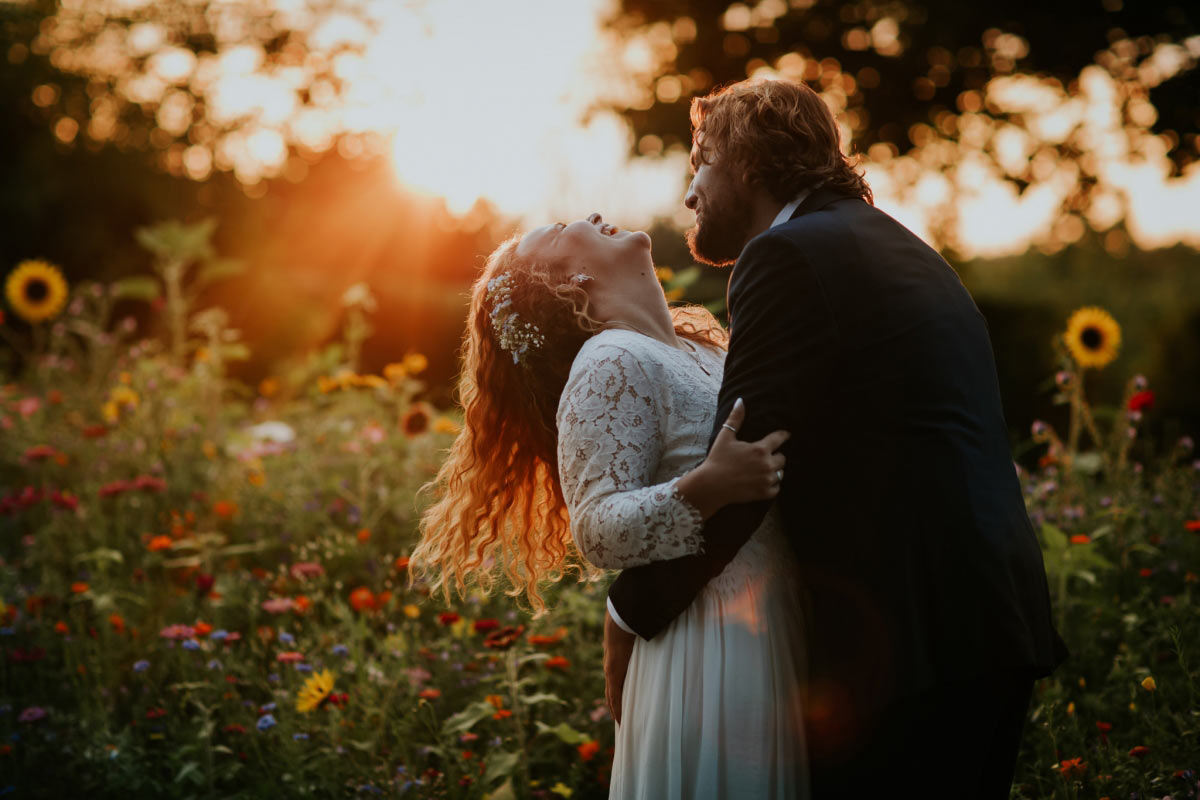 Spread the Joy!
Article Published: Friday 20th March, 2020 - 5:14pm
---
It's a strange out world out there at the moment, and we know for those planning weddings or in the wedding industry, it's been a particularly challenging time. We've spoken to lots of you over the past week, and of course everyone is dealing with it in their own way. Some of you have 'gone to ground' and are riding out this unprecedented time with grace and stillness, using it as a time to recharge and reenergise yourselves. Some of you have already adapted your working methods and are offering new options or ways of helping your couples; some are seeing it as an opportunity to diversify your skills or assist other suppliers.

Some couples are taking it all in their stride and promising when their wedding does happen, it'll be bigger, brighter and more beautiful than ever planned, while some had been choosing to downsize and embrace an intimate elopement for two. Some have burst into tears (in fact, I'd say we've all done that at least four times!). Whichever way you've gone, please know that we are right behind you.
And with that in mind, we've decided we need some joy! While it can feel scary and sad at the moment, we mustn't forget that
the beauty and romance of love hasn't gone anywhere
. So we've gathered up some of our favourite photos from weddings past, which can't help but spark joy! We hope you love them, and we hope they raise a smile. Stay safe and stay loved up!
Team Wed x
---