---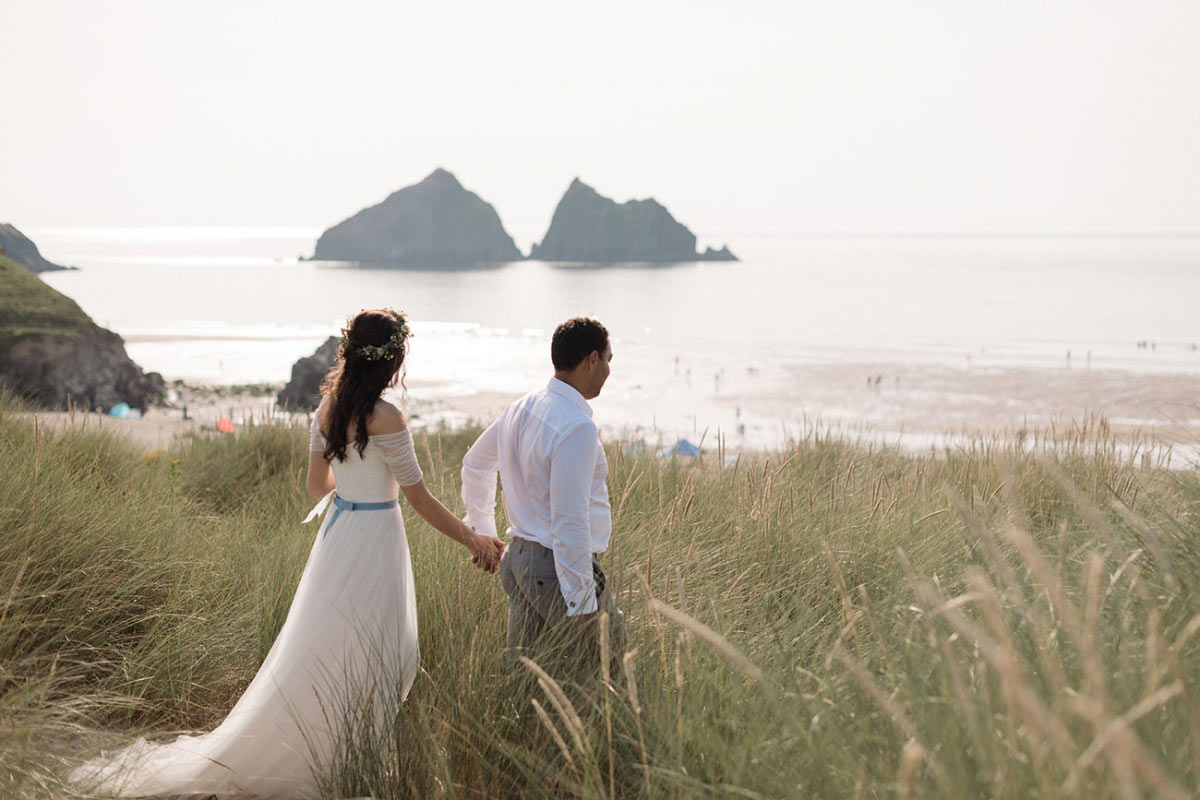 Wedding at Treseren, Cornwall
Midsummer Night's Dream
---
Clair and Aaron's relaxed and minimalist wedding at Treseren
Clair had just moved to London from Ireland when she met Aaron through a fellow nurse. "She had an idea Aaron and I would be a good couple – and she was right!" says Clair.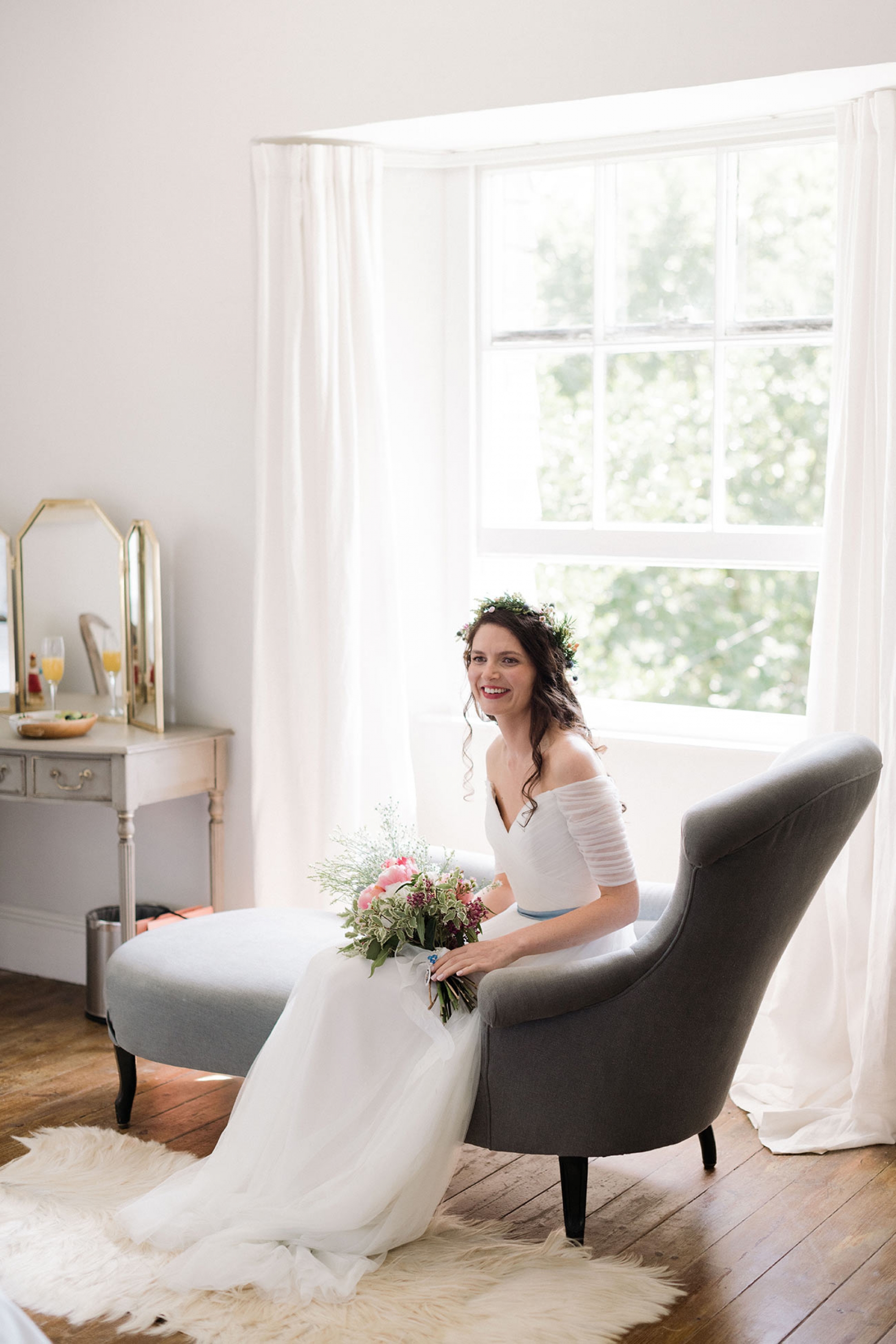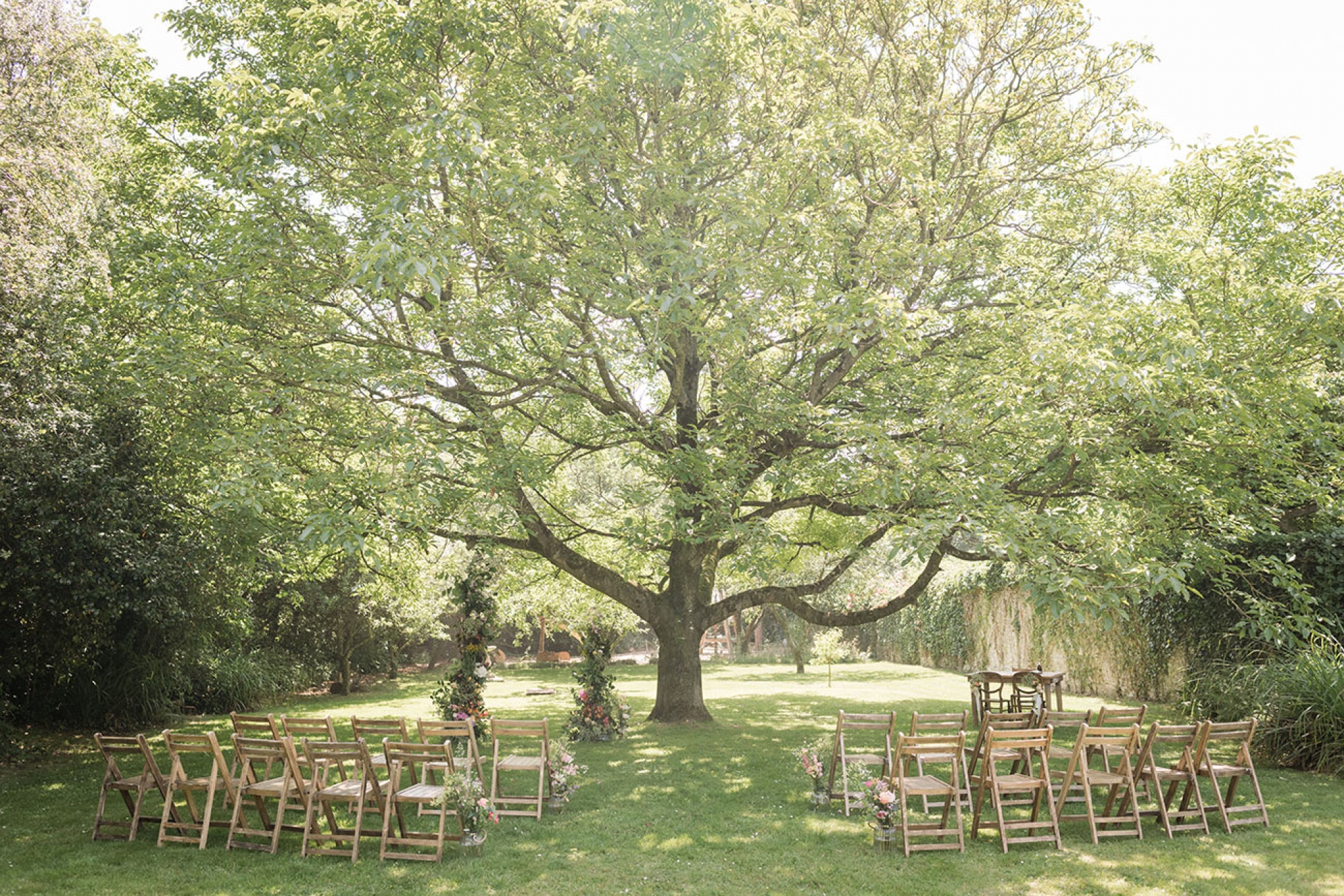 Seven years later, it was New Year's Eve when Aaron surprised Clair with a hotel stay. "There was a big fancy party with a band and food," she recalls. "I was most shocked that Aaron had packed a few of my favourite outfits, hair and make-up products, and my swimsuit so I could use the spa. He then proposed at midnight with a beautiful ring!"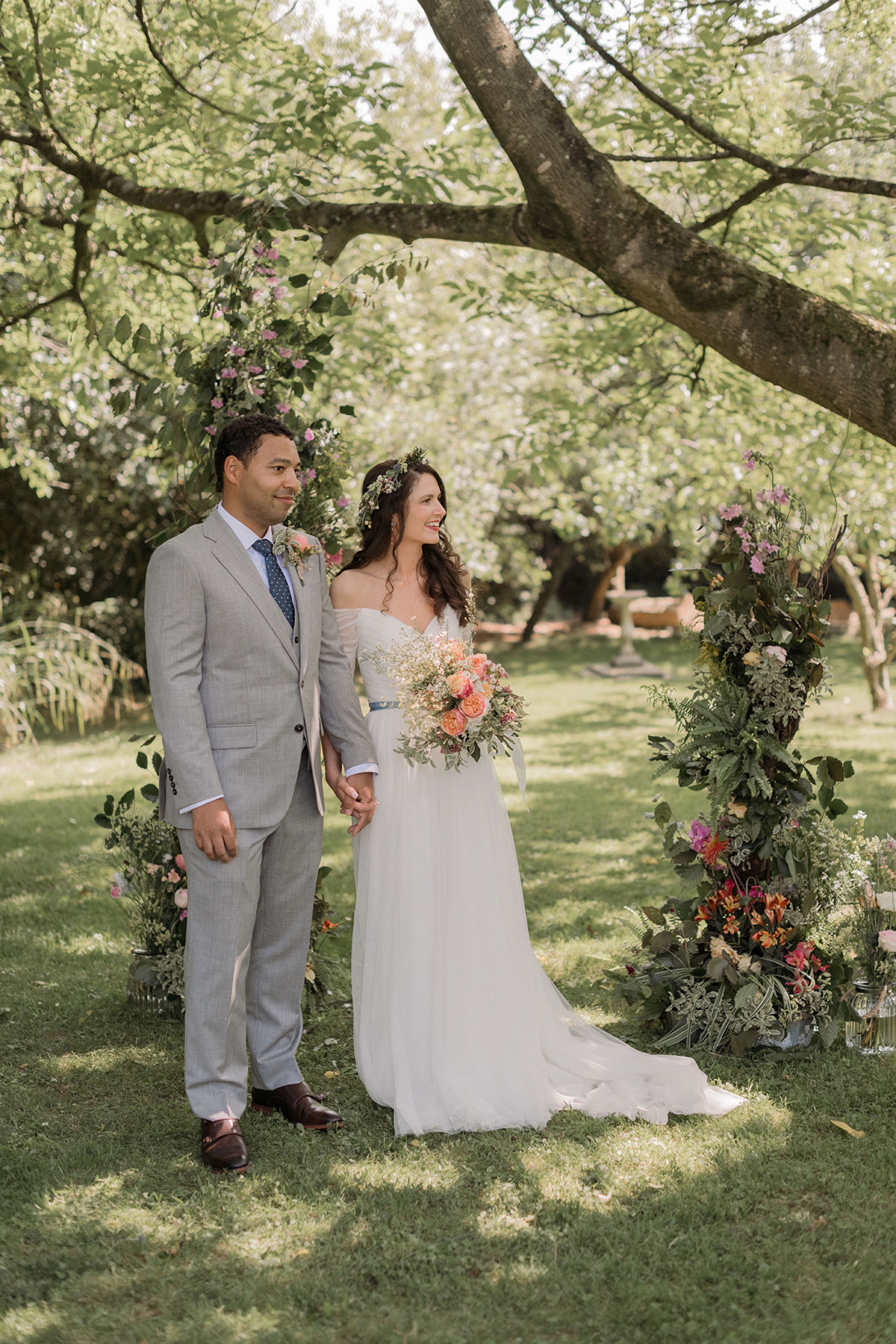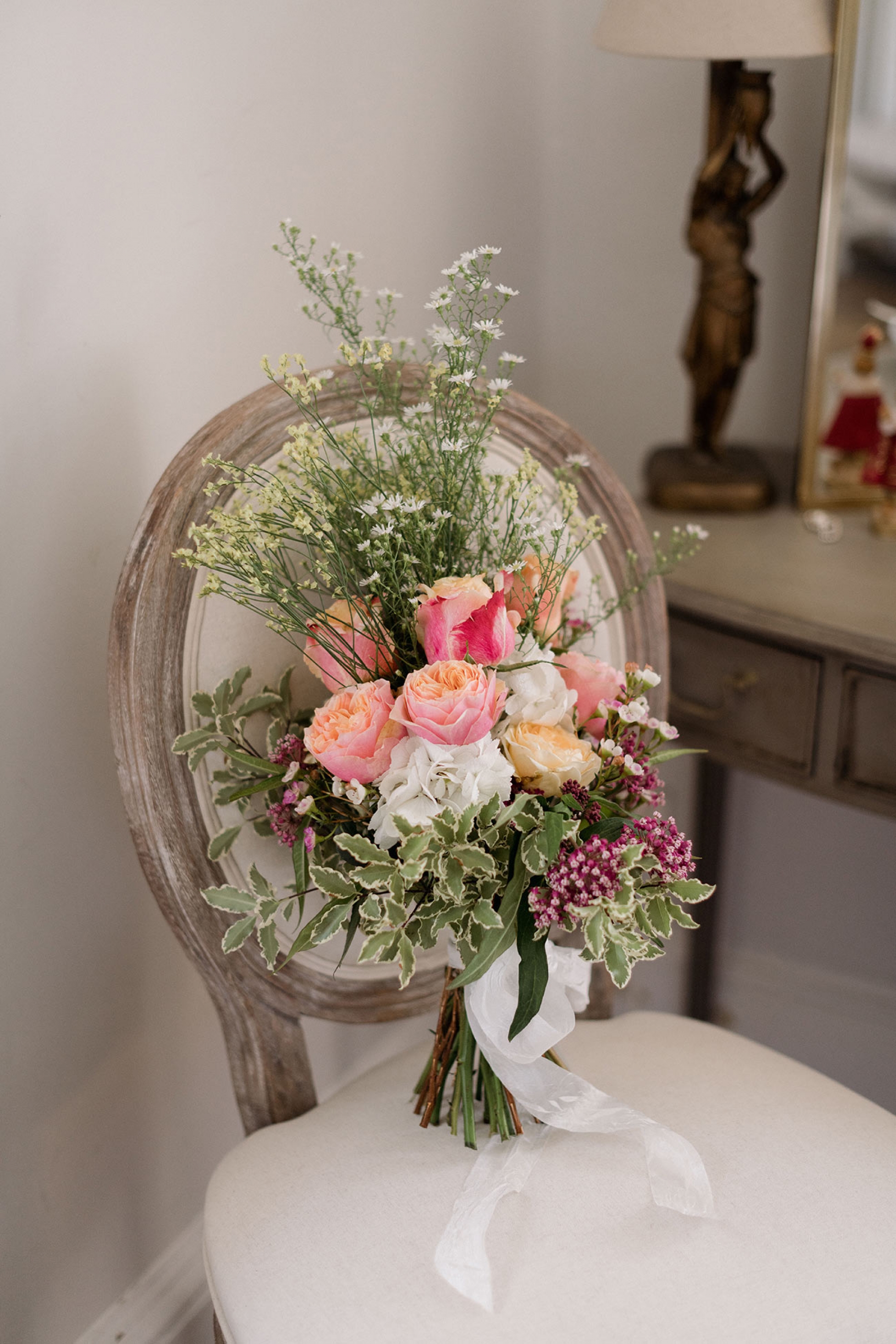 Treseren was the "perfect" venue for their "relaxed, minimalist and comfortable" wedding. "We wanted it to be environmentally friendly so we decided the simpler the better," explains Clair. "We didn't have a theme but my dad has since named it 'a midsummer night's dream'- the perfect way to describe it."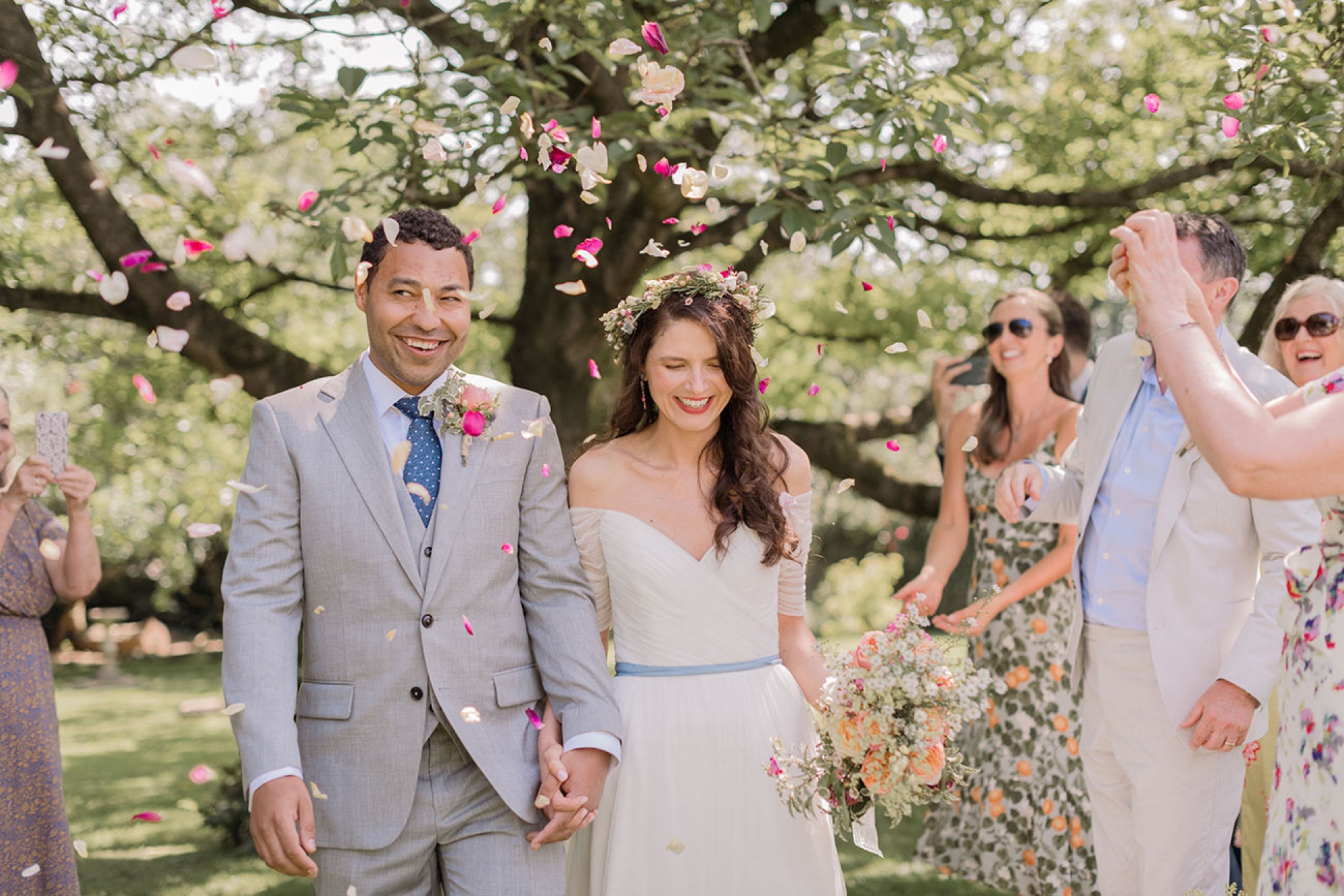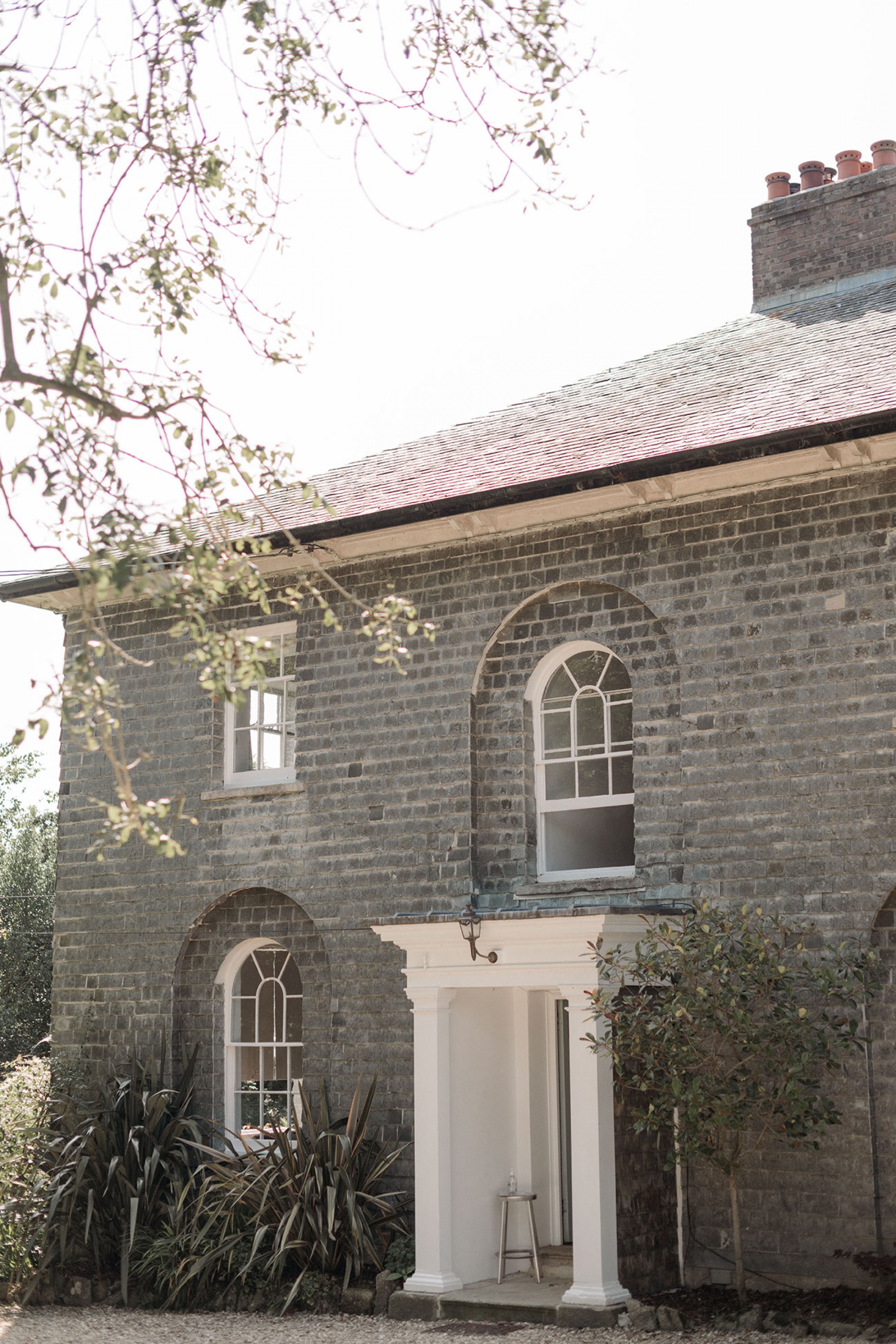 The fairytale factor was palpable through the dress code. "I saw my dress on the cover of Wed Magazine just after we got engaged," she reveals. "I said yes to the dress straight away! In keeping with our sustainability ethos, I have since donated it to the Wedding Wishing Well Foundation so another bride will get to wear it too!"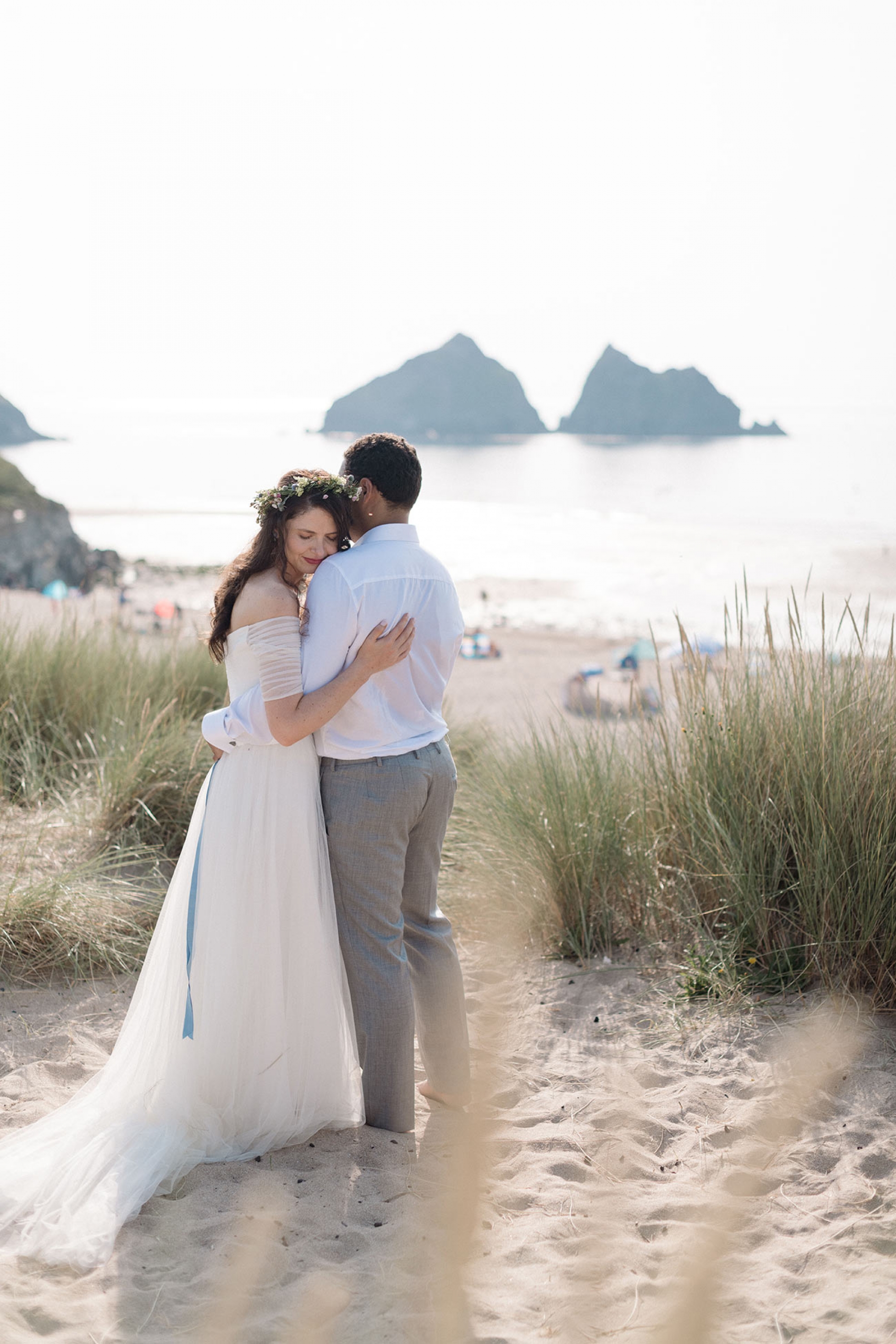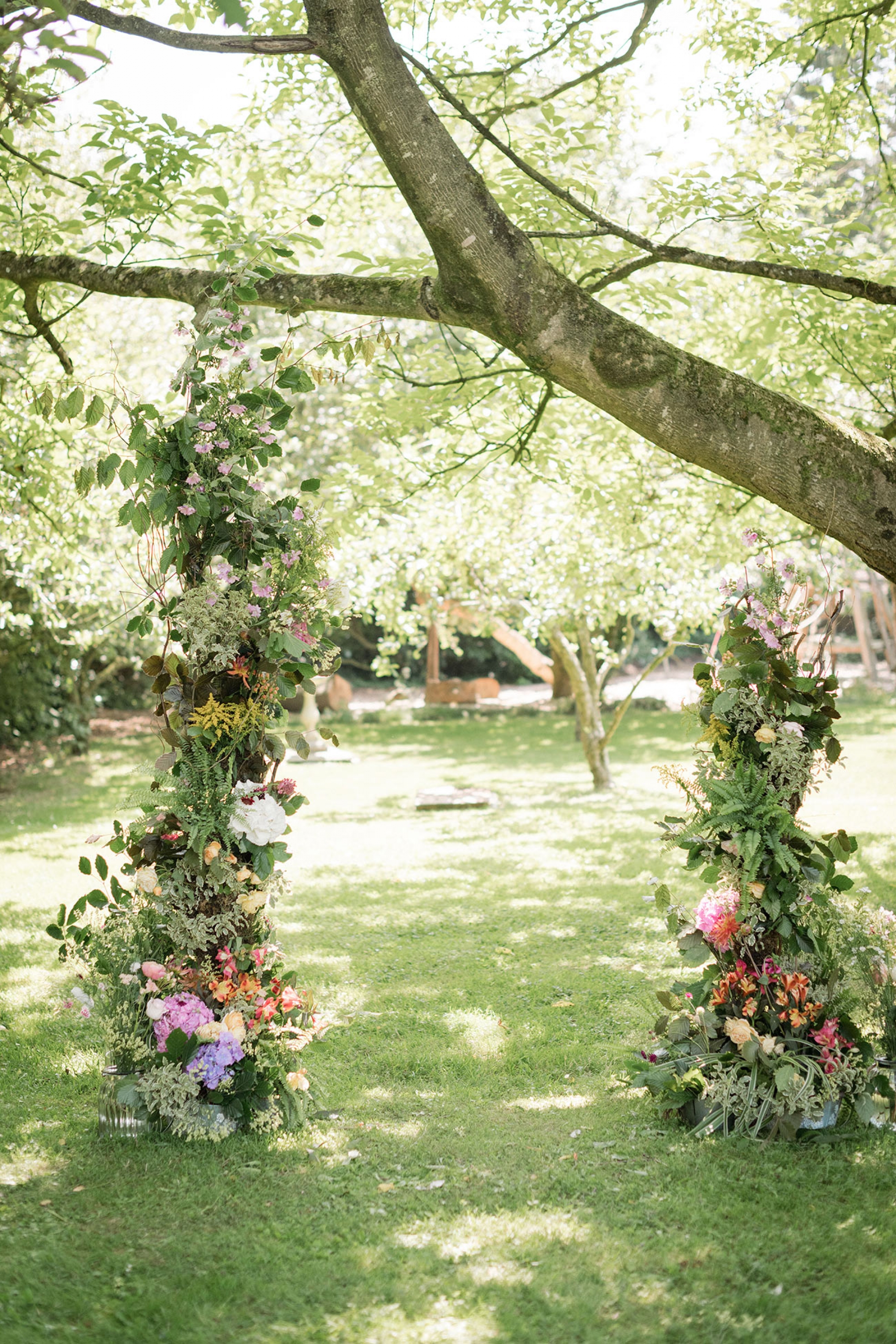 Meanwhile, guests were asked to wear something comfortable, in keeping with the couple's relaxed vibe. "Most of the men wore suits with no tie and looked great, and the girls wore bright colours and looked beautiful," adds Clair.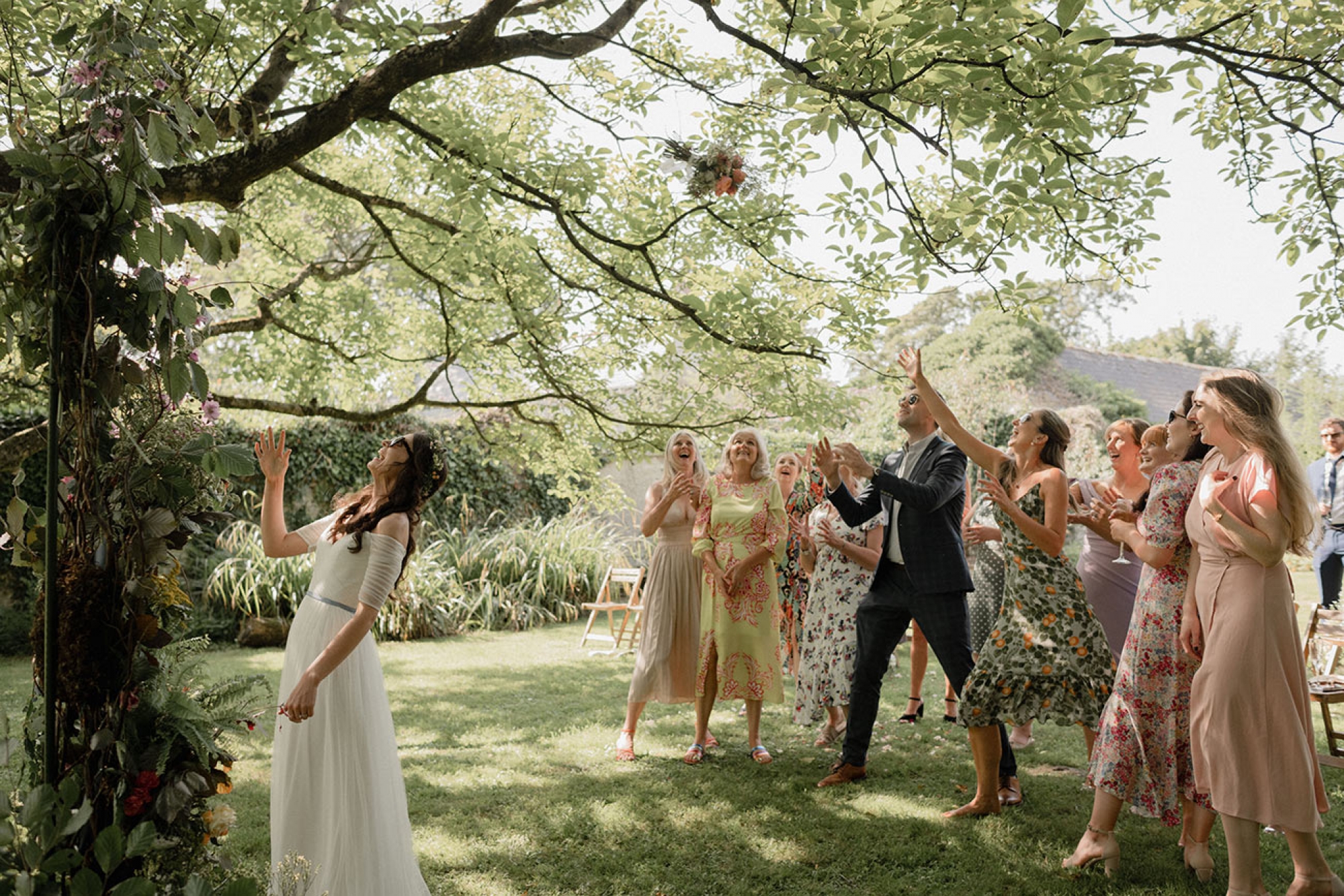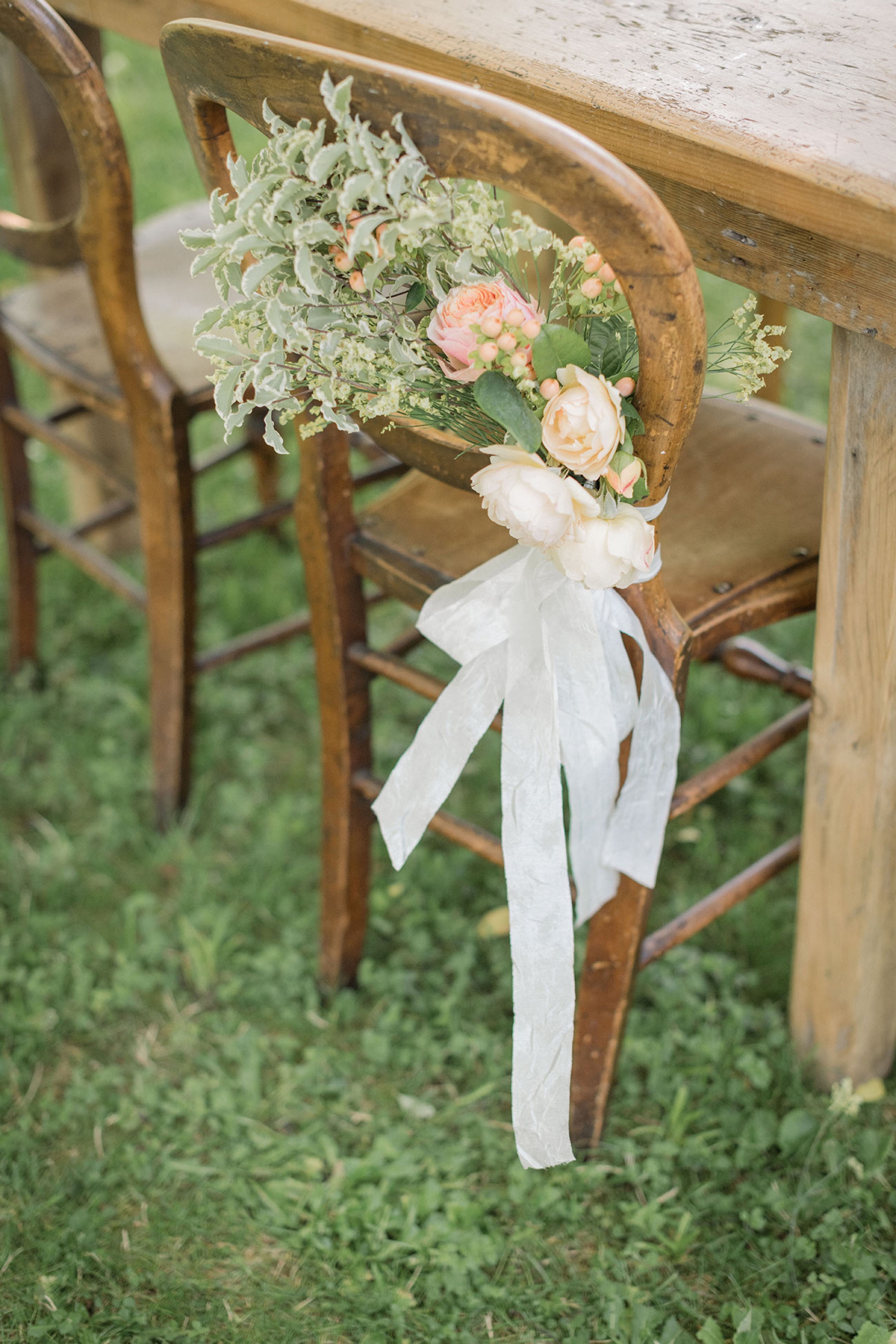 Tea, coffee and bubbly were presented alongside sandwich and cake platters ahead of the al fresco mid-afternoon ceremony. "We were very lucky that we were able to legally marry outside. I was quite nervous so I was relieved at that point that I only had 20 guests!" confesses Clair.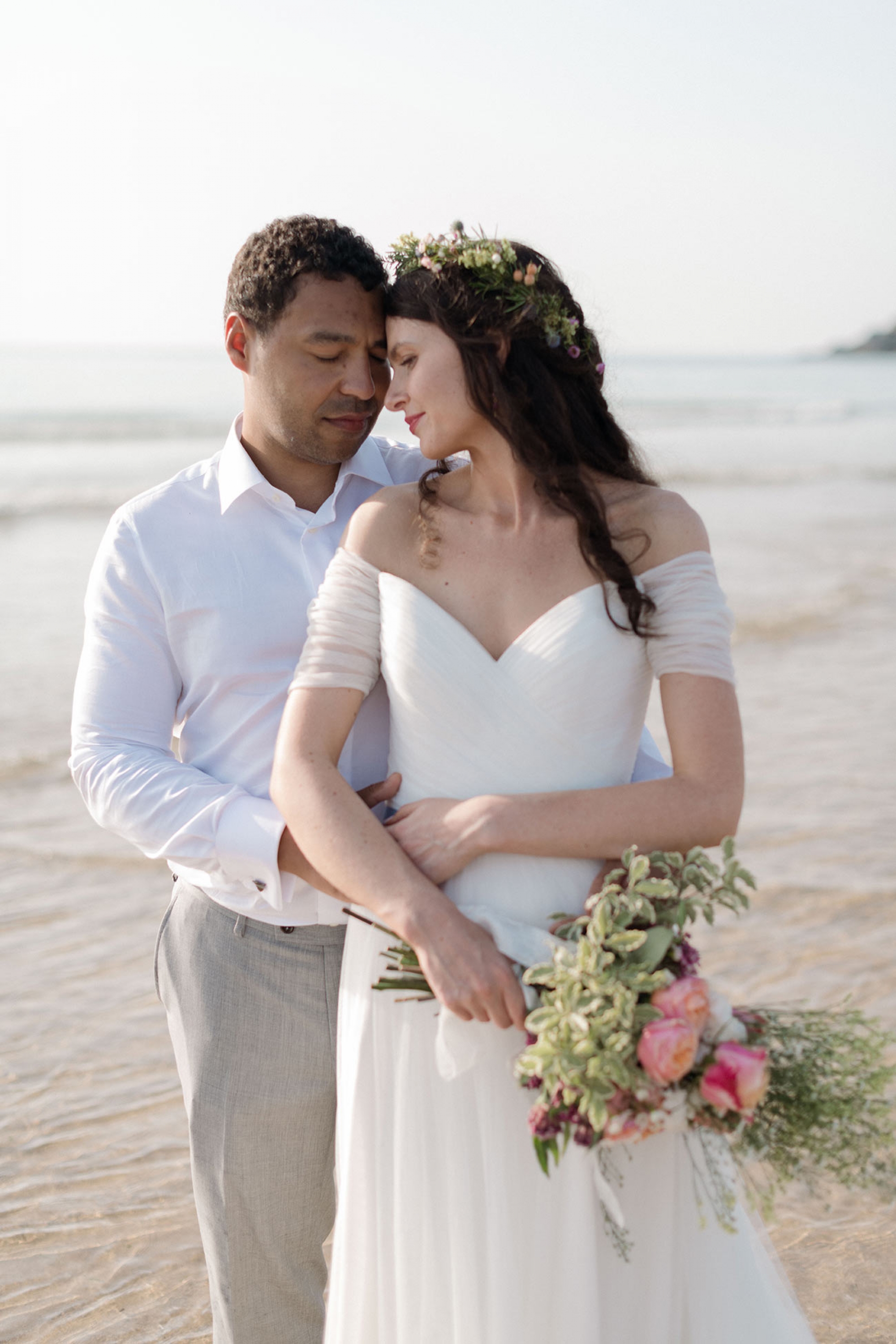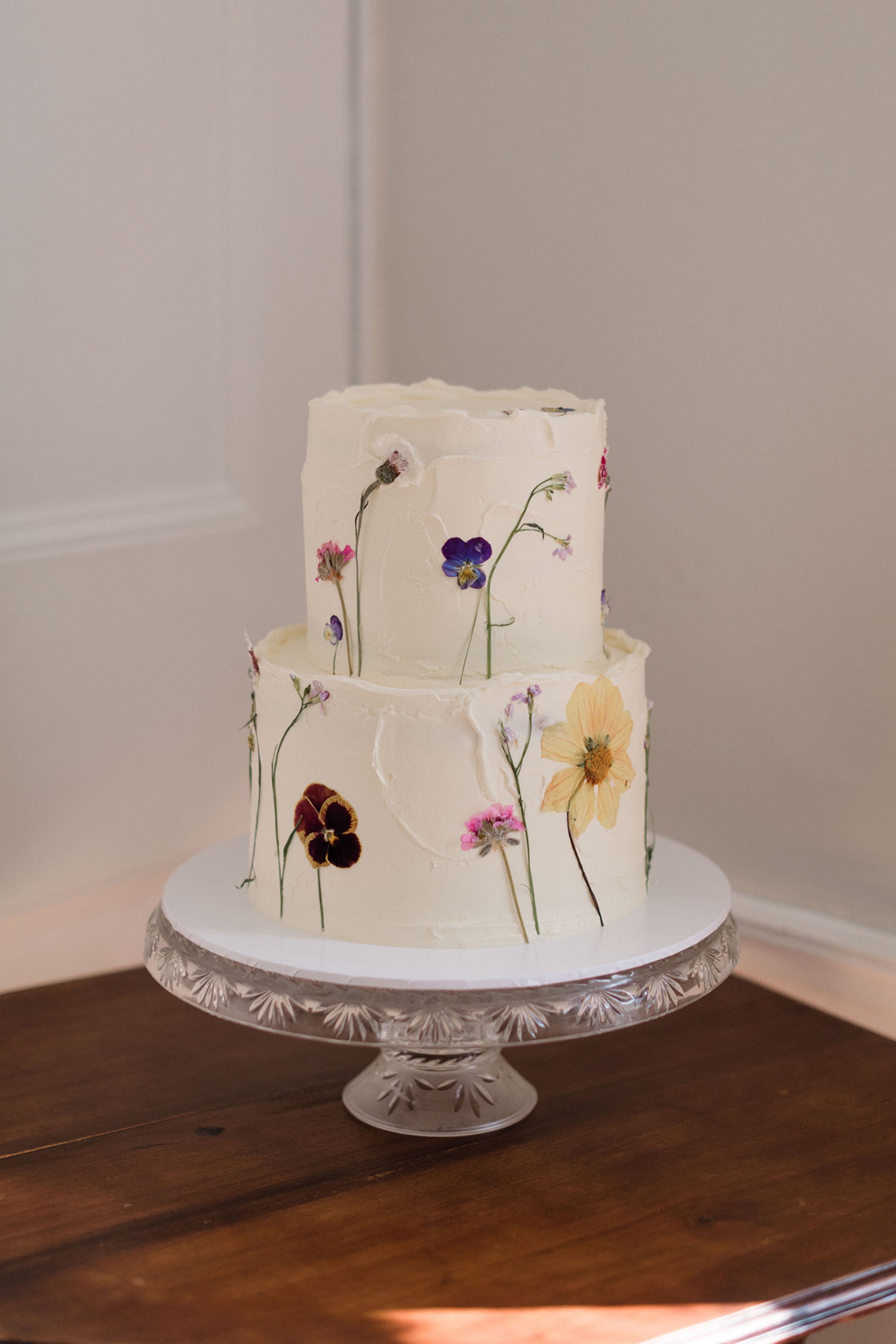 The afternoon featured drinks, canapés, ice cream and garden games, with Clair and Aaron having photos on the beach. "Once we came back, the sun had started to go down and the party was getting warmed up! We had a dinner of burgers, veggie burgers, hot dogs and salads followed by lemon and elderflower wedding cake for dessert," she says. "It was lovely to relax, eat and drink gorgeous cocktails in such a beautiful setting!" she says of one of her favourite moments.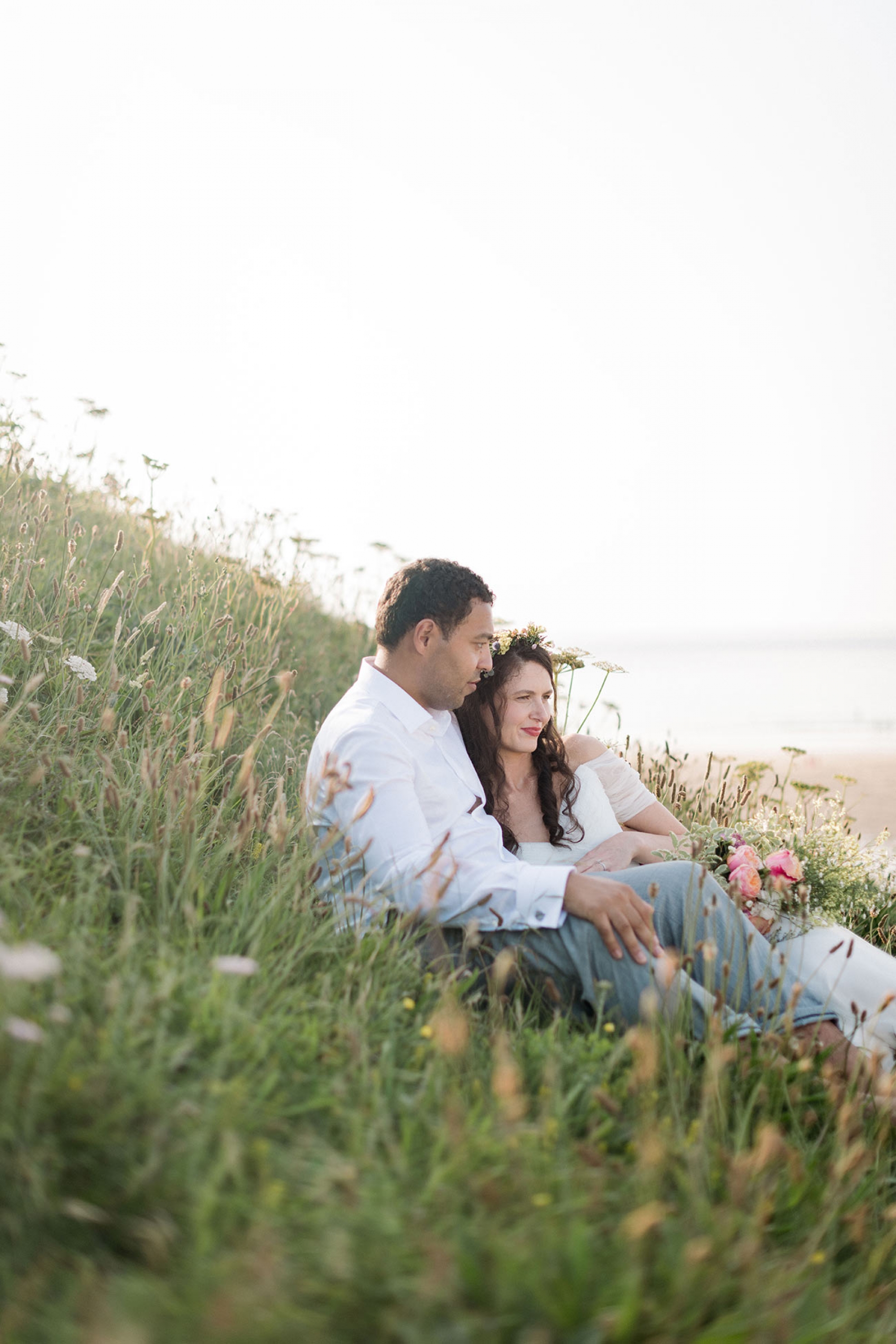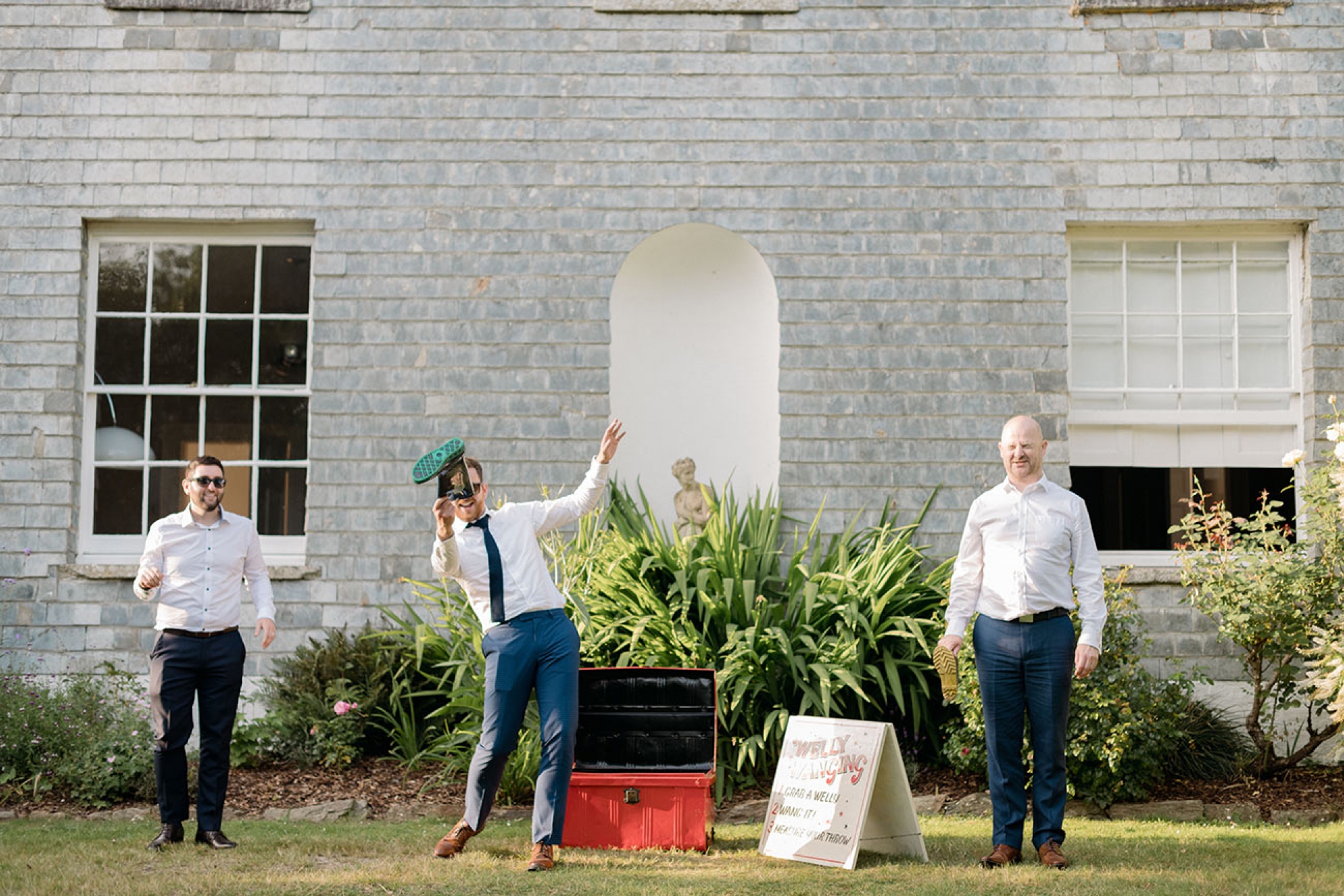 "Adopt a decisive mindset," she advises to those struggling to fine-tune their own plans. "There are so many options when getting married, but just say yes to the things you like and the day will come together beautifully! As long as your guests are not hungry and have a drink in their hand, they will have a great time!" she adds. "And don't put too much pressure on the day. There is an expectation that getting married has to be the best day of your life. Focus on loving your partner and the adventure with them."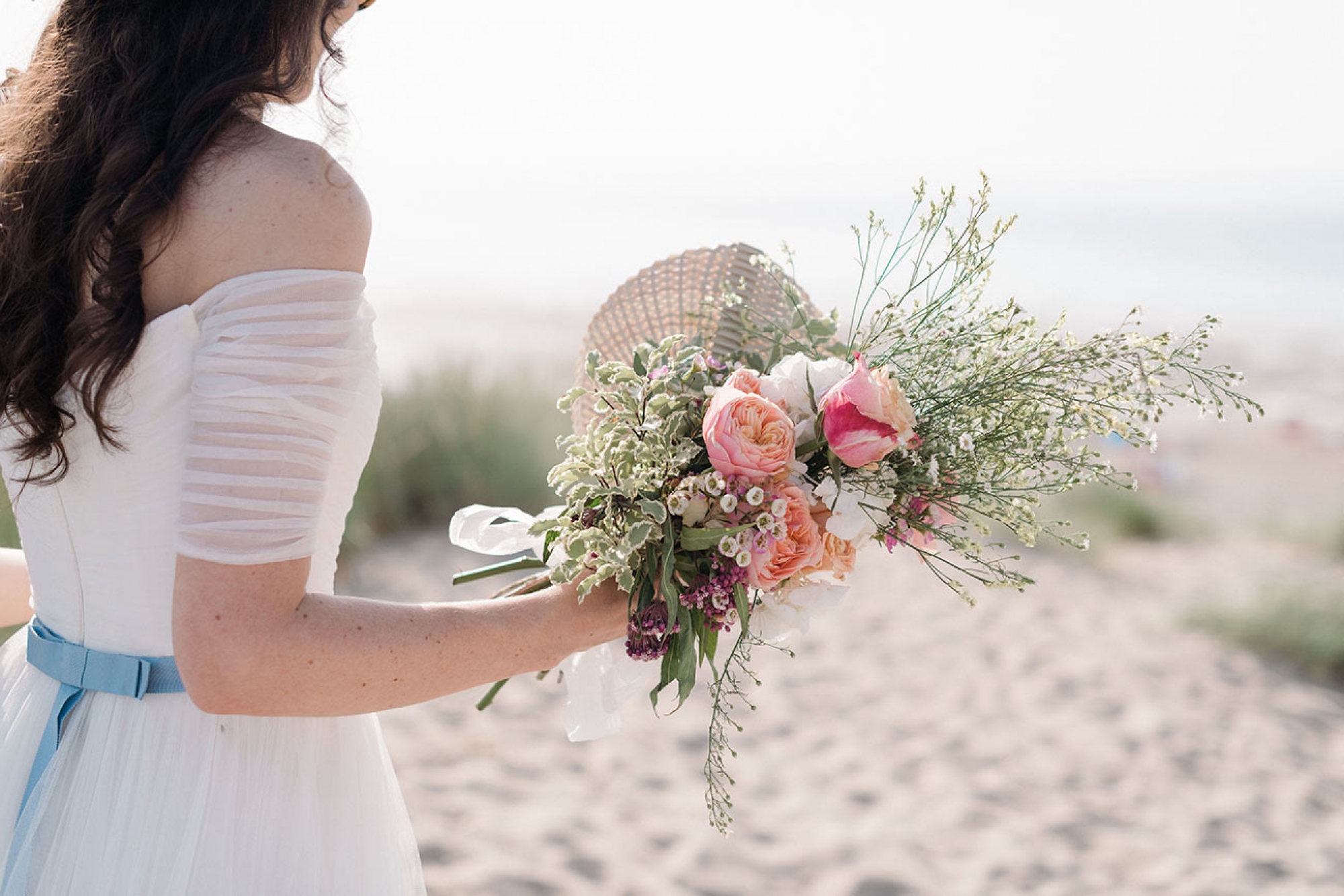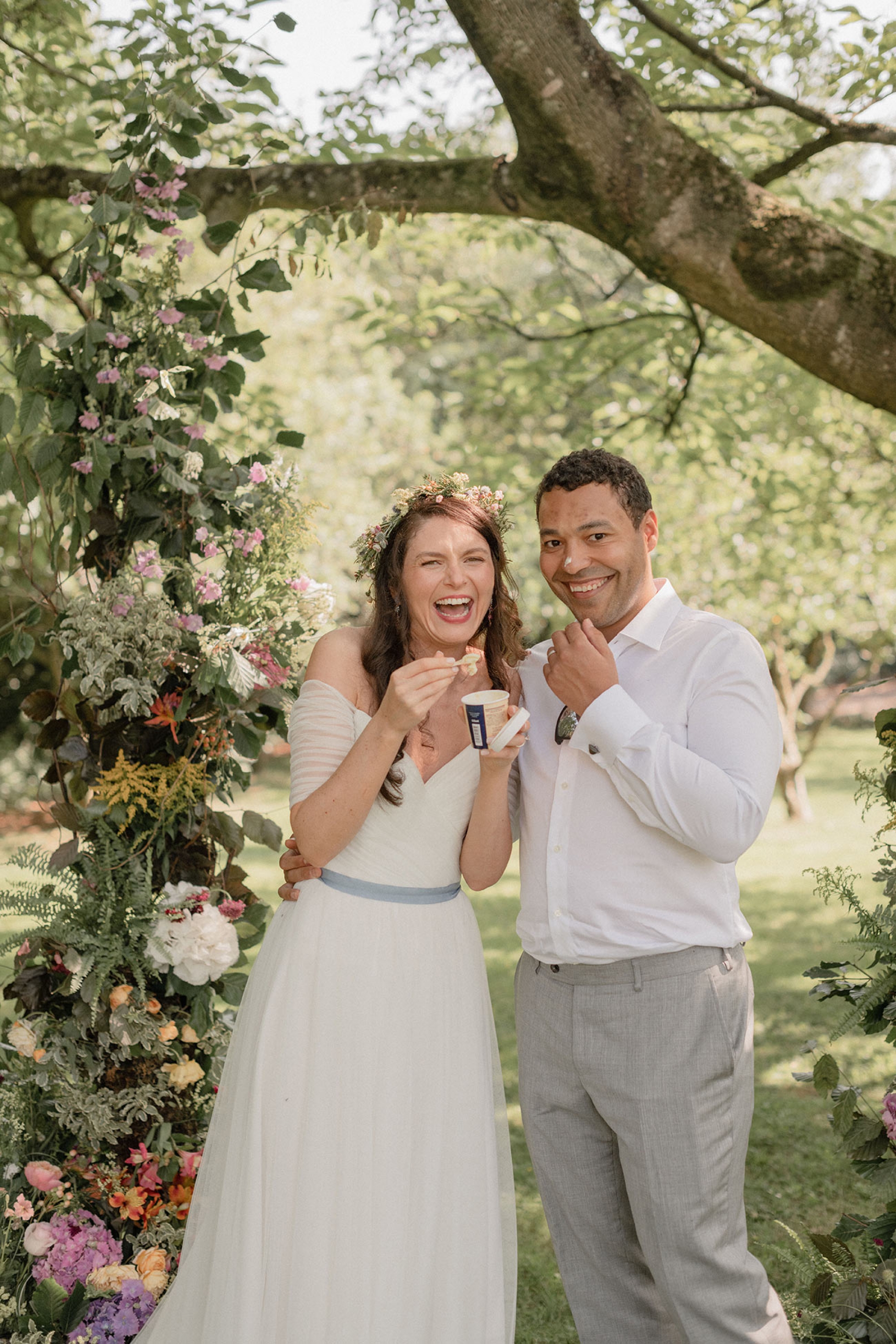 Wed

Directory

All you need from the finest wedding suppliers in Cornwall and Devon