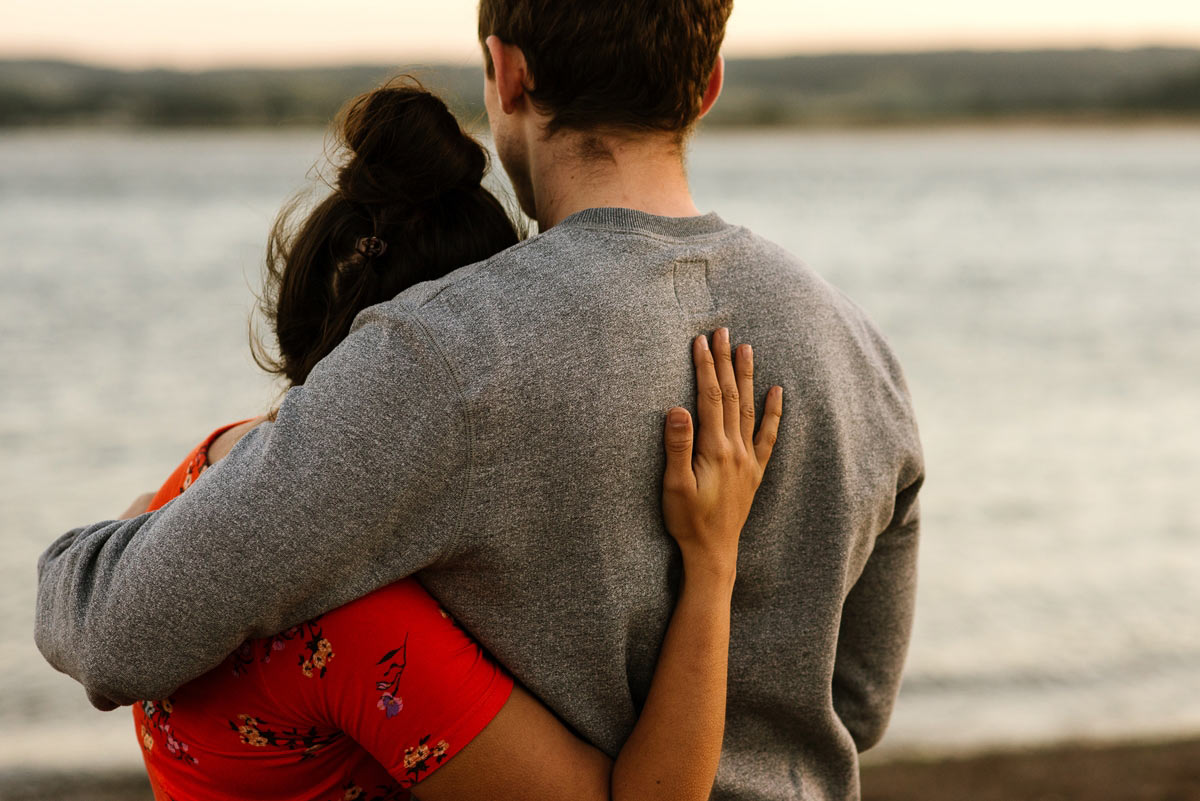 Planning a wedding during lockdown
Article Published: Wednesday 3rd June, 2020 - 4:08pm
---
If you got engaged during the Covid-19 pandemic (congratulations!), but don't know where to start with the planning process due to the current COVID-19 situation, then professional wedding planner Jenny Wren can help you with looking ahead, planning, what to book (or not), and how to keep those excitement levels high!
"If you want to set a date in 2021 or 2022, start researching your venues now, as they are likely to be extremely busy with postponements over the next two years.," she says. "Although viewings in person are not currently available, many venues are offering virtual tours online, either live if the owners are based on-site, or as pre-recorded films. You could book a planner to help you, many planners offer a venue sourcing service. They should know an abundance of venues in the county and often have had experience working at them previously, so their advice is priceless. Keep in mind that venues are likely to want to ensure all their postponed weddings from this year have a new date secured with them before taking new bookings, so you may need to wait to hear back after they have looked after their existing couples."
"With regards to suppliers, again a planner can help, but if you don't have one then really do your research. Look at reviews (not just on their website but on Facebook and Google too), join wedding planning forums to ask advice, look at magazines, and 'attend' online wedding fairs. You could even ask the supplier if they could put you in touch with one of their previous couples to speak to them directly. Ask the supplier for a video call – you need to like them as a person as well as the product or service they offer, and an informal chat can help you get to know them a little.
"
"Ask your suppliers about their Covid-19 policy if you were to book them now and need to postpone later down the line. Some may be happy to agree to take the booking then change the date if needed. Ask them to put this in writing and include on their contract so you are covered. And take out wedding insurance too."
"Make the most of any extra time you have now to get those checklist tasks ticked off and make a list of the things you need to do once lockdown has eased," she adds as her final word of planning advice.
Main image Pip & Simon

---