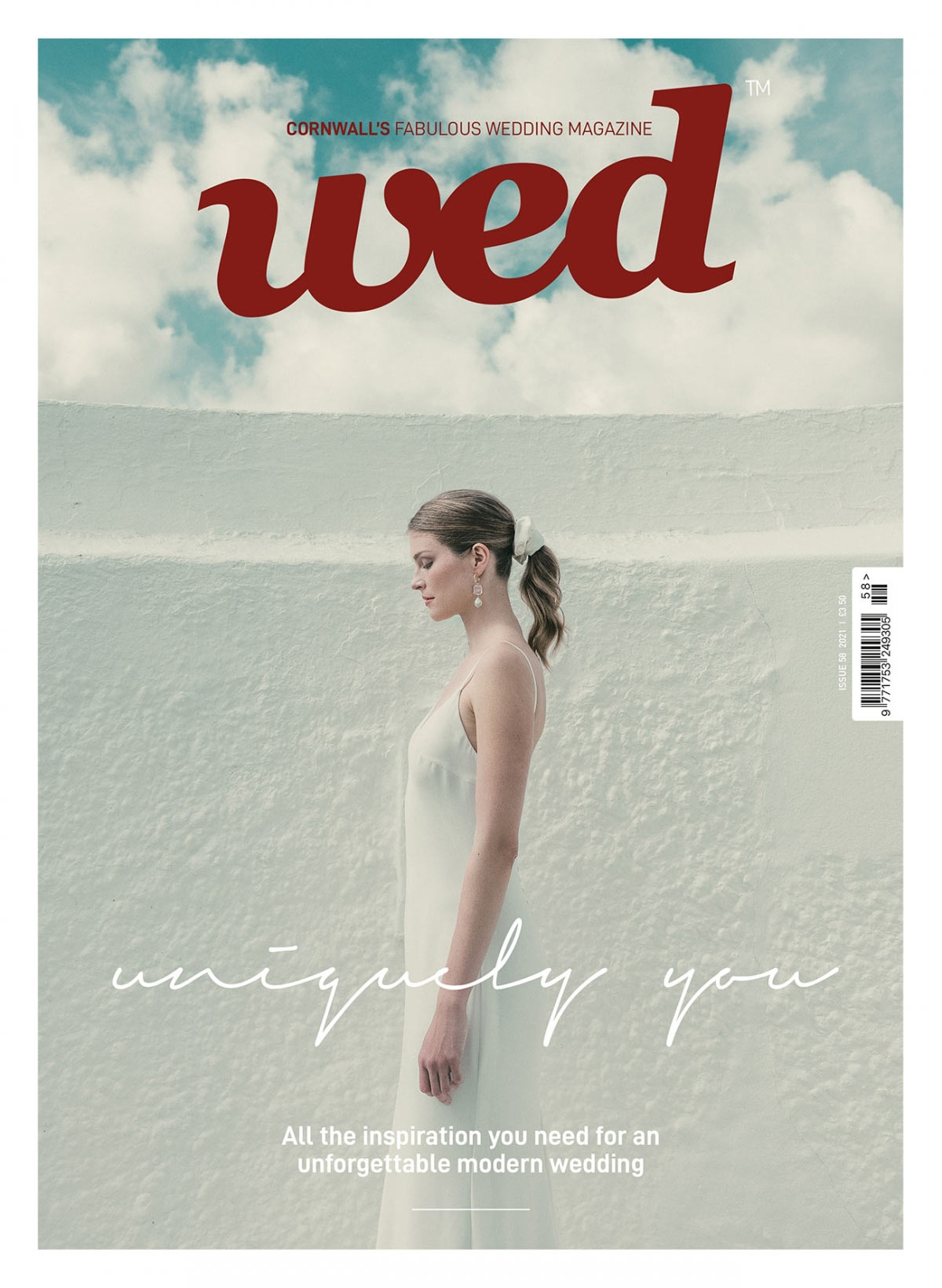 Order the new Cornwall issue of Wed Magazine!
Article Published: Wednesday 29th September, 2021 - 10:42am
---
***The new Cornwall issue is available for order
here
***
Whether you're newly engaged and at the beginning of your planning journey, or are weeks away from your wedding with just the final touches to organise, issue 58 of the Cornwall magazine is jam-packed with all you need. As the seasons begin to change and we move out of summer and into the colour-filled crisp season that is autumn, we're seeing the wedding industry continue to be filled with passion as our readers savour every last drop of their big days.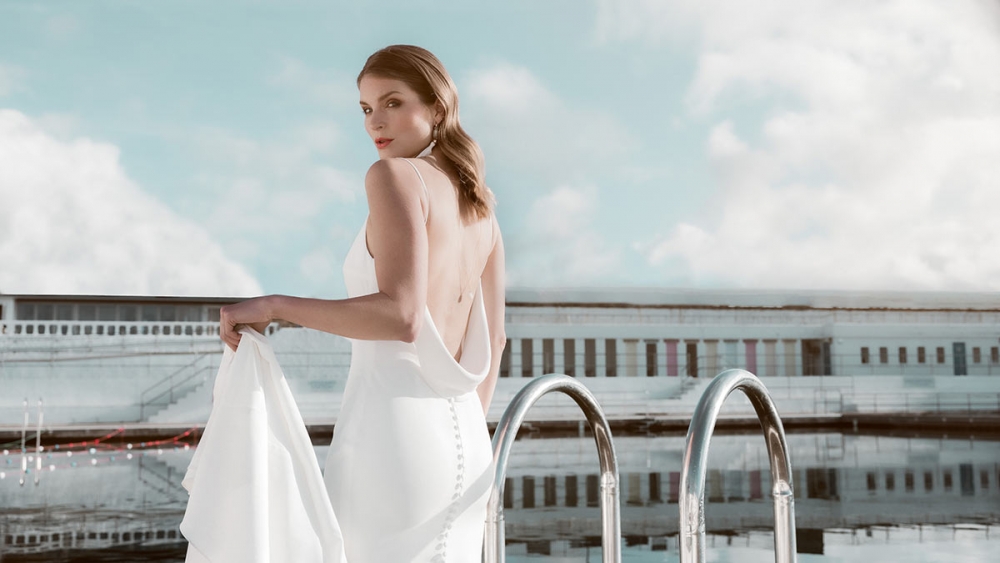 Setting the scene for what's leading the trends in wedding world, our cover shoot 'Love at the Lido' showcases super-chic bridal gowns amongst the backdrop of Jubilee Pool's sleek curves. The styled shoots continue to inspire, with 'Modern Love' filled with contemporary gowns in the Cornish countryside, and 'La Dolce Vita' combining bountiful florals and dreamy dresses in the relaxed atmosphere of an Italian-inspired garden gathering. Bellissimo!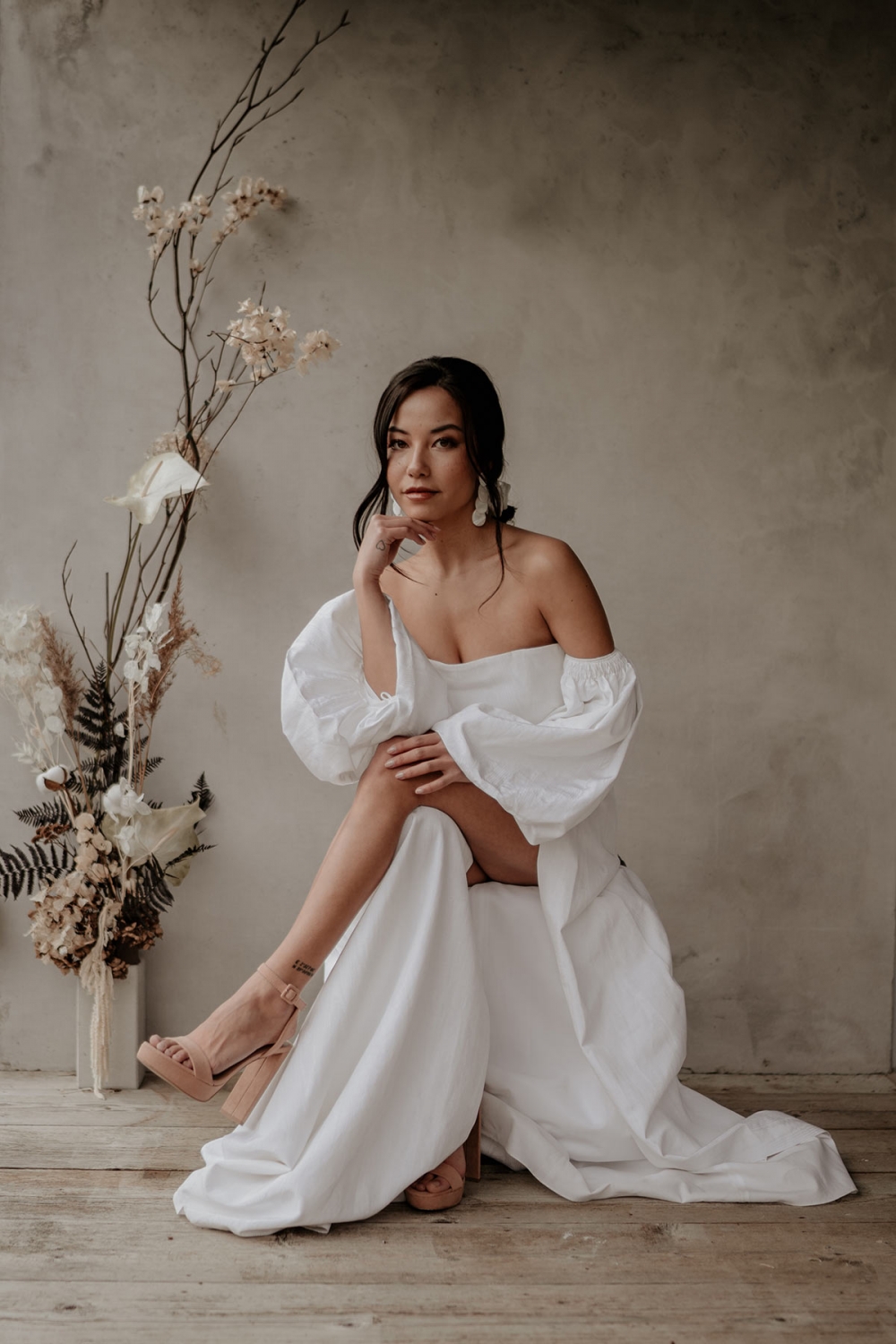 And it's not just about the wedding dresses and venue styling, with 'The Look of Love' offering up hair and beauty ideas to complete your bridal ensemble, as well as an elegant collection of occasion wear for those special guests as your wedding in 'Best Dressed'.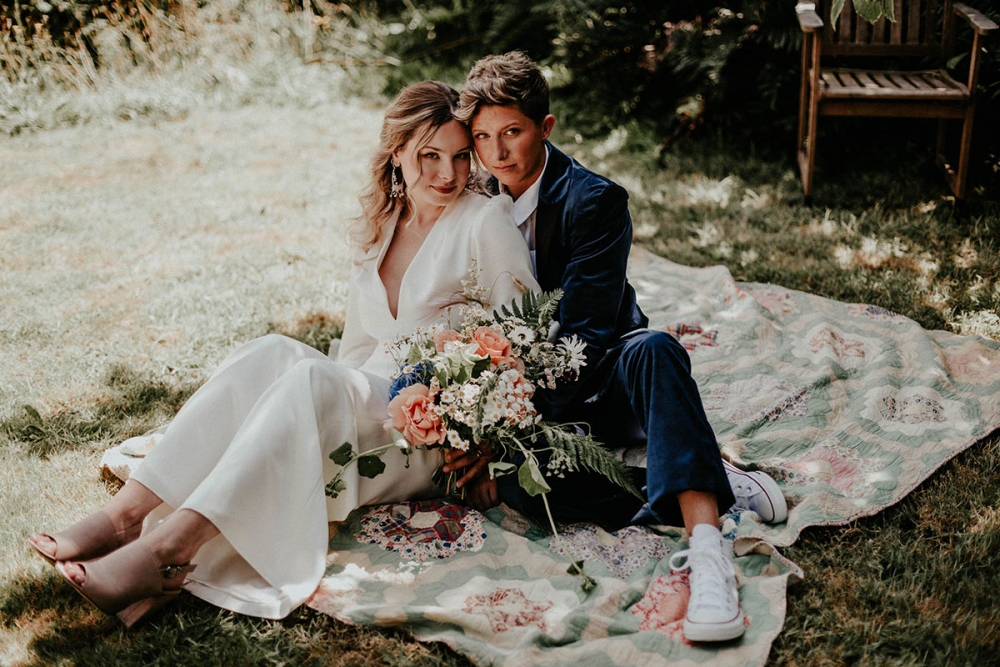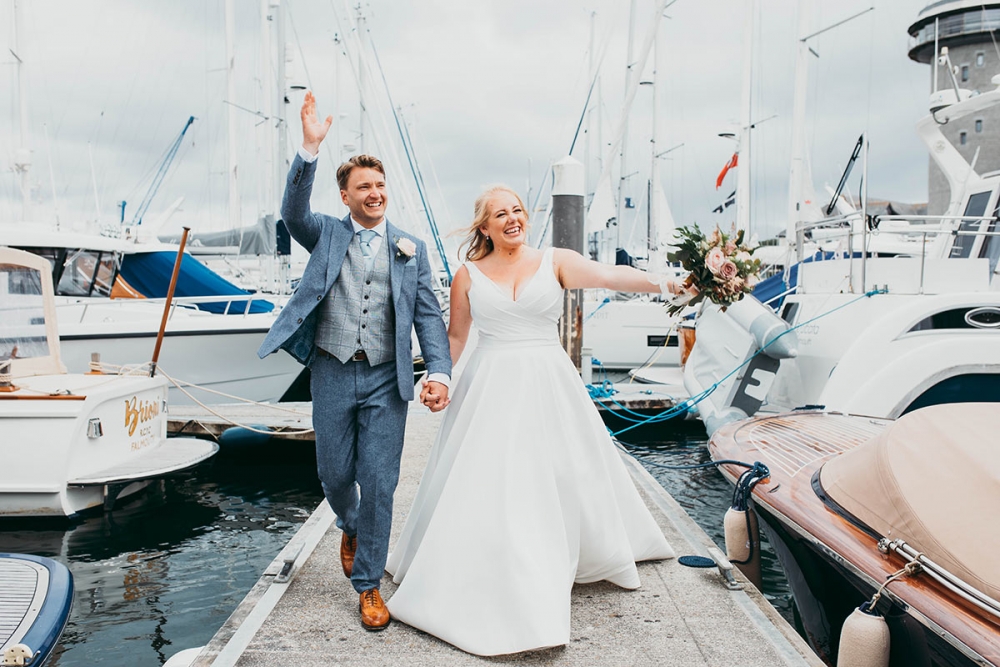 We've also got practical help galore, including features on how to choose your photographer (a must-read when there are so many talented wedding shooters in the county!), as well as super-sweet wedding cake trends, charity gift list ideas, choosing the ideal wedding jewellery, and how to maintain your wellbeing amidst all that wedmin! Plus there's our ever-popular and updated Venues Guide, designed to help you pick the perfect spot for your celebrations.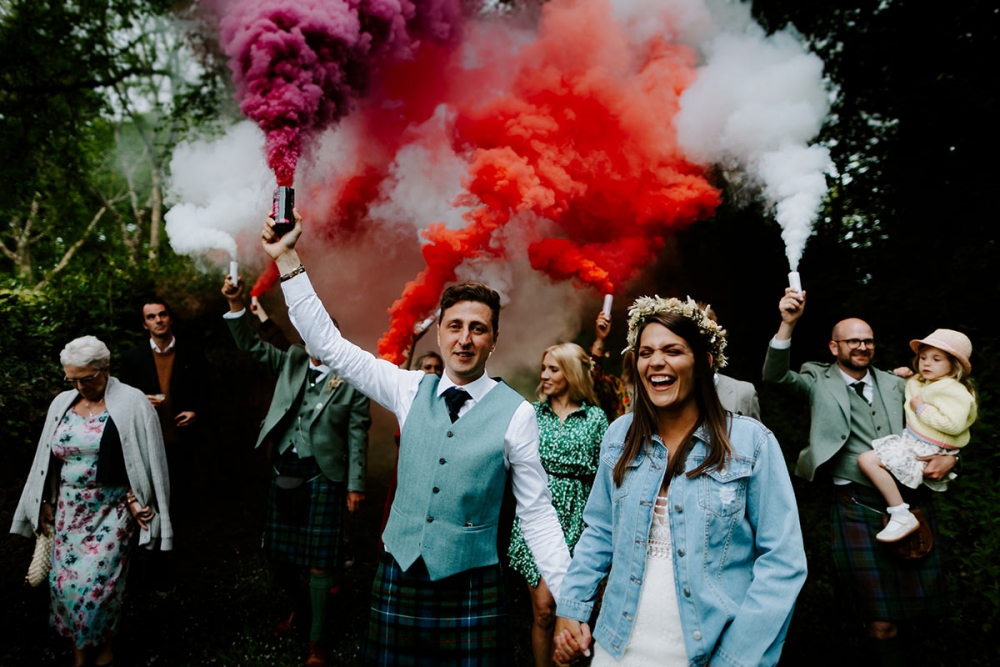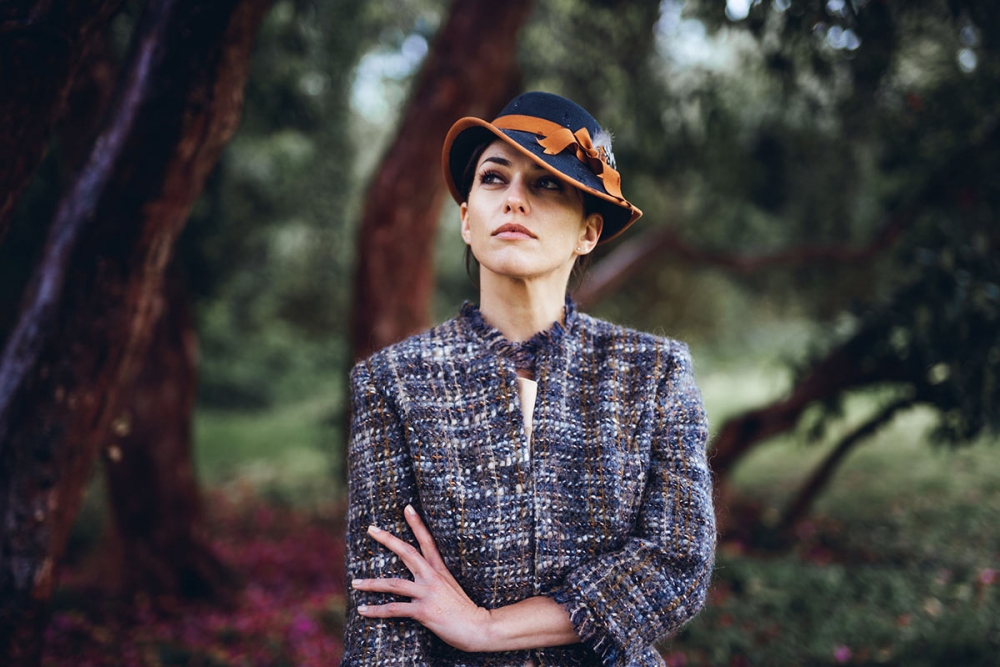 Of course, our stars of every issue are you, our readers who feature in the 'Got Wed' real weddings section. Lauren and Elliot's marine-themed wedding was worth every moment of their two-year wait, while April and Neal's rural romance is one to inspire every rustic couple, and we're loving seeing how much personality is packed into every one of your awesome weddings.
Enjoy the issue, and enjoy your wedding planning!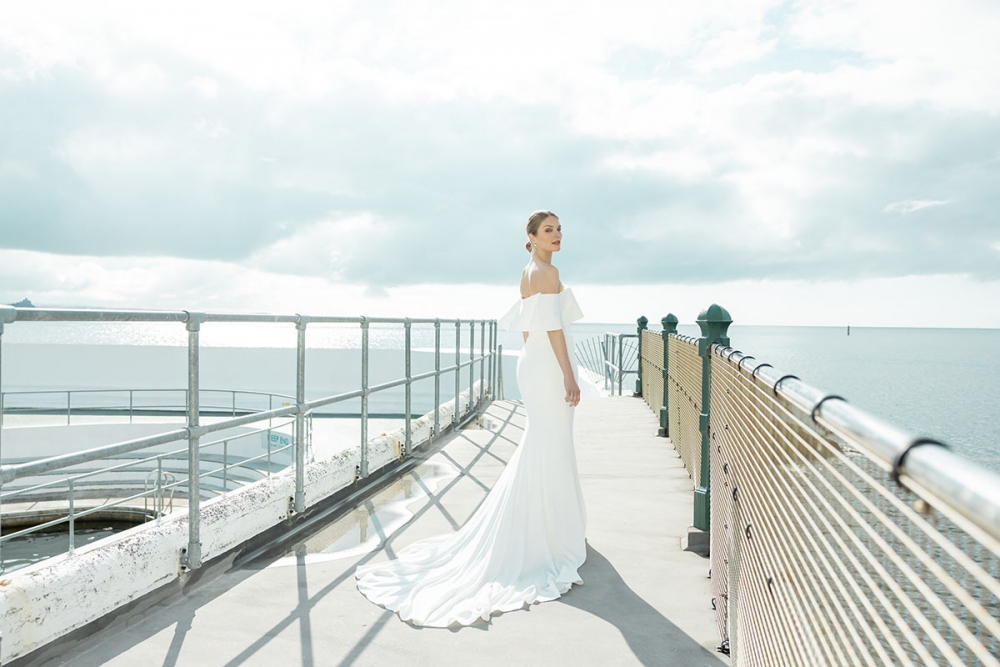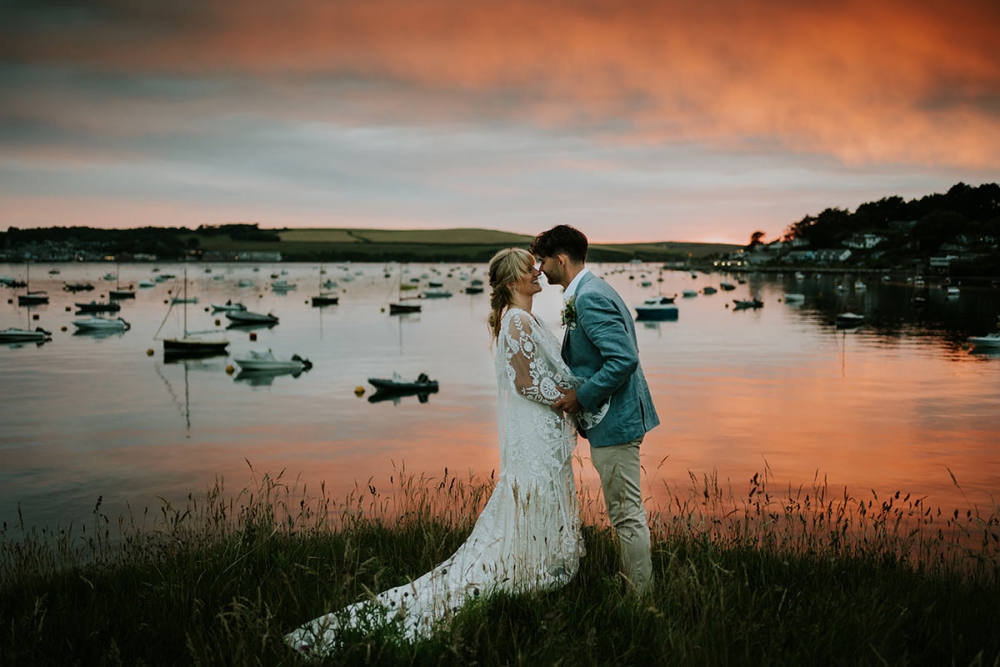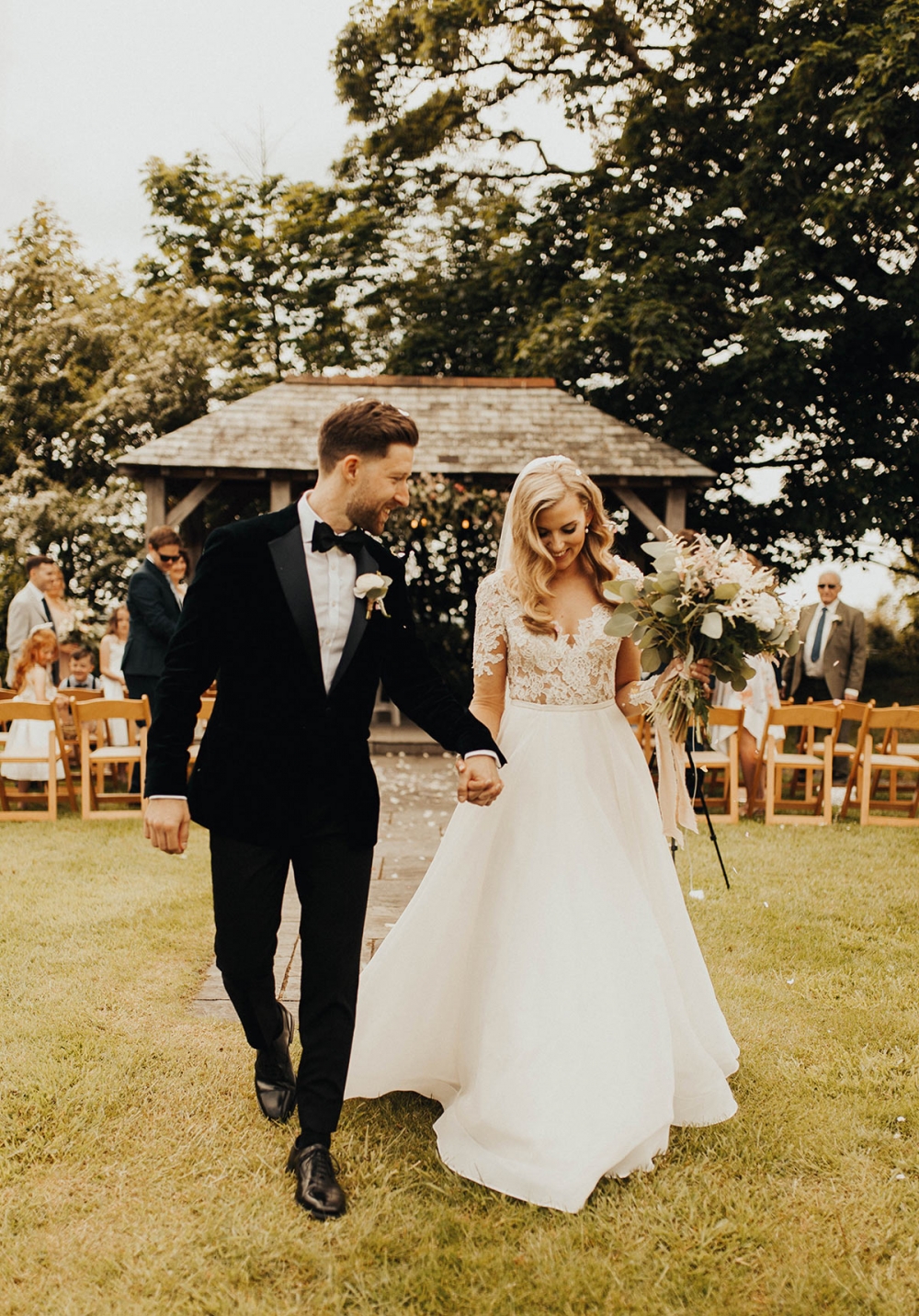 ---