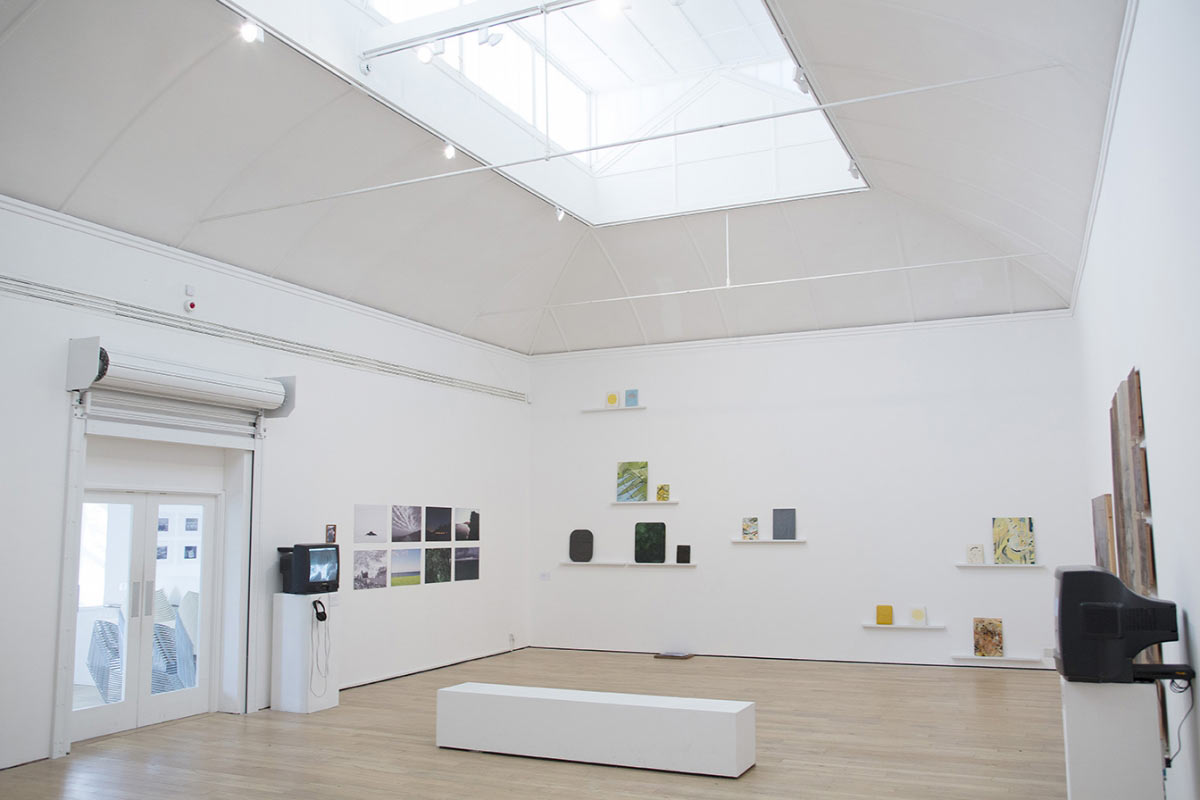 New venue for Cornish Pop Up Wedding Co
Article Published: Friday 2nd December, 2016 - 10:01am
---
Adding to their handpicked list of wedding venues, the Cornish Pop-Up Wedding Company is pleased to offer couples the chance to get married at a truly memorable and unique location: Newlyn Art Gallery.
Steeped in culture and history, the gorgeous, light-filled space oozes ambience and sits just a stone's throw from the seafront, merging sleek interiors with sweeping vistas of Mounts Bay, St Michael's Mount and beyond - and all at an utterly affordable price.
Specialising in tailor-made, intimate and affordable weddings at some of Cornwall's most interesting and unique venues - from cafes and restaurants to art galleries and warehouses - the Cornish Pop-Up Wedding Company combines venue, photography and catering services in one bespoke package, brilliantly alleviating some of the planning stresses while simultaneously allowing couples to flexibly design their day.
Newlyn Art Gallery provides an inspired place for a reception of up to 40-50 guests, plus additional evening guests, while also allowing exclusive access to the in-house exhibitions for a wonderfully distinctive and entertaining addition to a personality-packed event.
Whether you're planning a whirlwind wedding and are looking for a late booking, wanting to stage a humanist ceremony at a special place, or simply seek an intimate and affordable affair (including mid-week or off-season) at one of Cornwall's most stunning settings, the Cornish Pop-Up Wedding Company will ensure your vision becomes a beautiful reality.
Get in touch today to discover more or for a free, no-obligation quote on 07773 085 427 or visit their Facebook page
www.facebook.com/CornishPopupWed/
or website:
www.cornishpopupwed.com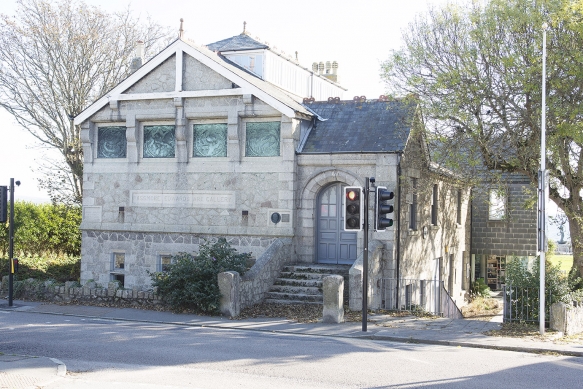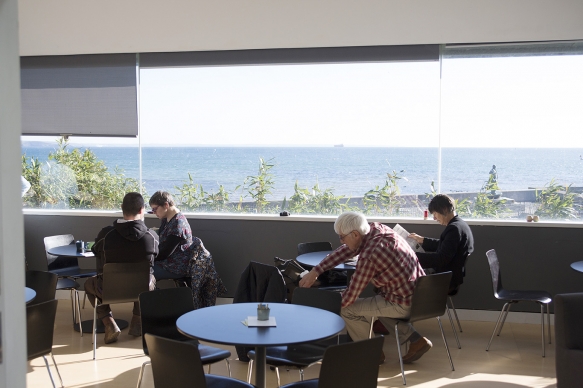 ---