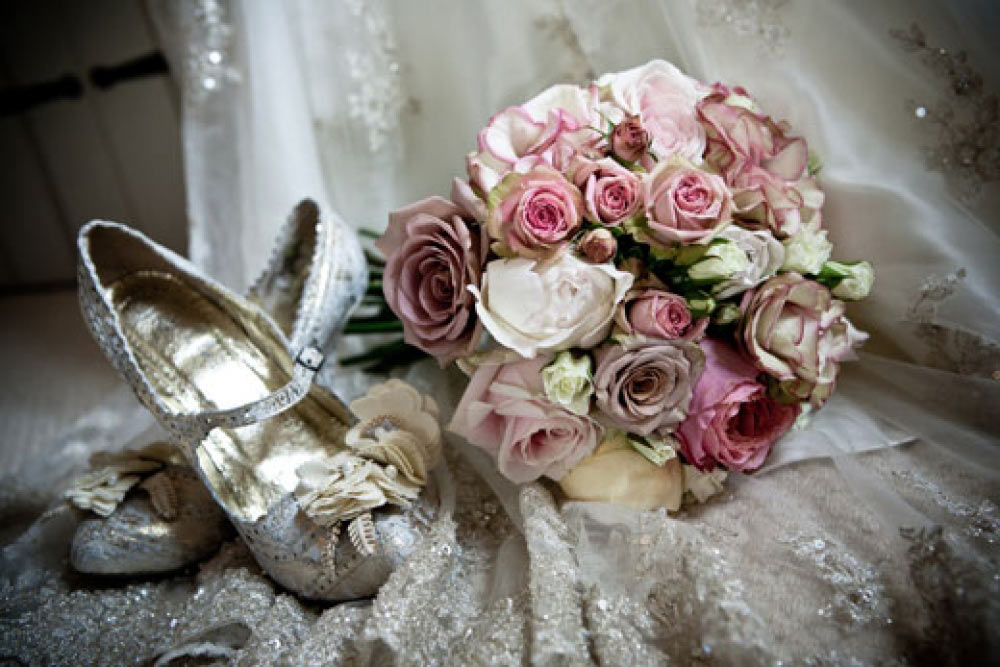 Devon 8...
Article Published: Tuesday 3rd May, 2011 - 11:24am
---
The latest issue of Devon WED is in construction, marking almost two years since the first edition landed in the county. In this issue, expect to see an inspiring array of real weddings alongside a host of style specials. With a fashion shoot on location at Hotel Endsleigh and a bohemian style shoot to boot, there's gowns aplenty for all you brides-to-be to swoon over.
Covering creative hen parties, a cakes and flowers special and historic wedding venues - we're exploring all areas to help you plan a truly spectacular day. With a photography special alongside our stack of regulars - from Working the Groom to beauty, relationships, food and honeymoons - it's a fabulous feast for the senses that will soon be winging its way to a stockist near you.
Photos: Younger Photography and Rebecca Roundhill
---