---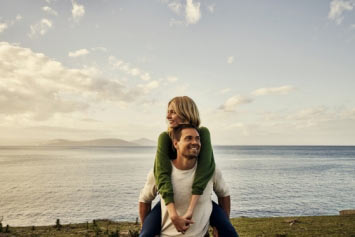 For Better, For Worse
Habits for marital happiness
Keep your relationship healthy long after the "I dos" with these top tips from couples therapist Dr Kalanit Ben-Ari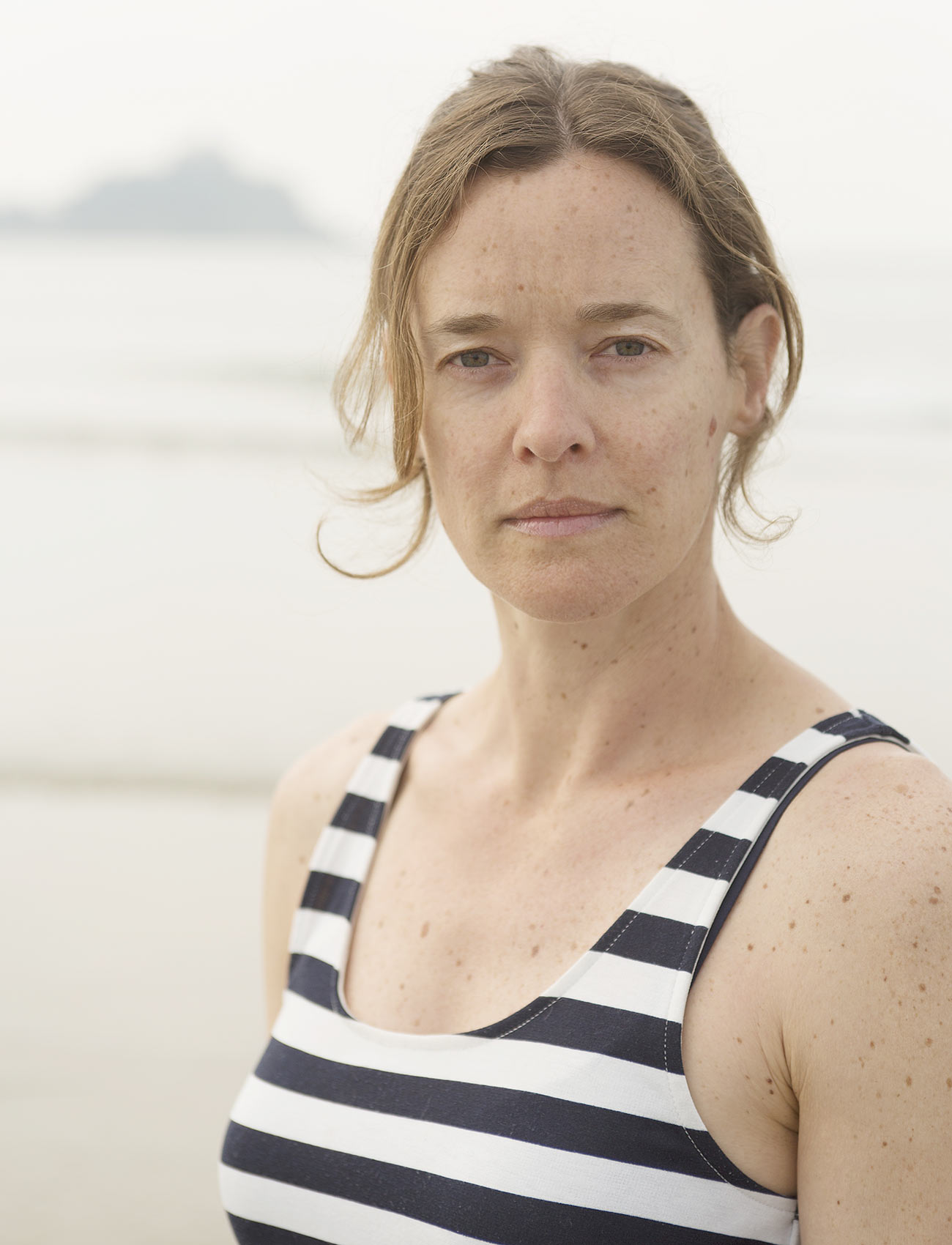 Hannah May - Chief Features Writer
As W-day looms ever closer, you might be starting to think about the time and space that follows. Are you anticipating myriad changes in your relationship once you're married or expecting to continue in the same lovestruck way?
With such a focus on the celebrations, many couples can feel a sense of deflation once the nuptials are over. From the post-wedding blues to a sudden shift in identity, marriage can present a whole new – and often shaky – world of the unknown as you negotiate unchartered territories and new challenges.
Whether you want to tease out a few recurring relationship issues, tackle any emerging matrimony kinks as early as you can or simply embrace the next stage of your love story with eyes and hearts wide open, it's important to take stock and act accordingly from the very outset of your marriage.
We've enlisted the professional help of couples therapist Dr Kalanit Ben-Ari (kalanitbenari.com) to help guide you along the path of perpetual married bliss, where a combination of effort, adaptability and appreciation can deepen your connection for a sustained and healthy life together.
Here is her top advice for achieving a strong and successful marriage...
Make your relationship the top priority
"Not only during the honeymoon phase, but especially as responsibilities increase over the years, such as children, finances and work. Devote enough time, energy, thought and space to be together, nurture romance, grow together and communicate your deepest feelings, thoughts and dreams," she says. "With time, explore new experiences together to add excitement, novelty and variety."
By scheduling a regular date night, event or activity, the intention is to dedicate quality time together as a couple. Every couple will be aware of how often and how much time is required to keep the connection alive, so if you feel that you haven't checked in with each other and might be starting to drift, reinvigorate your relationship with a conflict-clearing conversation, romantic dinner or fun activity. Don't forget that whatever changes occur throughout your marriage, make time to do the things together you've always done, even if it's a toned-down version such as a weekend away together instead of a far-flung travelling expedition or a film night at home instead of venturing to the cinema. You'll recall fond memories, maintain a sense of self and remember the core of what makes you tick as a couple.


Learn about relationships, stages and communication skills
"It's inevitable to move from the honeymoon stage to the power struggle, so knowing what to expect and how to leverage it to become more connected is beneficial," says Dr Kalanit.
"My Getting The Love You Want workshop for couples offers insights into the unconscious aspects of relationships, stages of relationships, understanding how your past impacts your relationship and valuable tools to transform conflict into connection and creating the relationship vision of your dreams. The idea is to transition to a conscious partnership."
If you're beginning to struggle for any reason, and communication is adversely affected, there is a plethora of help available, from talking to entrusted friends and family members to seeking professional help and reading self-help books. The trick is to identify the lapse, its potential causation and how you believe you can best negotiate it together. 

Respect and celebrate differences
"Many couples struggle to tolerate differences and view themselves as the 'right' person. You can be right or be in a relationship, but not both – as you both might be 'right'. In a healthy relationship, learn about and value differences, and work from a common ground to grow together," says Dr Kalanit.
Compromise is one of the most important factors in every relationship, so work to unite on middle ground you're both comfortable with. Tap into each other's strengths and seek to improve any inherent or developing weaknesses both individually and collaboratively in a safe, honest and kind space. Try to dissolve power struggles as quickly as possible while remembering that marriage is a meeting of minds, bodies and sensibilities. Allow and encourage hobbies and passions outside of the relationship.
"Create space for each individual to learn, grow and return to the relationship with new energy and passion," she says.
This is paramount. The tendency for married couples to fall into 'we' behaviours can solidify your relationship but can also damage it. A healthy and respectful distance (and differing perspectives) gives each partner adequate space to move, develop, vent and experience a personally satisfying life, minus any control issues. Celebrate and encourage your differences, learn and flourish from them, and grow together. Be curious with others and dive into a life full of discovery.

Communication is key
"Listen deeply to understand, not just to react. Share without judgement or criticism. Be a source of safety and pleasure in the relationship," says Dr Kalanit. "Effective communication is vital for a healthy marriage; be open, honest, and respectful when expressing your thoughts, feelings and needs. Listen actively to your partner and try to understand their perspective. We have many stories in our mind about our partners, why they do or not do something, about their motives, thoughts and feelings. Understanding that these are projections and not the truth or fact can be crucial. Learning to check in your assumption with your partner might be transformative to your relationship."
Again, practise talking therapy amongst yourselves and always keep an open and honest dialogue. However awkward or hurtful you might presume airing an issue might be, withholding it is far more detrimental. Over time, you'll understand each other's psyches better and will develop greater resilience and compassion toward feelings and sentiments, whether they're shared or not.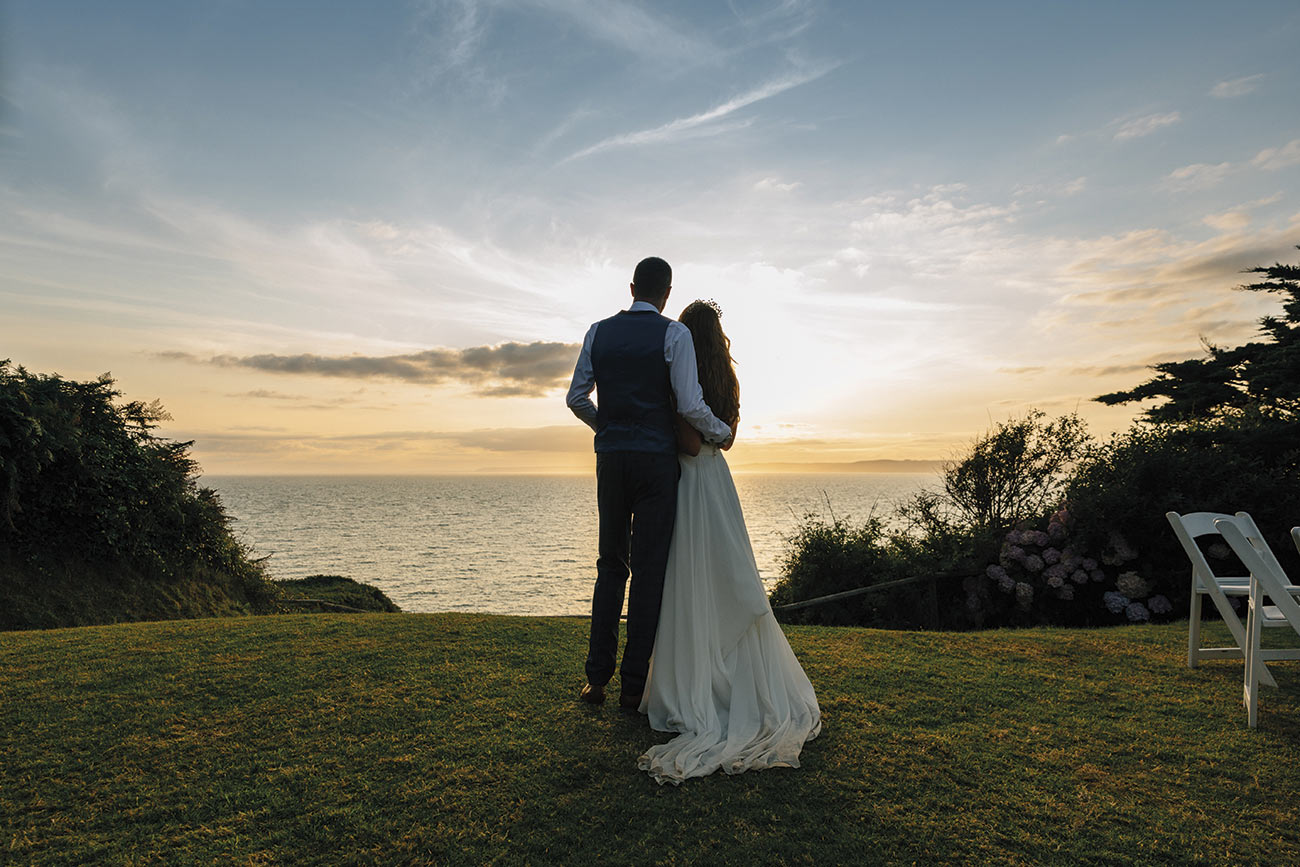 South Weds Wedding Photography
Invest in romance
"Nurture the physical and emotional intimacy in your marriage. Express affection, engage in regular physical touch and keep the romance alive. Find ways to maintain the spark, such as planning date nights or surprises for each other," she says.
Marriage requires work and tying the knot doesn't guarantee an everlasting relationship. Your marriage is a constant dependable, so afford it all the input required to keep it alive and well as it evolves over time and circumstance – all of which you must adapt to.


Practise gratitude
"Show appreciation for your partner and their efforts. Express gratitude for the small things they do and regularly acknowledge and celebrate each other's achievements and milestones," says Dr Kalanit. "It is human nature to focus on what we feel we lack, but we often overlook what we have. Develop the habit of acknowledging and appreciating your partner for who they are."
Courtesy is a common loss over the course of a relationship, so remember to utter and express your thanks for even the most mundane of acts, such as offering a cup of tea or doing the washing up. Try to divide the workload (emotionally and domestically) of your relationship in a way you're both happy with, acknowledge each other's contribution and vocalise your appreciation. Small gestures can go a long way.

If you want to see change, start with yourself
"Lead by example. Couples often come to me after years of criticising and blaming each other. I have never seen a couple where one shamed the other leading to a positive change in behaviour and transforming them into the partner of their dreams. Shame, blame and judgement raise anxiety and defensiveness. Learn how to communicate your longings and needs in a way that your partner can safely understand," advises Dr Kalanit.
Calmly articulate any woes, actively listen to what your partner is saying and try to reach a resolution without allowing your emotions to dictate the direction of the conversation. A sizeable ask for most of us, but one that gets easier with practise. 

Accept you never truly know your partner
"Partners may believe they know each other better than they know themselves, for example, completing each other's sentences, but this can create more distance," explains Dr Kalanit. "If we don't fully know ourselves, it's arrogant to assume we know everything about our partner. Adopting a mindset of not knowing, where you show up with curiosity and openness, will lead to more intimacy and connection. Also allowing space for your partner to grow and see the change is important, as many couples are not allowing for such a change to happen in their mindset."
It can take a lifetime to generate even a small degree of self-knowing, so accept that you'll never fully understand another person – however connected and loving you feel toward them – and especially as you both change over time. Instead, observe and discuss these changes, try to bridge any emerging gaps and allow yourselves to evolve both as individuals and a couple as organically as possible. As long as a safe space is maintained to simply 'be', and discussions regularly occur to explore your relationship in all its complex minutiae, rest assured that the love that binds you should find a way to sit, move and expand around and within each other. 


If needed, seek therapy before things become more challenging
Always be aware of your 'normal' and how much flux in your relationship is a red flag so you can seek help before it's too late or beyond repair. Issues that fester will not resolve themselves but will instead breed bitterness and resentment, so if communication fails and negative feelings rear up – find your personal cure. Talk to a friend/ counsellor/therapist/your GP, embark upon a creative/educational/relationship course, seek the healing power of nature or wild swimming, or try a new hobby or occupation. Try whatever modes and methods help to re-establish a positively working connection that places you back on the path to marital wellbeing.
words Hannah May
Main image iStock.com/pixdeluxe
Wed

Directory

All you need from the finest wedding suppliers in Cornwall and Devon