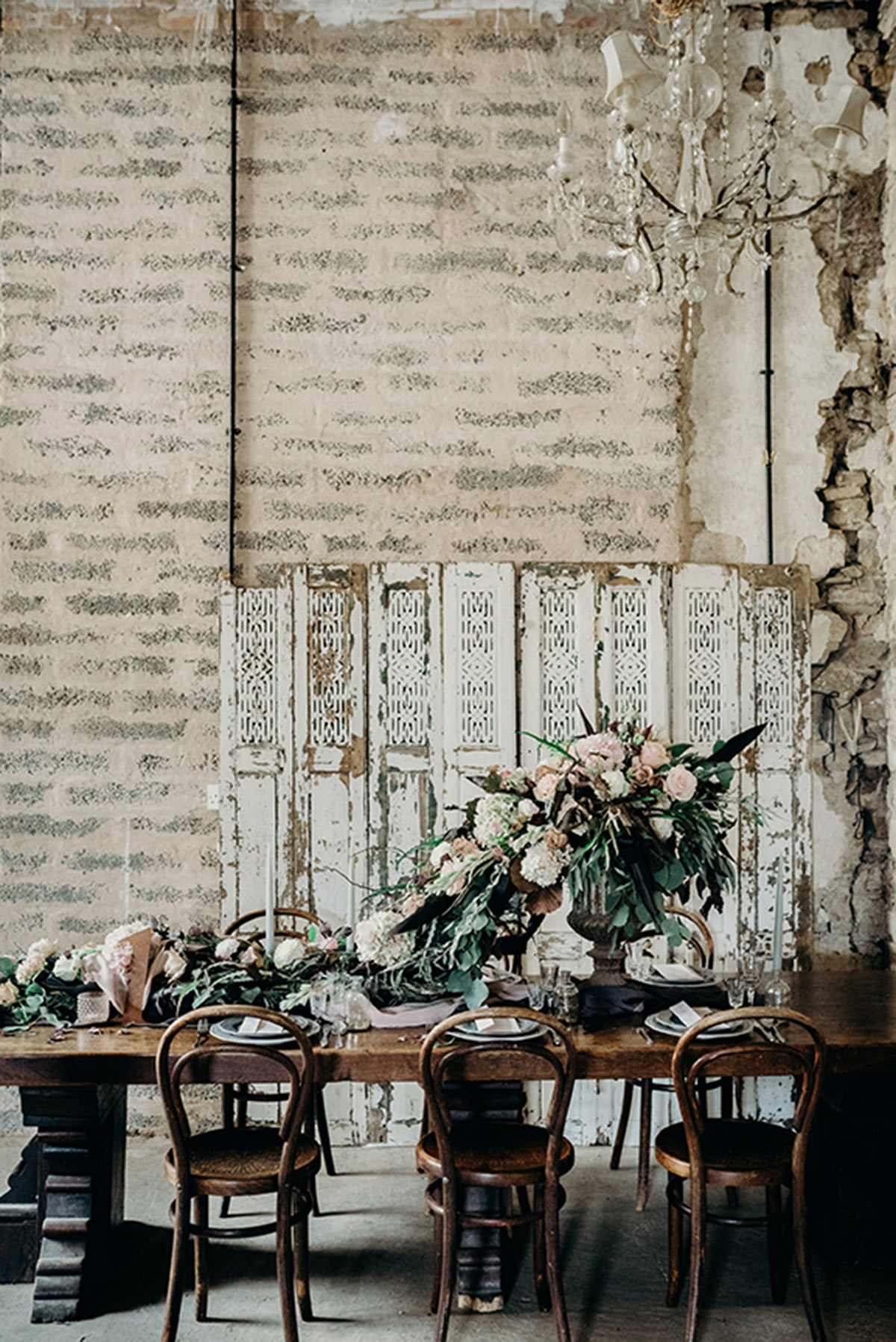 Creative wedding styling by Knots & Kisses
Article Published: Saturday 2nd November, 2019 - 2:05pm
---
If your wedding styling ideas have peaked with frantically pinning anything and everything to a Pinterest board, Nikki Sherriff at Knots & Kisses can help you filter your ideas to bring together a refined look – while giving you the time and headspace to enjoy the run-up to your wedding. The artist behind Knots & Kisses stationery, Nikki is renowned for her eye for trend-led design and stylish detail, her creative use of colour and ability to 'get' the theme or style you're aiming for at your wedding.
"At Knots & Kisses I not only want to provide you with the prettiest paper for your wedding but I also love helping my clients pull together a whole look for their big day," she says.
With a keen focus on ensuring the look of your day reflects you both as a couple, she'll chat with you to draw out your ideas, likes and dislikes, creating a celebration that looks and feels perfectly 'you'. "Obviously, every wedding is different and it's really important to me to make your wedding perfect for you," she says.
Amongst her range of styling and design services, she offers a consultation-only service. Ideal if you need some help with getting started and creating a look for your wedding but want to do all the planning yourself, Nikki will help you to create a mood board and brief styling plan for you to implement. And when it comes to the day itself, it's highly likely you'll have more on your mind than decorating your venue! "Our 'on the day' service is perfect if you have all of your styling items sorted but need someone there on the day or the day before to put it all together for you," says Nikki.
Nikki also offers a full bespoke wedding design service for those who want their styling needs totally taken care of. She'll work closely with you to create an entire concept and be on-hand from initial consultation all the way through to the wedding day itself. Pulling together a look specifically for you, she'll liaise with her trusted suppliers and florists, and organise hire of props, linen, décor, crockery – anything you need to make sure your wedding surpasses your wildest dreams! Encouraging you to think outside the box, Nikki can suggest creative décor that incorporates not only ceremony backdrops, table plans and installations, but also welcome areas, chill-out zones and cocktail bars.
Venue visits, mood boards, coordination and timelines are all part of the package, and when the big day comes, you'll know your wedding is in the safest – and most stylish – of hands.
"I'm passionate about making your wedding look super-polished and pretty," says Nikki. "I love to wow my clients and their guests, creating massive visual impact from the moment you enter a space."
For more wedding styling ideas click
here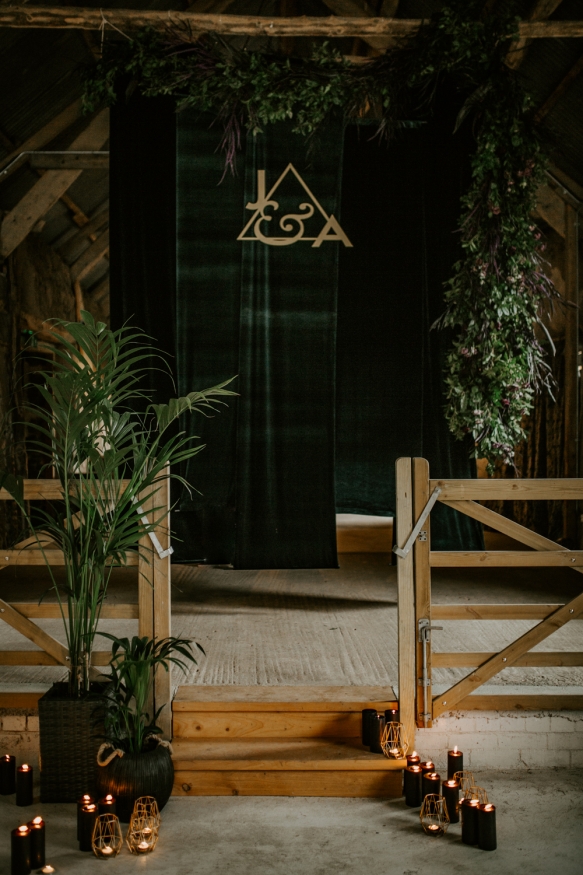 Photography Daze of Glory / Flowers Brompton Blooms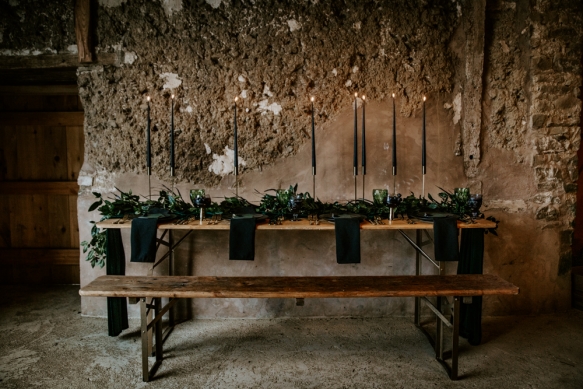 Photography Daze of Glory / Photography Brompton Blooms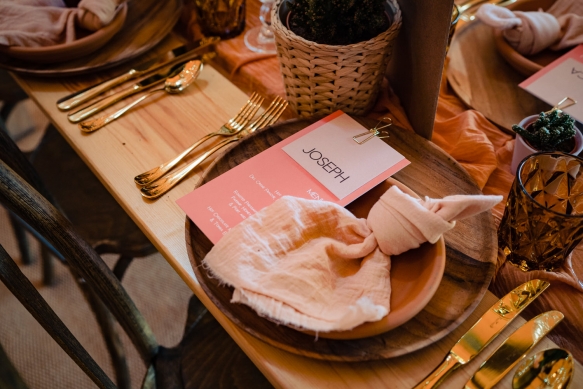 Photography Yeti Photography / Flowers Brompton Blooms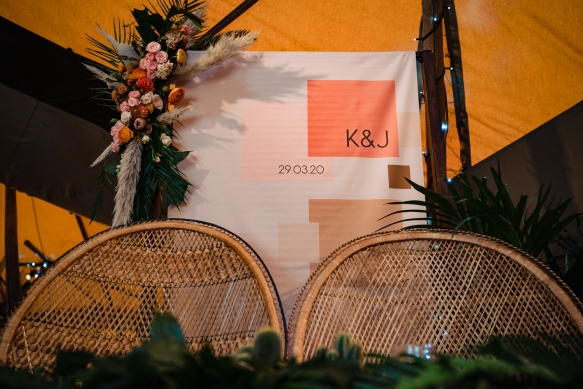 Photography Yeti Photography / Flowers Brompton Blooms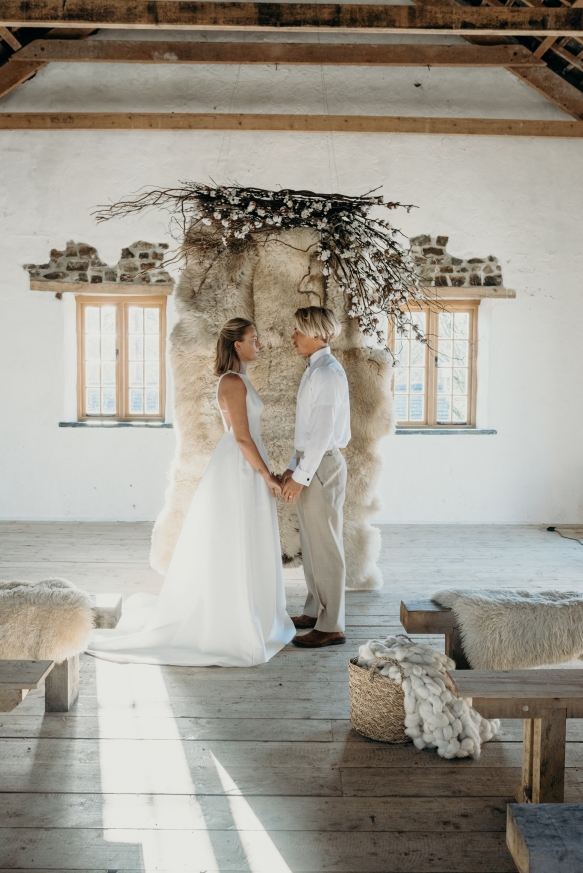 Photography Clare Kinchin / Flowers Brompton Blooms
---