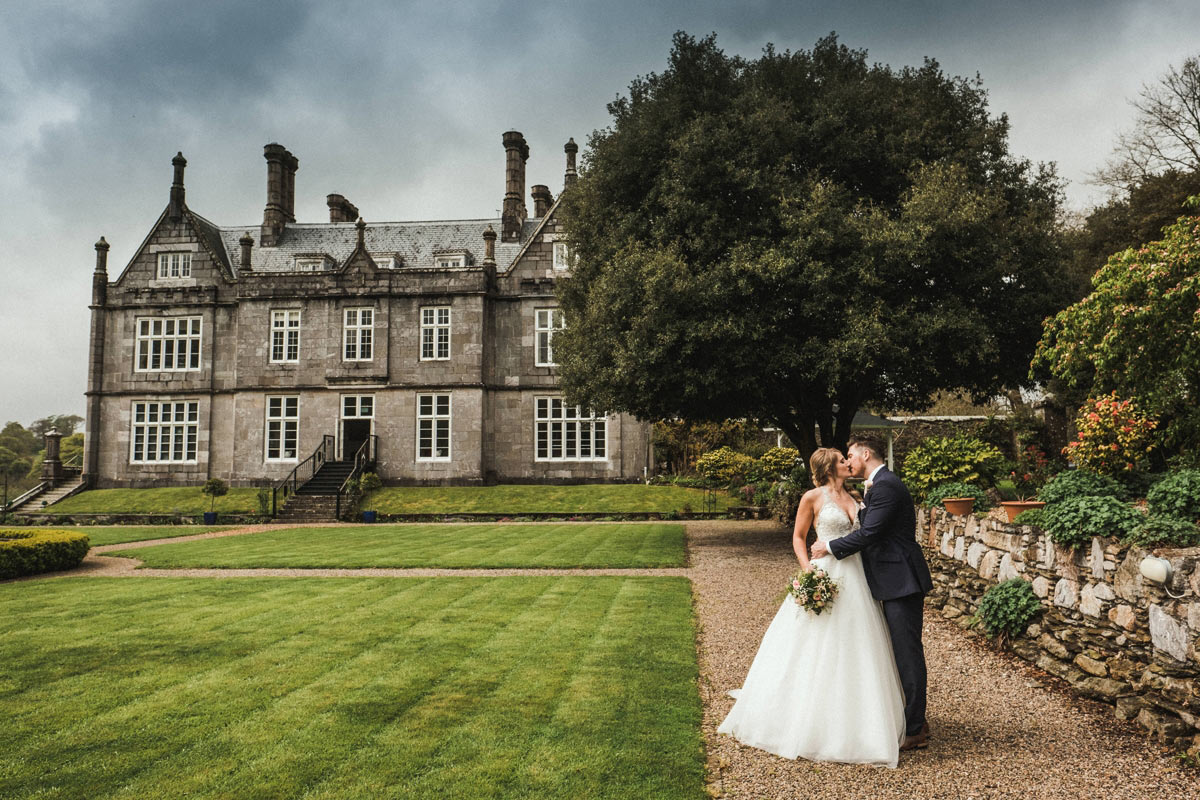 Kitley House Hotel exclusive wedding showcase
Article Published: Thursday 9th January, 2020 - 4:58pm
---
Brighten up your January by visiting the spectacular, Kitley House Hotel on
Saturday 18th
(12pm-2pm) for their much-anticipated wedding showcase.
Having recently scooped gold in the Devon Tourism Awards, the divine venue will wow visitors by being specially dressed for a wedding, allowing you to experience its full glory and potential, while an array of the venue's preferred suppliers will be on hand to give indispensable advice and boundless inspiration to help you achieve your desired look and feel for the dreamiest of W-days.
The hotel's highly experienced team will also be available to answer any questions you may have about the venue or any special requirements you may have to ensure whatever your plans - whether you envision a lavish affair or more intimate celebration, it is staged to individually suit.
What's more, Kitley will reveal their latest limited availability dates for 2020, 2021 and 2022, along with a series of exclusive offers linked to the showcase day.
Registration for the event is essential. To book:
https://helmtickets.com/events/5188/exclusive-wedding-showcase
---