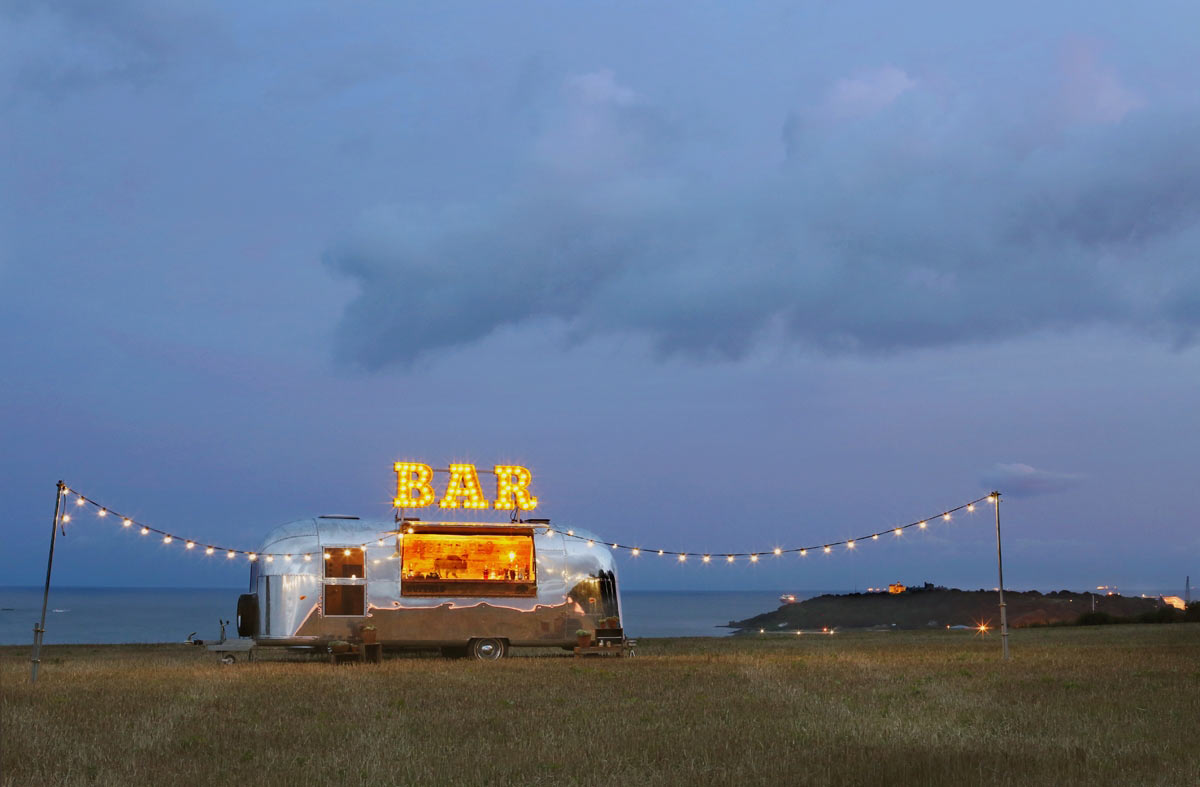 Introducing The Buffalo
Article Published: Wednesday 26th October, 2016 - 9:42am
---
There's a new bar on the wedding scene - and she's sleek, luxurious and screams cool from every super-shiny corner. The Buffalo Bar is a 1964 Airstream Tradewind, which has been lovingly restored, renovated and converted by owners Sam and Jo over the past two years into one showstopping mobile bar.
Every detail has been carefully designed to ensure the bar is a standout feature at your wedding, from the rustic interiors and metallic accents to the stunning light-up letters.
This consideration extends to the drinks menu. The bar offers an extensive range of beers, wines and premium spirits - with a particular passion for local producers, traditional methods and small batches. Handcrafted seasonal cocktails are also a speciality, with the team having already scooped awards for their delicious concoctions.
A customised menu can be created to suit your individual preferences and theme; their Tiki-inspired Cornish spiced rum and raspberry cocktail - perfect for a festival wedding or beachside bash - is just one example of the creative and lip-smacking refreshments you can expect at this wow factor bar.
Take a look at their Facebook page to see the evolution of The Buffalo in pictures and get in touch to discover more about their flexible wedding packages.
www.thebuffalo.co.uk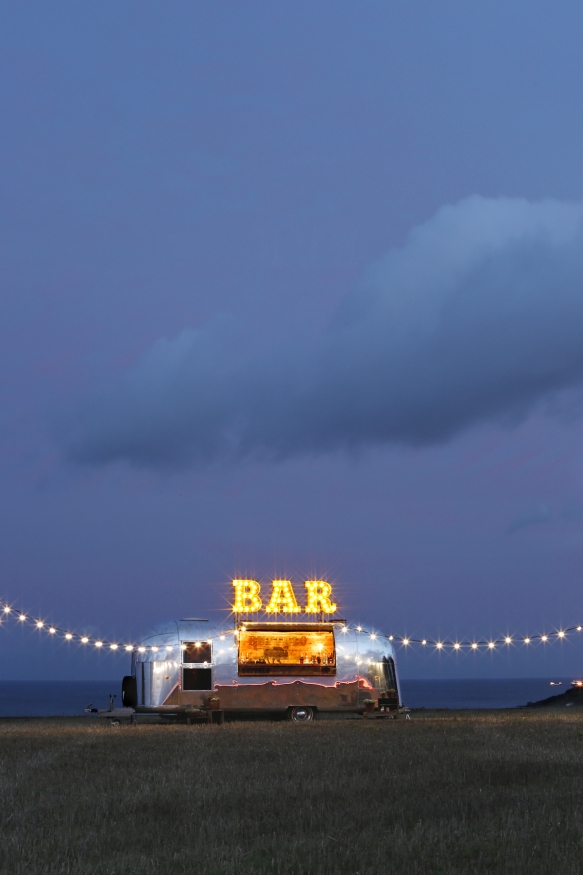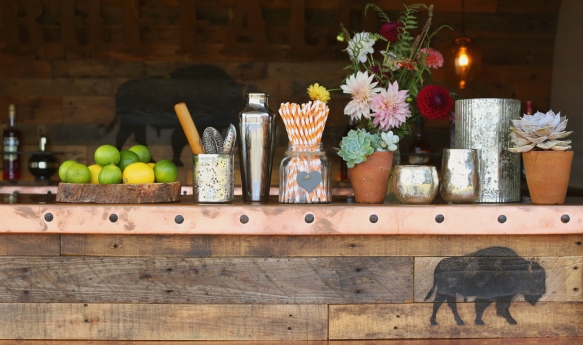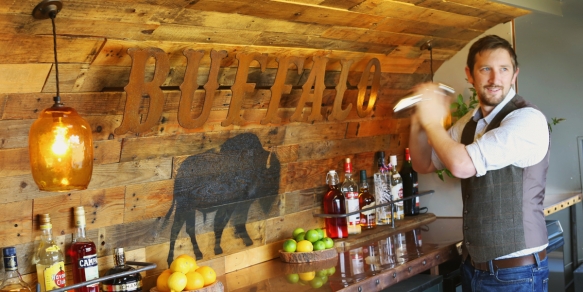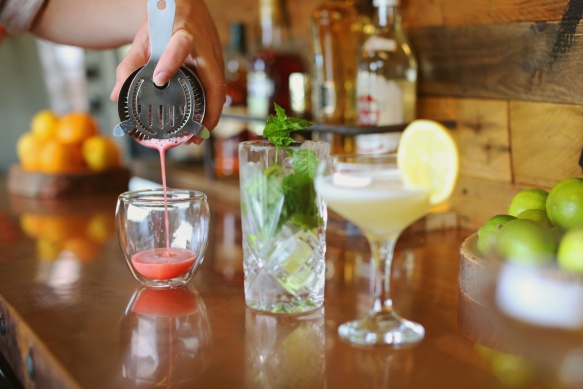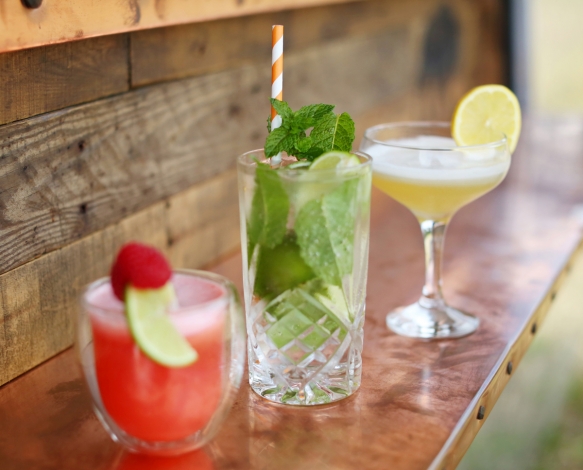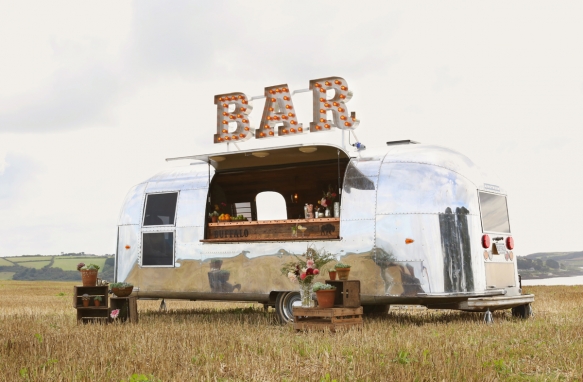 ---