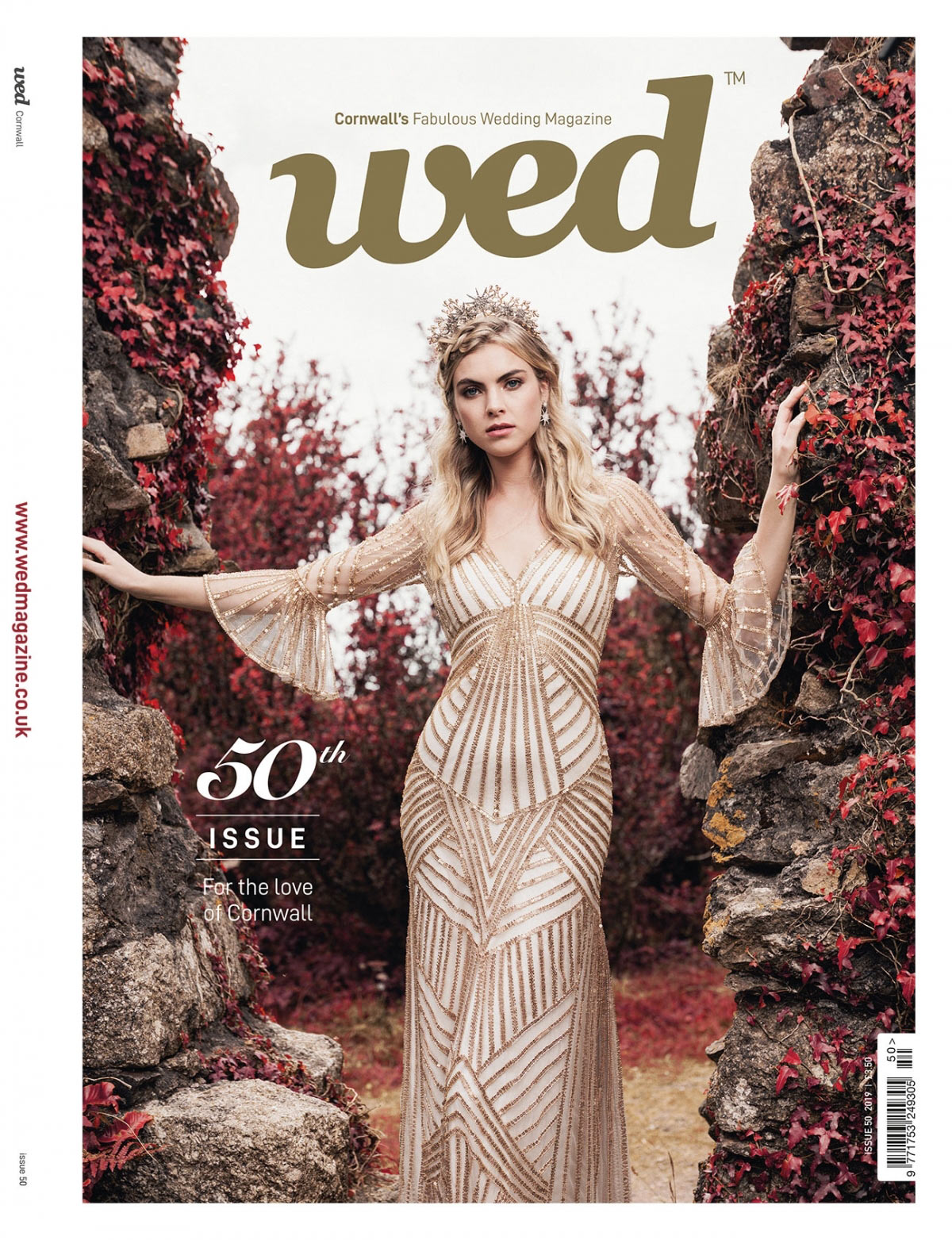 Introducing our 50th Cornwall issue of Wed!
Article Published: Tuesday 27th August, 2019 - 9:40am
---
Welcome to the new Cornwall issue of Wed Magazine! It's no ordinary issue - this week we're celebrating big-time in Wed Towers, as we've just published our 50th issue. In the past 12 years since the magazine launched, we've seen so many incredible weddings, seen trends change, met wonderful industry professionals and been in awe at the creativity and beauty of weddings around the county.

This issue is a total celebration of that. Of something magical, something joyous that's embracing love and celebrating unions. So whether you're picking up the magazine for the first time or you're a die-hard reader (and yes, it's totally OK to keep buying the magazine after you've got married!), we hope you love the special 50th issue, and lose yourself in a world of wild whimsy and wedding wonder.
And what better backdrop could we ask for than the iconic engine houses of the county's tin mines, hauntingly beautiful relics of Cornwall's golden age. In a celebration of all things gold, our bridal fashion story, 'Gold Rush', is glittering with starry-eyed fashion inspiration and luxe gowns to dazzle on your wedding day.
There's styling inspiration galore, thanks to unique and gorgeously crafted shoots. From the finely crafted lace and delicately enchanting style of 'Love at Port Eliot' to the captivating colours among boho vibes of 'The Bright Side', the county's talented suppliers have come together to create stunning looks to help you style your big day.
With a spotlight on all that our beautiful county has to offer, you can meet the designers who can create a totally Cornish-made bridal look for you in 'Made in Cornwall', while 'Deliciously Cornish' focuses on the adding a local and tasty twist to your wedding menu.
There's ideas aplenty for hen and stag dos, personalised ways to pack a punch with your welcome drinks, how to incorporate art into your big day, and our top pre-wedding facials for helping you get ready for your close-up moments. The advice doesn't stop there either, with practical help for introverted or anxious brides and grooms in 'The Shy Bride Guide', and alternative ideas for wedding cakes in 'Sugar Rush'... anyone for doughnuts?
Our 50th issue is special for another reason too - it's packed full of incredible competitions! So whether you want to win a photography package, a spa break minimoon or even an entire wedding - plus plenty more fantastic prizes - they're all up for grabs.
And as always, the most impressive weddings come from you, our amazing readers who we showcase in Got Wed. From Laura and Eliot's three-day celebrations replete with hot tubs, Campari bars and Beyonce hymns, to Sophie and Trav's colour-filled, edge-of-the-cliffs, big bold and beautiful wedding, your big days always give our brides-to-be inspiration galore. The past 50 issues have been full of your personality-packed creativity and super-sweet ideas, and you continue to astound, amaze and inspire us.
Here's to the next 50 issues, and beyond!
Wed is available from magazine stockists across Cornwall, including WHSmith, Sainsbury's, Tesco, Martin McColl and independent newsagents. You can also order a copy here.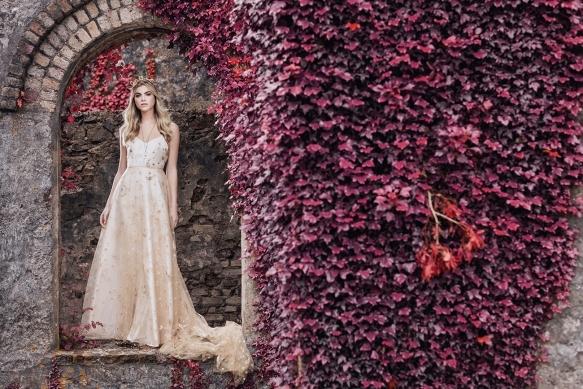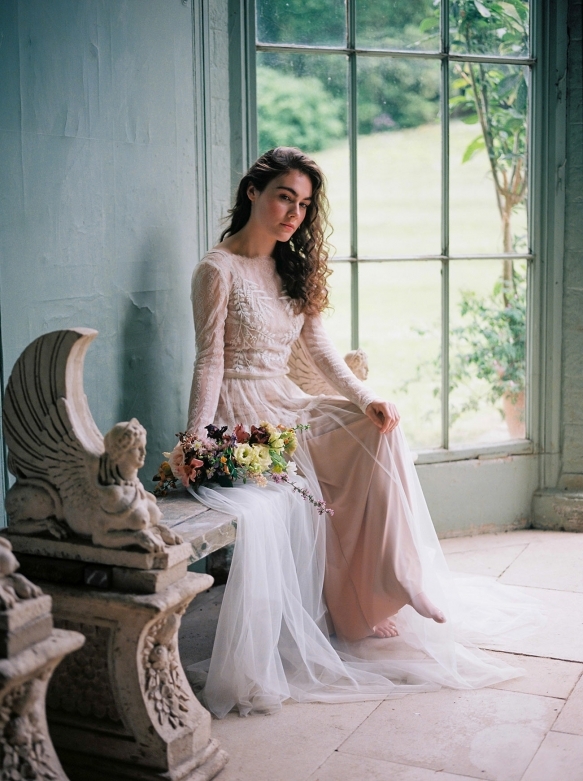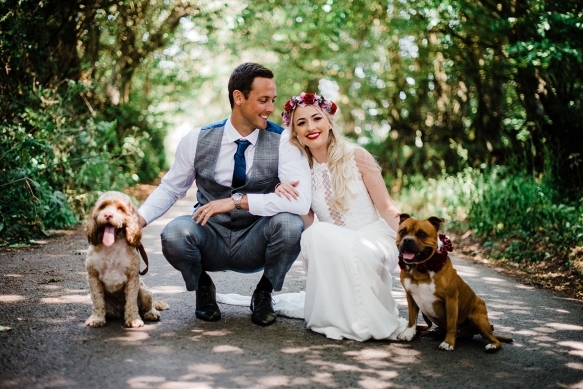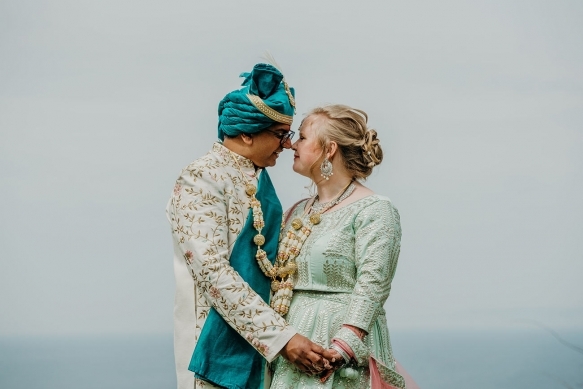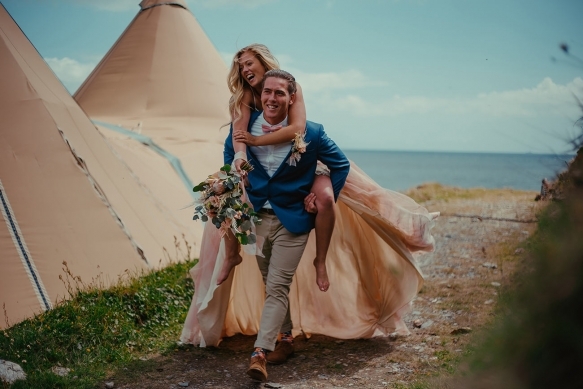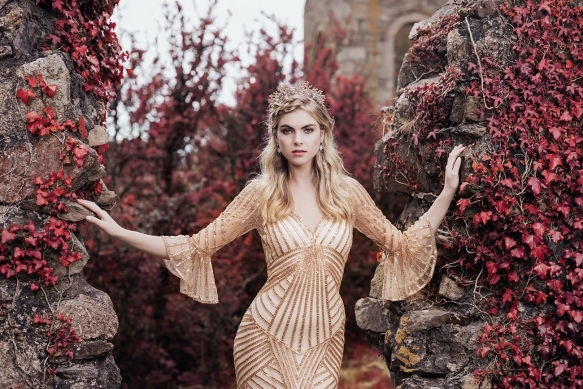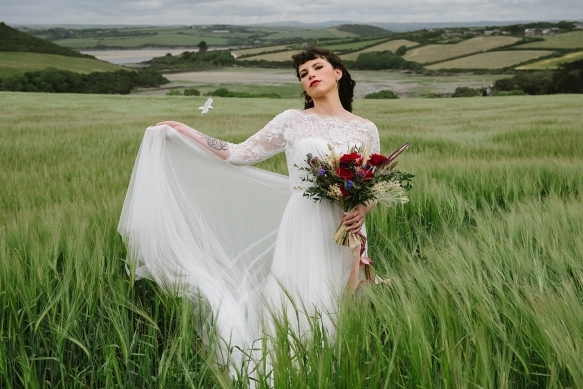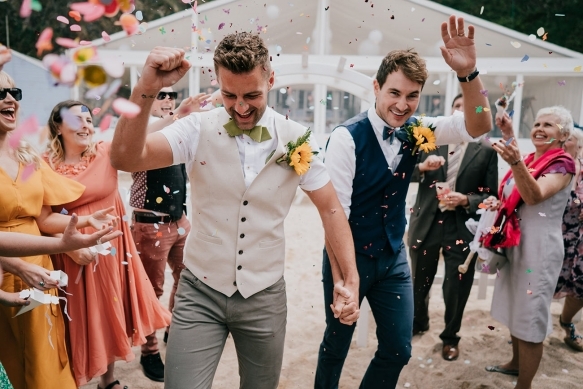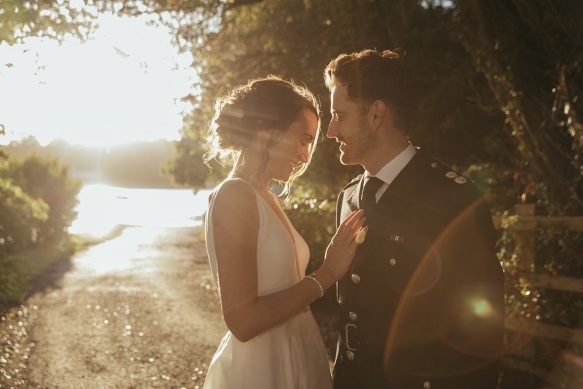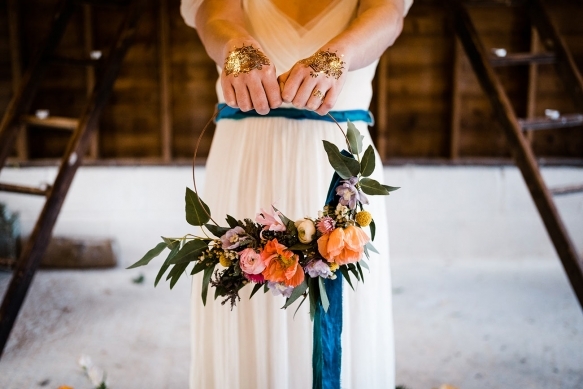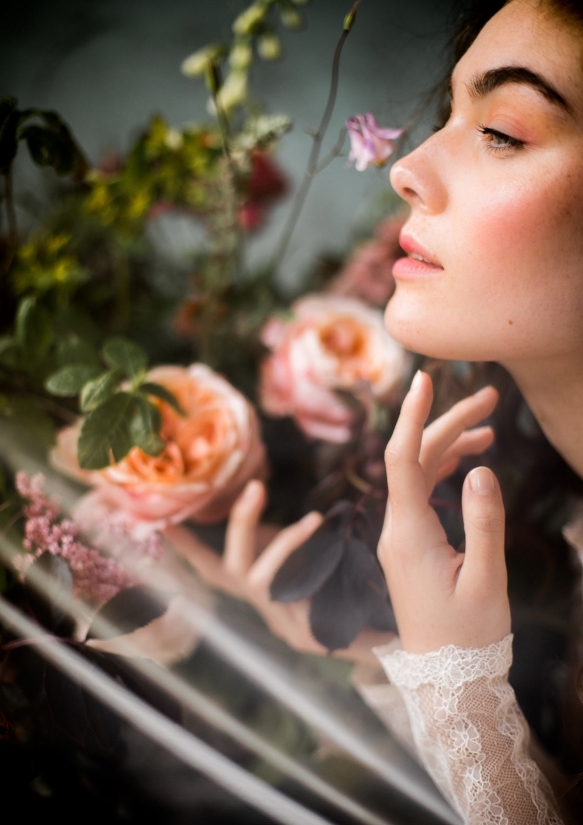 ---