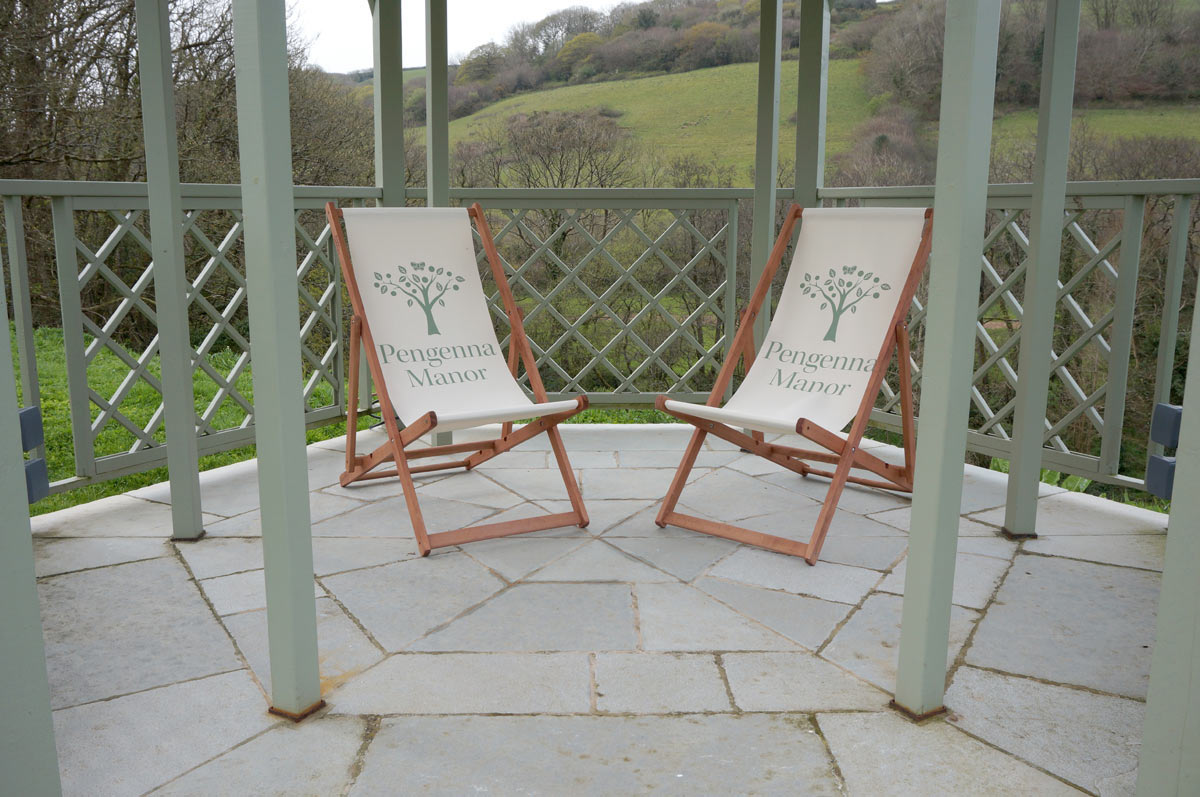 Introducing Auntie's Deckchairs
Article Published: Friday 13th May, 2016 - 8:55pm
Relax and bask in the sun on your wedding day - in uber cool style - in a bespoke deckchair made in Cornwall.
Fabulous new business,
Auntie's Deckchairs, is headed up by Susan Horwell, who lovingly makes top quality
deckchairs. C
hoose from one of Sue's designs or choose your very own bespoke design - it might be a shade from your colour scheme, a match for your stationery or you can even have your faces imposed on brilliantly individual Mr & Mrs deckchairs!
For more details and images, have a look on
Facebook
or on Twitter @ADeckchairs.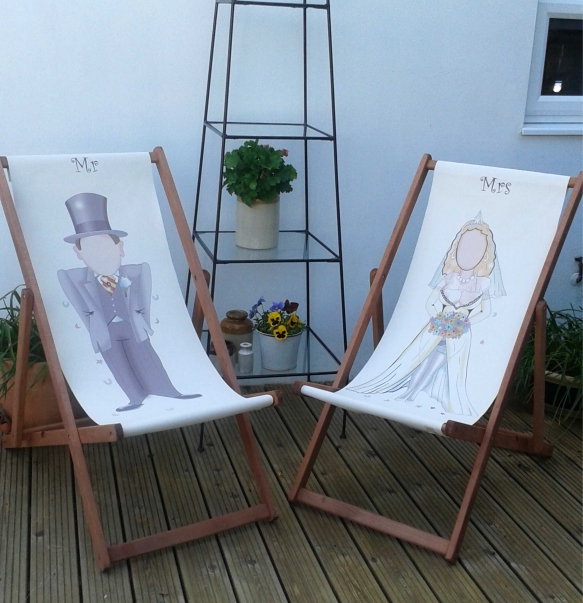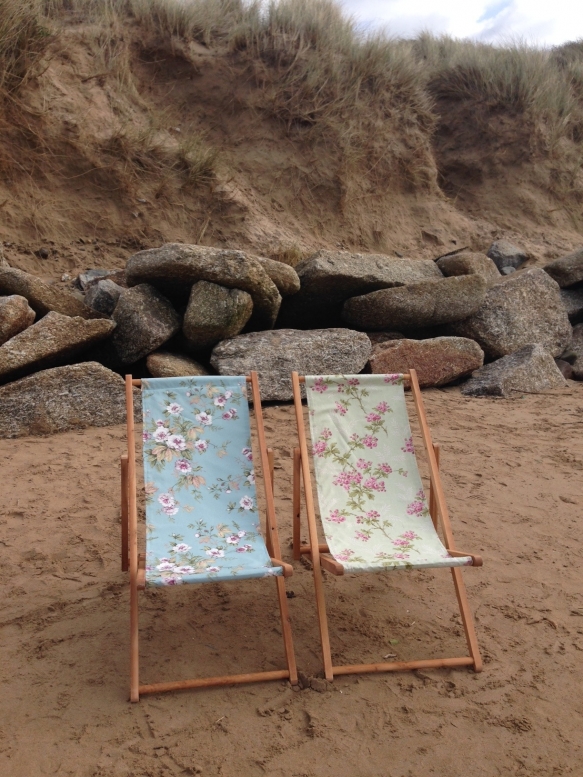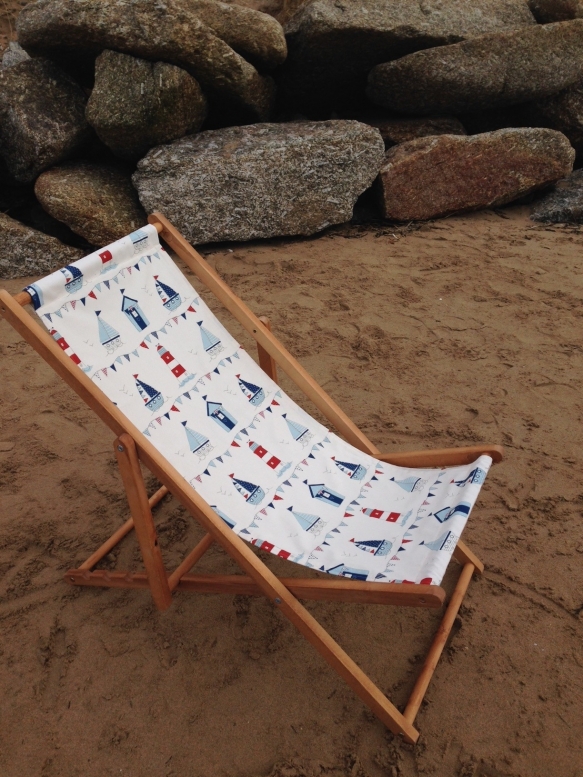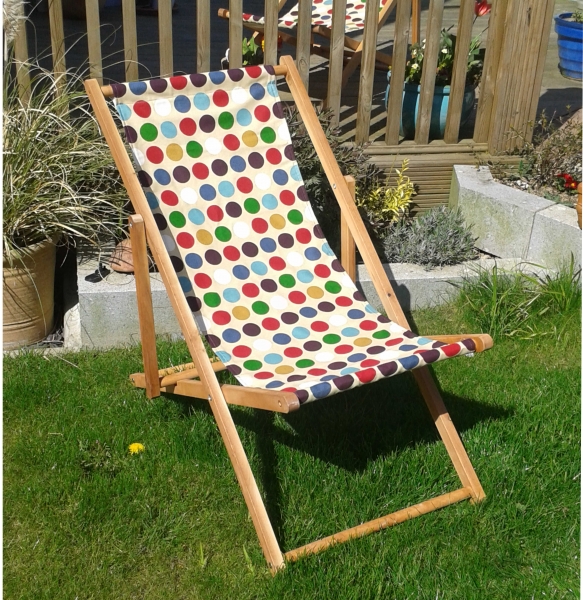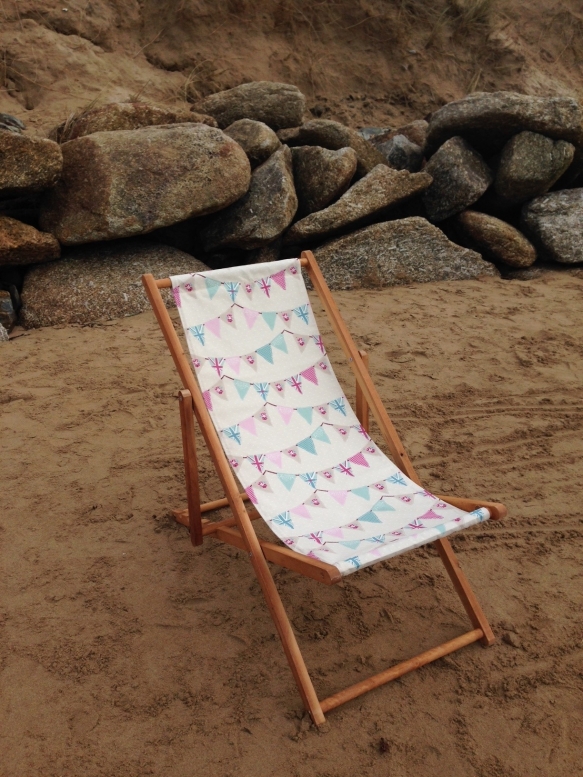 ---