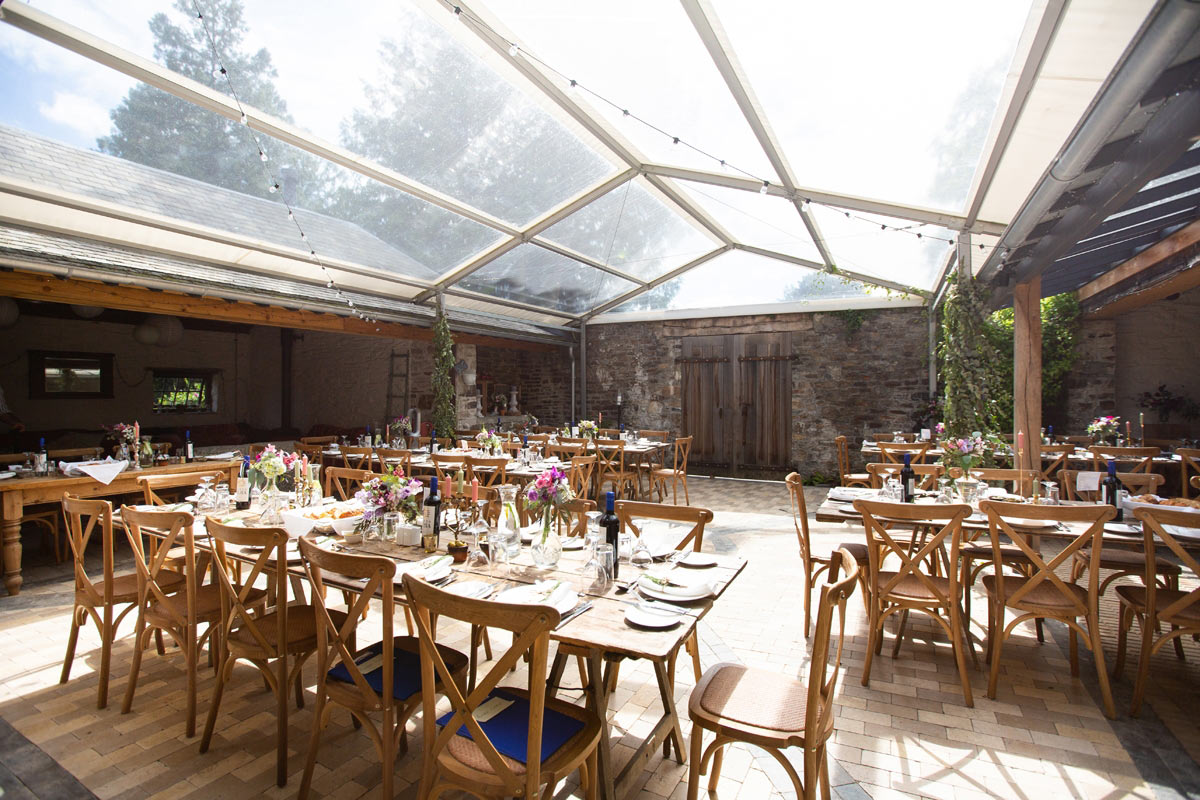 Gorgeous new developments at Coombe Trenchard
Article Published: Monday 27th January, 2020 - 1:49pm
---
New plans are in the pipeline in time for wedding season 2020 at beautiful Coombe Trenchard. As owners Sarah and Philip Marsh prepare for the 10th year of opening their home, they've decided it's time to add to the heady mix on offer at their stunning country house wedding venue.
Since restoring the Coach House and Italian Terrace to create an inspired additional space for their weddings in 2015, Coombe Trenchard has received the highest praise. Sarah, Philip and their team are now working on enhancing its capacity for guests, its flexibility as a reception and party space, and to elevate its style – taking the relaxed luxury of the venue to an even more sophisticated next level. The revamp will mean 100 guests can be comfortably accommodated for wedding receptions – creating space for an additional 30 guests compared with previous years – and alleviating the need for a marquee.
The west Devon gem is also building a bijou bar nestled within the historic walls of an old stable adjoining the coach house in readiness for summer 2020 – think quirky glassware, a touch of vintage treasure, exquisite artisan spirit cocktails laced with fresh garden herbs and florals, ciders and craft beer. Each couple will have the opportunity for the dreamiest drinks collection to be tailored for their party – ensuring the style and the substance measures up impeccably when it comes to each wedding booking.
For more wedding venue ideas click
here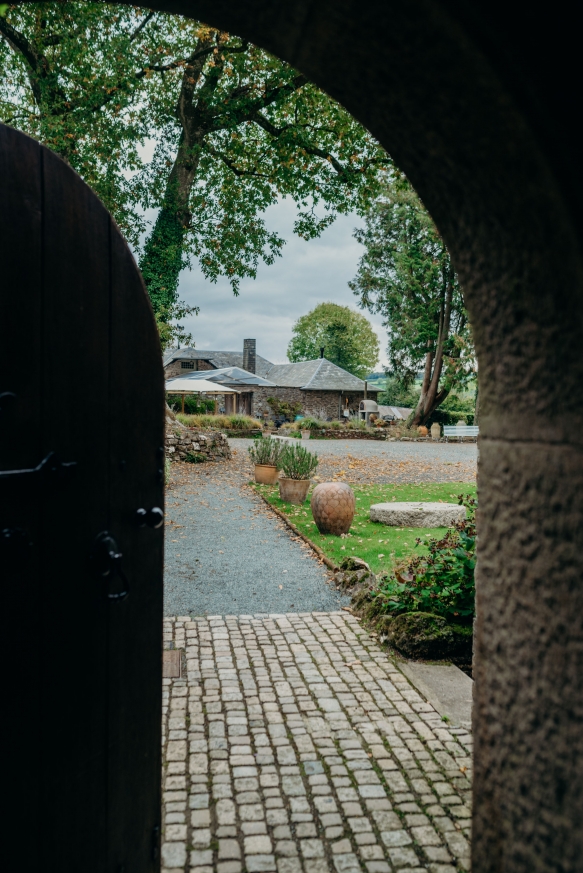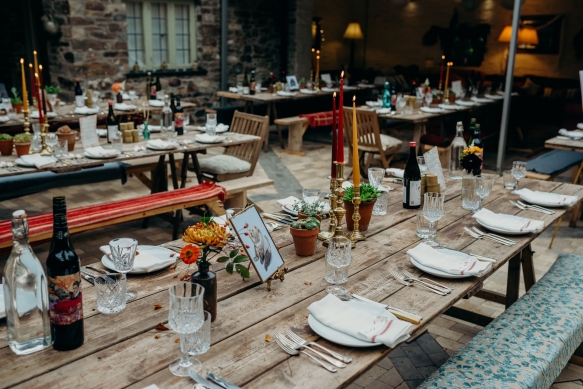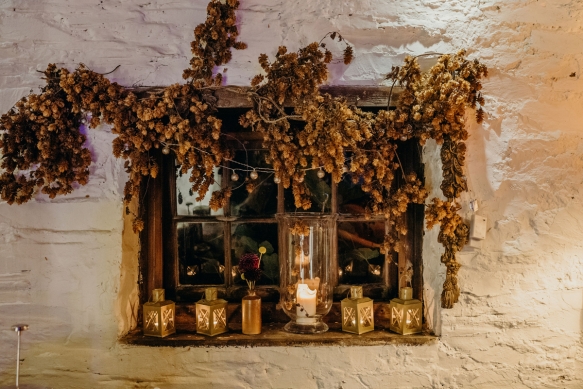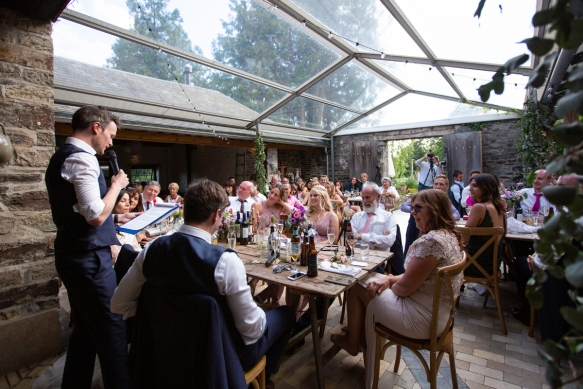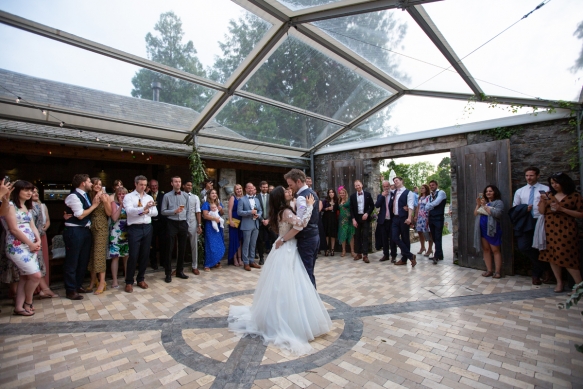 Photography Venetia Norrington & Clare Kinchin
---