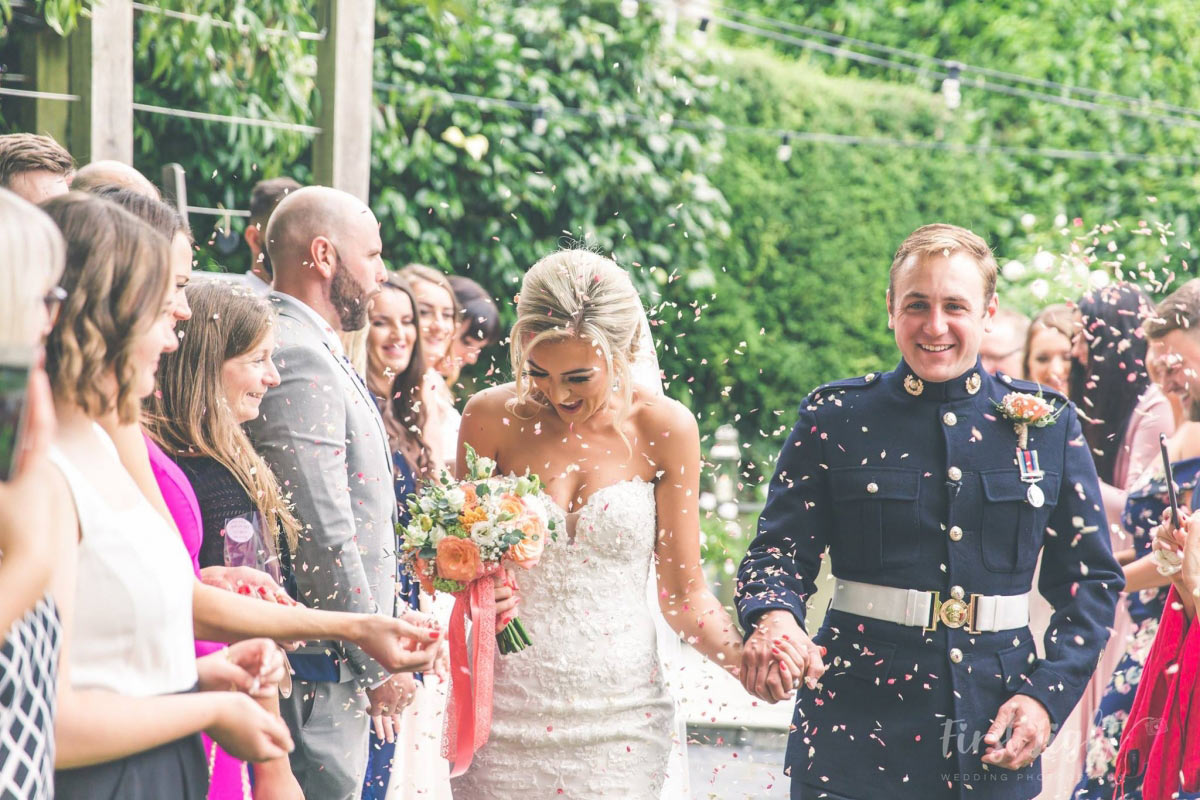 Fabulous floristry from Hannah Burnett
Article Published: Tuesday 19th May, 2020 - 9:13am
---
When looking for wedding flowers, Hannah Burnett Florist has more than just an eye for florals, she has passion and experience to boot. With her love of flowers starting as a child admiring her granddad's allotment dahlias, an evening class in her teens led Hannah to study floristry full-time at age 16. After a decade of experience at a Plymouth florist, Hannah started her own business, and quickly won both a South West Wedding Award and the Best Devon Florist crown.
Whether it's a small and intimate gathering or a large, luxe affair, Hannah's team has the expertise to add the perfect petals for your wedding, from relaxed rustic style to high-octane glamour. "Let us bring your floral dreams to life, from the iconic bouquet to elegant buttonholes," she says. "We can transform any venue with stunning flower arches, statement centrepieces and gorgeous aisle runners."
With a thriving shop in Plymouth, and a list of eco-friendly credentials to boot, Hannah's approach to wedding flowers is one that combines flair and devotion, to bring beautiful blooms to your big day.
For more wedding flower ideas click
here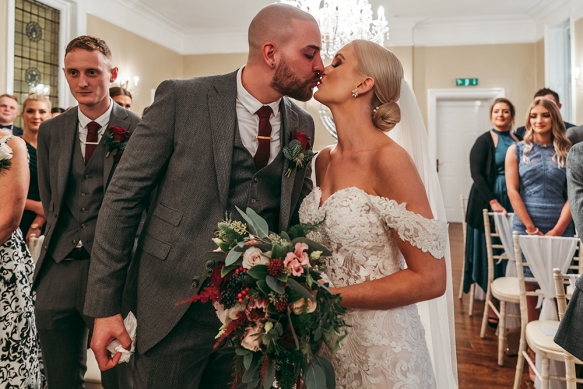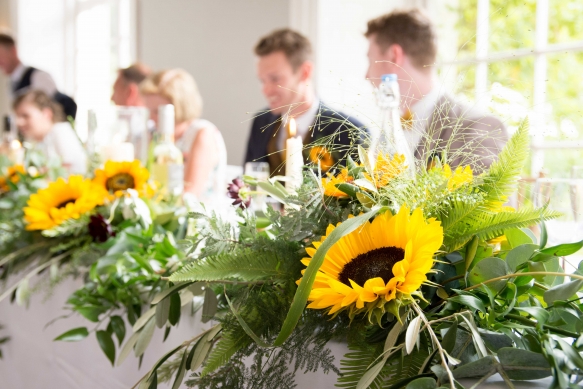 ---