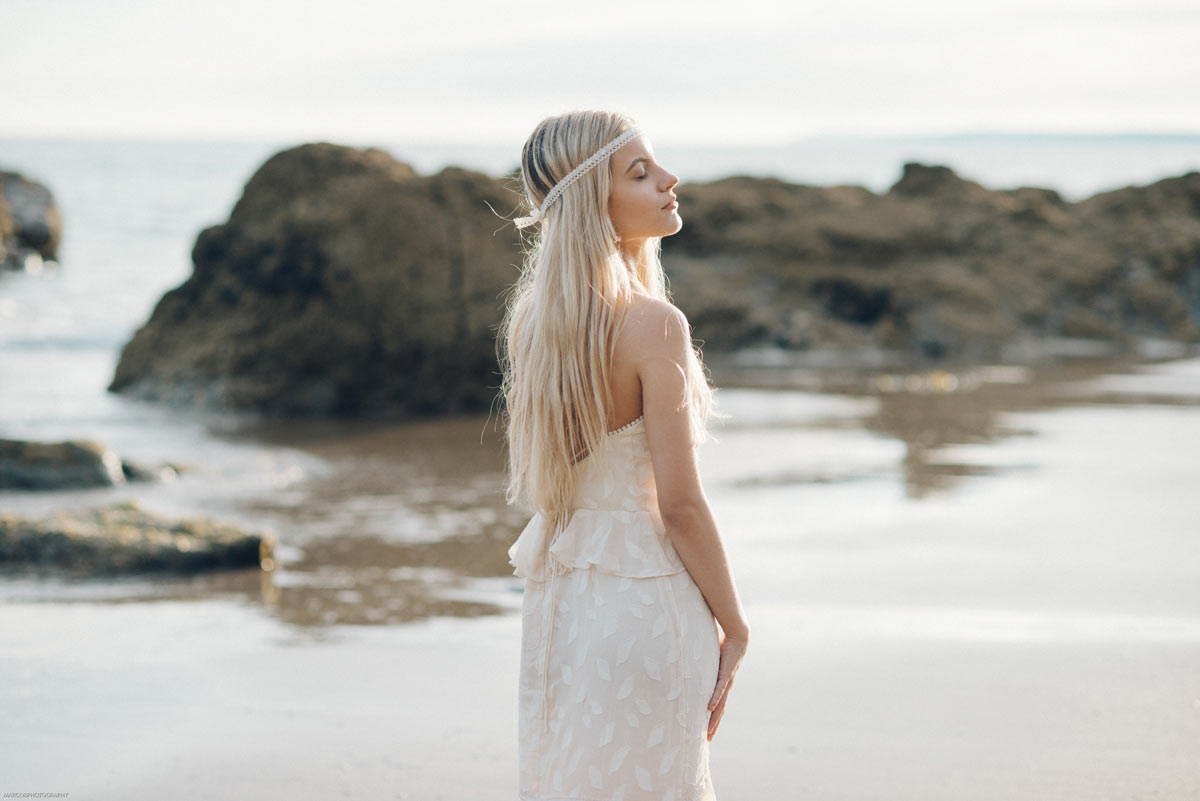 Boho Beauty shoot
Article Published: Monday 25th September, 2017 - 1:18pm
---
Calling all brides with a penchant for bohemian style - check out this gorgeous editorial shot on the stunning coast and featuring the most lusted-after looks that personify the modern ethereal wedding trend.
From the flowers to the dress, hair and make-up, every aspect reflects one of wedding world's most wanted looks, where beautifully relaxed fashion meets a breath-taking backdrop to simply spellbinding effect.
"For a long time, I have had the idealistic image of a beautiful bride on a soft, sandy beach walking barefoot; however with the typical British weather that is not always easily attainable - so I have had to improve my ability to respond quickly to the changeable climate, and be prepared to manage a shoot at a moment's notice," explains photographer Margo Ryszczuk.
"The light was perfect, the boho dress was beautiful and the model was so relaxed it felt effortless to capture."
View the full and exclusive gallery here:
http://www.wedmagazine.co.uk/boho-bridal-style.html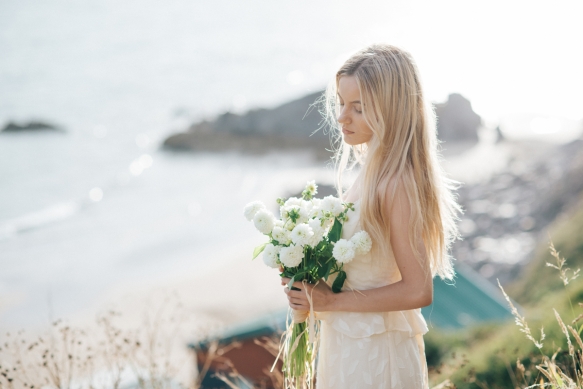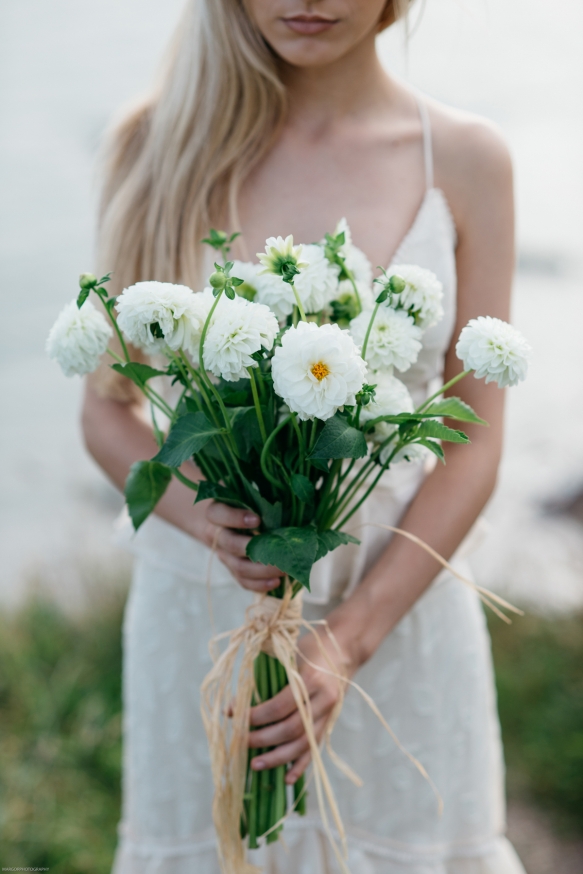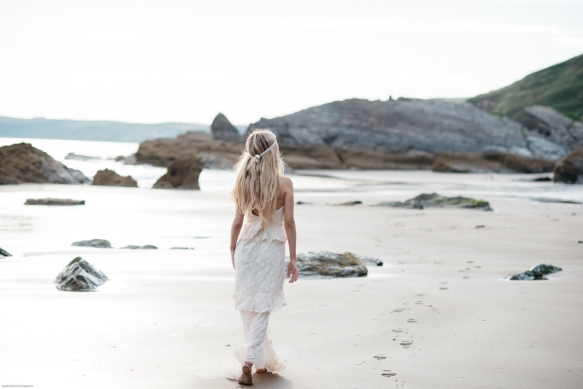 Credits
Photographer: Margo R photography
margorphotography.com
Models: Julia
MUA & Hair: Julia
Florist & Designer: Clare Kilgour
clarekilgourcontemporaryjewellery.wordpress.com
Clothes: Frock The High Street Boutique
frockthehighstreet.com
---