The Devon Edition of Wed Magazine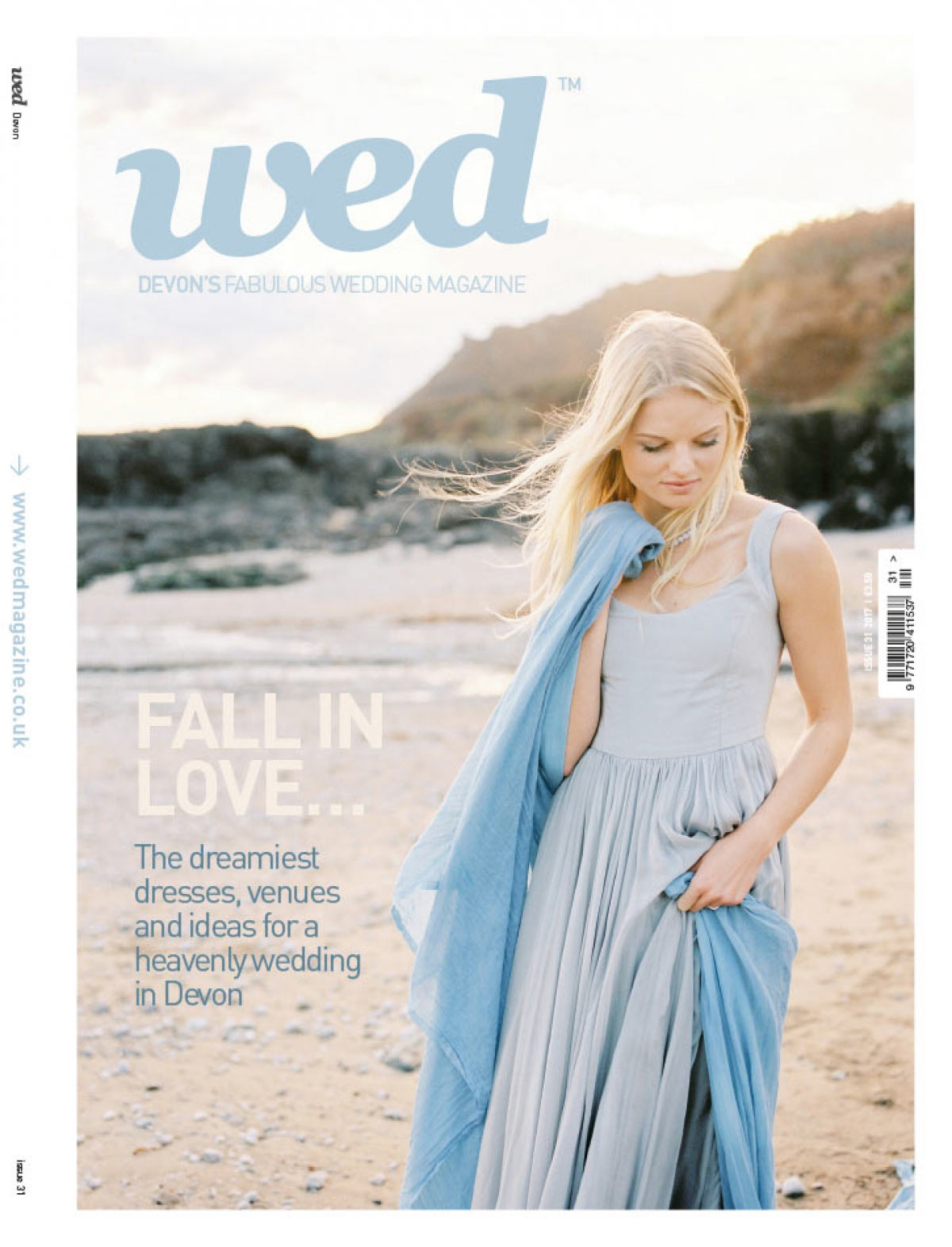 Devon Wed Magazine - Issue 31
Welcome to the latest issue of Wed! Whatever stage you're currently at in your planning journey, we hope these pages will inspire you to create the most beautifully 'you' wedding in Devon. As ever, we've scoured this heavenly county to bring you the most gorgeous inspiration, the finest suppliers and the most heartwarmingly beautiful real weddings for your planning pleasure.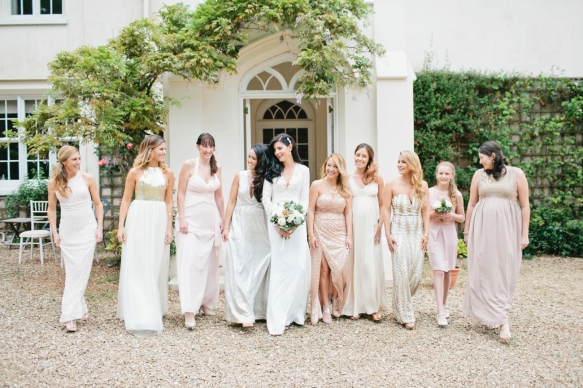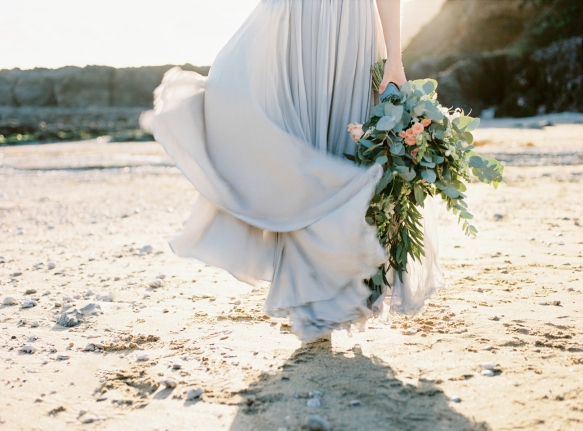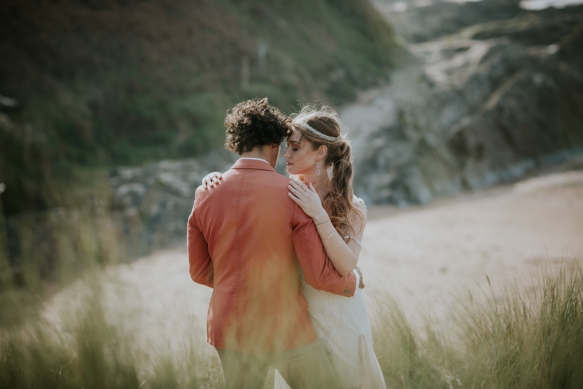 An easy breezy vibe carries through many of this issue's silken pages. In 'Winter Seas', you'll find dreamy inspiration for a wedding on the Devon coast, blending soft blues and shoreline finds. In 'Indian Summer', we warm things up with golden shades, lush florals and henna-inspired details for an exotic late summer vibe. And in 'Dream Weaver', laidback bohemia receives a luxe, modern twist in the sublime setting of Bridwell Park. This styled shoot sets the mood for the upcoming 'Boho and Retro Wedding Festival' presented by Blue Fizz Events at Bridwell Park on 29th and 30th April. Wed is a proud media partner of the event and we look forward to meeting lots of you there!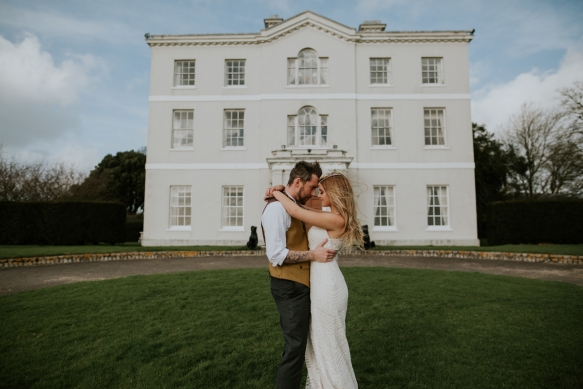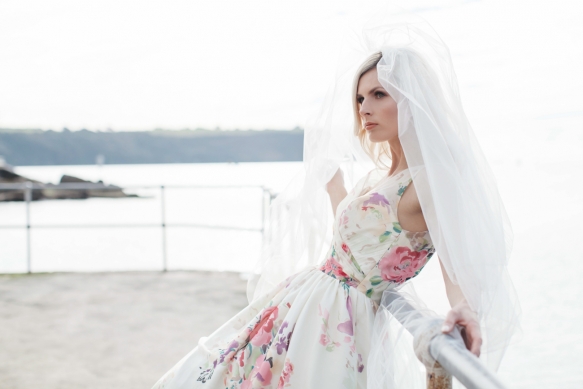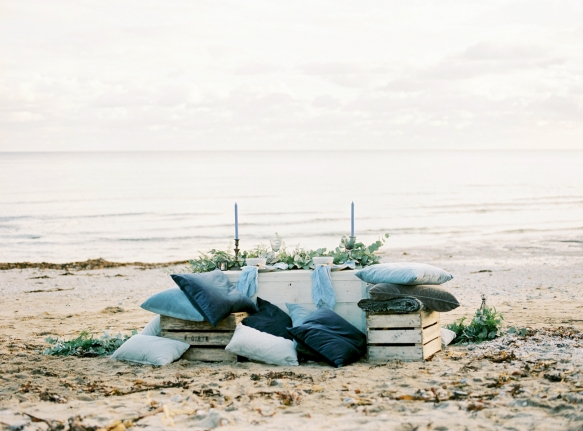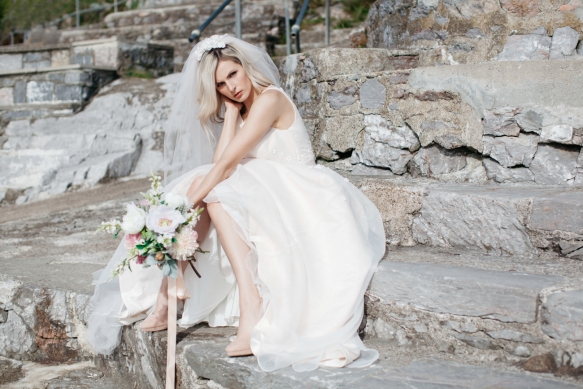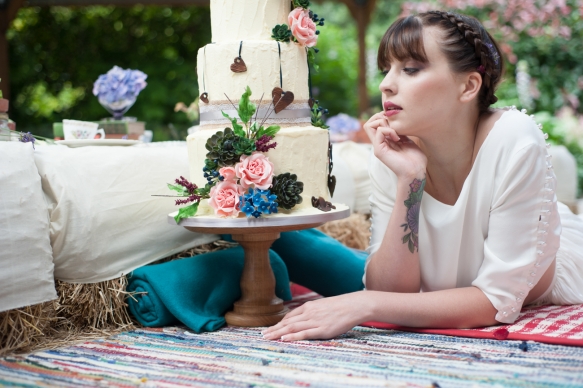 Fashion-forward brides (and mums) will find a feast of style inspiration in these pages; there's 'Floral Symphony': a blooming beautiful celebration of fresh and fabulous floral bridal gowns captured on Plymouth's seafront; 'The Shape of Things to Come': a showcase of the most stunning silhouettes currently rocking wedding world, and 'Mum's the Word', which features uber chic outfits and shopping tips for mums seeking a seriously special W-day look.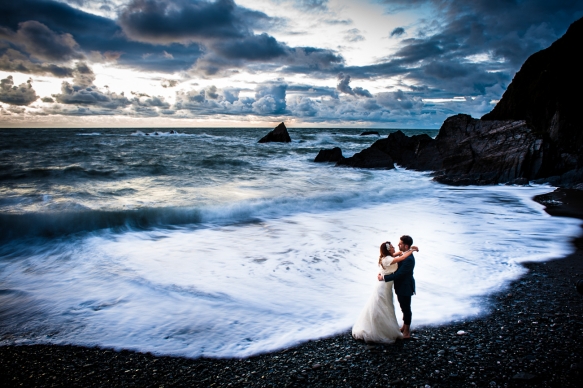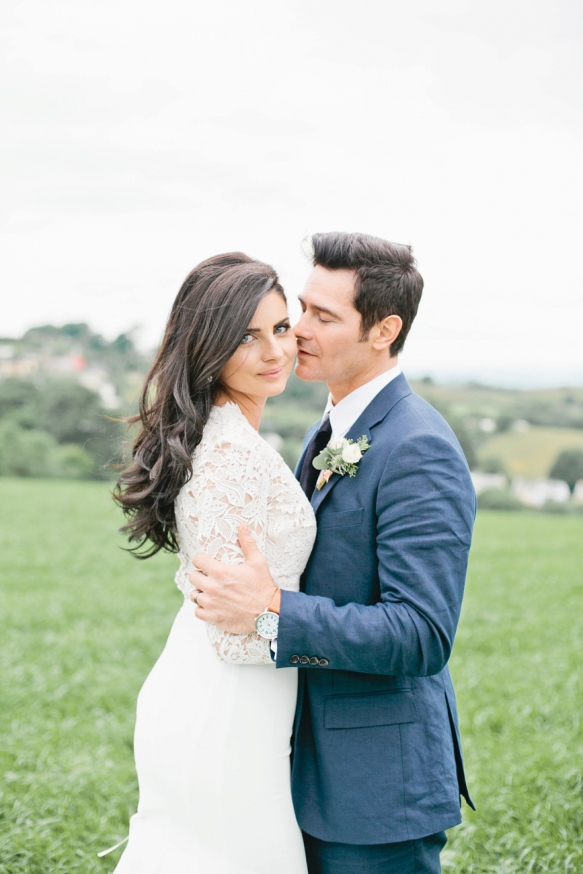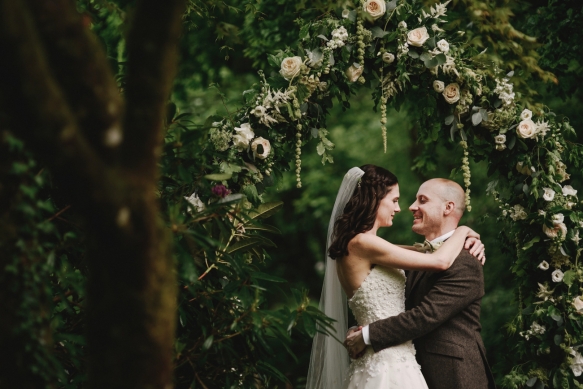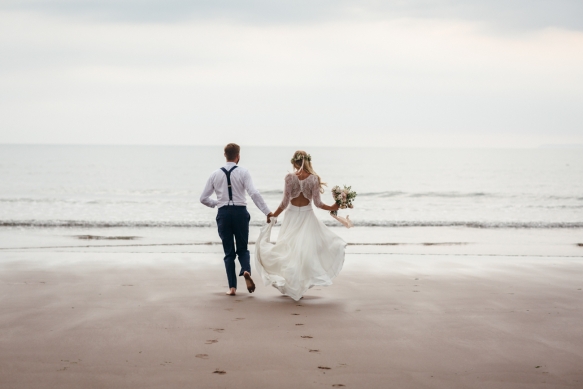 As if that wasn't enough dreaminess, we're revelling in the sweet stuff with our pick of the most stylish wedding cake trends in 'Sweet Art', while 'Got Wed' is packed to the brim with utterly beautiful love stories. From a transatlantic garden wedding in the Devon countryside to a laid-back do on the shores of North Devon, prepare for the cockles of your heart to be well and truly warmed by these wonderful couples and their equally wonderful weddings.
And, if you're letting the weather forecast get you down - don't. As some of our couples reveal, embracing the elements may just create breathtaking moments - and photographs - you never imagined.
Rebecca
STYLE
14. BEYOND THE SEA
Inspiration for an oceanic wedding with an ethereal twist
16. WINTER SEAS
Soft blues and seashore treasures spell a dreamy scene on the Devon coast
22. FLORAL SYMPHONY
Breeze down the aisle in a blooming beautiful gown and petal-pretty accents
28. THE SHAPE OF THINGS TO COME
Stunning silhouettes for all-eyes-on-you aisle style
38. MUM'S THE WORD
Stylish looks and shopping tips for mums seeking a wow-worthy W-day look
44. WED'S BOUDOIR
Bridal beauty tips and trends
52. EMMA
In loving memory: a styled shoot featuring beautiful botanicals and handmade touches
62. WORKING THE GROOM
Style tips for the man of the moment
64. DREAM WEAVER
Channel a laid-back bohemian spirit with a luxe twist
94. INDIAN SUMMER
Warm colours and henna-inspired details for a sweet late summer vibe
FEATURES
42. BLING RINGS
Luxe wedding rings for a decidedly decadent statement
47. LOVE THE SKIN YOU'RE IN
A bride-to-be sets off on a quest for an aisle-ready complexion
56. HEN-PICKED
Fresh and fabulous ideas for a hen do with a brilliantly individual twist
71. GUEST STRESSED?
Trying to trim a bulging guest list? Heed these top tips
76. MAKE MARQUEE MAGIC
Super-stylish ideas for a wow-worthy wedding marquee
82. SWEET ART
From marble to metallics, tickle your guests' taste buds with these cool cakes
89. BORED GAMES
Keep guests young and old engaged with these entertaining ideas
100. A FINE ROMANCE
Steal away to one of Devon's finest country houses for a W-day to remember
114. MAGIC MOMENTS
A meditation on the most precious, lasting memories of W-day
119. CENTRE PEACE
A bride's guide to steadying nerves, handling hiccups and savouring your big moment
REGULARS
6. BRIDAL BUZZ
What's new, what's hot, what's on
106. THE VENUE
Licensed venues for civil ceremonies in Devon
126. GOT WED
Newly-weds share a glimpse of their day
154. NOTES ON A WEDDING
Top tips for your planning pleasure
Editor
Rebecca Matthews
Chief features writer
Hannah May
Contributors
Elizabeth Chester, Carmen Croxall, Abby Driver, Tracy Edwards, Christine Jensen, Gemma MacKenzie, Claire Moulds, Jenny Phipps, Sharon Ryan, Elle Winsor Grime
Design
Matt Sanwell, Design UNLTD
Advertising and Management
Brendan Sleeman
Distribution
Jenna Matthews
Finance
Morwenna Matthews
Publisher
Wed Magazine
28 Reens Crescent
Heamoor
Penzance
Cornwall
TR18 3HW
01736 331456
wed@wedmagazine.co.uk
www.wedmagazine.co.uk
Print
Four Way Print
Cover image
Dress
Ailsa Munro
Photography Irena K
Styling Elle Winsor Grime
Wed

Directory

All you need from the finest wedding suppliers in Cornwall and Devon