The Devon Edition of Wed Magazine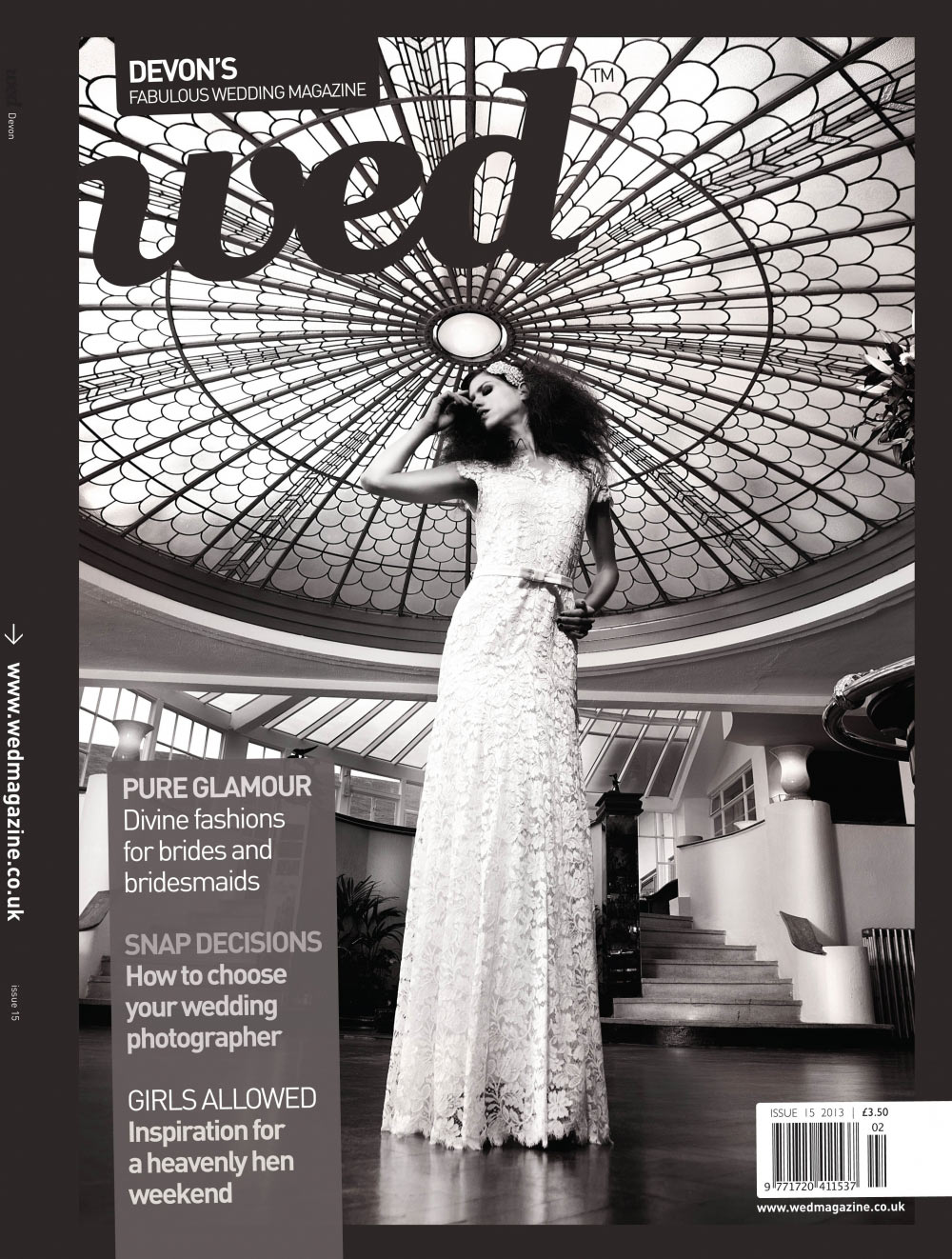 Devon Wed Magazine - Issue 15
We're revelling in timeless style this issue. From divine dresses and fresh-from-a-fairytale venues to the photographs that will enshrine the love, joy and laughter of your wedding day for years to come, let us inspire a wedding that just gets more beautiful with the passage of time.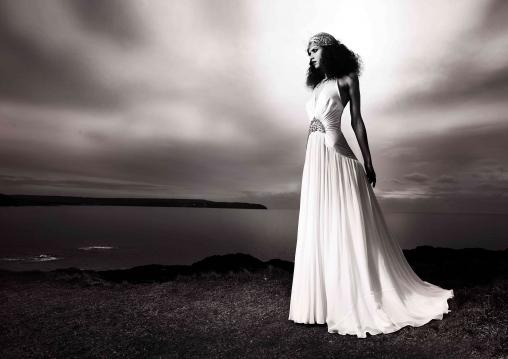 Let's start with the fashion. Your wedding dress should be an item of clothing that you'll love forever: a frock that still melts your heart a little when you're gazing at your wedding photos in your twilight years. We've made it our mission to help you find it.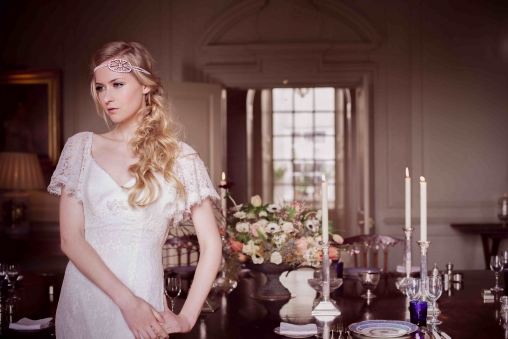 'Enduring Love' sums up the mood. Captured against the beguiling backdrop of Burgh Island, the galaxy of sleek screen starlet-esque designs and exquisite lace creations are endlessly covetable and oh-so timeless. The breathtakingly beautiful setting of Shilstone House proves the picture-perfect backdrop for our fashion story 'Sweet Reverie'. Visions of intricate lace, light tulle and pastel-pretty petals evokes a soft and dreamy sense of romance that will look as fresh and fabulous in years to come as it does today.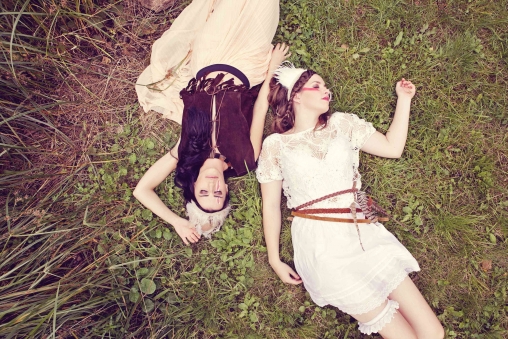 Nothing sets the timeless tone of a wedding quite like your choice of venue. If your fantasies are made of fairytale-princess castles or elegant country houses, don't miss 'True Romance'.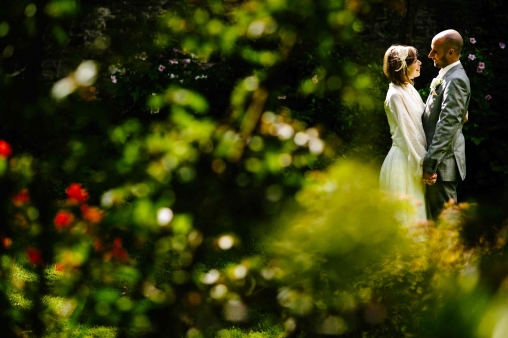 We've said it before - and we'll say it again: think carefully about your choice of wedding photographer. You simply can't overestimate how much you'll treasure those images once the big day has passed. 'Snap Happy' serves up some expert guidance.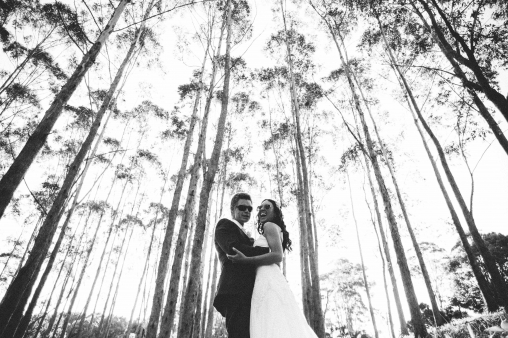 And bid farewell to singledom in style with a wonderful hen weekend. We outline some fabulous ideas for having fun and making cherished memories in 'Hen Heaven.'
Rebecca
STYLE
12. ENDURING LOVE
Go Gatsby-glam in slinky silhouettes, divine lace and statement headdresses
20. SWEET REVERIE
Speak the language of romance in ethereal lace, light tulle and whimsical blooms
28. DRESS DILEMMAS
Make buying your dress a breeze with these style solutions
34. WED'S BOUDOIR
Bridal beauty tips and trends
38. THE LOOK OF LUXE
Sparkle and shine in bold and beautiful jewels
52. HERE COME THE GIRLS
Fashion-forward bridesmaid frocks in a spectrum of shades
58. WORKING THE GROOM
Style tips for the man of the moment
60. SUIT YOURSELF
Grooms' wedding wardrobe woes resolved
FEATURES
36. RING LEADERS
Opt for a wedding band adorned with designer detail and brilliant gems
44. CONFESSIONS ON A DANCE FLOOR
Rebecca Matthews faces her first dance fear
46. HEN HEAVEN
A hen weekend to remember starts here
62. GAME ON
Nathan Midgley ponders the modern hen party revamp of 'Mr and Mrs'
64. SWEET SOMETHINGS
Mouth-watering ideas for your sweet reception treats
67. DRESS TO IMPRESS
Plan your tables to perfection with these practical tips and styling inspiration
72. WELLY WEDDING
Spring blooms and playful styling ideas for a country-cool wedding
75. COOL CANVAS
Top tips for a fabulous tented celebration
78. TRUE ROMANCE
Marry in one of Devon's storybook settings
92. PROJECT HAPPILY EVER AFTER
Rewrite the fairytales and embark on your own story of wedded bliss
96. SNAP HAPPY
A guide to choosing your perfect wedding photographer
102. DESERT BLISS
Escape to the sun-baked shores of the Red Sea for a heavenly honeymoon
REGULARS
6. BRIDAL BUZZ
What's new, what's hot, what's on
84. THE VENUE
Licensed venues for civil ceremonies in Devon
110. GOT WED
Newly-weds share a glimpse of their day
126. NOTES ON A WEDDING
Top tips for your planning pleasure
Editor
Rebecca Matthews
Chief features writer
Hannah May
Contributors
Ali Berry, Vicki DeBlasi, Michelle Kelly, Nathan Midgley, Leon Soulsby
Design
Matt Sanwell, Design UNLTD
Advertising and Management
Brendan Sleeman
Publisher
Wed Magazine
28 Reens Crescent
Heamoor
Penzance
Cornwall
TR18 3HW
01736 331456
wed@wedmagazine.co.uk
Print
Four Way Print
Cover image
Dress
Temperley
Model Emelie Stenman
Photography Barry Jeffery Photography
Wed

Directory

All you need from the finest wedding suppliers in Cornwall and Devon