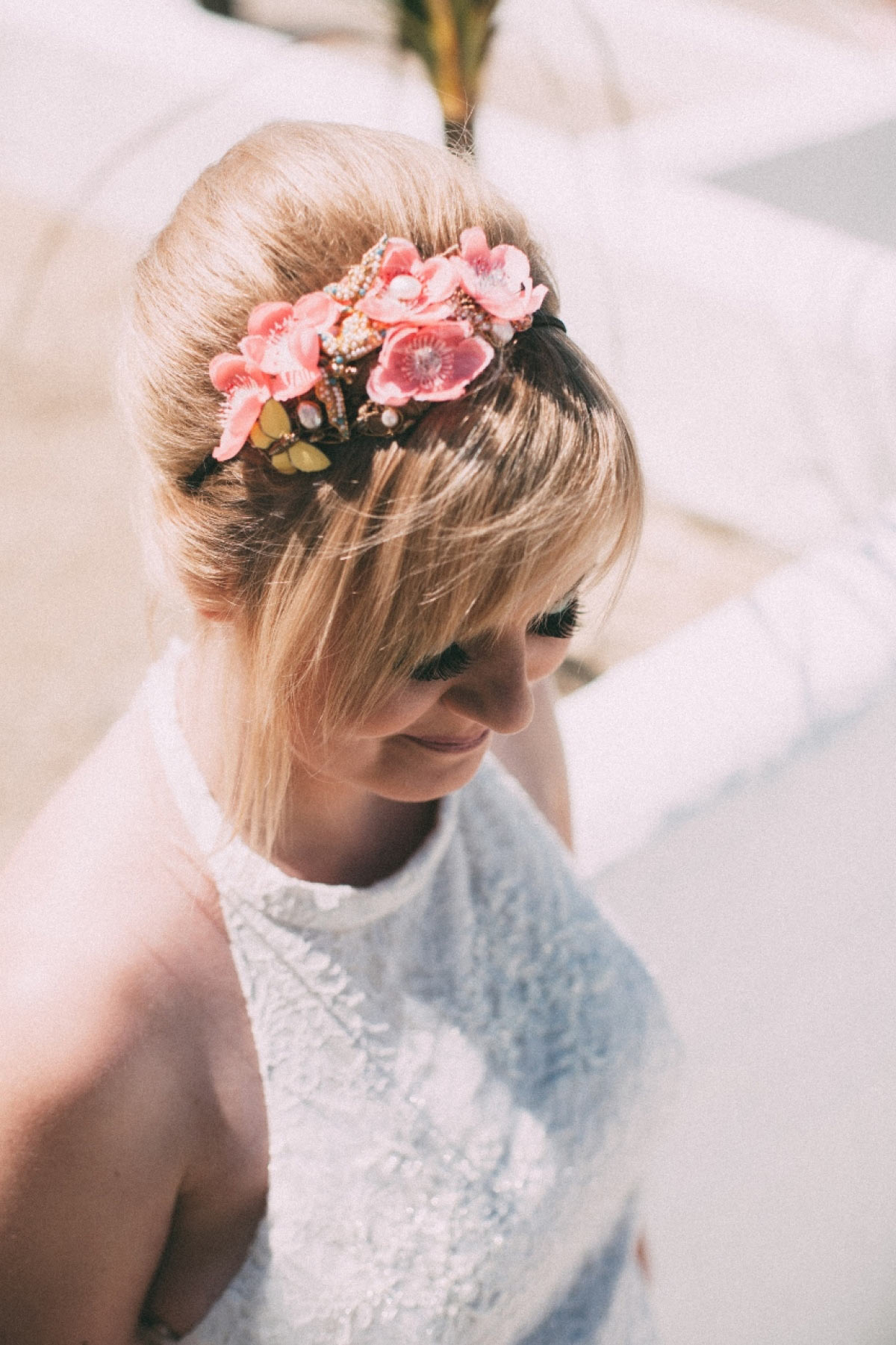 25% off Sarah Drew Jewellery
Article Published: Tuesday 9th February, 2016 - 10:16am
---
Embellish everything from your tresses to your earlobes with talented jewellery designer-maker Sarah Drew's stunning creations, which she is currently offering a brilliant 25% discount on!
Producing statement jewellery and headdresses in her garden workshop in St Austell from mostly found, recycled and antique materials, Sarah collects natural items such as twigs, conkers and seed cases for her Tolkein-inspired woodland collection to make simple oxidised eco-silver branch jewellery that can be worn time after time.
Meanwhile, her beautiful Beach Bride collection features headdresses made from driftwood, sea-glass, shells and even seaweed for a modern mermaid look, making it the ideal accessory to a sun-spilled celebration on the coast.
In similar, signature style, the antique collection is colourful and eclectic affair with pretty porcelain and enamel brooches crocheted into full-on headdresses with soft tulle, antique lace, old pearls and collected crystals that really sparkle.
Or boho brides may wish to achieve pared-back elegance with a simple handmade eco-gold chain, stylish hammered eco-gold/silver earrings, or a dainty old gold pendant that you'll wish to wear as a permanent reminder of your day.
Simply visit her site, peruse the collections and enter the special code WED0516 when placing your order to take advantage of her spectacular offer.
Valid until 31st May 2016.
www.sarahdrew.com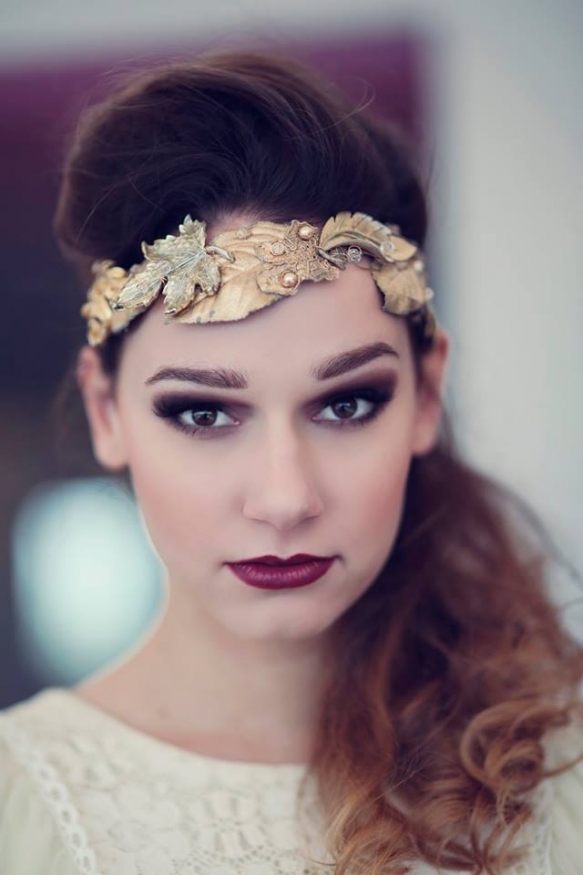 Emma Griffin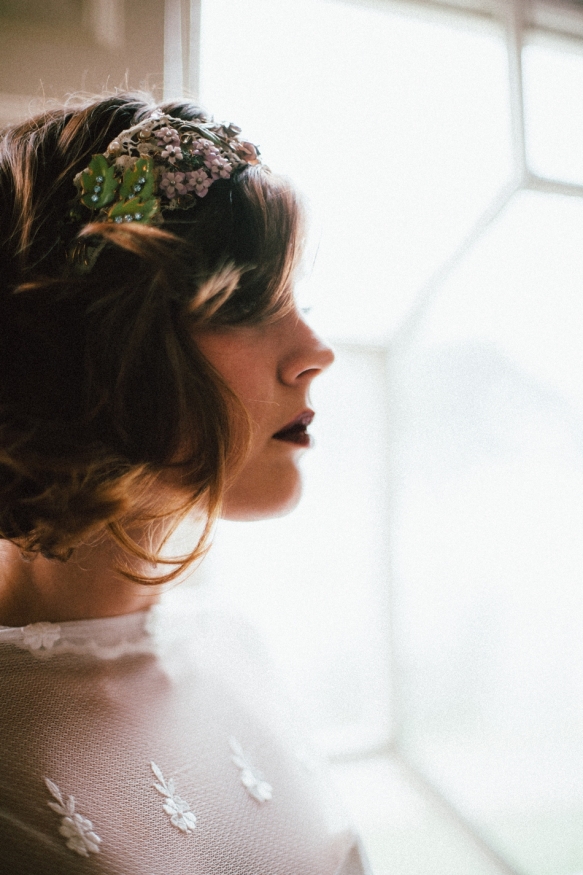 Lucy Turnbull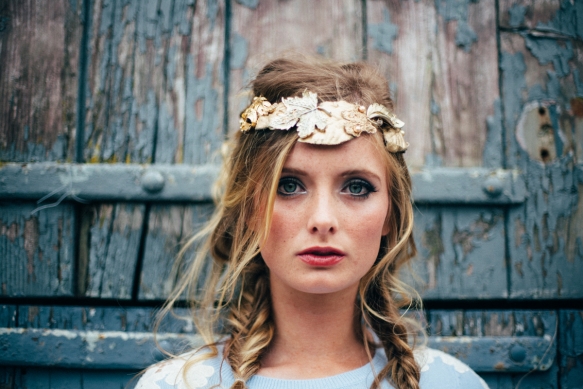 Lucy Turnbull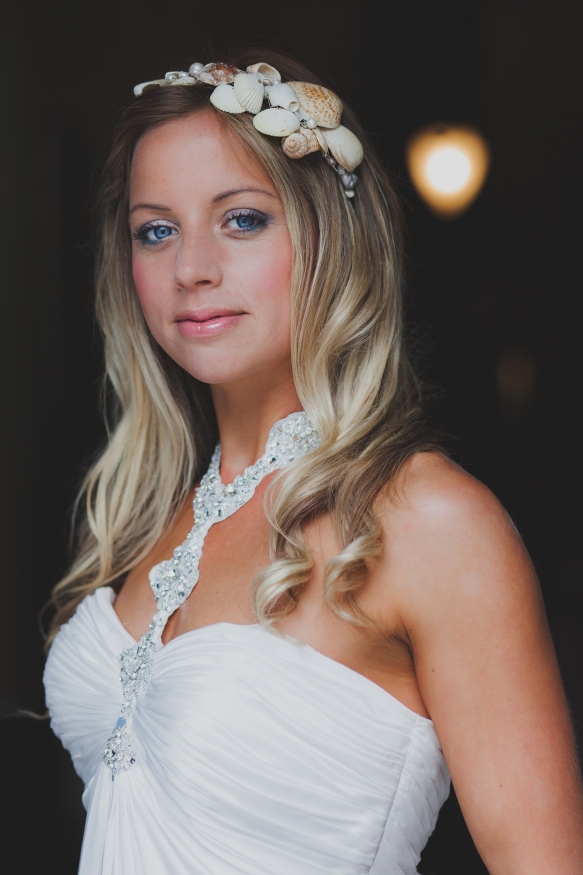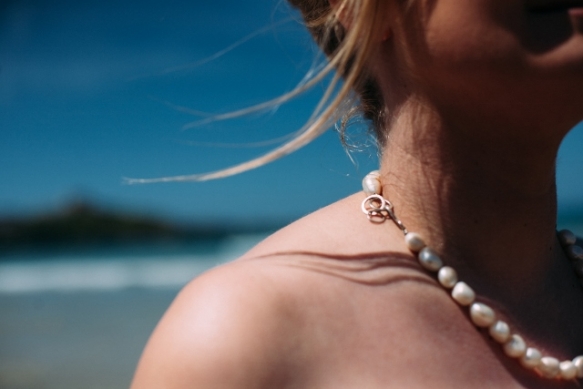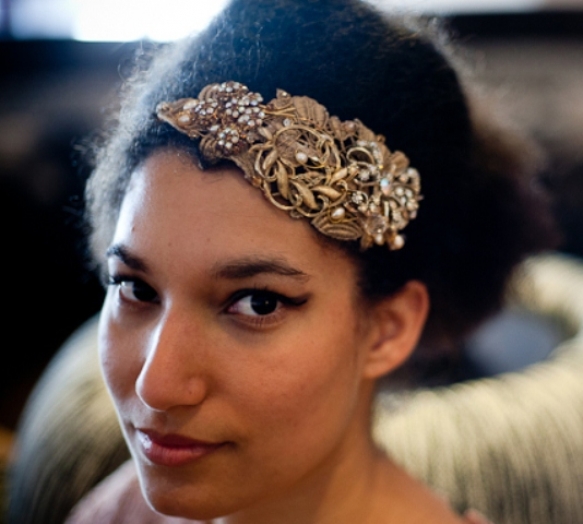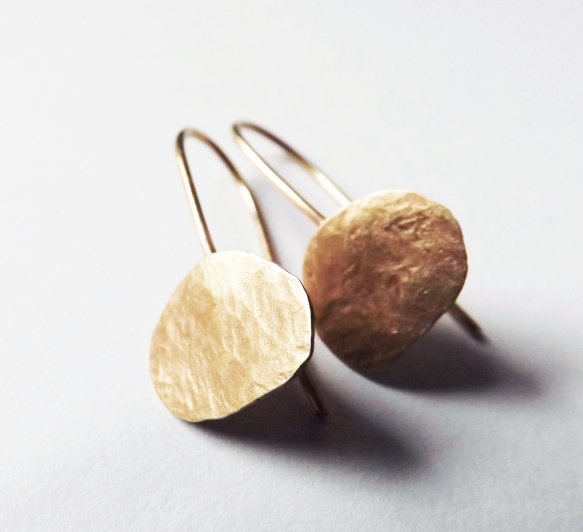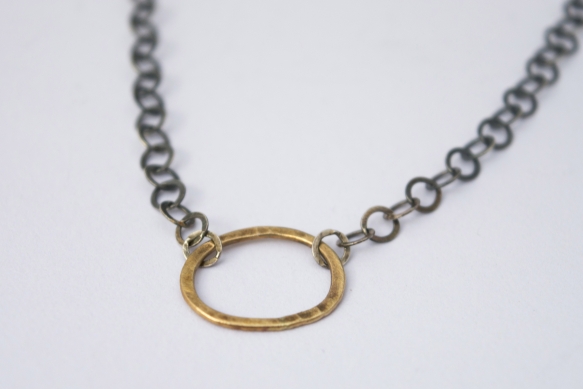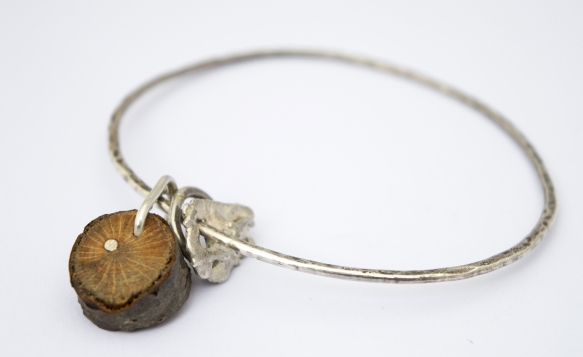 ---