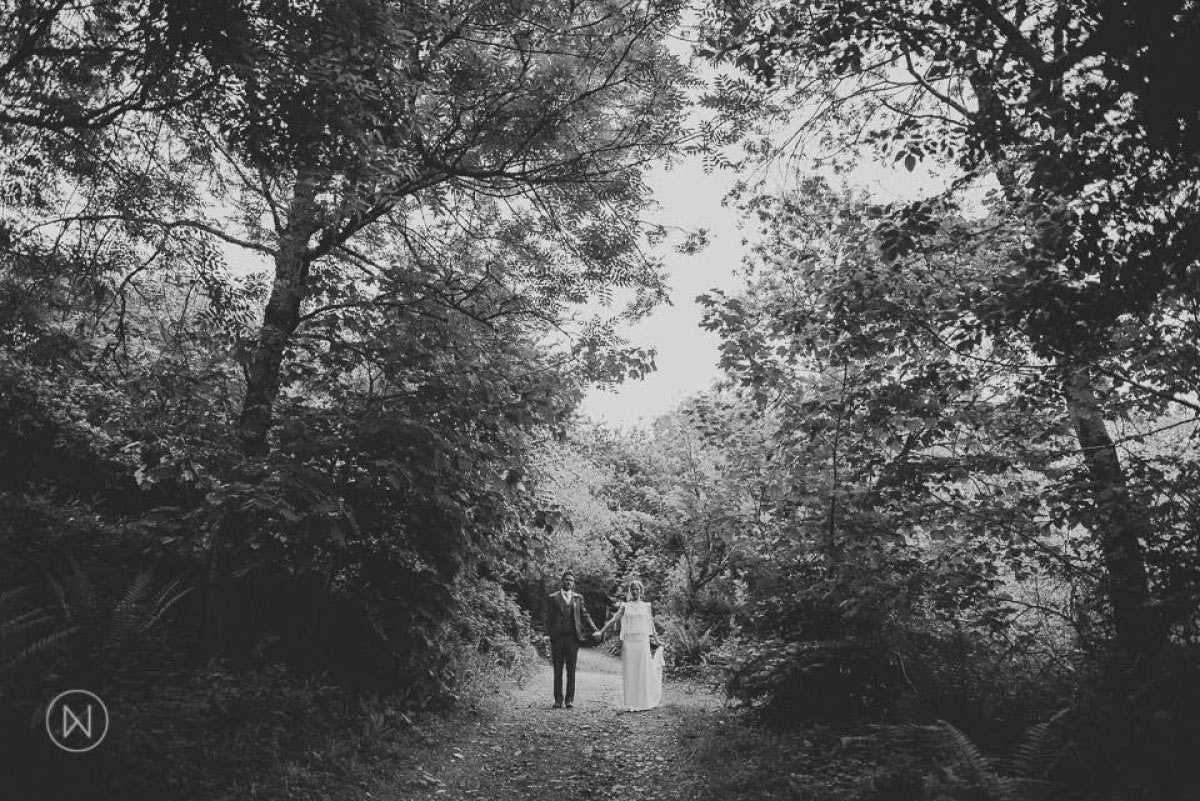 Wedding photography competition from Nick Walker
Article Published: Monday 18th January, 2016 - 7:15pm
---
Nick Walker's relaxed, reportage style approach to wedding photography ensures a timeless set of stunning images that capture your day in all its unique and character-filled glory.
Offering one lucky couple getting married this year the chance to win a whopping third off his full day photography package, Nick's current competition means that instead of £1550, the winner will receive his professional services for just £1000!
Simply follow Nick's instructions (below) to be in with a chance of netting the special prize...
"Terms and conditions:
1. Your wedding must be in 2016 and within Cornwall & Devon only.
2. You must Email me with both yours and your partner's names, wedding date and ceremony/reception venue, with the subject matter being '2016 Competition'. If you want to tell me anything else about yourselves or your wedding plans so far, please feel free!
3. You must LIKE my Facebook page (if you don't already!) and Direct Message me via Facebook saying: "I would love for you to capture our wedding story in 2016". Also feel free to share my Facebook if you're feeling super generous...
4. With the help of my son, who inspired me to feel all generous today, I will then select a winner based on my availability, and notify the winning couple via email and Facebook on Valentines Day, Sunday 14th February 2016.
5. The winners' booking must be confirmed via deposit and online booking form by Monday 29th February 2016, and if the winning couple are unable to complete by this time, I will pick another winner on 1st March 2016.
All couples who enter will be eligible to receive £150 discount off my full day wedding package, but this is still only available for weddings in 2016. These bookings must also be confirmed via deposit and booking form by Monday 29th February 2016."
www.nickwphotography.com
---