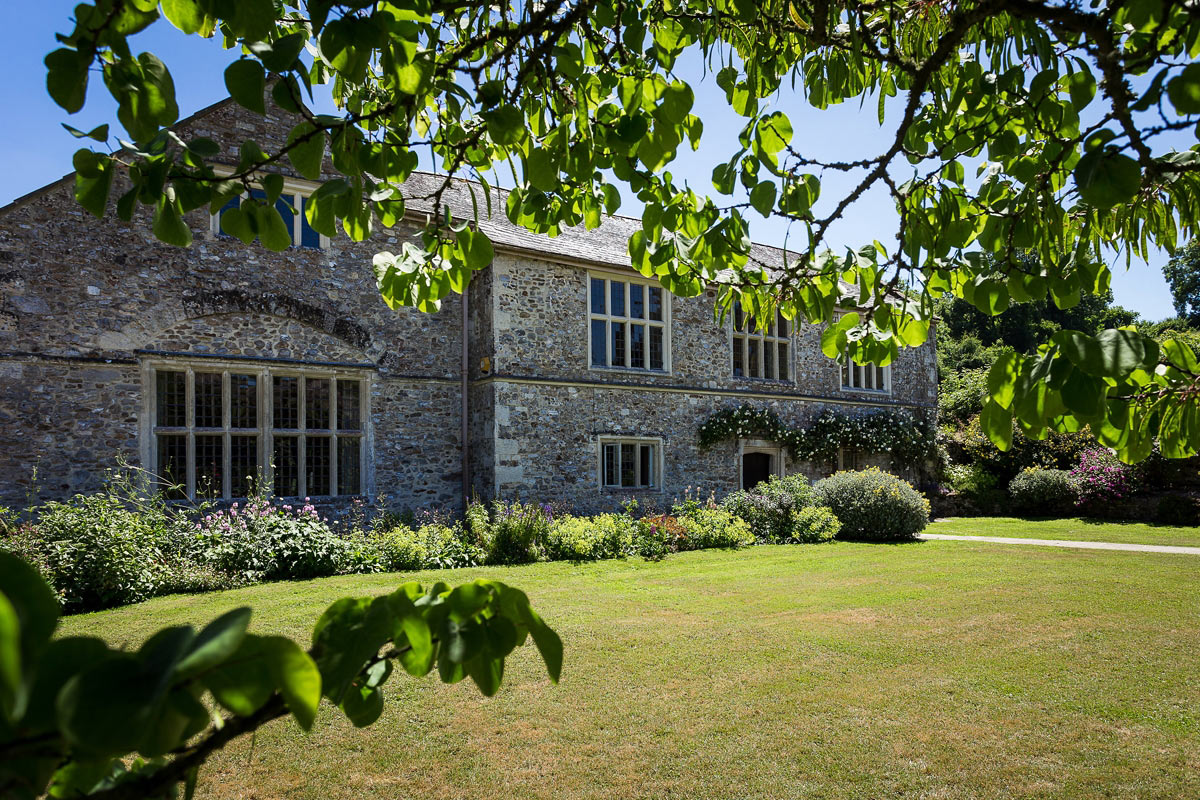 Introducing dreamy new wedding venue, Widworthy Barton
Article Published: Monday 28th October, 2019 - 8:24pm
---
If you're seeking an incredibly beautiful wedding venue, where historic charm meets modern comforts and private grounds nestle picture-perfect scenery, then prepare to be enchanted by Widworthy Barton.
Set amidst a peaceful corner of South East Devon in an area of outstanding natural beauty, this 16th century manor house has been lovingly and sensitively restored to embrace its Elizabethan elegance and striking historical features, while offering all the contemporary conveniences to create a real 'home from home' feeling. The Great Hall, for example, is a perfect place for a wedding feast, with its magnificent minstrels' gallery and ornate wooden carvings and plasterwork, while The Long Room is an elegant setting for a ceremony, its antique furnishings and beautiful ceiling bathed in natural light.
There are seven individually designed bedrooms, which offer snug beds and views across the surrounding gardens, woodland and orchard. There's a spacious bespoke kitchen, a cosy lounge warmed by a log burner and even a modern Cinema Room complete with mood lighting and seating for 14. Outside, you'll find sprawling gardens, a tennis court, a newly refurbished swimming pool and 100 acres of private woodland traversed by roaming deer.
Having recently opened its doors to weddings, Widworthy Barton offers a romantic setting for the most memorable of events, where your nearest and dearest can stay on-site for an extended celebration. You might choose to marry in the atmospheric climes of The Great Hall or The Long Room; you might even head next door to the beautiful 16th century church of St Cuthbert in Widworthy, which can be accessed via a private gateway, before returning to your private venue for a wow-worthy wedding celebration tailored entirely to your vision.
For other wedding venue ideas click
here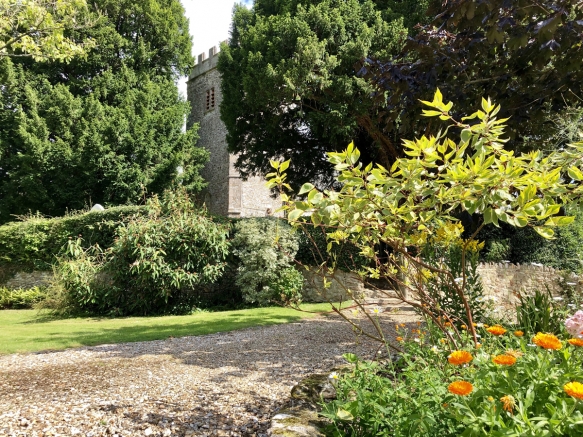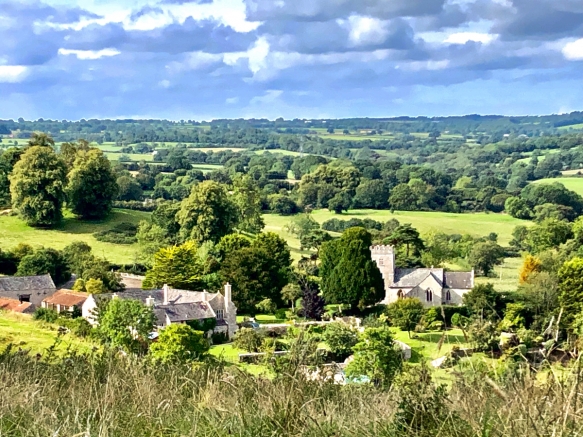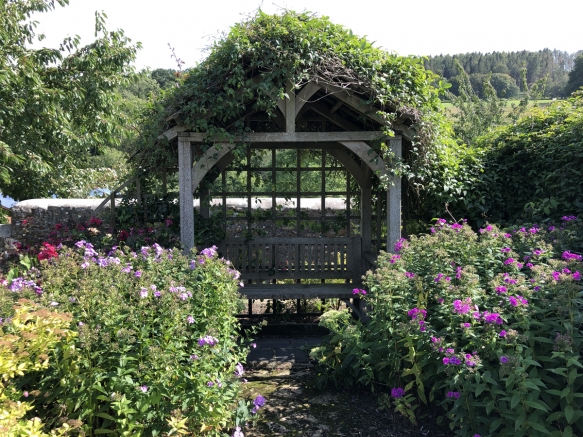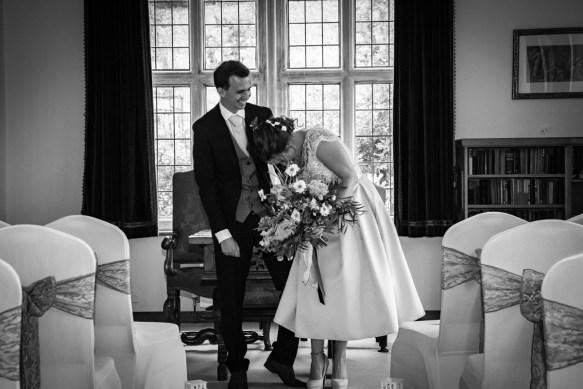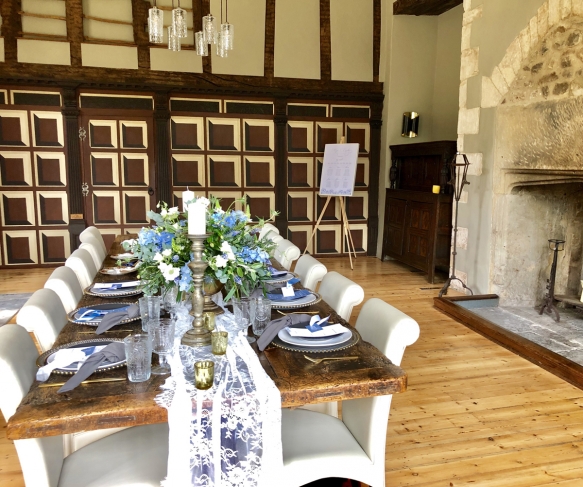 ---