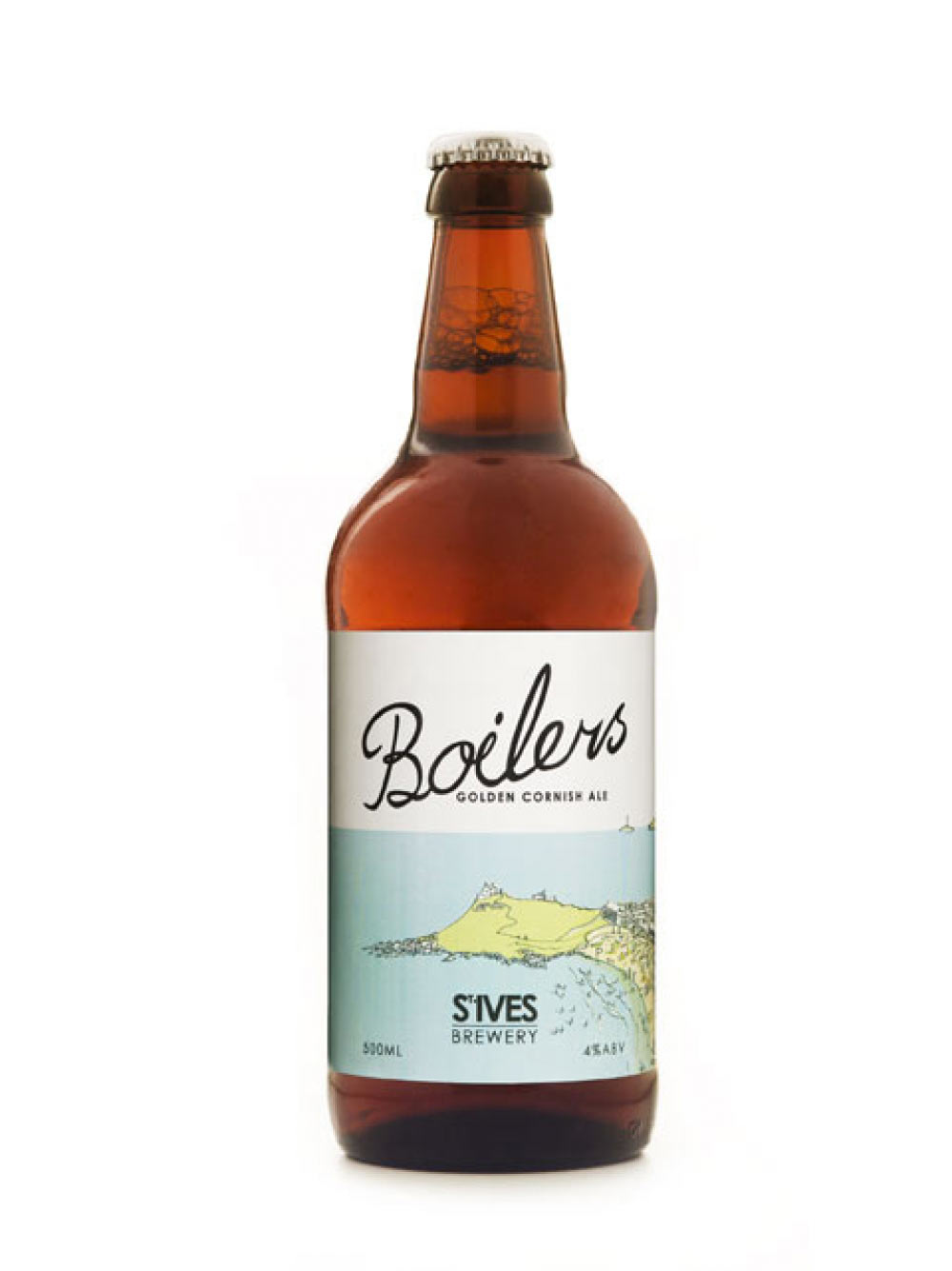 St Ives Brewery - Top Cornish Wedding Drinks
Article Published: Tuesday 8th May, 2012 - 11:39am
---
Celebrating its first birthday in supreme style, St Ives Brewery is launching a brilliant new beer. Their brand spanking new 'Cornish Golden Lager' boasts a gorgeous amber golden colour, refreshing bitterness and floral hop - perfect for infusing some local flavour and premium produce into a very tasteful wedding.
Guests will no doubt 'ooh' and 'ahh' over the aromatic quality and caramel finish, which are expertly enhanced by 'dry-hopping' - an age old tradition of adding dry hops as the beer undergoes a long, cold maturation. The result? A wonderful beer that is full of flavour and exceptionally versatile with a range of food, so whether your guests wish to sup on something with their canapes or take their beer to the table - it'll be sure to tickle a variety of taste buds.
The independent brewery launched Boilers Golden Cornish Ale last year, which rapidly became a runaway success in West Cornwall. Currently brewing their range in Redruth, St.Ives Brewery have also teamed up with award-winning vineyard owner David Berwick to create St.Ives Cider. Masterfully creating two gorgeous offerings - Clodgy Cloudy Cider and Smeatons Sparkling Cider - both will be available from St.Ives Cider on 01736 793488.
For more information visit
www.stives-brewery.co.uk
or
www.stivescider.co.uk
For beer orders please contact LWC Jollys on 0845 345 1076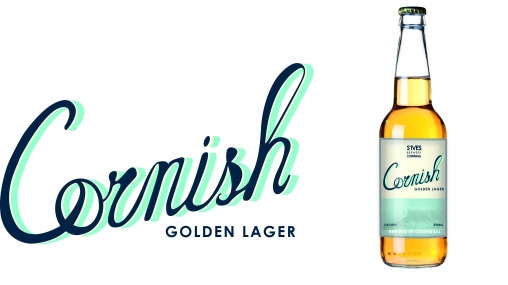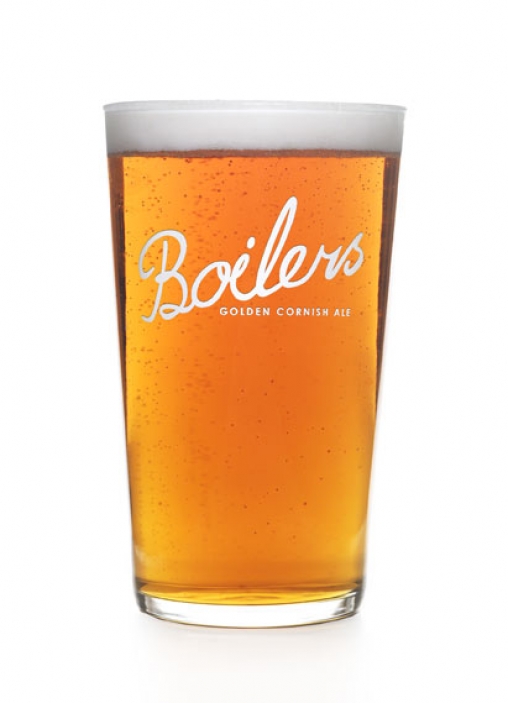 ---