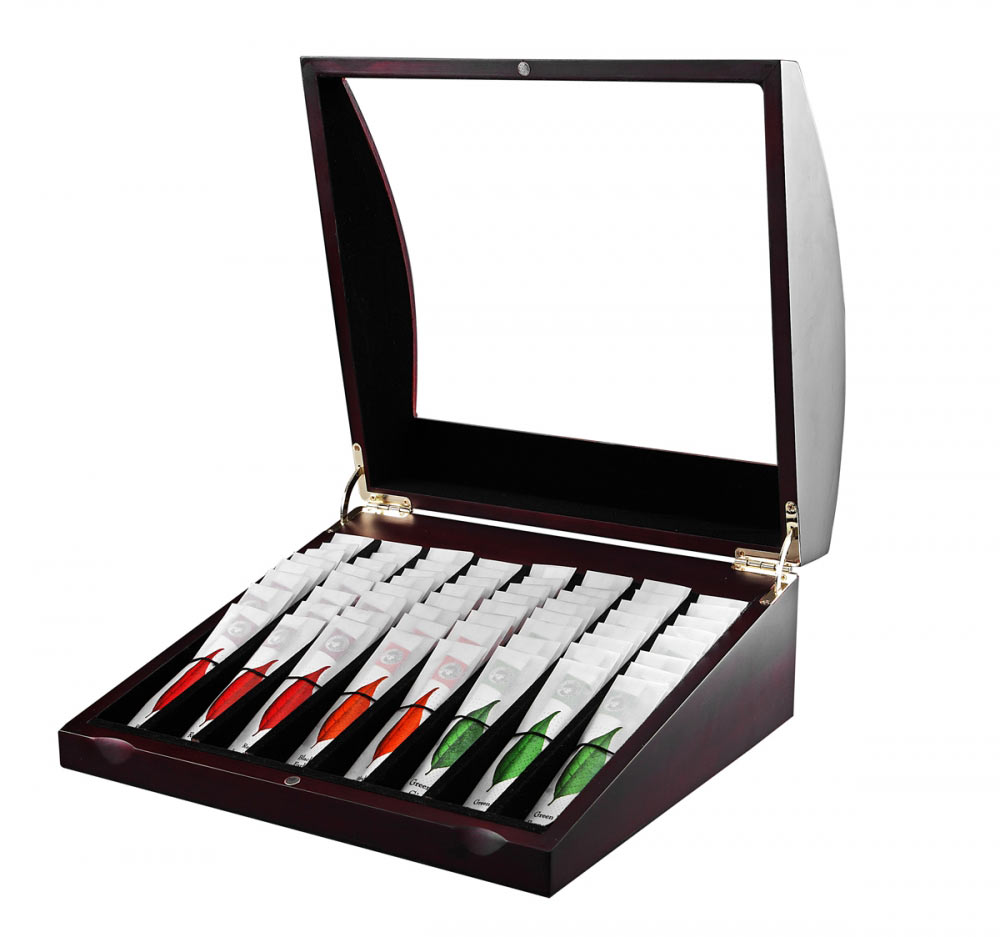 Introducing Bistro Tea...
Article Published: Wednesday 3rd July, 2013 - 12:11pm
---
Providing a tasty and smart solution for all your tea needs, Bistrotea are a brilliant company specialising in making one of the nation's favourite pastimes and top tipples achingly simple.
Their tea stick - the Tpod, replaces tea bags by ingenious form of a 'Tea Portion By Design' that simultaneously acts as a teabag, tea stirrer and flavour enhancer in one belly-pleasing swoop. In addition, their sustainable ethos and environmentally-friendly credentials - the Tpod is made from recyclable materials and sustainable processes - mean that you can dip to your heart's desire with a wonderfully clear conscience.
Ideal for events to stylishly spruce up your reception and offer guests a warm, supreme tasting refreshment - Bistrotea's gourmet hot beverages boast the finest teas and natural flavors from Martin Bauer Germany. From fruity berries such as hibiscus, goji, red beet and sweet blackberry to their heavenly-scented 'Herbs 'n' Honey' range with the lip-smacking likes of wild orange, rooibos and eucalyptus - there's a taste to suit all. Also offering a selection of premium red, green and black teas, along with 100% Arabica Pure Organic, Fairtrade Certified flavoured coffees - Bistrotea's creations will make the perfect gift or offering to guests for a distinctively flavoursome day.
www.bistrotea.com
---