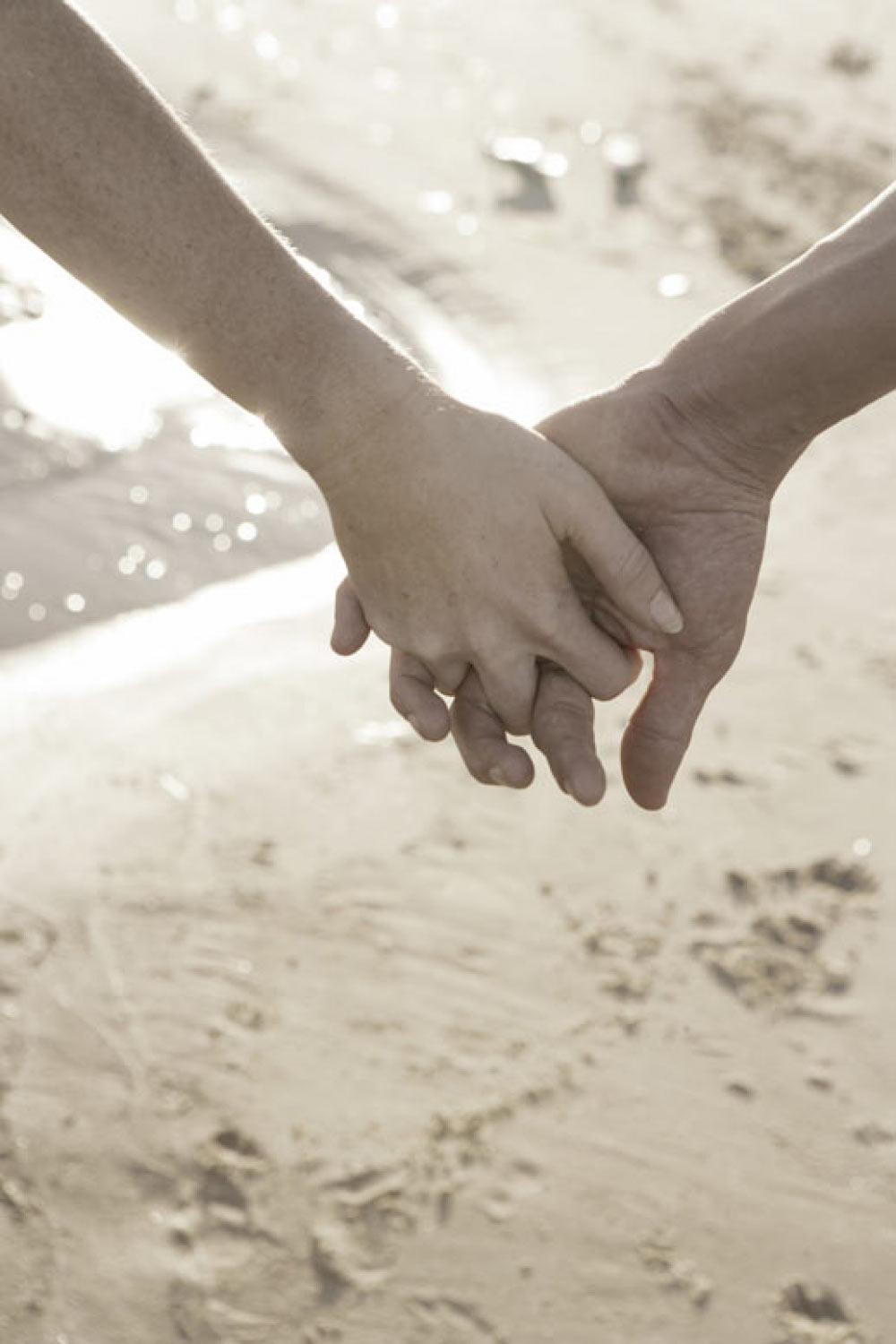 Wedding Wishing Well
Article Published: Tuesday 28th May, 2013 - 1:26pm
---
We always support a good cause here at Wed and are proud to introduce a very worthy wedding foundation to our readers and the local wedding industry who may be touched enough by their amazing efforts to get involved.
The Wedding Wishing Well was founded by Somerset based Naomi Thomas to give people with terminal illnesses and life-limiting conditions the wedding day of their dreams. At 30-years-old Naomi is a happily married mum of one. However, Naomi is living with Secondary Breast Cancer. Having had to cancel her wedding day due to the financial impact of her condition, Naomi decided to arrange a charity event in the Devon town of Sidmouth where she grew up to lift her spirits. Naomi's extraordinary story soon caught the attention of local wedding planner Sam Williams. Through the enormous generosity of Sam, the local community, complete strangers and donations from wedding suppliers - their dream wedding was arranged.
Determined to put her experiences to positive use, Naomi set about ways to help others enjoy the wedding day of their dreams. So, in early 2012, with this passion and determination at the centre of what she wanted to achieve, The Wedding Wishing Well Foundation was born.
'It's going really well and I cannot wait for our new fundraising teams in each county in the UK to be in full swing and generating vital funds so we can continue the great work we do. Of course, we need more money to develop the organisation and such funding is vital for the foundation to continue in its quest to ensure people can enjoy their perfect wedding day, without the stress, uncertainty and financial burden that cancer inevitably brings to families'.
If you are a supplier, individual or business - or know someone that can offer their services for free or at a reduced rate - The Wedding Wishing Well Foundation would love to hear from you. Any wedding products, services or support are always welcome and the foundation continually searches for enthusiastic people to generate vital funds too; through donation, sponsorship or fundraising. As Naomi reiterates, 'We cannot continue with this fantastic project without the generous incoming funds, so any help is always gratefully received and very much appreciated.'
Contact Dee Halifax: Cornwallteam@weddingwishingwell.org.uk / 07532 443 269
www.weddingwishingwell.org
---