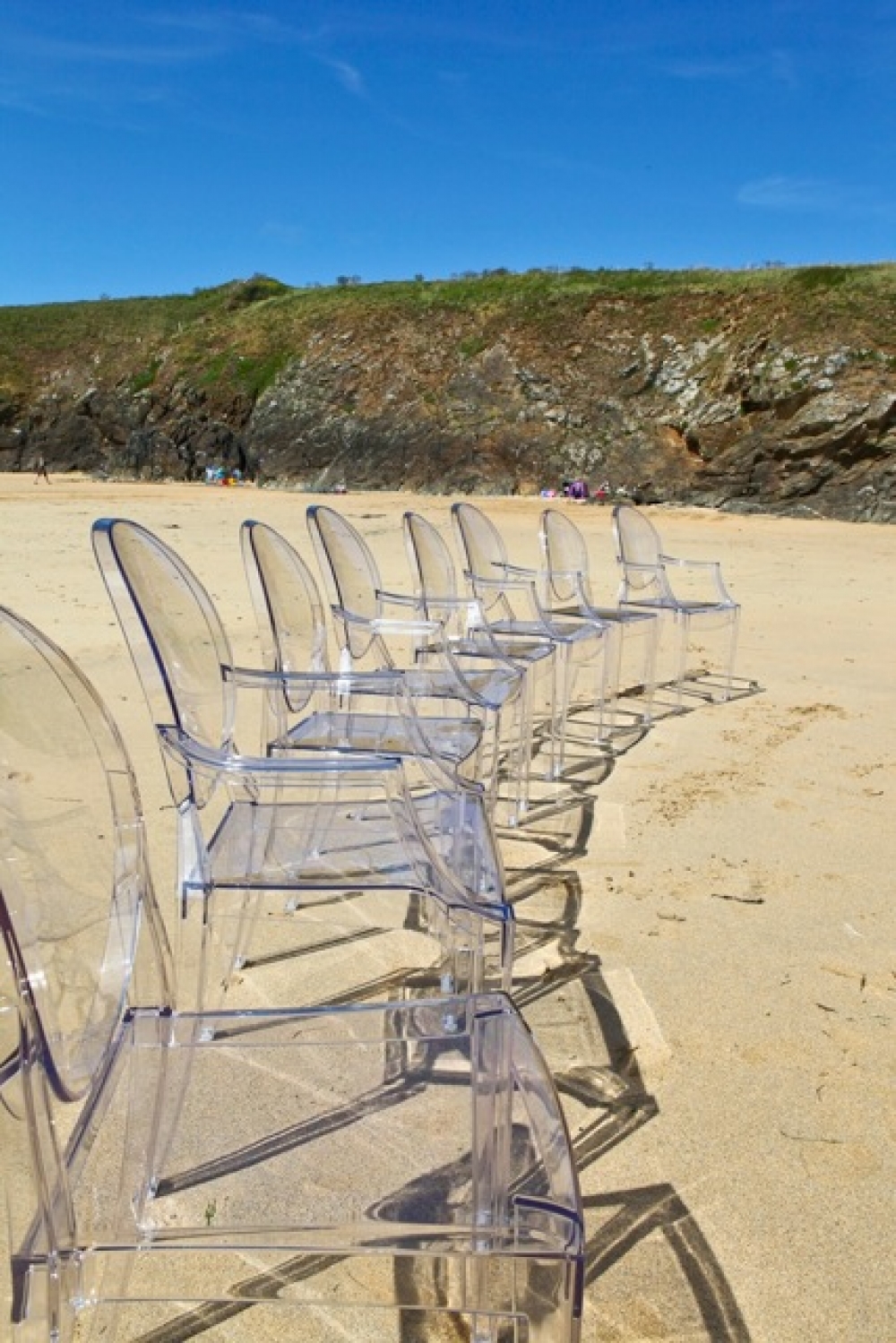 Fabulous New Year Offer From Inspire Hire
Article Published: Wednesday 9th January, 2013 - 11:23am
---
Interior design and decoration specialists Inspire Hire is offering Wed readers something very special. If you book their gorgeous Ghost Chairs for your 2013 wedding or event before Valentine's Day - not only will you be assured some utterly fabulous seating - you will receive a brilliant 10% discount to boot!
Boasting an extensive collection of quality accessories available for hire, as well as their stunning styling services, Inspire Hire's exclusive items and exquisite eye is suitable for all types of wedding, allowing you to stamp some seriously individual and stylish character onto your day.
Both supremely comfortable and good-looking, their Ghost chairs are an exclusive centrepiece, bringing the wow factor to your event.
Terms and Conditions
:
Booking must be for 60+ Louis or Victoria Ghost Chairs
Booking fee and booking form must be received on or before 14th February 2013. Additional Delivery Charge.
www.inspire-hire.co.uk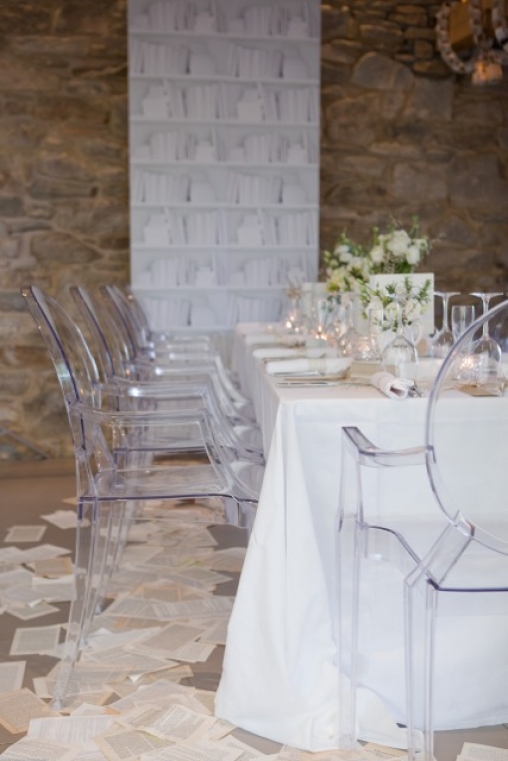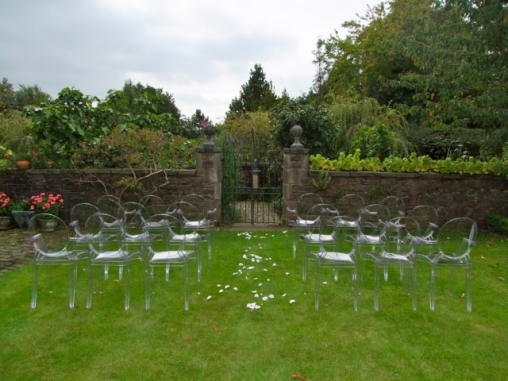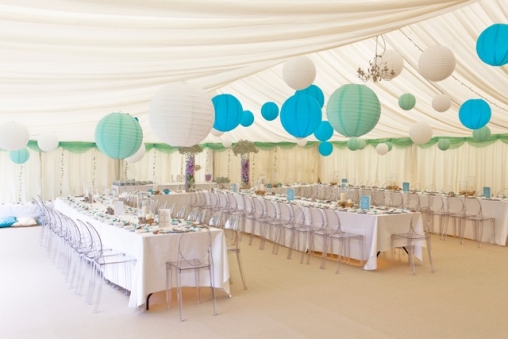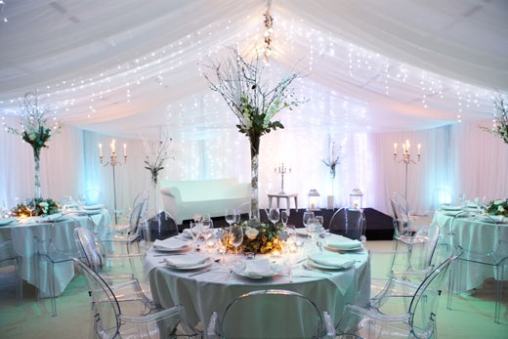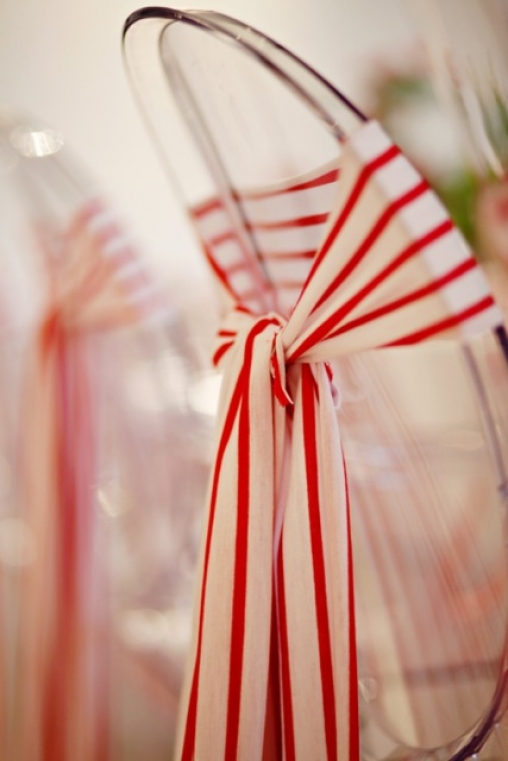 ---