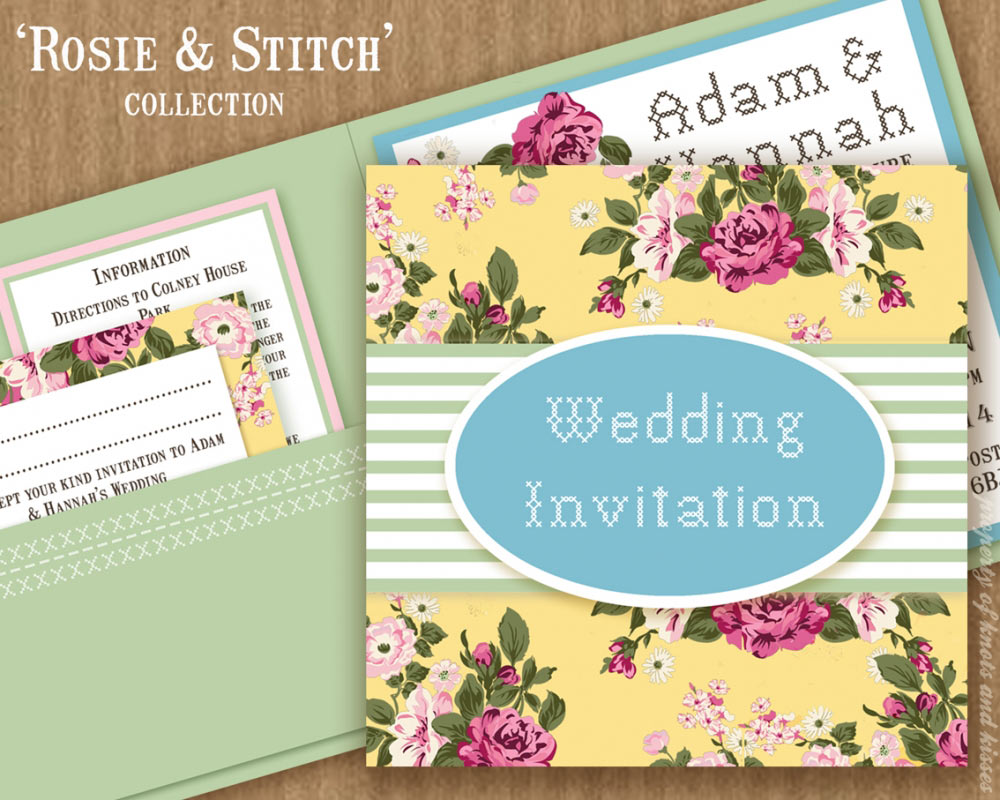 Knots and Kisses Stationery Offer
Article Published: Wednesday 8th May, 2013 - 11:54am
---
Devon-based stationery company Knots and Kisses is celebrating the new season in a super stylish way: by launching two new ranges of special wedding stationery featuring the hottest bright colours and designs for a tantalising taste of summer!
'Graphic Prints' is based on owner Nikki's love of retro 1950s design and bold typography, while 'Rosie & Stitch' is a fun floral print range in bright summery colours with a cross stitch motif.
And to mark the launch, she's offering all Wed Magazine and blog readers a 10% discount, valid until August 31st 2013, on all Knots & Kisses orders over £50.
Producing an amazing array of vintage-inspire wedding stationery, Knots and Kisses' creative collections of artistic offerings present couples with a variety of designs for every stationery moment. Pick from their extensive online gallery or personalise with their brilliantly bespoke service that uses your personality and individual tastes to maximum effect.
Introduce and extend the theme of your day in show-stopping style by enlisting the Nikki's imaginative services who will whip up everything from save the date cards to day and evening invitations, order of the day, menus, place cards and table plans, working closely with couples to achieve something that's different, distinctive and dripping with charisma - which is exactly what every element of your wedding should be. Get in touch now to arrange a personal consultation.
www.knotsandkisses.co.uk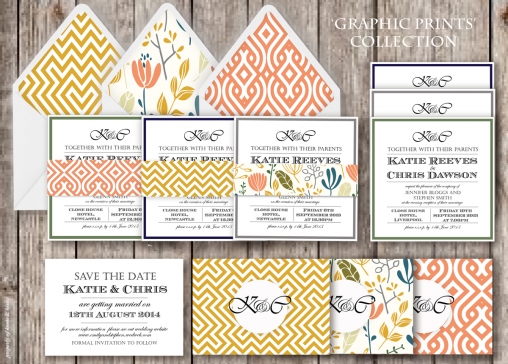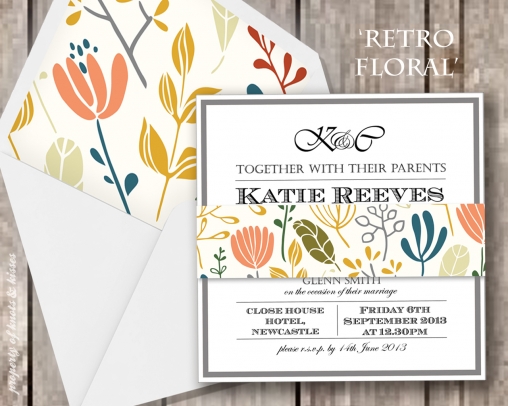 ---