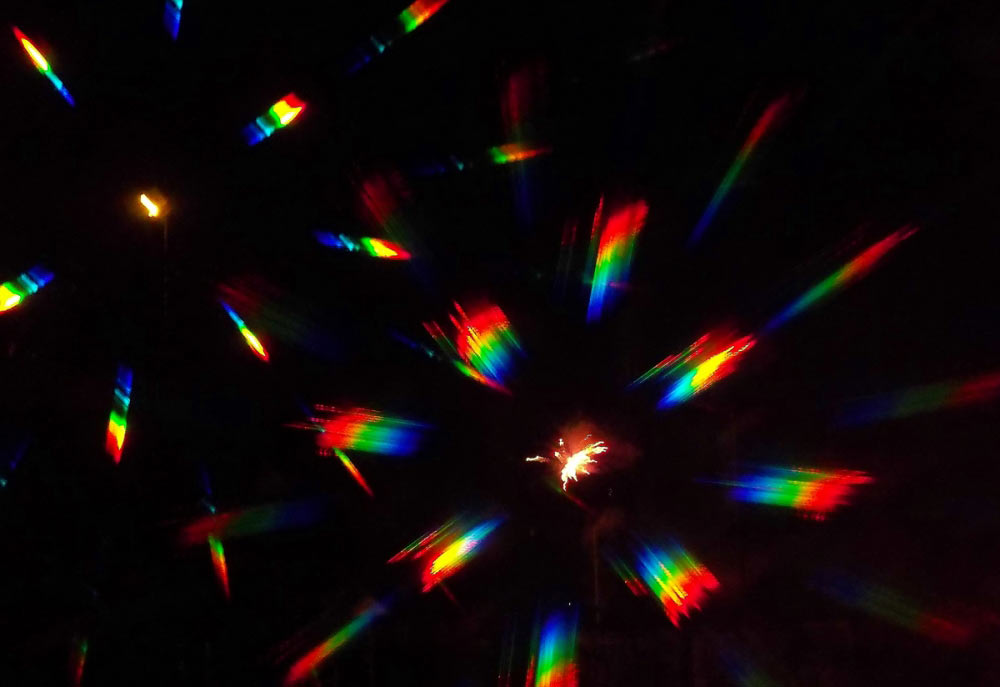 Magic Nights with Party Glasses
Article Published: Wednesday 21st November, 2012 - 12:29pm
---
Welcome to a new craze in wedding world...PartyGlasses. Simply don a pair and see the light as a series of spellbinding shapes float across your vision, giving your wedding celebration an even brighter and more magical moment that will add an extra, dazzling dimension to your day.
Enjoy the entire spectrum of colour as the rainbow sweeps across your eyes with Cornish-based company Magic Nights' fun innovation, or have your senses further heightened with stars, hearts or smiley faces with their LogoGlasses - another unique way to extend your theme and personalise your event.
The glasses multiply every light source to spectacular effect - including firework displays, celebration lights, laser shows, stage and festival lighting, illuminations and mirror balls. A glance up into the night sky full of stars even has a magnificent effect, so get in touch to discover how to surprise guests both old and young with this creative concept of wedding entertainment.
www.magic-nights.co.uk
---