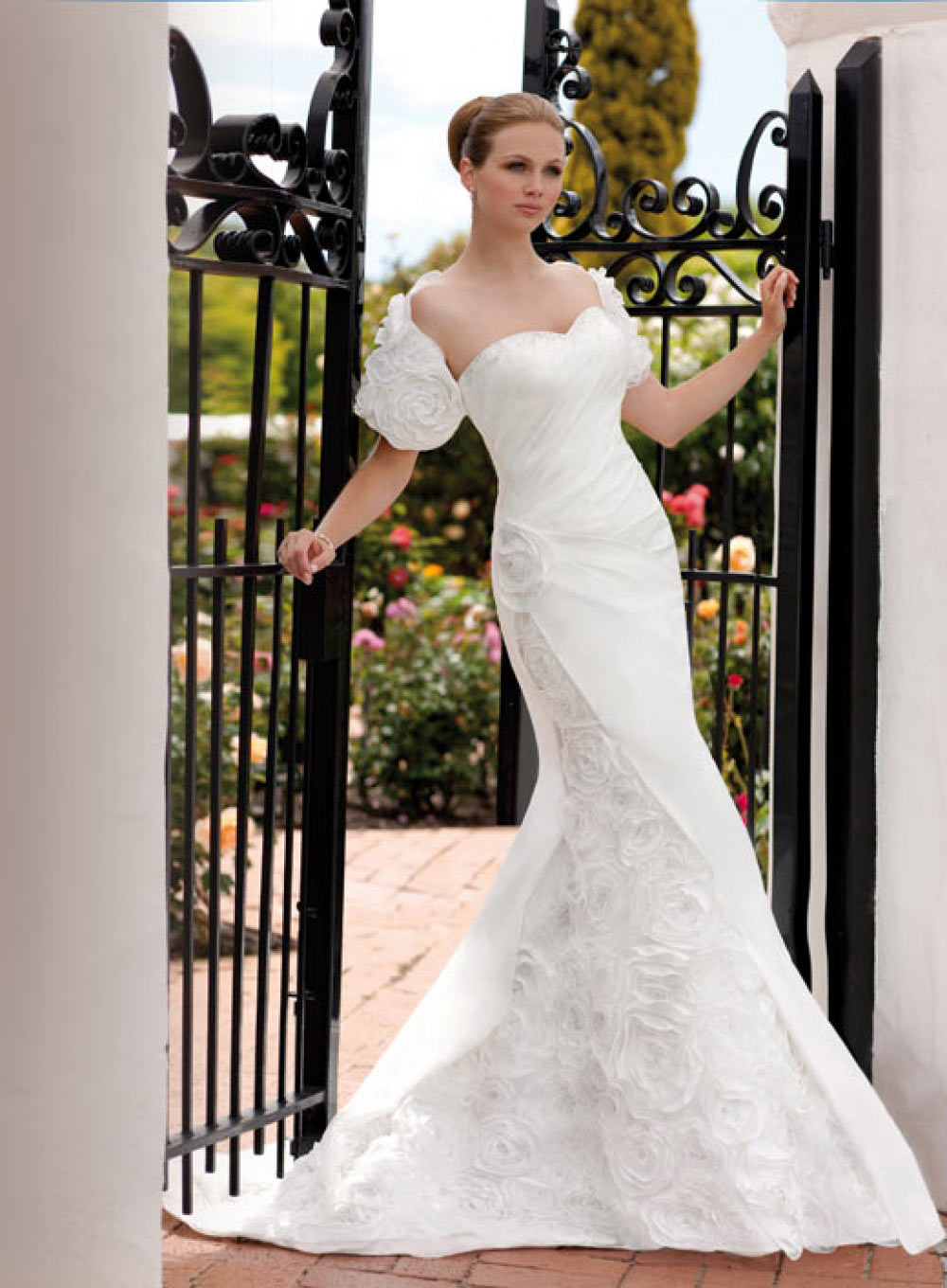 WED Cornwall - Style Special
Article Published: Monday 9th August, 2010 - 3:33pm
---
At WED Towers we're so excited about starting work on the next Cornwall issue that we can't help but give you a sneak preview. Having literally just finished an editorial meeting, we can announce that it will involve a style special, featuring the very latest and hottest from wedding world.
We will be delving into the trends that will take us into 2011 as the world's top designers unleash their spring collections to much rapture and acclaim. The man of the moment will be catered for with an array of coolly stylish wears as we present a grooms' style special that will assure he moves in a dashingly dapper direction.
Our industry spies tell us that the one word spilling from the forthcoming look that brides-to-be will swooning after is Romance, but with a very modern and fashion-forward twist.
With floral being a forerunner in this breathtakingly beautiful trend, all will be revealed with a runway report canvassing the cream and showcasing the stunning collections soon to be stocked at bridal boutiques. So if you're looking for 'the one' - fret not - the search soon starts here...
---