---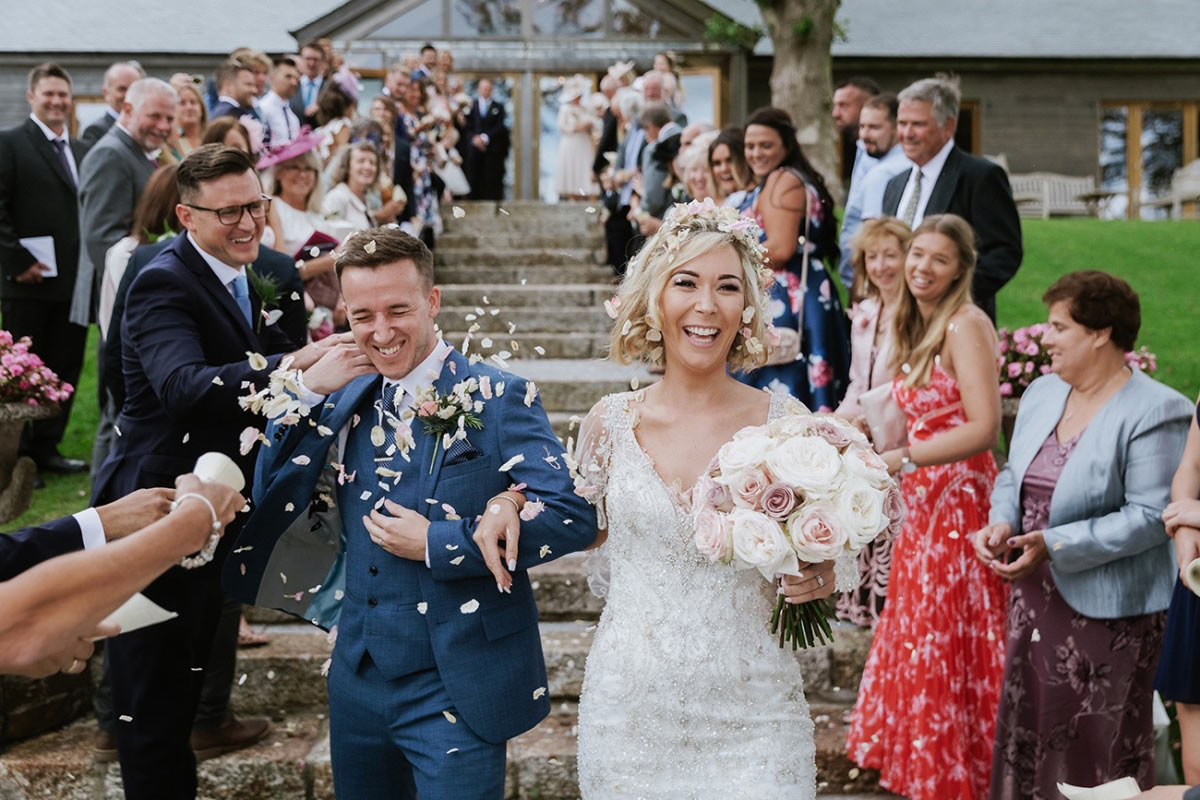 Wedding at Tredudwell Manor, Cornwall
True Romance
Verity and Daniel's pretty flower-filled wedding at Tredudwell Manor
A coastal walk at Caerhays was the picturesque way Verity and Daniel first became an item, paving the way for the ultimate of romantic proposals in Venice.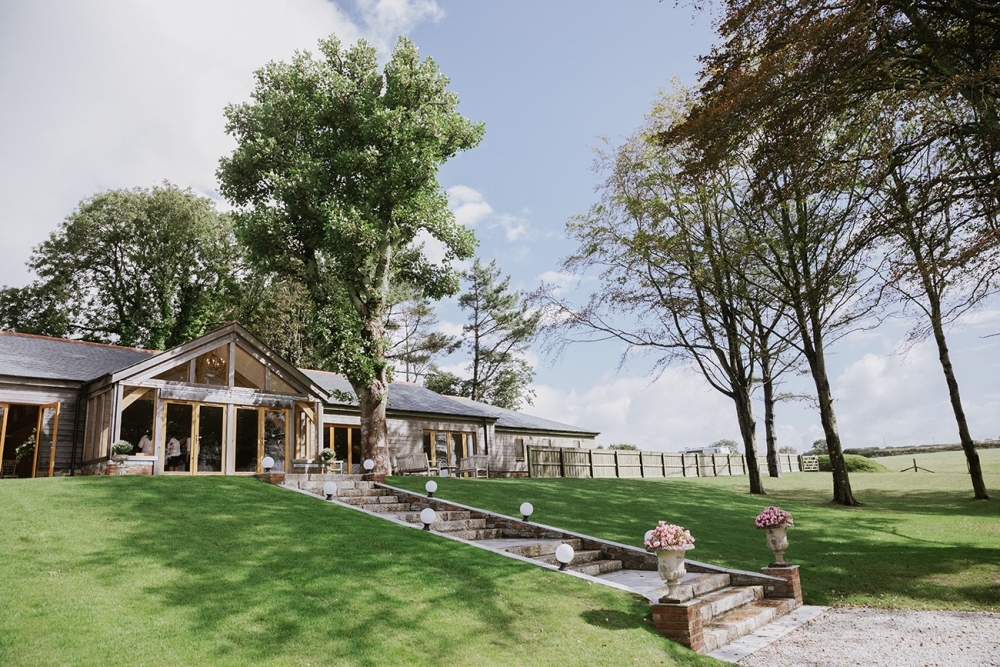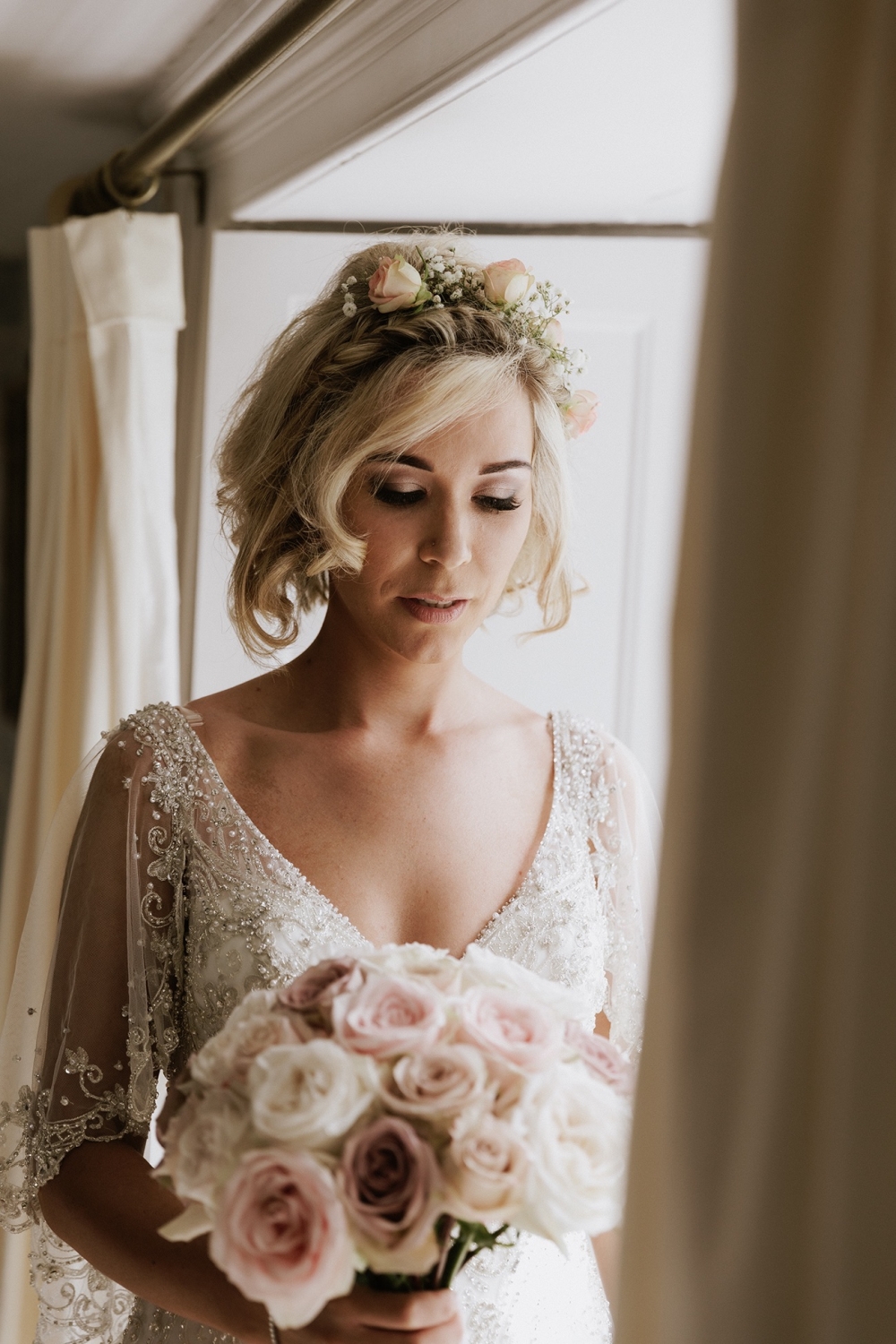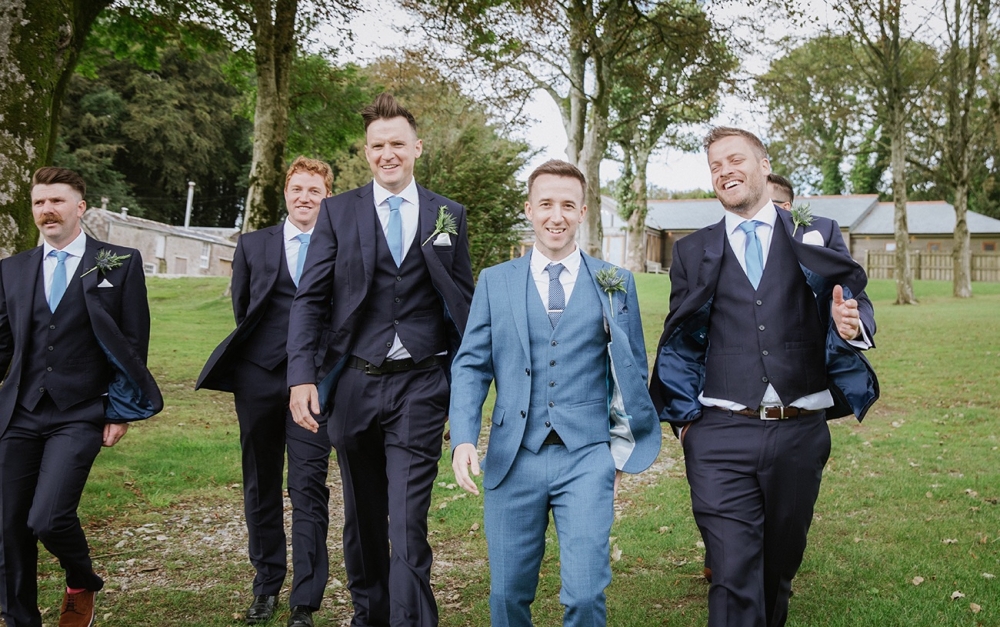 "For my Christmas present Daniel bought me a romantic trip to Venice for the following April which aligned with my birthday. I was taken aback by this present as it was quite an elaborate gift so I had a little inkling he might be up to something!" she reveals.
"On our first night, Daniel proposed on our hotel balcony with champagne and chocolates. After saying 'yes', we celebrated by immersing ourselves in the romance of Venice: we wandered the waterways and dined in some of the most intimate restaurants. It was an incredible experience."
Returning from their trip to excitedly plan their day, the couple were keen to find a venue "that represented 'us' as a couple, but was somewhere a little bit different," explains Verity. "As we stepped out of the car, I just fell in love with Tredudwell and knew without even setting foot inside that it was just right for us!"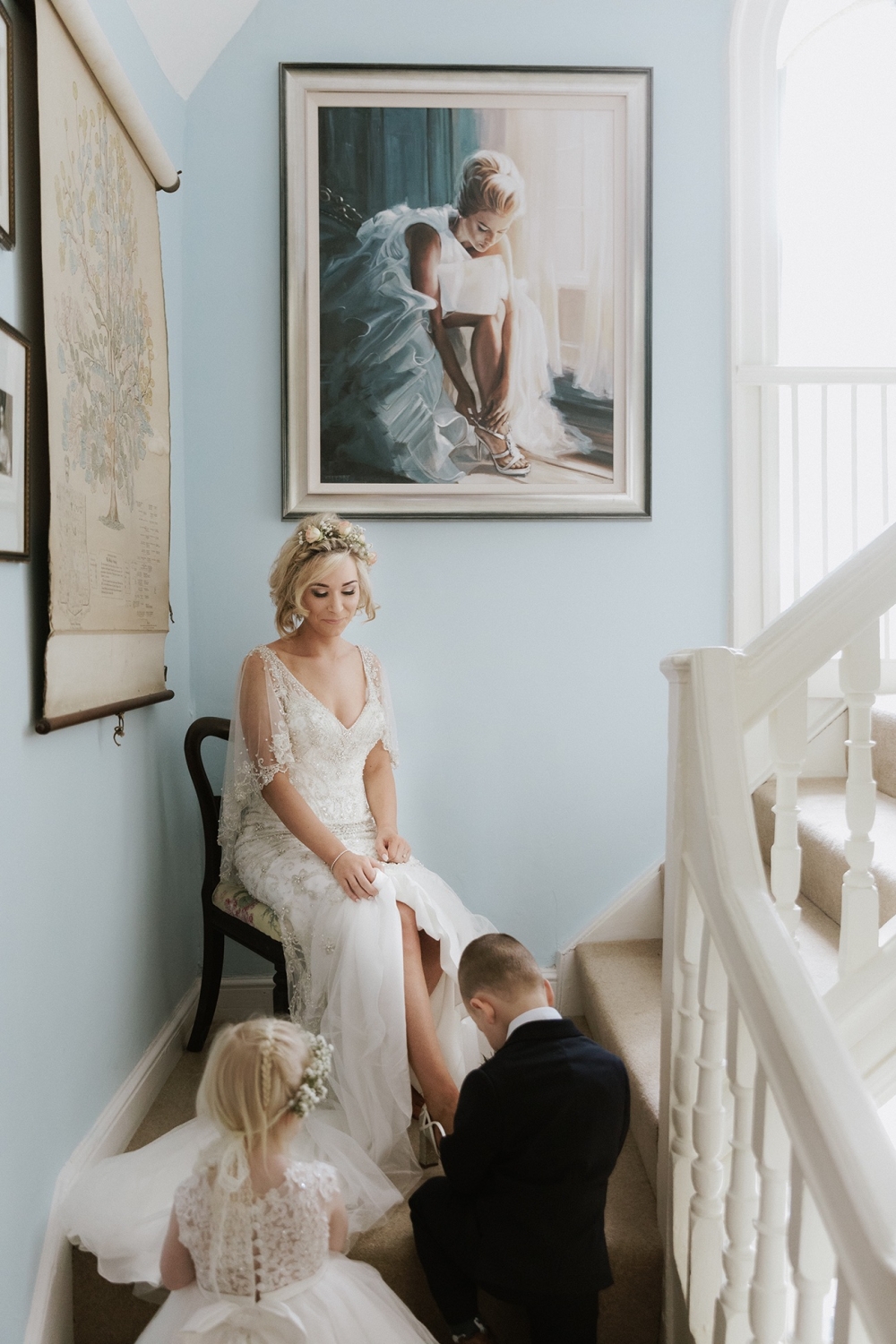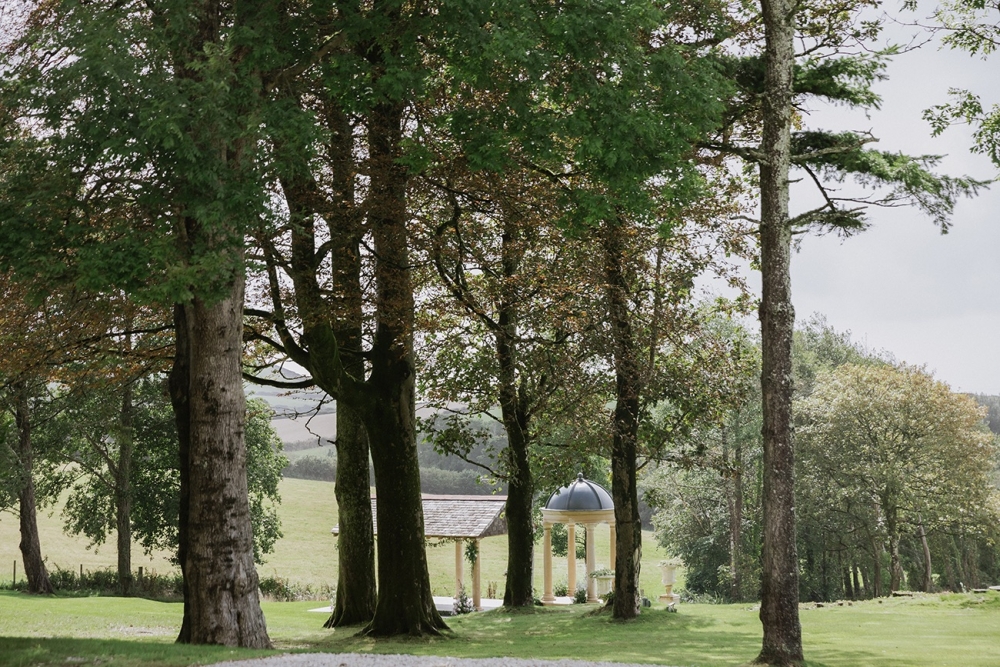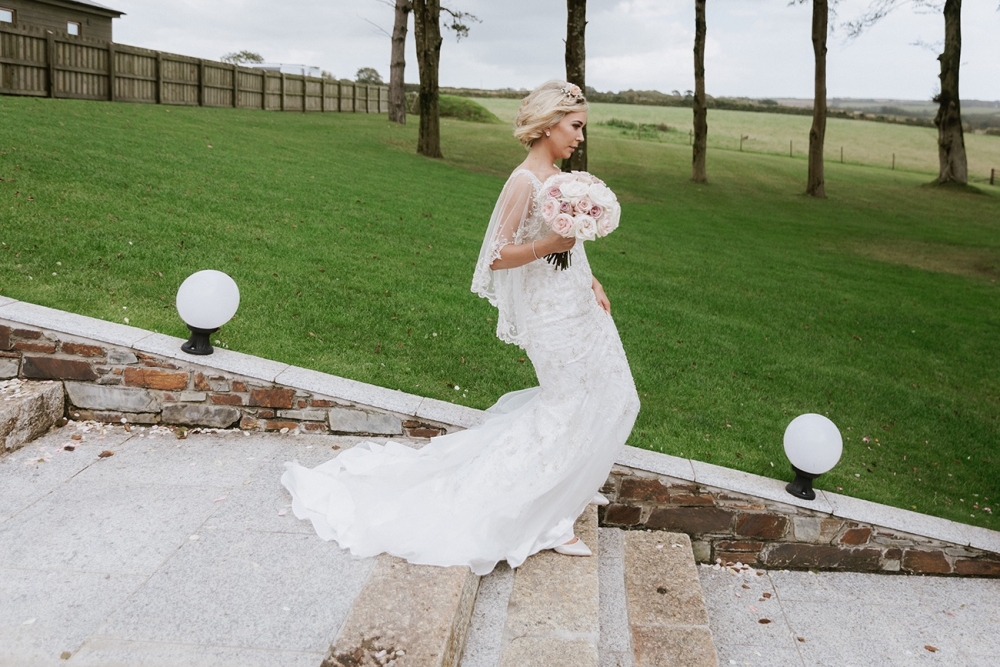 With Tredudwell providing an elegant canvas for a DIY day, the couple chose to plan and style every element themselves, basing the look on a vintage/art deco theme using a colour scheme of cream, dusty pink and mauve. "We adopted the 'less is more' approach as the beauty of the venue speaks for itself," says Verity, who enjoyed the process so much she has since established a wedding venue styling business, Petal Perfect.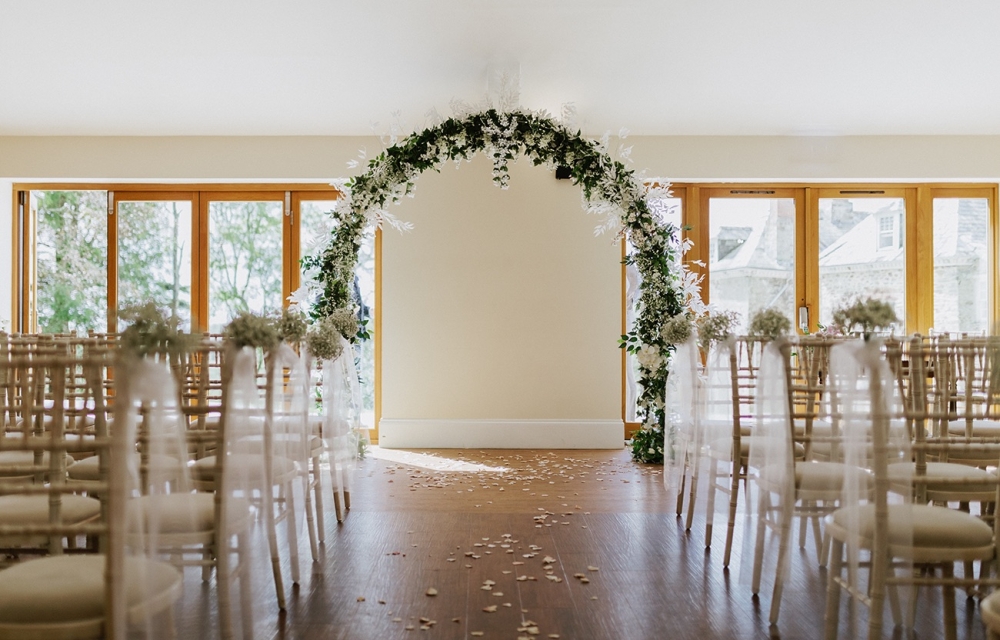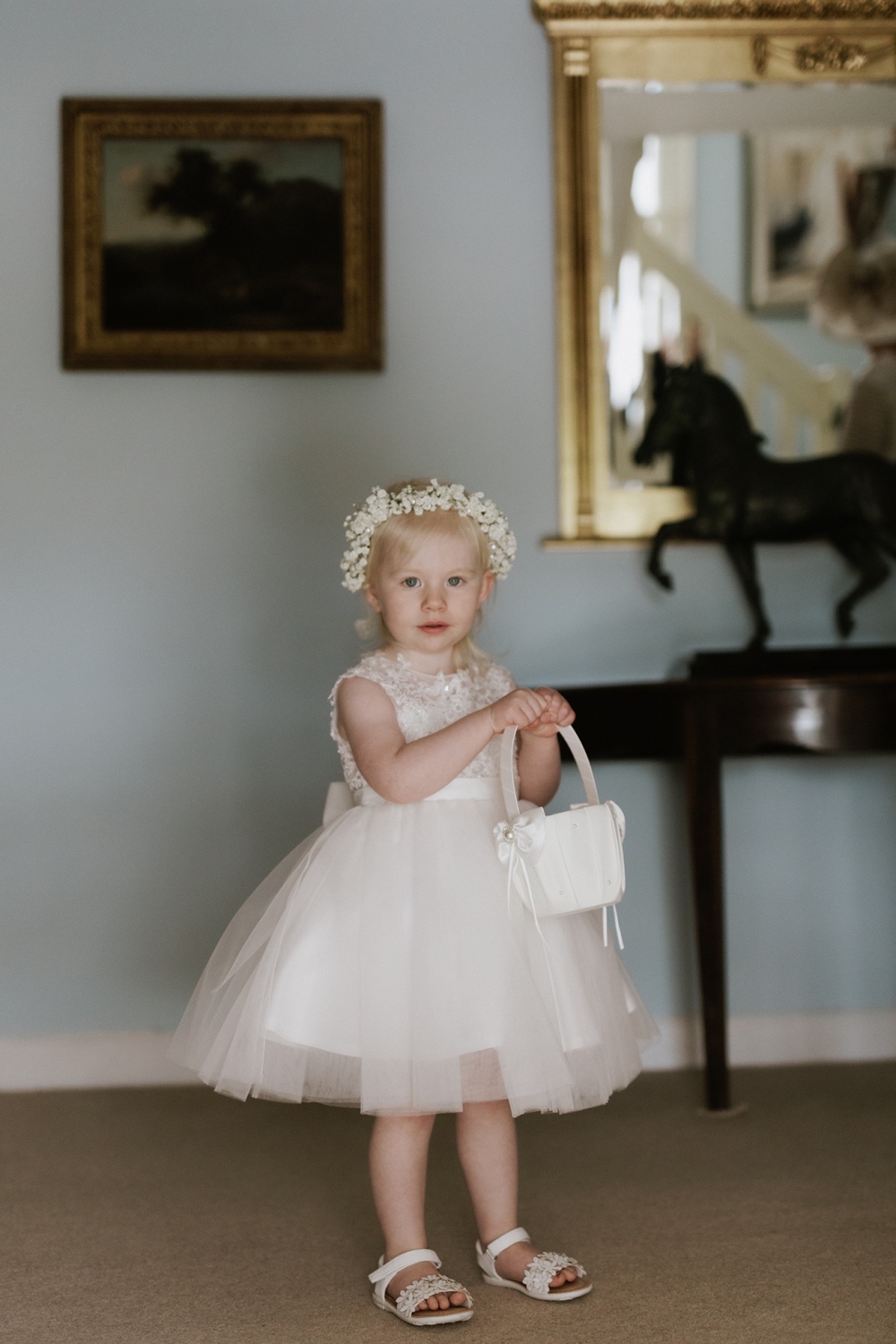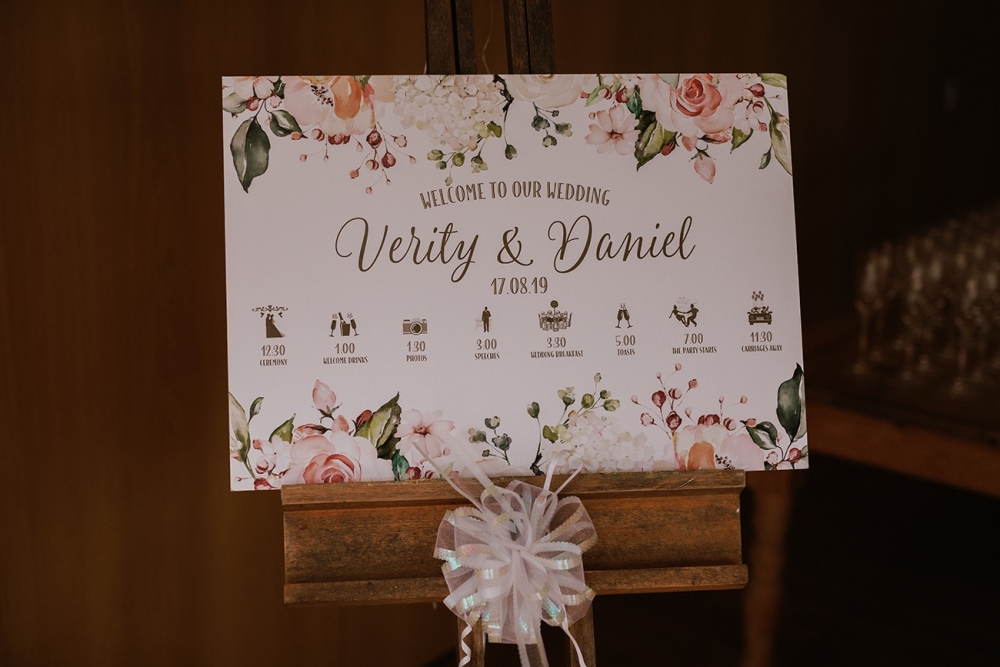 The table centrepieces, flower walls, cake base and garlands were created by Verity and her mother using silk flowers, while the fresh flowers – including the bouquets and other arrangements – were the handiwork of Daniel's mum, Fran Oliver. "Fran is a very talented retired florist and we managed to persuade her to come out of retirement for a few days!" laughs Verity.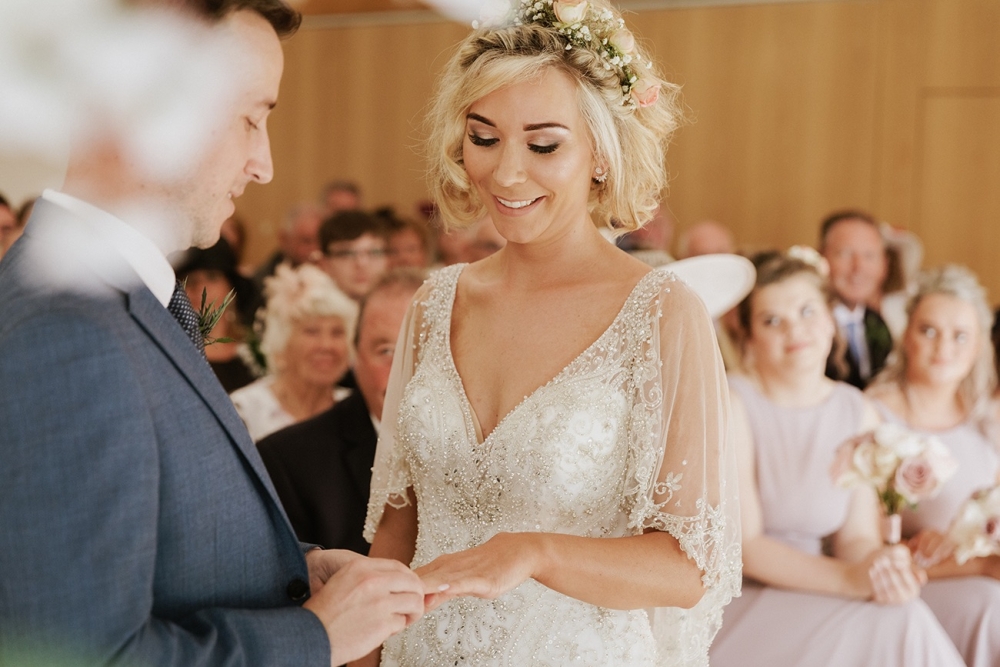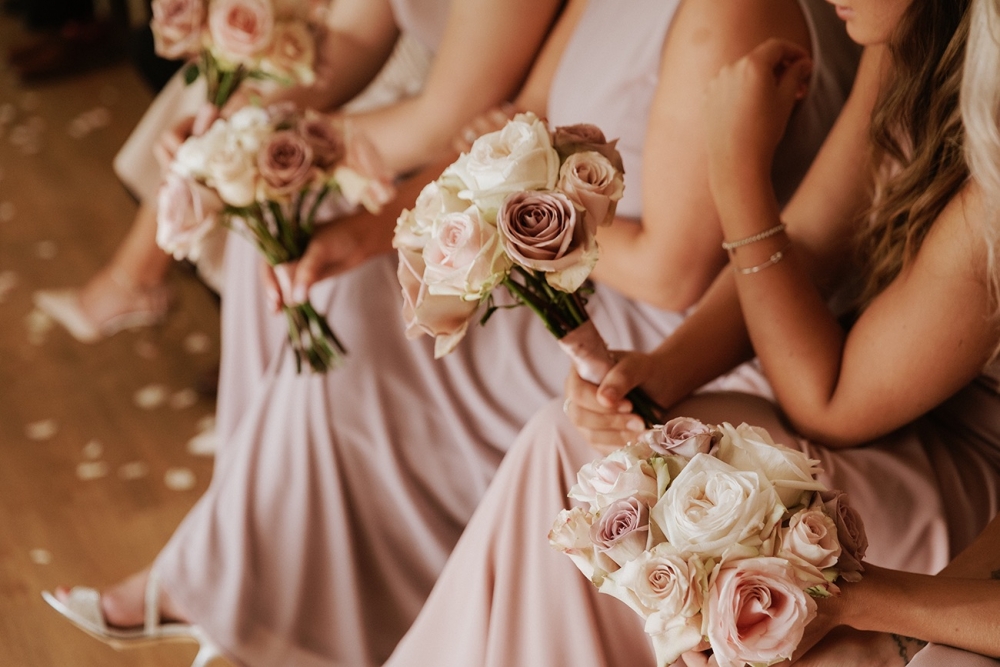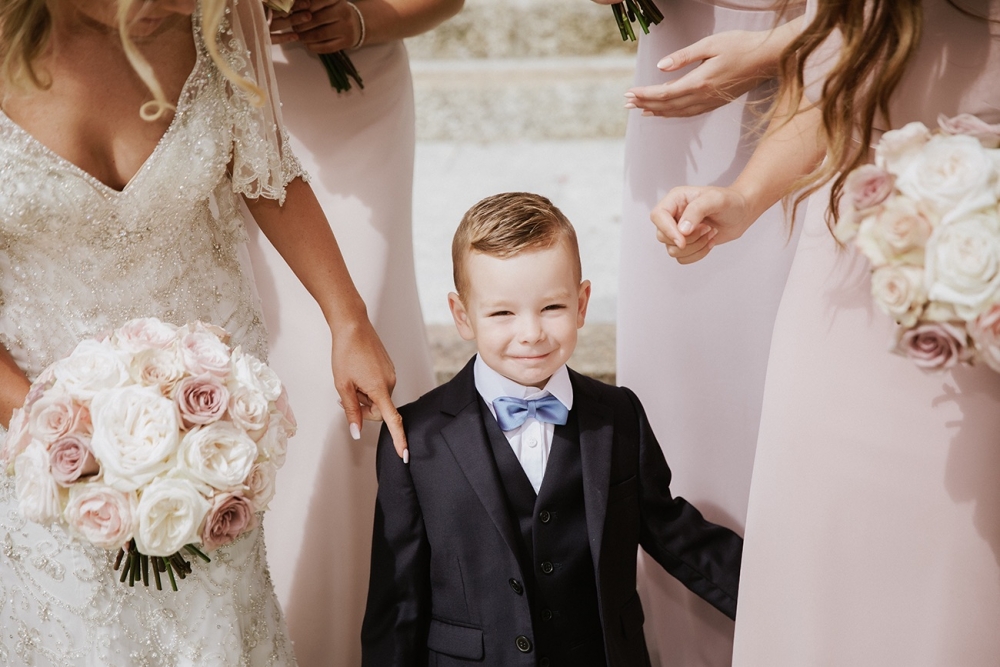 Along with the décor, the food provided another talking point, with a starter of chicken liver parfait, quince gel, pistachio and sourdough followed by a main course of sea trout, black cabbage, crushed new potato and bouillabaisse. The cake – comprising tiers of chocolate orange, lemon and salted caramel sponges – was framed by a cream flower wall handmade by Verity and her mum.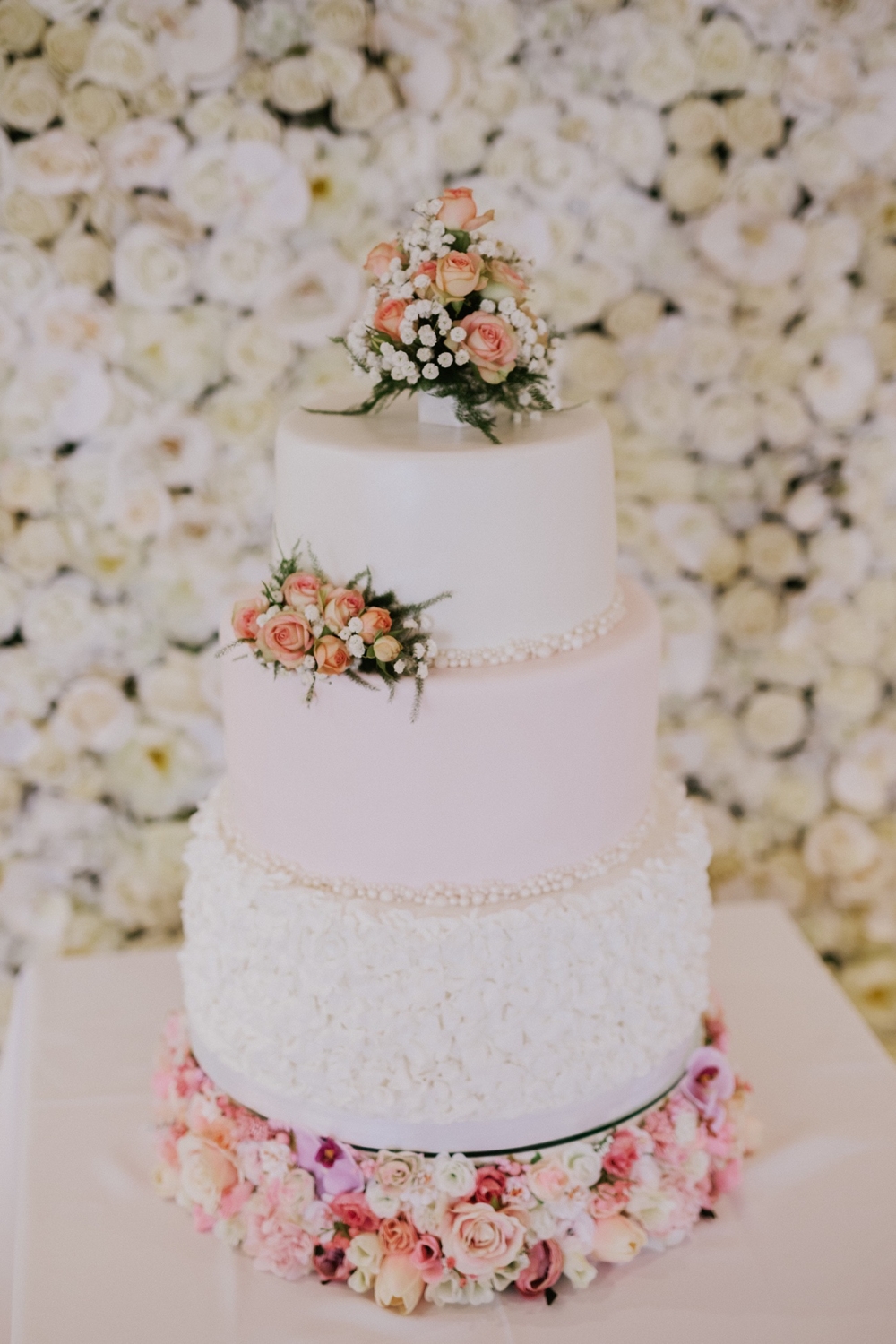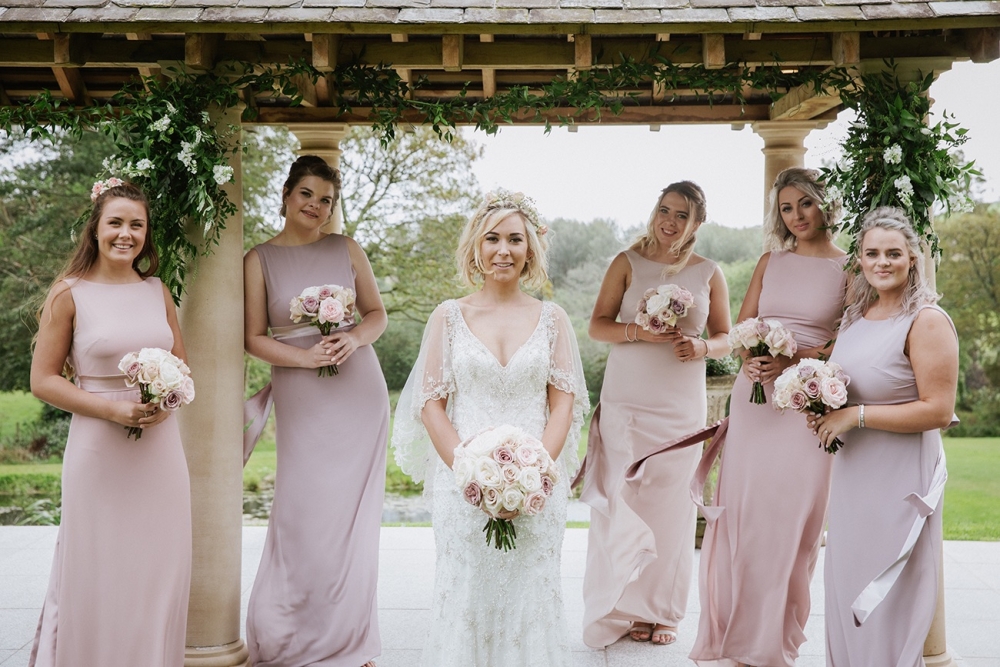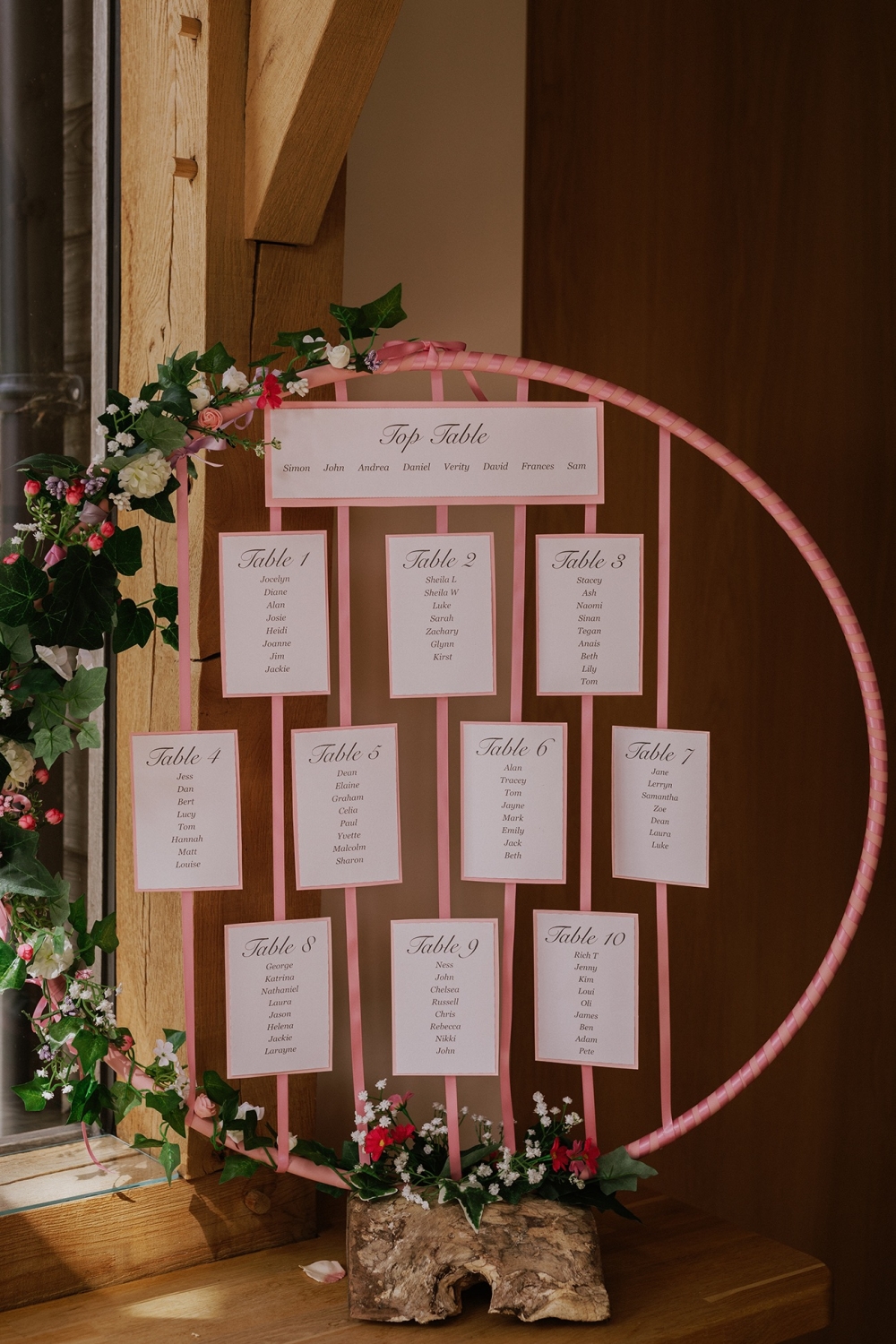 "Finding my wedding dress was a very special moment," says Verity when asked to reveal her highlights. "I knew as soon as I put it on that this was 'my' dress as it gave me instant butterflies and goosebumps. My mother and I were both in tears; it is a memory I will always treasure."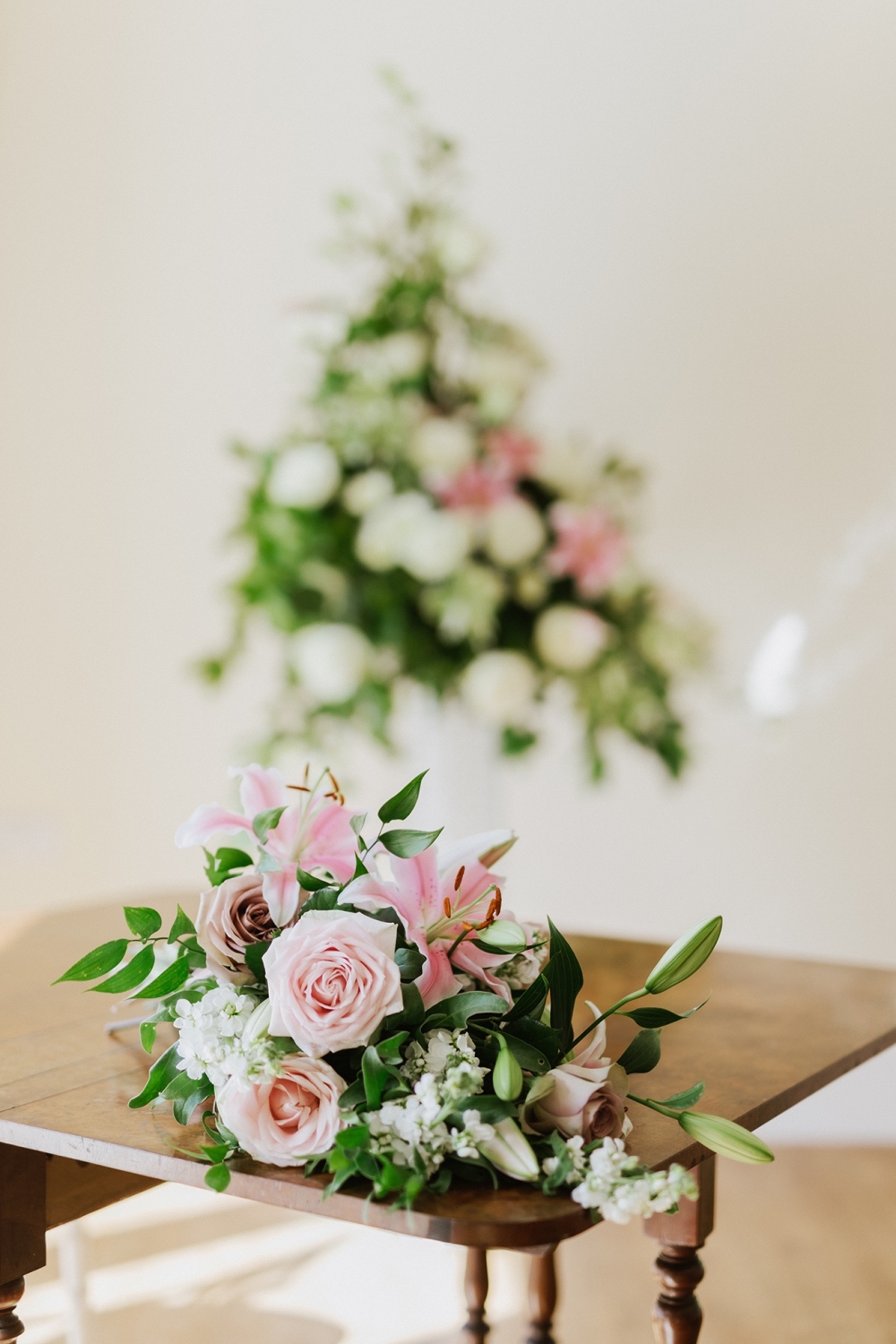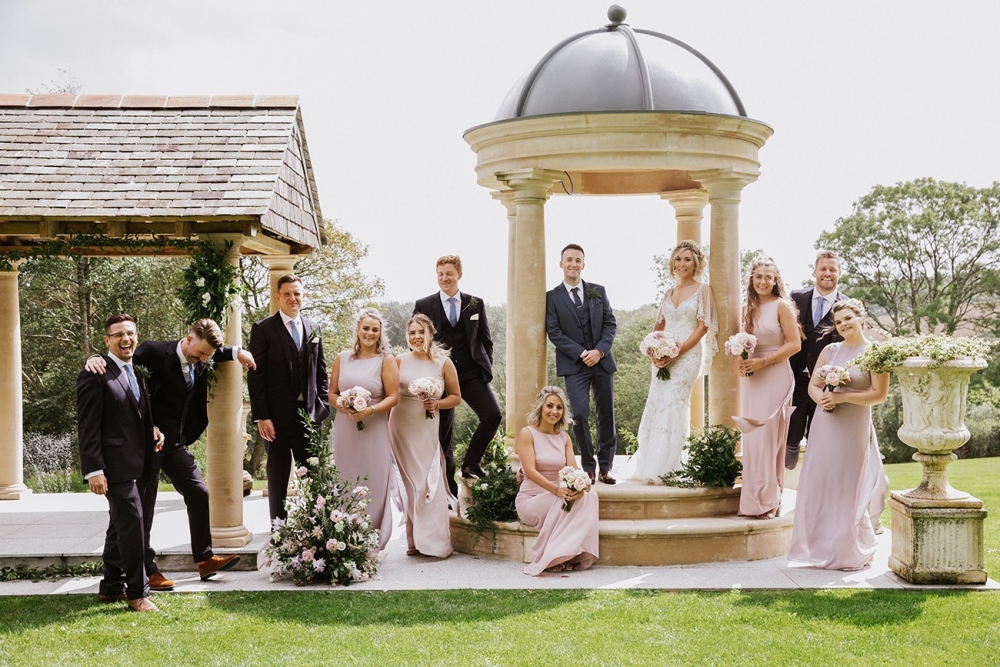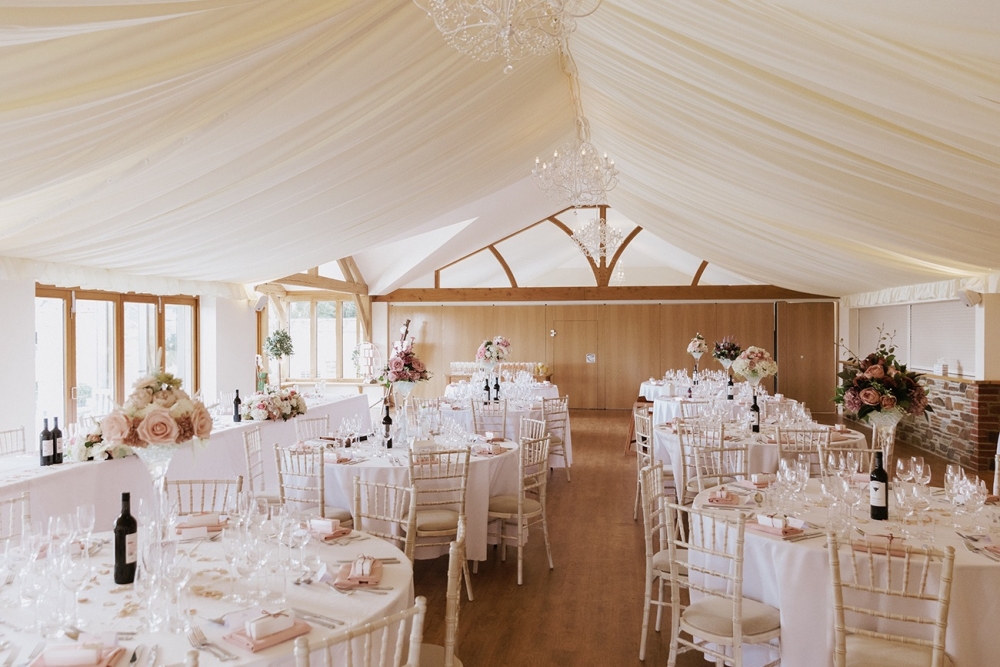 The ceremony stands out for both Verity and Daniel as their most cherished memory of the day. "Everything from the music to our wedding vows was perfect," she reflects. "The emotion on our faces when we first locked eyes really says it all – it was an incredible moment."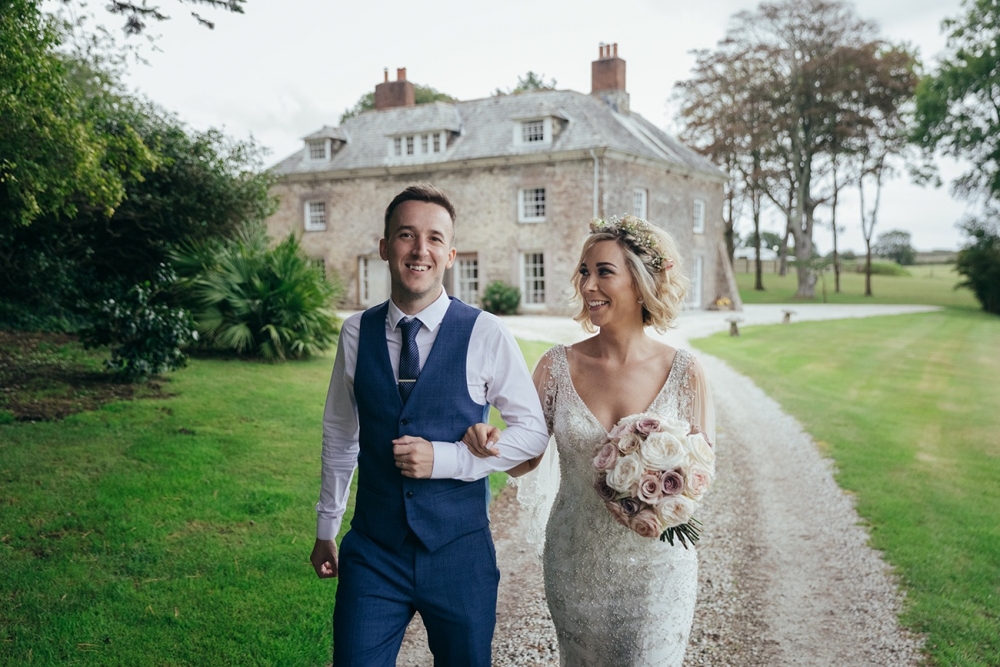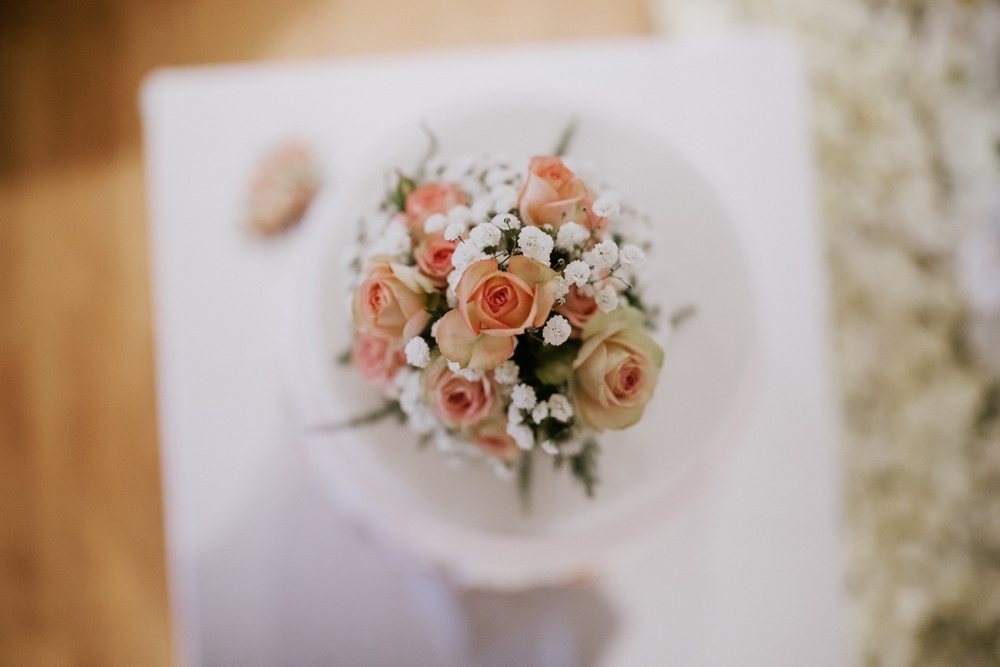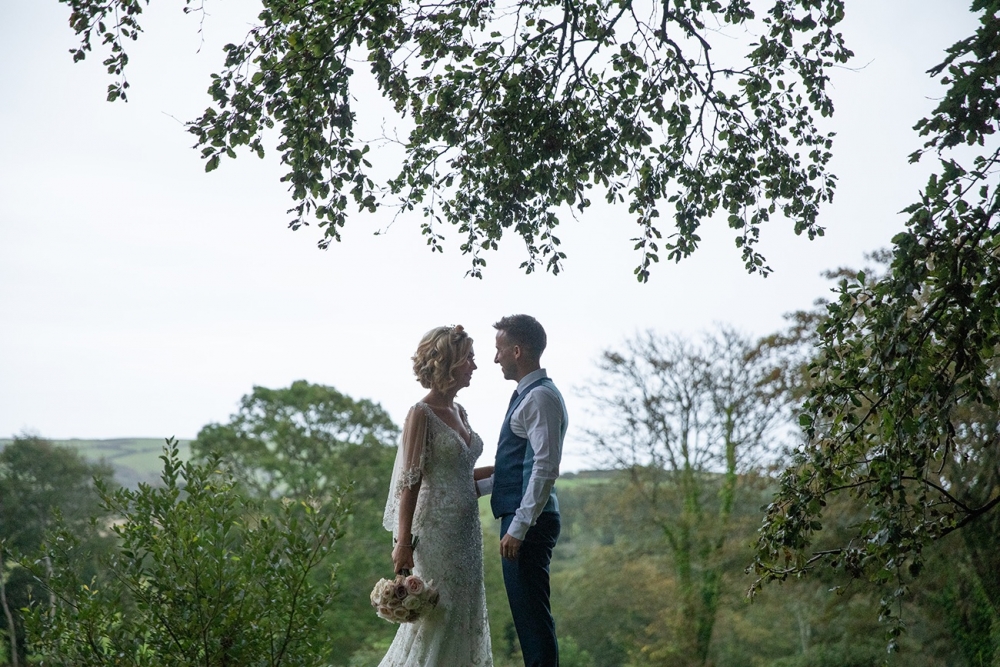 "Don't make any hasty decisions," she cautions other couples. "It's so easy to get swept up in the magic of planning a wedding, but it's important to take your time and think things through." She adds: "spend your money wisely, for example, on a great photographer as lots of people will ask for pictures of your day to make albums."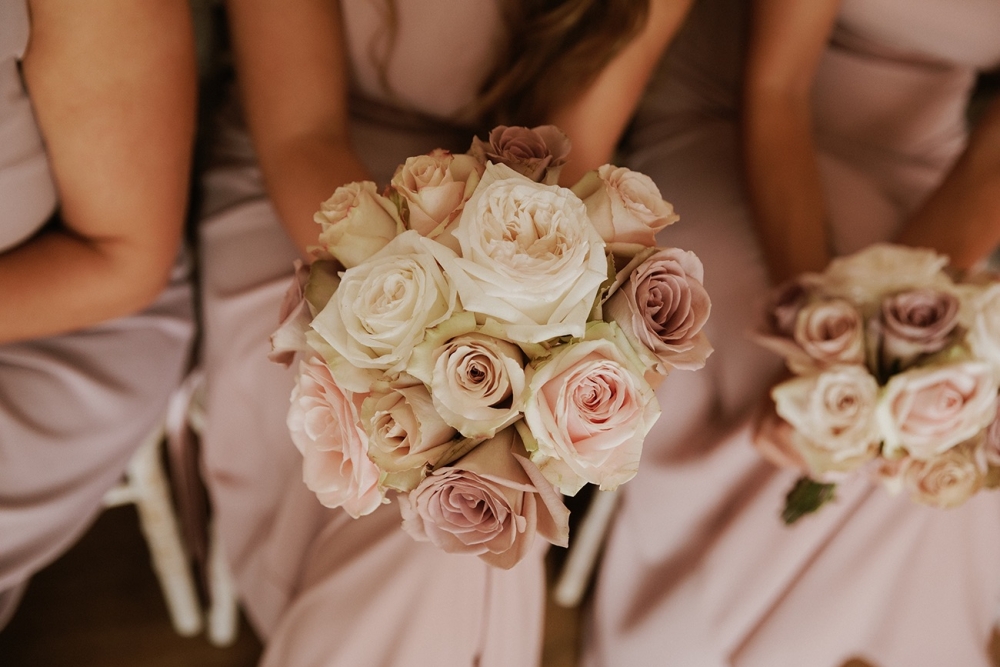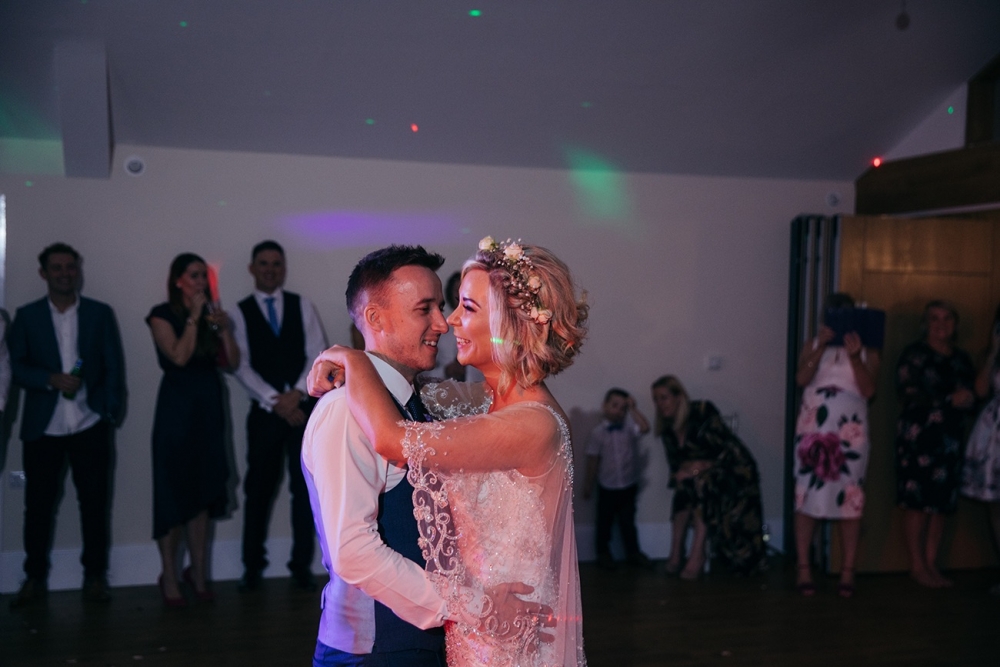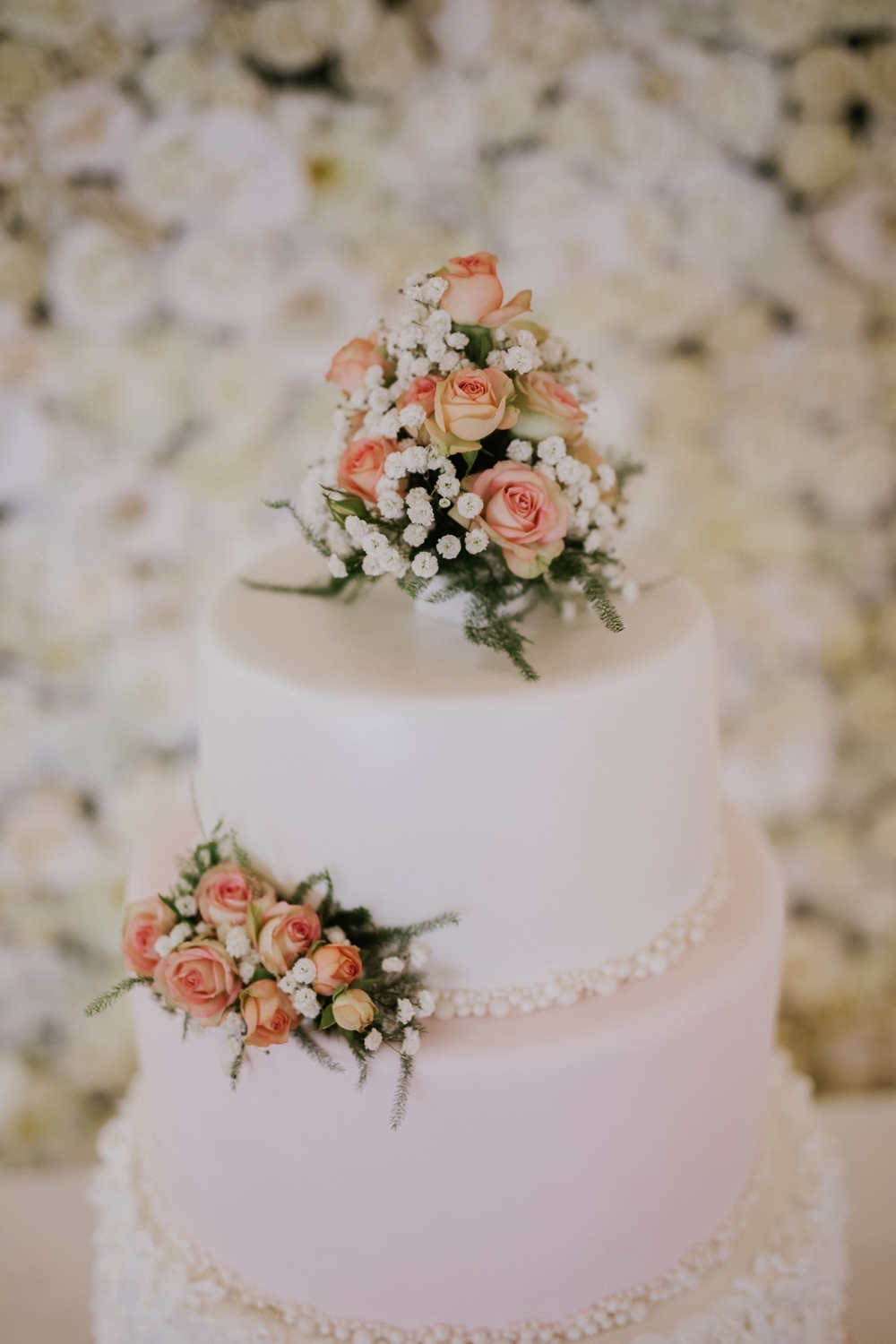 Wed

Directory

All you need from the finest wedding suppliers in Cornwall and Devon