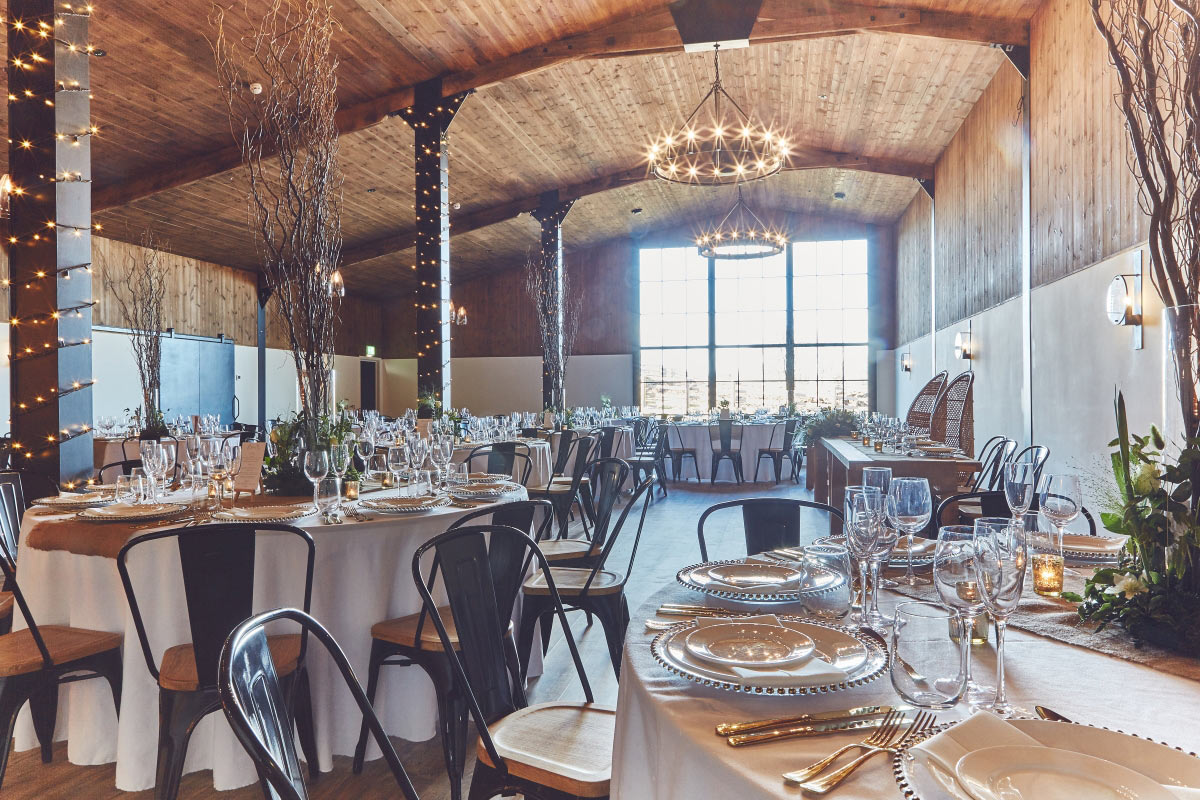 Upton Barn and Walled Garden opens new stable doors
Article Published: Monday 5th March, 2018 - 4:47pm
---
Adding to the already-stunning Cider Barn and Press Bar, Devon's Upton Barn & Walled Garden has just launched a beautiful new Stable Barn and Tack Room. Nestled in the glorious Devon countryside, the award-winning venue is a unique blend of traditional and contemporary architecture with four spaces that flow seamlessly from one to the other, and all are offered exclusively to those booking Upton Barn as their wedding venue.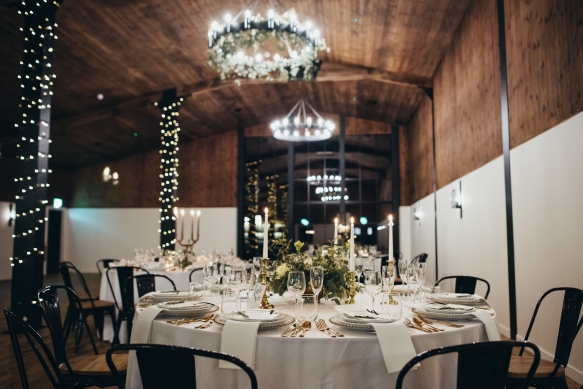 Image: Nova Wedding Photography
Lovingly restored to their former glory, each of the architecturally inspired barns tells its own story. The Stable Barn has striking lighting, warm timber interiors, well-stocked bar and glorious views across the paddocks, providing the perfect setting for a wedding breakfast. It was while planning the Stable Barn that owners Claire and Richard Down decided to undertake another renovation, to create a quiet, calm space alongside the three more buzzing premises.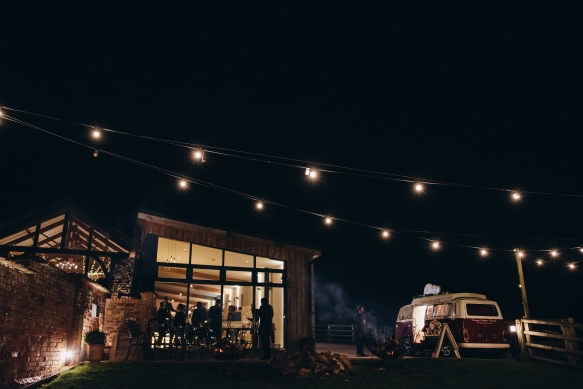 Image: Yeti Photography

Named for its equestrian heritage, The Tack Room is a haven of comfort, complementing the Cider Barn and Press Bar to make up the four rooms in which to host your wedding. Overlooking the garden with polished floors, cosy wood burners and soaring timber trusses, the previously neglected spaces are now a haven of rustic luxury.
A successful launch party saw more than 200 brides, grooms and wedding industry friends celebrate the opening of the new and improved Upton Barn & Walled Garden, with delicious food created by Pickle Shack. The party was set against a stunning backdrop enhanced by the style teams of Knots & Kisses, Keeping It Vintage, Poppy's of Exeter, The Prop Factory and Fuss Pots. And of course no party would be complete without a cake, made by the fabulous Claire Makes Cakes.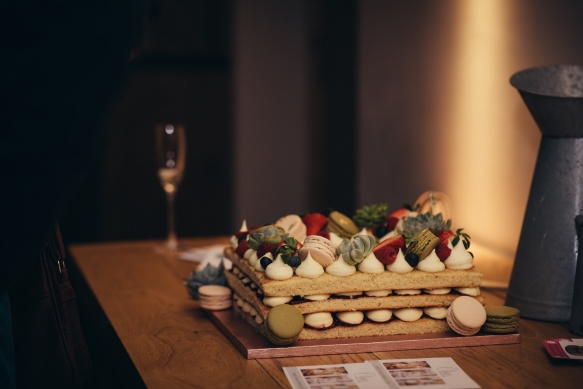 Image: Yeti Photography
---