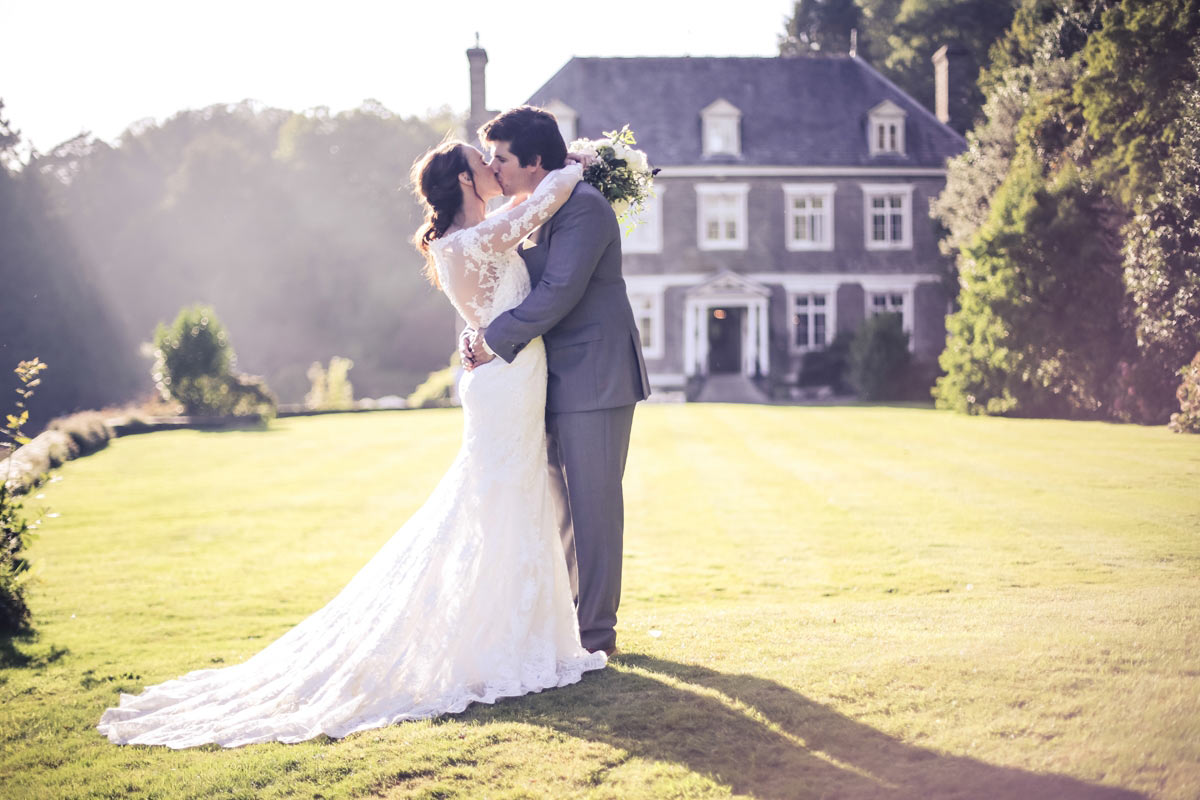 Introducing Thomas Frost Photography
Article Published: Tuesday 1st March, 2016 - 7:21pm
---
"I am a storyteller: I tell the story of one of the most important days in your life," explains wedding photographer Thomas Frost.
"I capture the details and the unseen moments that make that day special and original to create modern and timeless images of all the important moments of your day."
Favouring a relaxed approach to wedding photography, Thomas opts for unposed and natural shots as opposed to the more formal arrangements that can take longer to organise and interrupt the natural flow of your day. In doing so, his images portray the personalities of your event and are coloured by the range of emotions and spontaneous series of moments that comprise your individual day.
His two packages, 'Our Day' and 'Marriage Memories' can be selected to suit your requirements and include either 10 or 15 hours of coverage alongside 700 or 900 edited images - with the option of added extras such as wedding albums - allowing you to kick back and enjoy the day in the knowledge that your photography is being personally and professionally taken care of.
www.thomasfrostphotography.com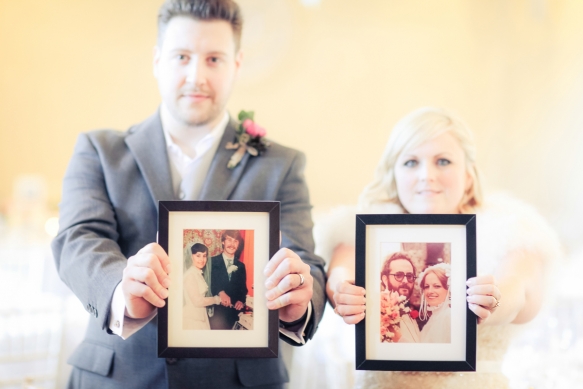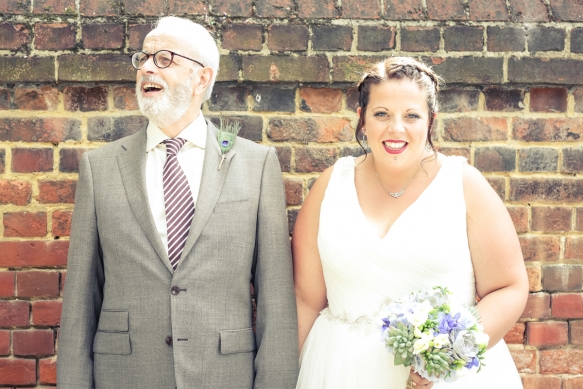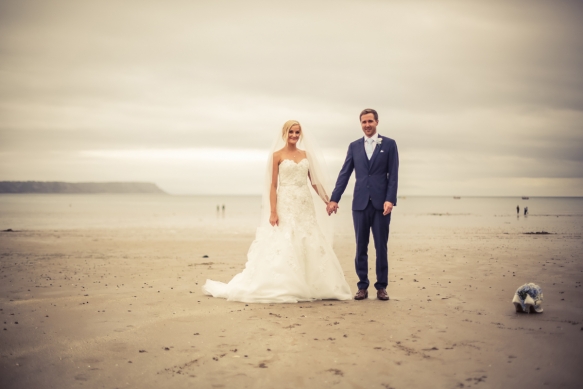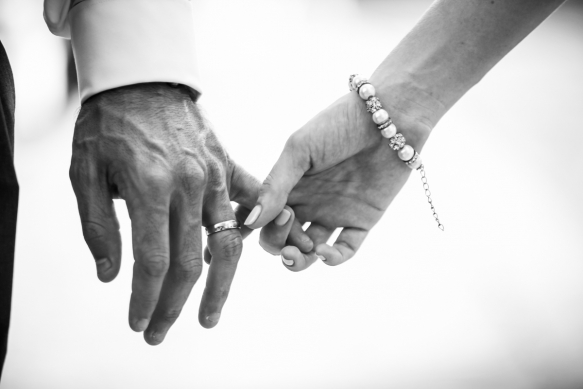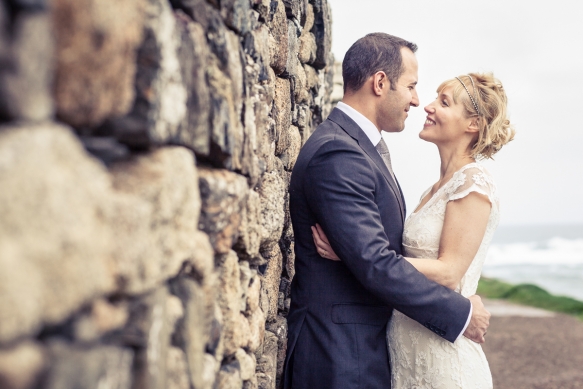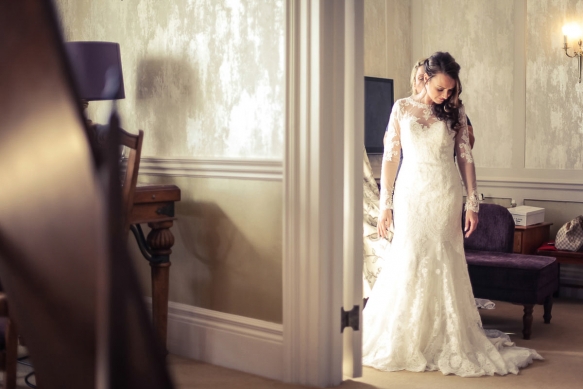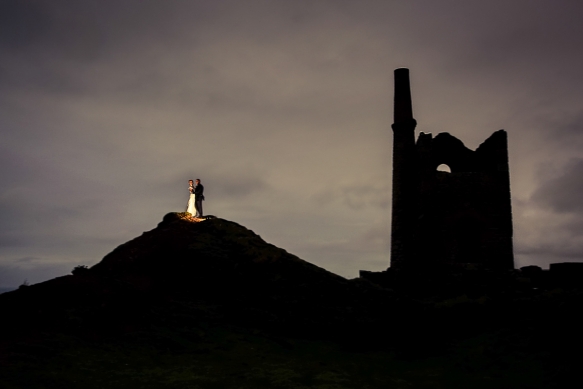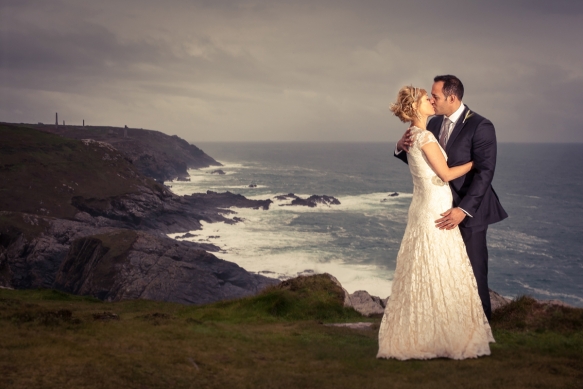 ---