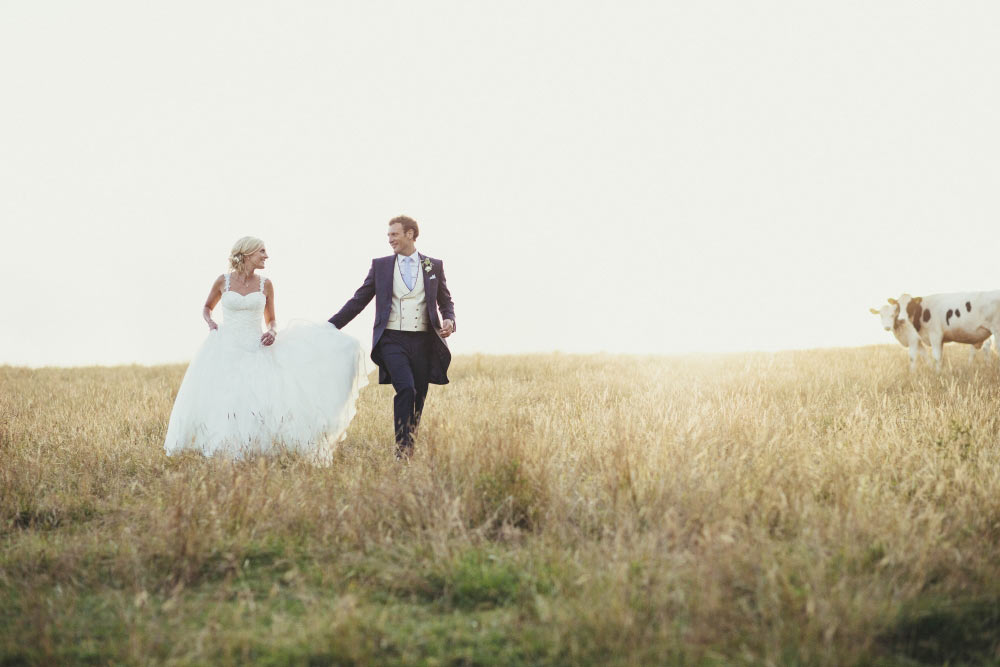 This Week in Wed World...
Article Published: Wednesday 14th August, 2013 - 1:37pm
---
Is it just us or is time really flying this season? Here to whet your wedding appetite is our latest look book of some of the dreamiest w-days to have graced our shores here in the far south west as the season of tying the knot is in full, awe-inspiring swing.
The stage has well and truly been set for some spellbinding scenes fresh from a series of enchanting events as all those preparations have found fabulous form in a range of wonderful ways. From vintage-inspired parties to beachside shindigs and country affairs - an eclectic mix of settings have seen a bevy of very individual 'I dos' throughout Devon and Cornwall.
So feet up for some serious swoon time...
---