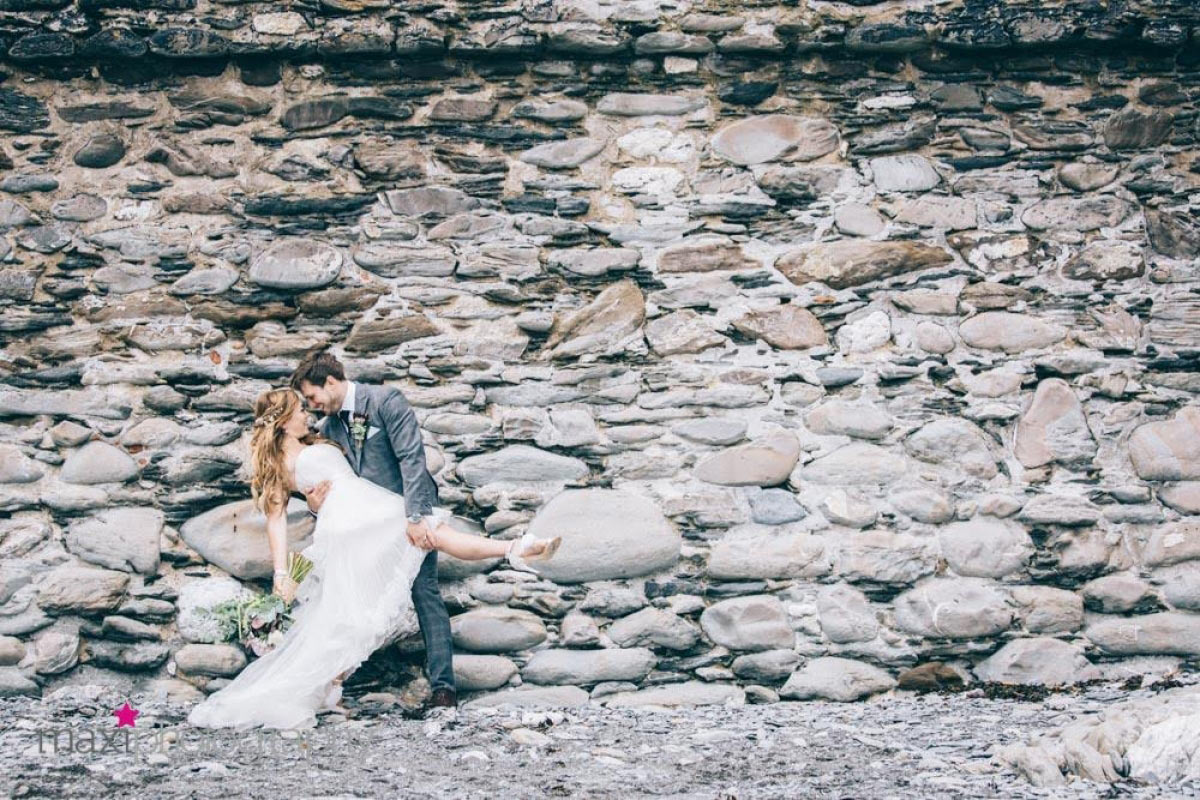 This Week in Wed World
Article Published: Thursday 24th August, 2017 - 2:14pm
---
It seems like the fun factor is in full and fabulous force during this week's stunning set of weddings, with couples stamping their personality on everything from the dress to the decor and ensuring a good time is experienced by all.
These latest exclusive images show bridesmaids playing with fashion poses, diving grooms, swing-time shenanigans and a bouquet throwing frenzy...in short, the unique memories that linger in the hearts and minds of both newly weds and guests long after the last dance has ended.
Then of course, there's those stolen moments of romantic abandon. Kisses on sea-sprayed rocks, clinches in fields of wildflowers, and passionate woodland and clifftop embraces all convey the pure magic of a wedding at some of the south west's most stunning natural landscapes.
And with to die-for fashions from floral frocks and daring hi-lo gowns to classic ball gowns to pore over, this week in wed presents a rather thrilling ride indeed...
---