---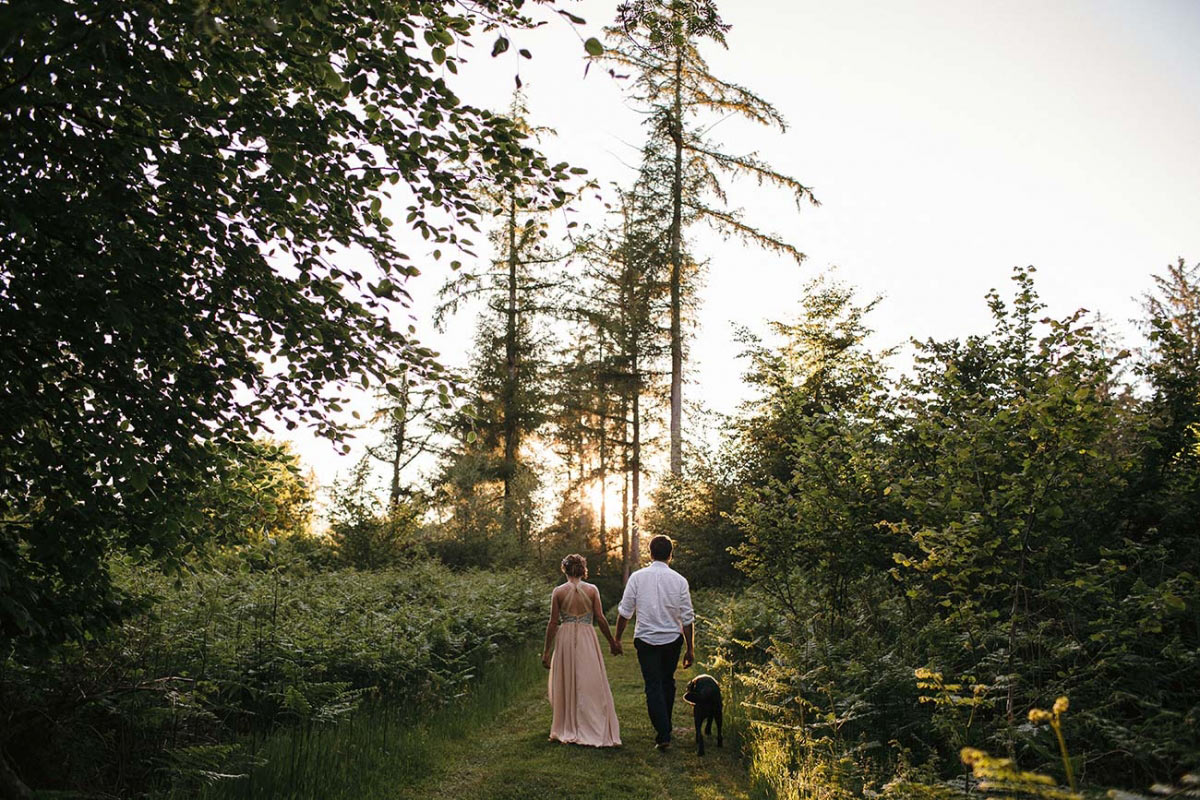 Wedding at Middle Coombe Farm, Devon
Into The Woods
Steph and Morgan's woodland wedding at Middle Coombe Farm
"We met online when we were both living in Scotland," says Steph of her and Morgan's first encounter. "Our first date was a walk on Broughty Ferry Beach with a stop at the pub."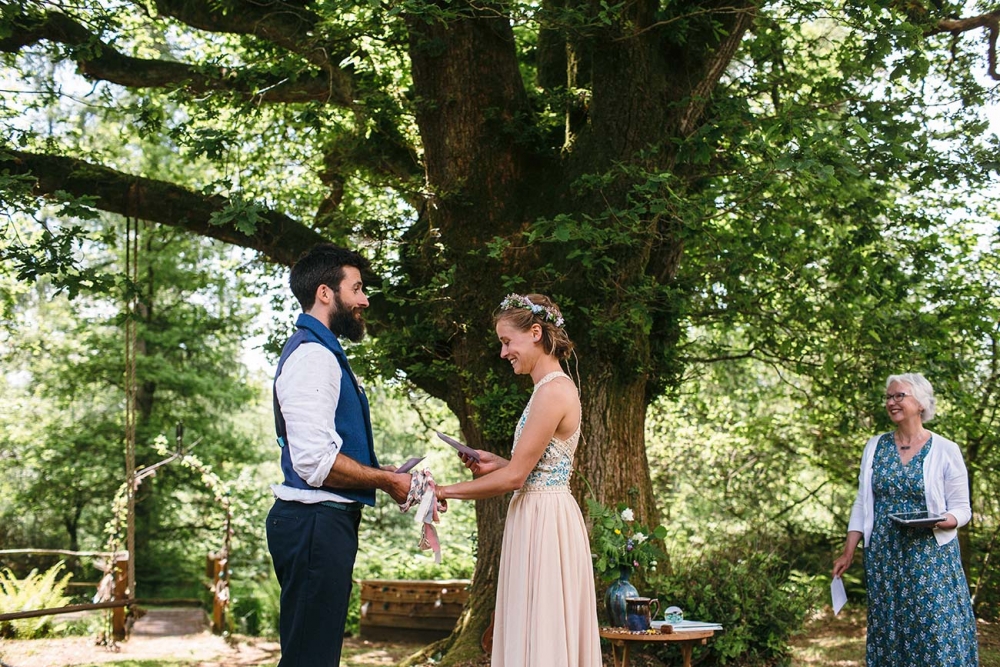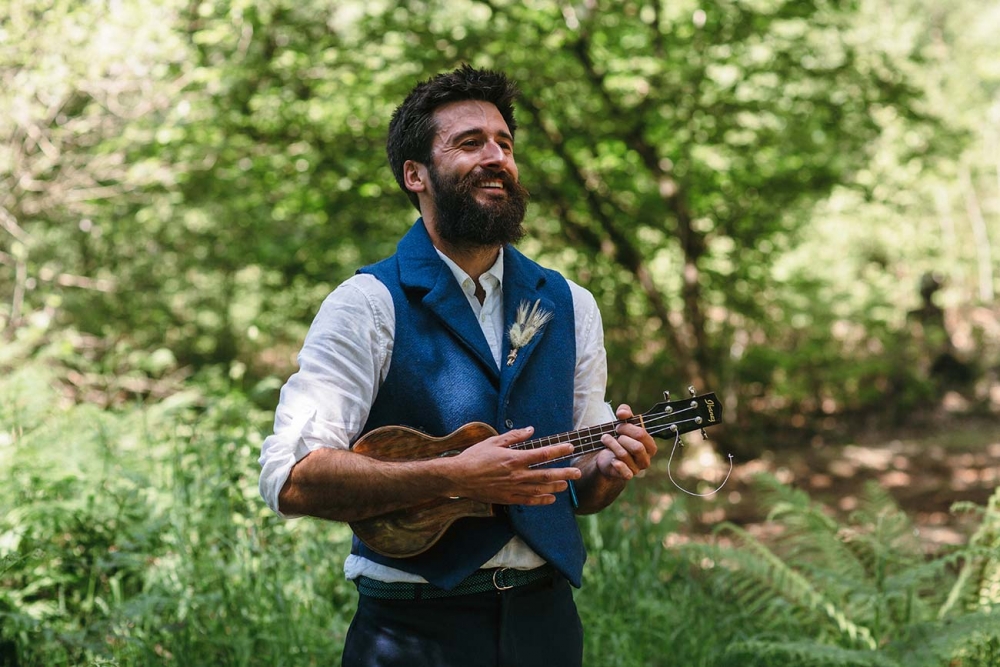 Having made Steph's engagement ring himself, Morgan proposed while they were walking across one of his favourite childhood haunts of South Beach in Studland. "It was dusk, there was nobody else around and we were surrounded by oystercatchers," reminisces Steph of the magical moment.
The couple were legally wed in the Scottish wilds during a ceremony amongst the Cairngorm mountains of Beinn Bhreac before later celebrating with family and friends at the 16th-century rustic estate of Middle Coombe Farm in Tiverton.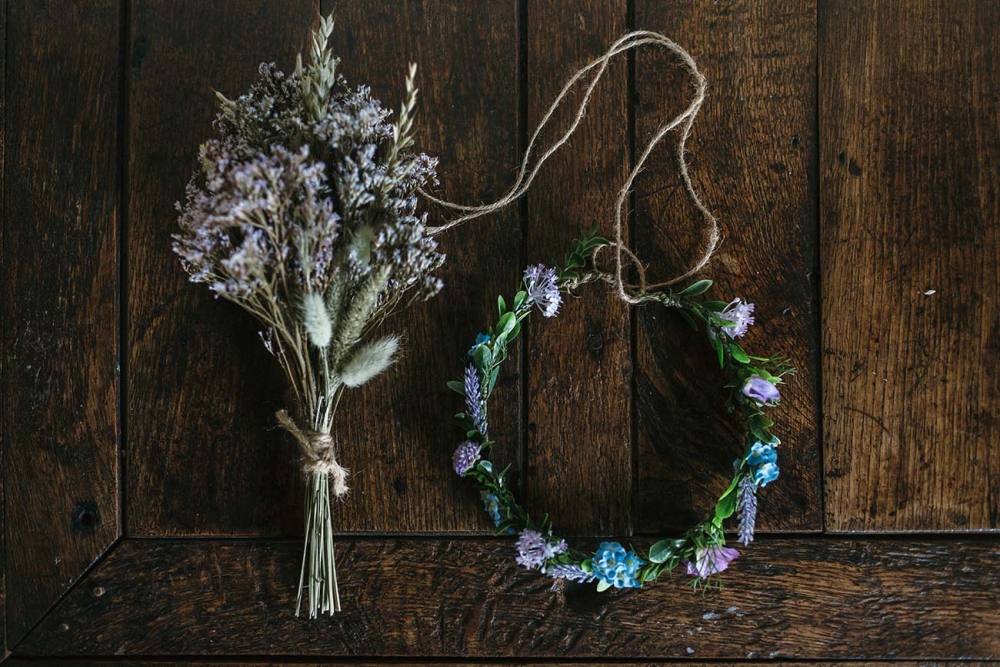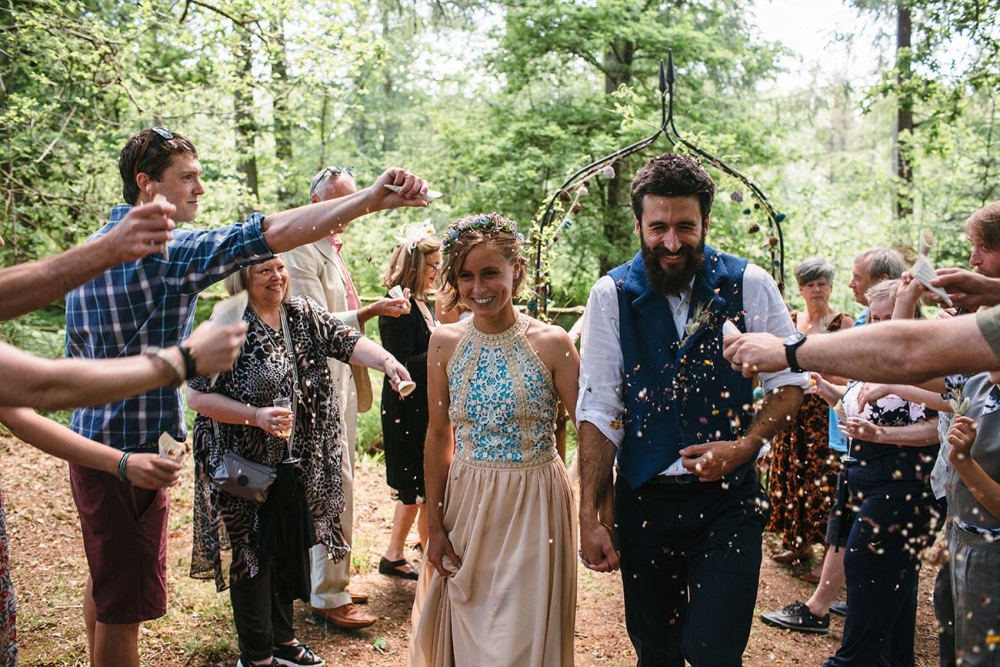 Eschewing a specific colour scheme in favour of using their own "lives and loves" as inspiration, Steph and Morgan also drew upon their idyllic country surrounds in order to style their day.
"We kept things as simple as possible, using the beauty of the venue to guide us," explains Steph. "Everything was natural and we used foraged materials as decorations too."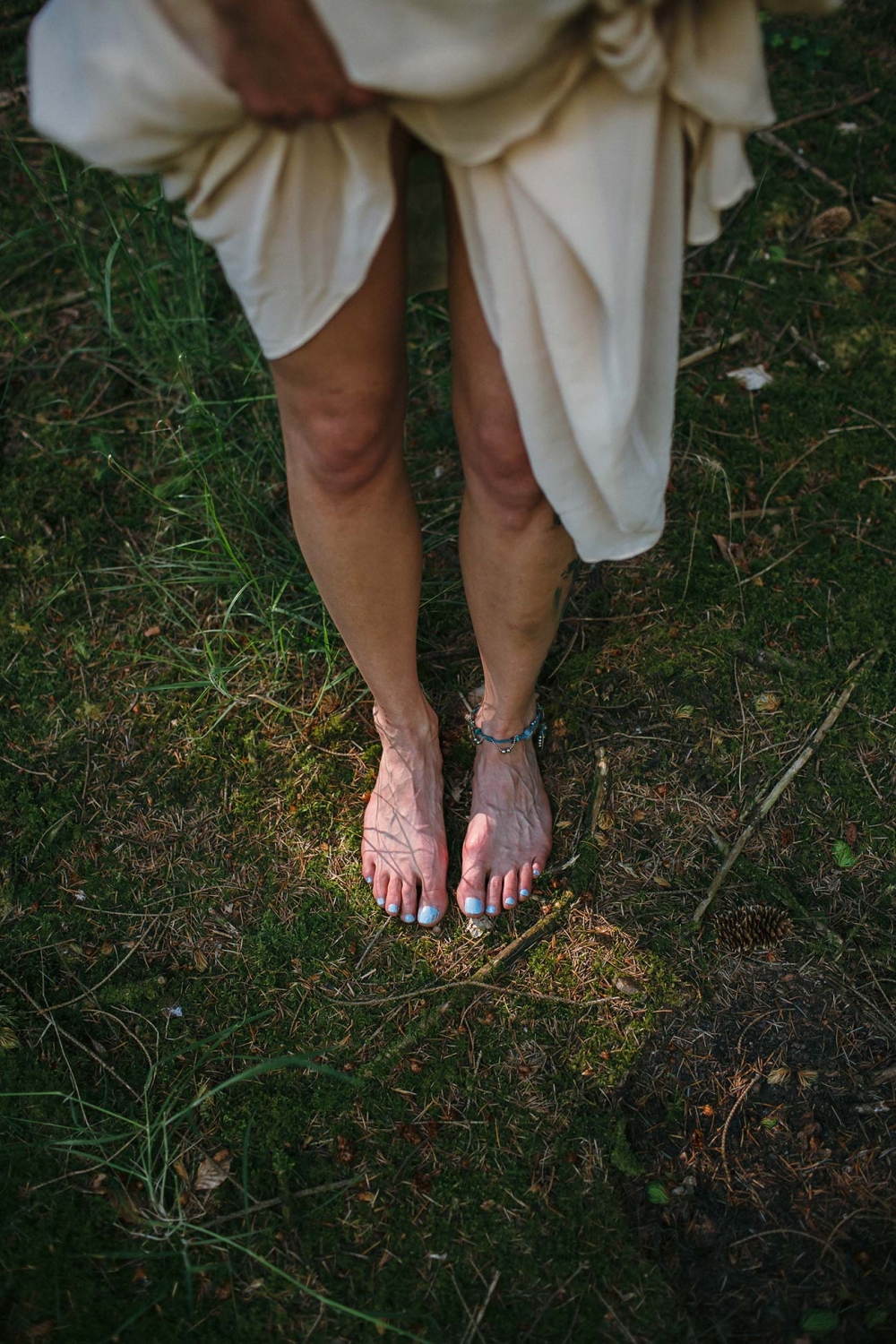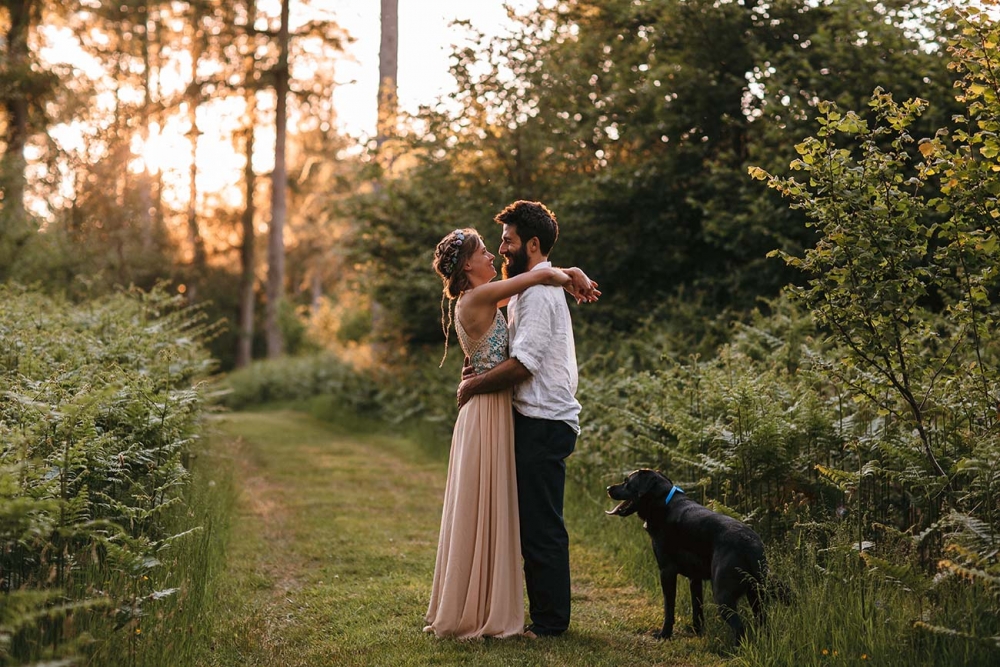 Keen to minimalise waste and design a sustainable day, e-invites were sent to guests while Morgan made place settings using foraged dead wood and a burning tool and handwrote the table plans.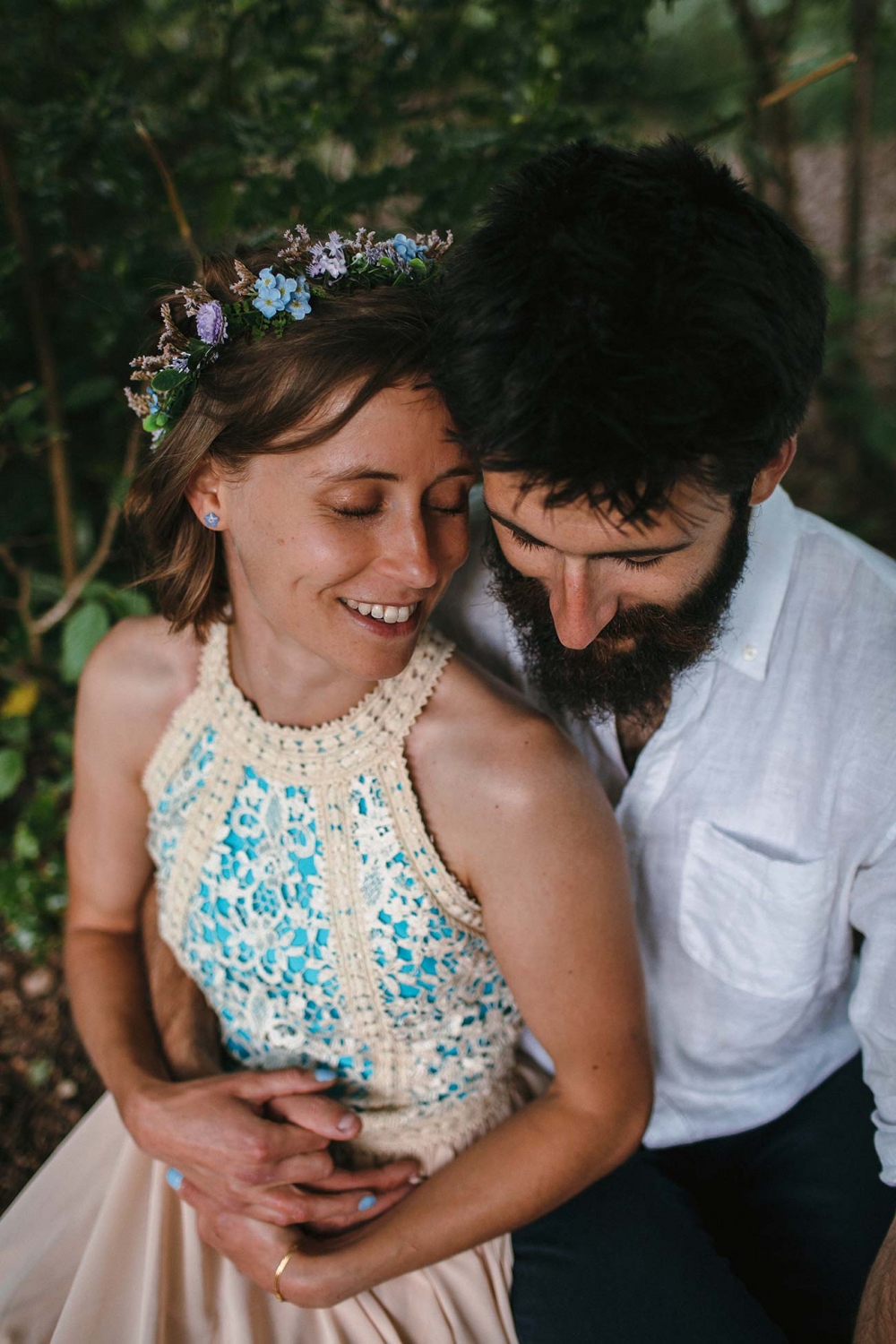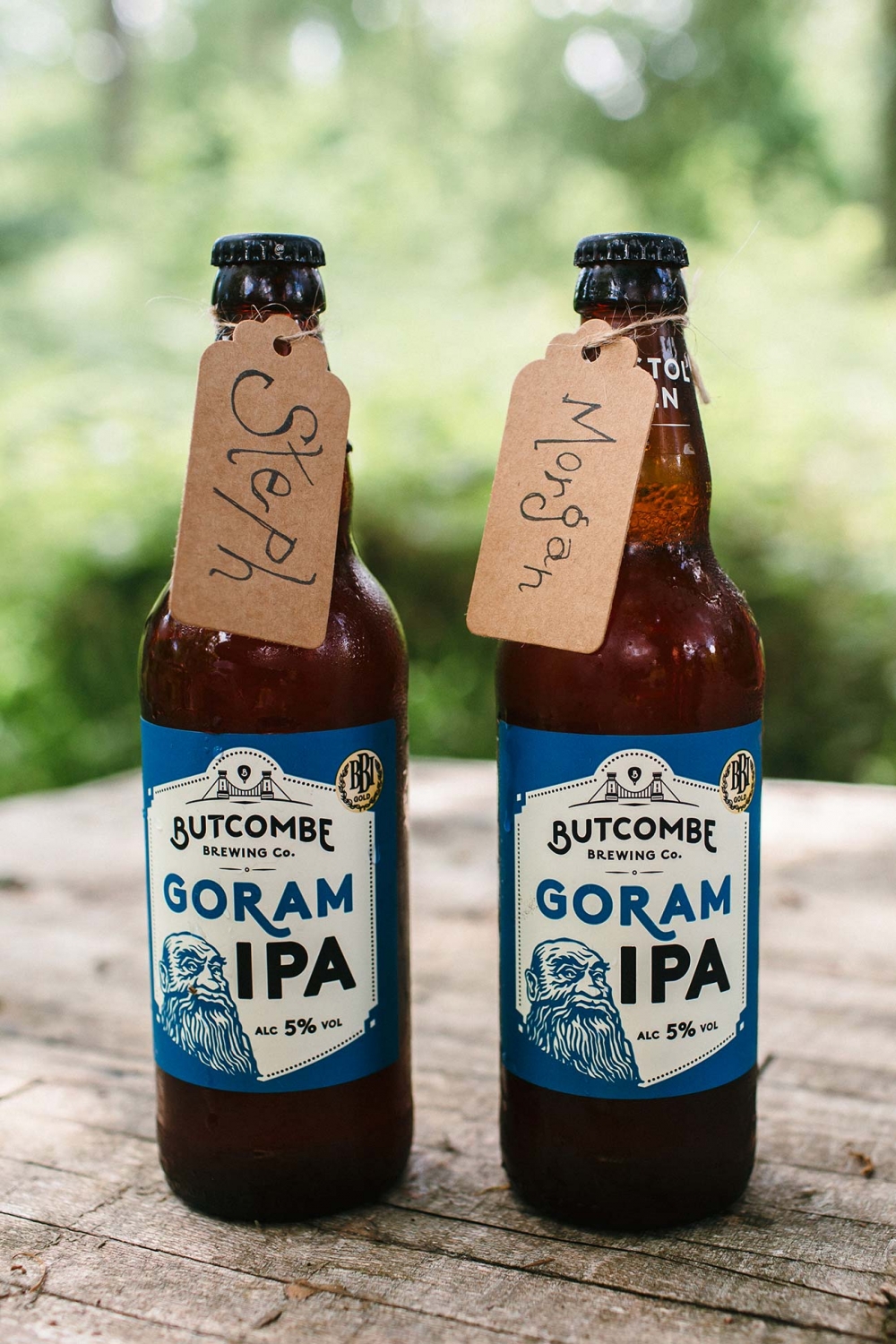 Then there were the wedding outfits, which were personalised by Steph's mum who altered the dress by adding a blue underlay beneath the champagne lace top, and handmade Morgan's waistcoat. "We were barefoot throughout," adds Steph of their minimalist dress code, which featured just one accessory: Steph's beautiful silk flower crown.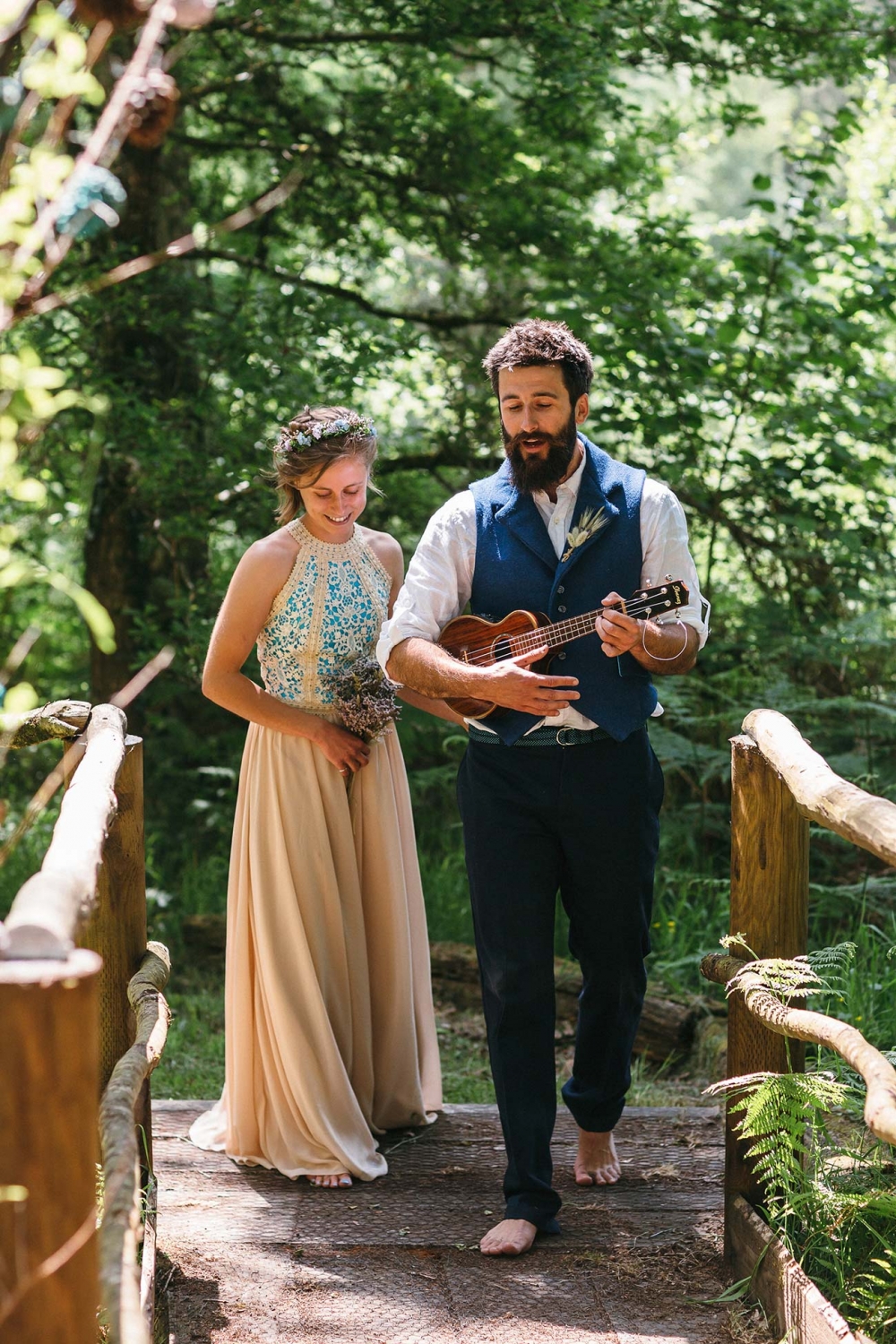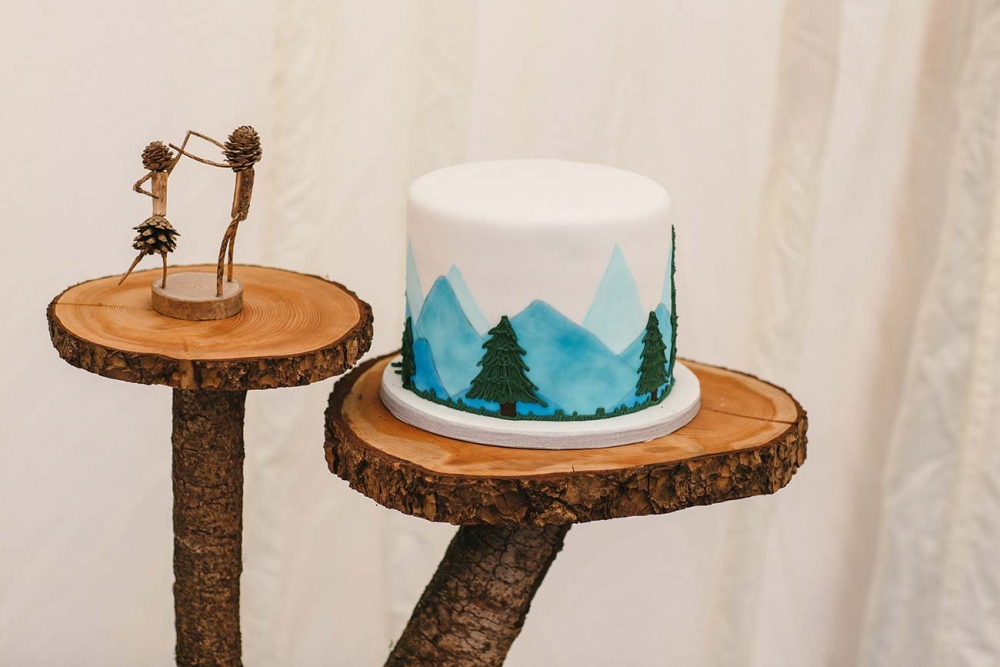 The floristry was another key element that helped create the look while also ensuring a bespoke and eco-friendly factor. "I picked most of the flowers and grasses and dried them myself over the year before the wedding," says Steph. "We then added some fresh flowers from the meadow in Middle Coombe, and there were also some dried flowers from my late nana's garden."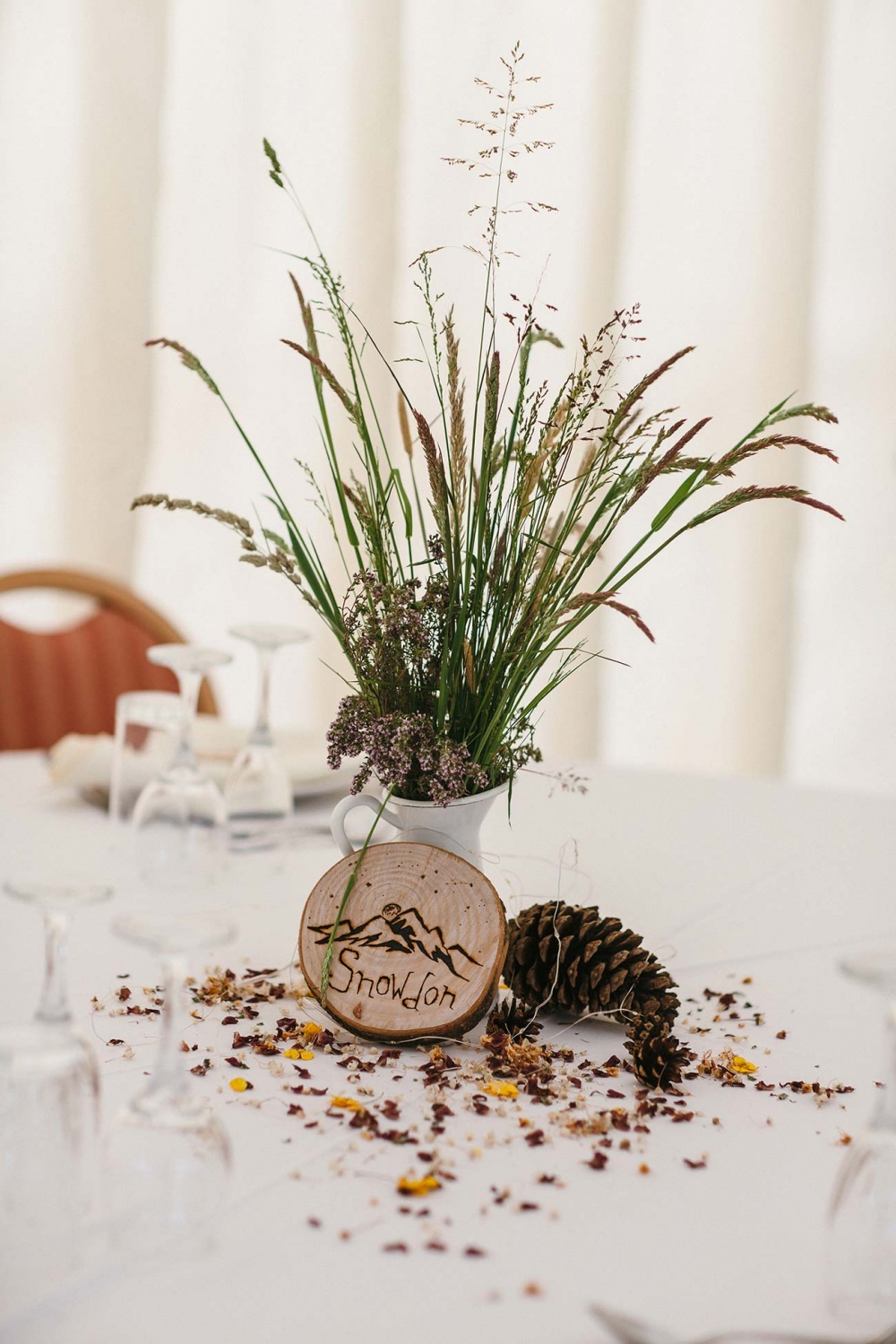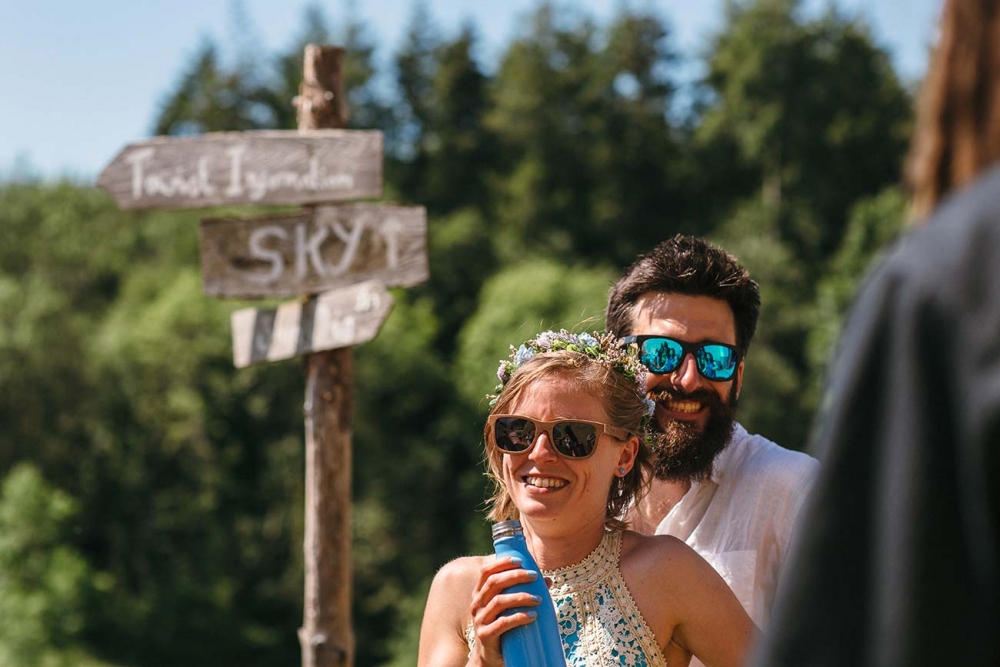 When asked to reveal her favourite moment from the day, Steph announces: "Walking down the grassy aisle to Morgan playing the ukulele," whereupon she met her groom for a celebrant-led ceremony in the woodland, followed by the speeches and toasts.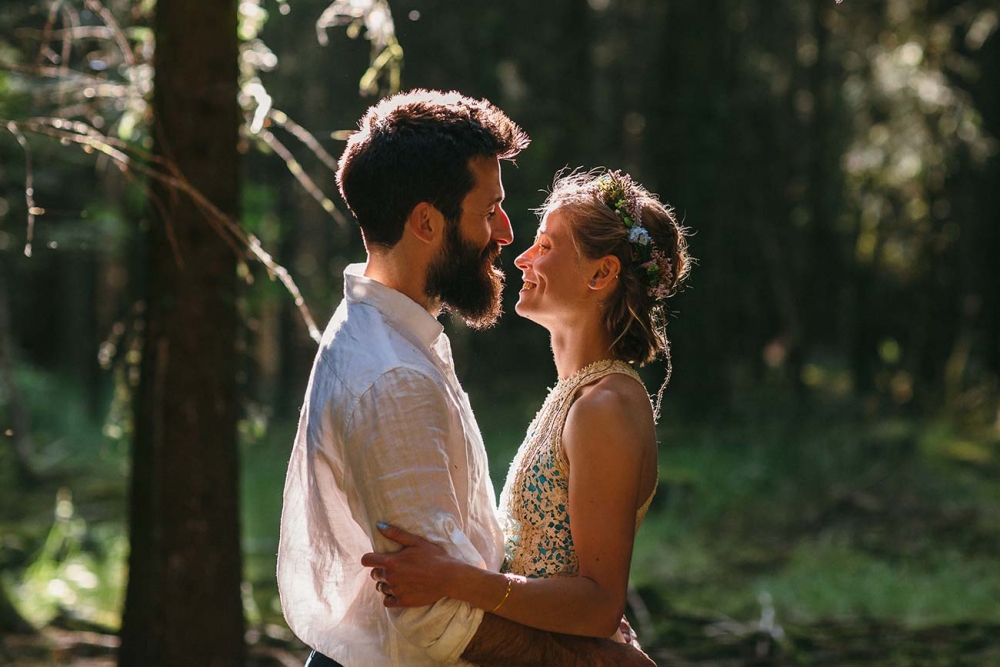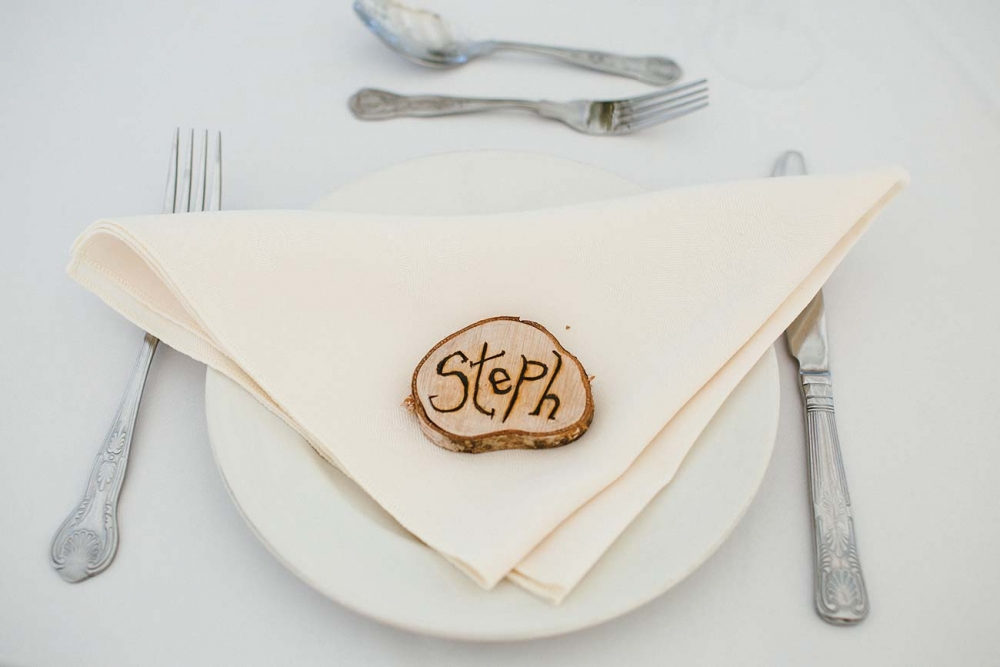 "We then chilled out in the meadow with drinks and games before the hog roast," says Steph. "At dusk we all gathered around the fire with marshmallows to toast, while guests played instruments."
In keeping with the carefree vibe of the day, Steph's advice follows the same relaxed tone. "Keep it chilled and remember it is your day, so make sure you 'do you'," she says.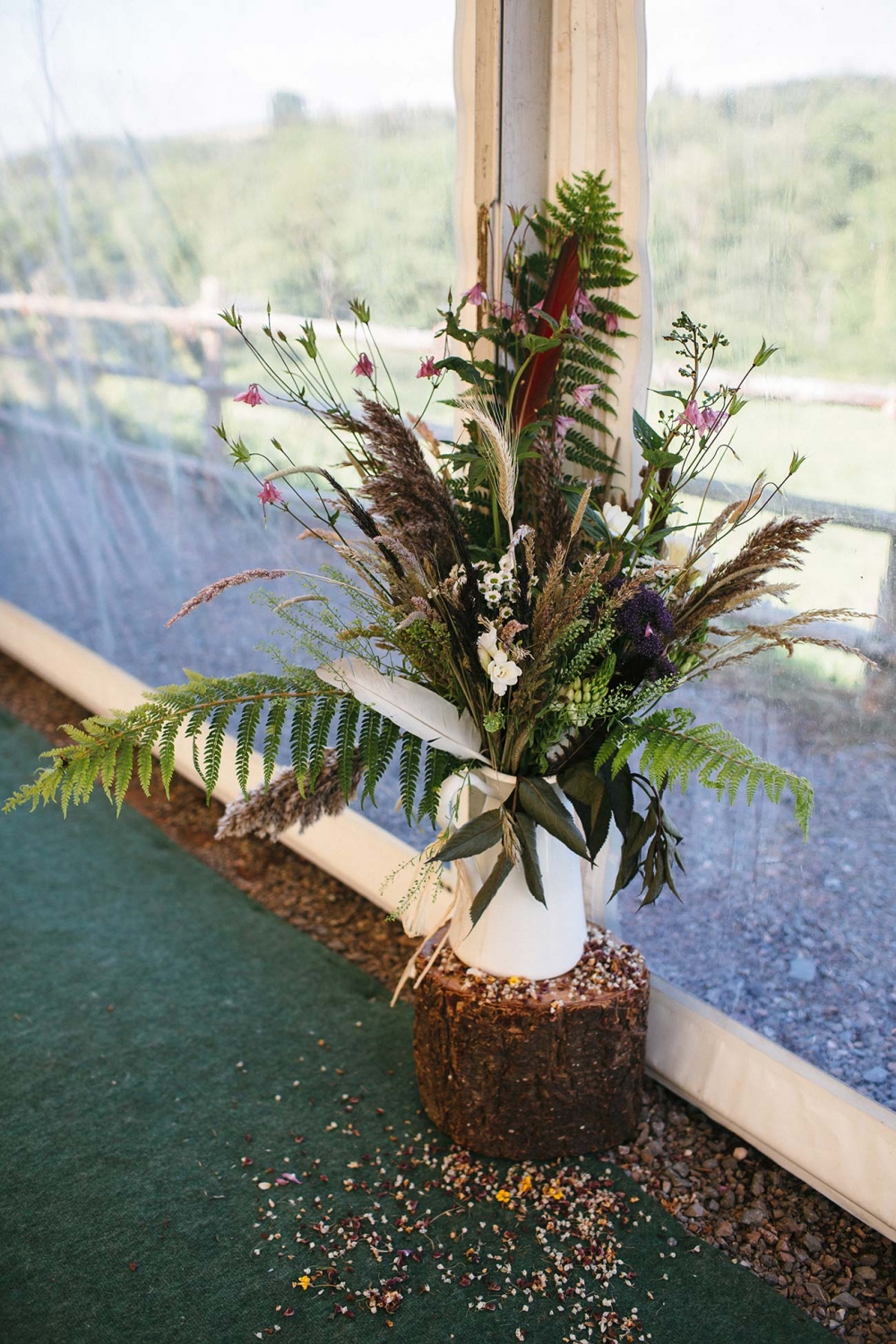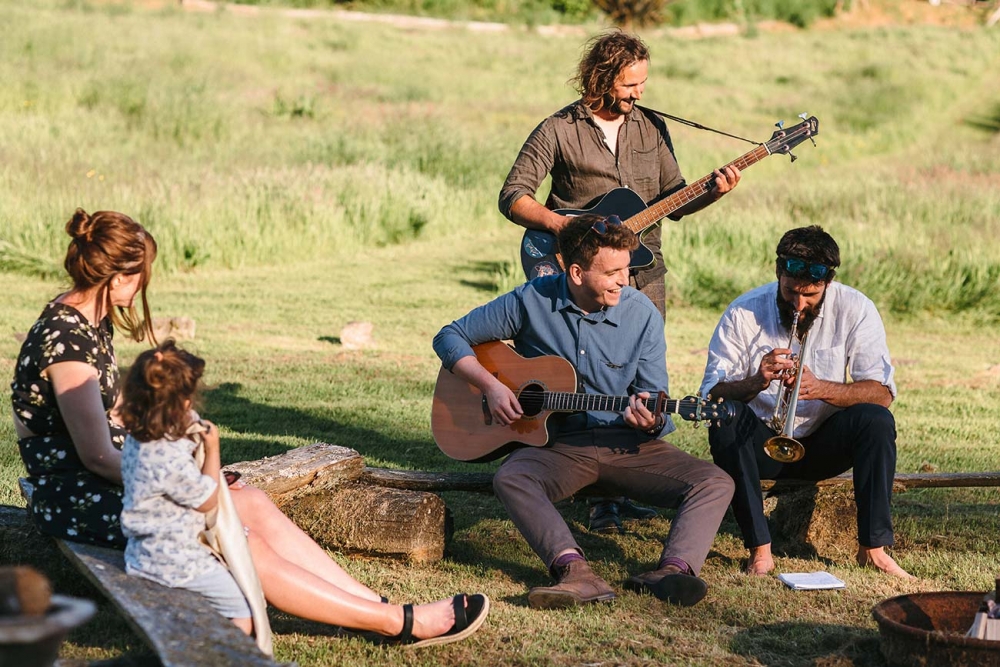 Wed

Directory

All you need from the finest wedding suppliers in Cornwall and Devon