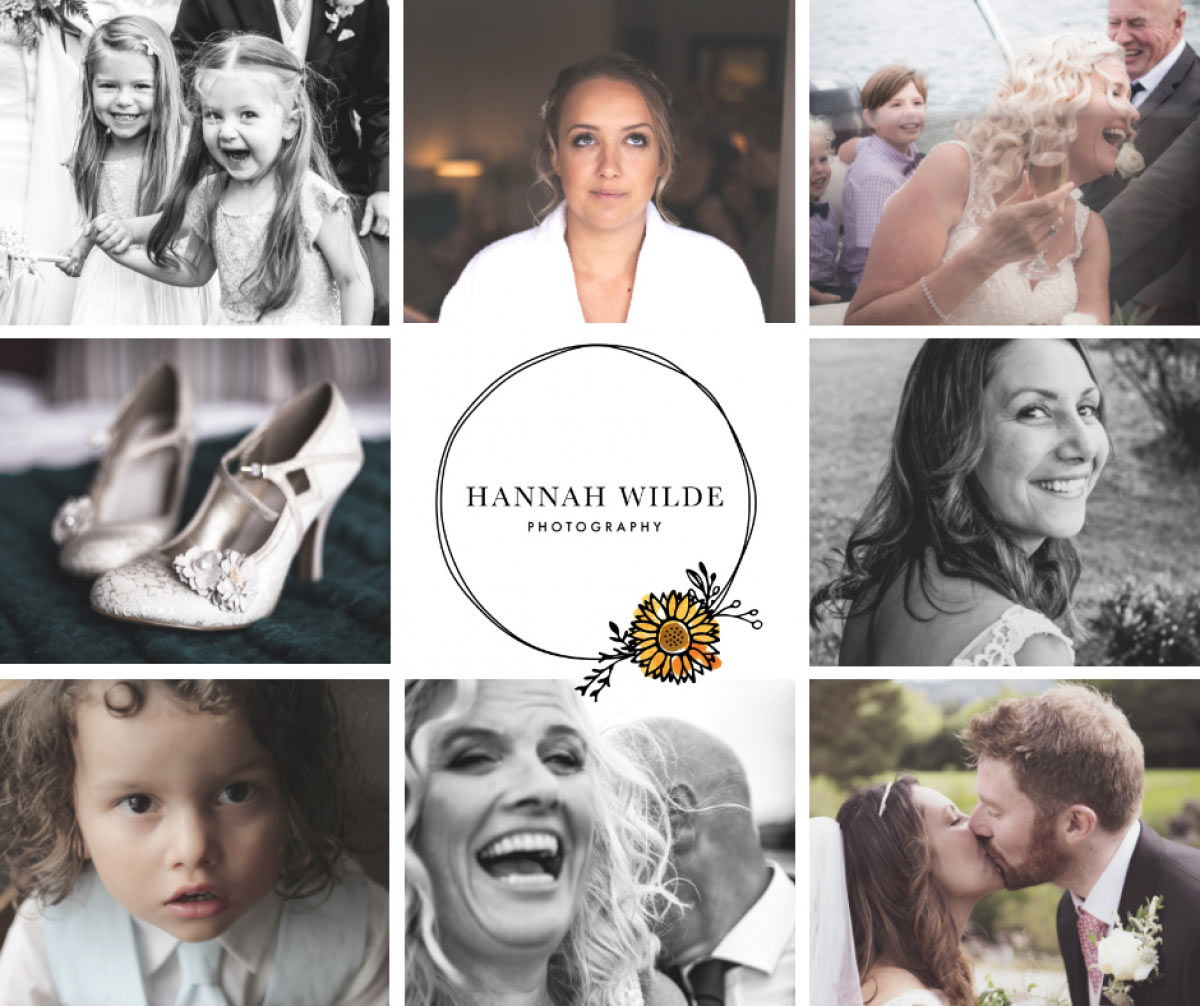 15% off with Hannah Wilde Photography!
Article Published: Friday 8th February, 2019 - 8:05pm
Presenting an exclusive offers to WED readers, Hannah Wilde is currently offering a rather fabulous promotion: a 15% discount on all photography packages when paid in full.

The self-taught Devon-based photographer owes her reportage-style photography to her nomadic childhood. "I fell in love with people watching, art, music, and the magic of storytelling. My love affair with photography started at a young age and I've developed a natural, authentic, candid style that is, it seems, perfectly suited to wedding photography," she says.

"The artist in me is always keen to go above and beyond to capture your moments in a truthful, emotive, and almost cinematic way that generations to come will treasure," she explains, which is achieved by working closely with couples to tailor her 3 packages to individually suit.
Pick from Silver, Gold and Platinum, with prices starting at £725 and features including USB packages, fine art prints and canvases, and a selection of wedding albums to suit every budget. There are even beautiful bespoke print boxes, handmade by a local carpenter on Dartmoor, where Hannah now calls home.

Get in touch to discover more, quoting 'Wilde-Wed' to receive your discount.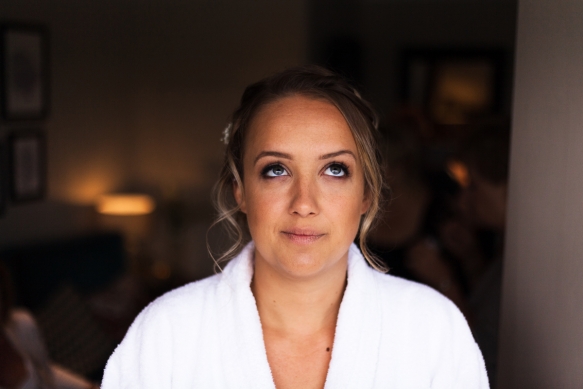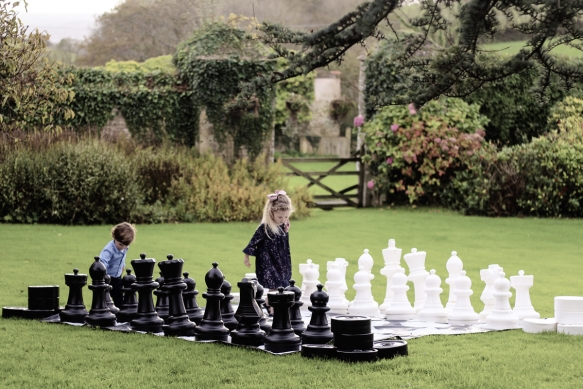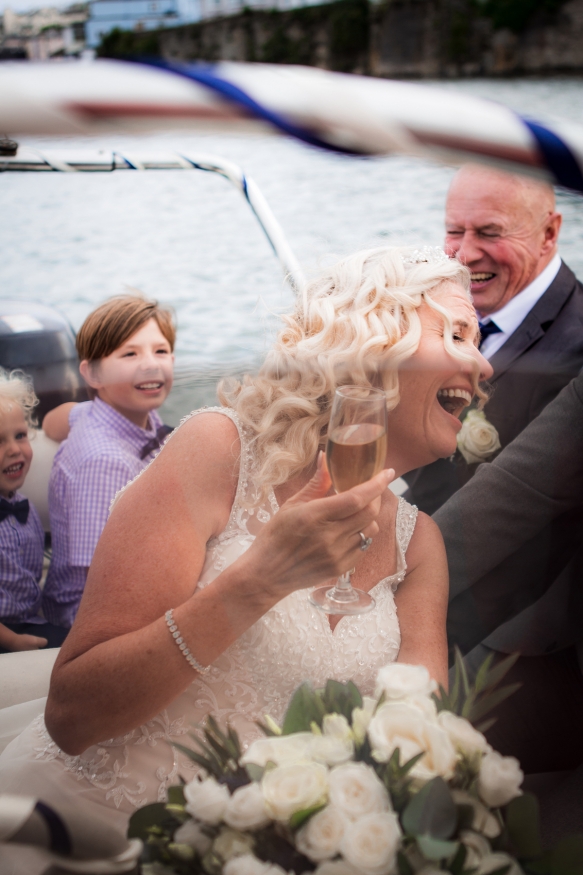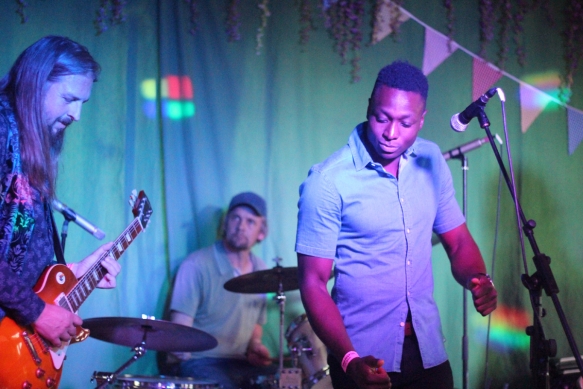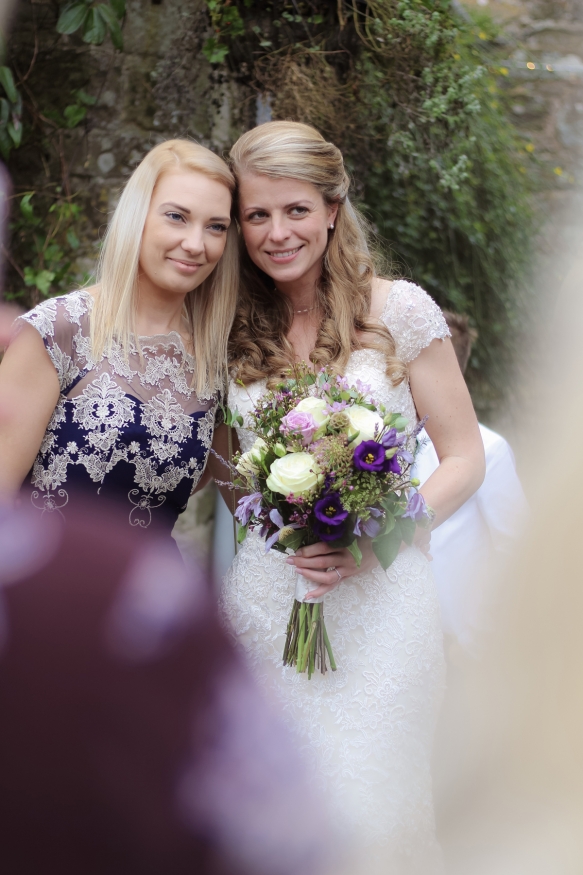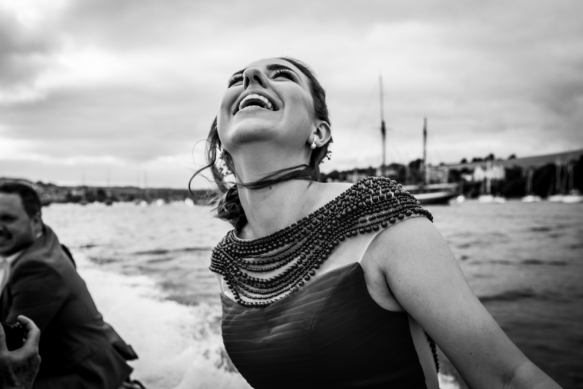 ---