---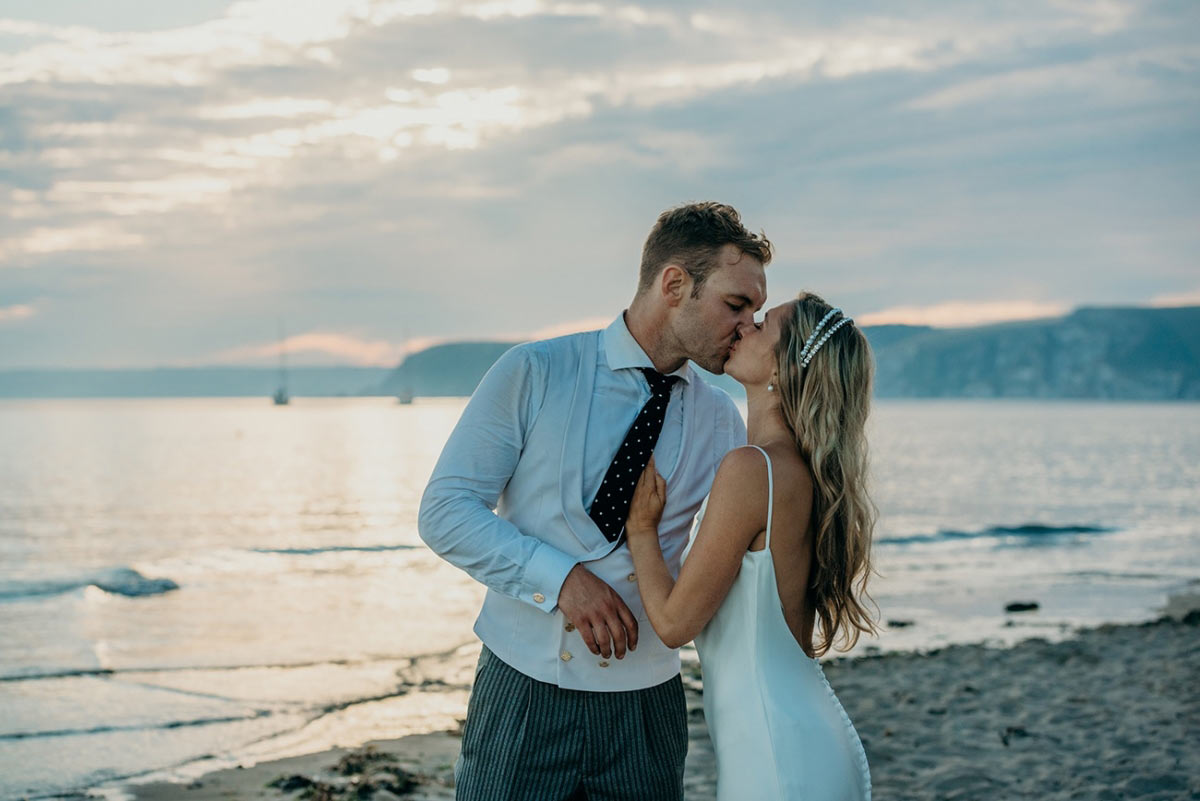 Wedding at Salcombe Harbour Hotel & Bigbury, Devon
Days Like This
---
Sarah and Patch's hotel and marquee celebration on Devon's south coast
Although they attended the same university, Sarah and Patch's paths didn't actually cross until a mutual friend introduced them in a pub in London. Love blossomed and, after Patch proposed over a summer picnic, the couple set about planning a relaxed coastal-themed wedding in Devon.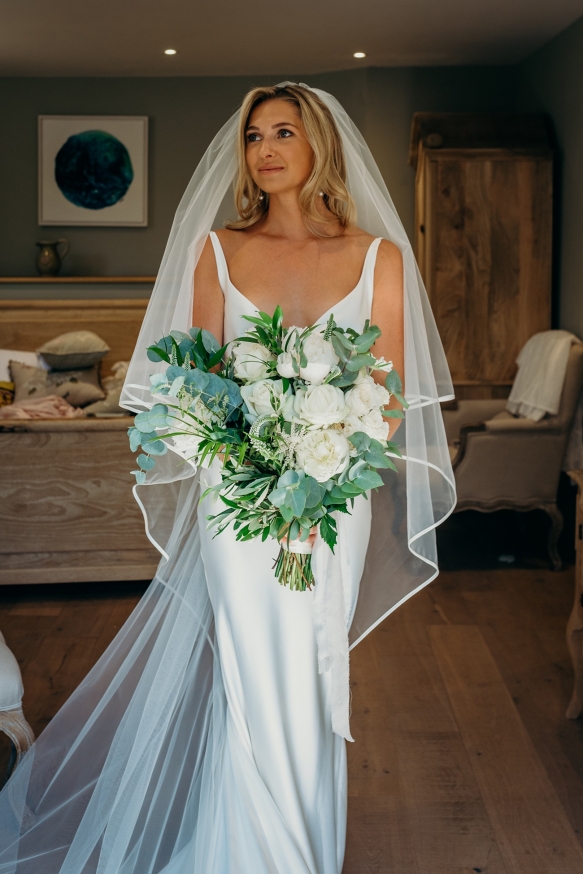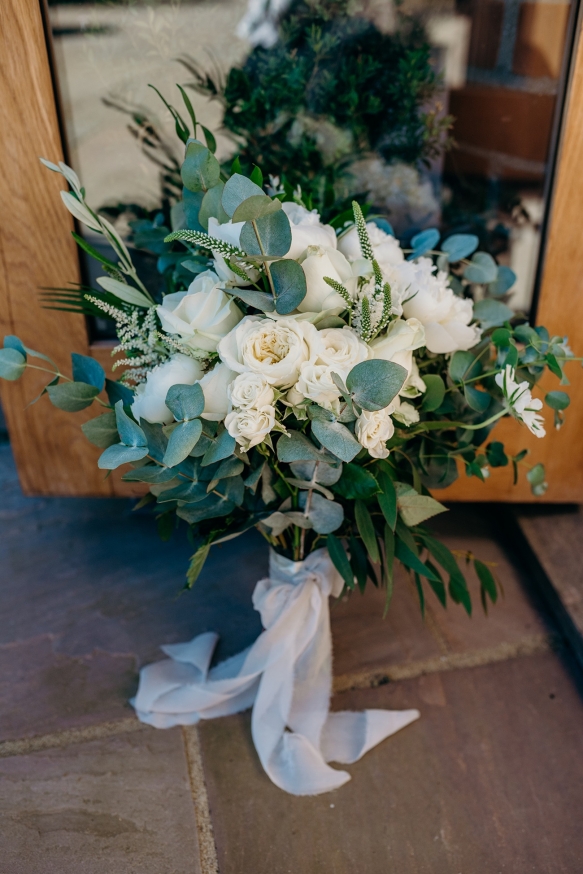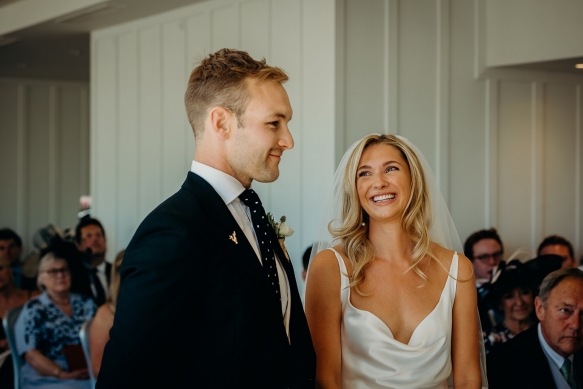 The celebrations were split between two venues, with a ceremony at Salcombe Harbour Hotel followed by a marquee reception at Bigbury, both of which were highly personalised affairs.
"My husband is an artist so he did a lot of the design and created an amazing logo, which we had branded on hammam towels that guests could take home, as well as on surfboards around the marquee," explains Sarah of how they used Patch's creative talents to beautifully bespoke effect.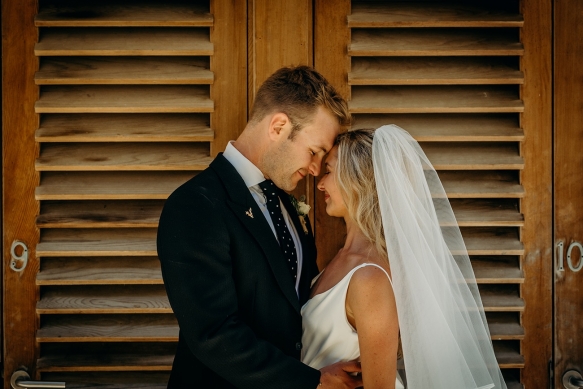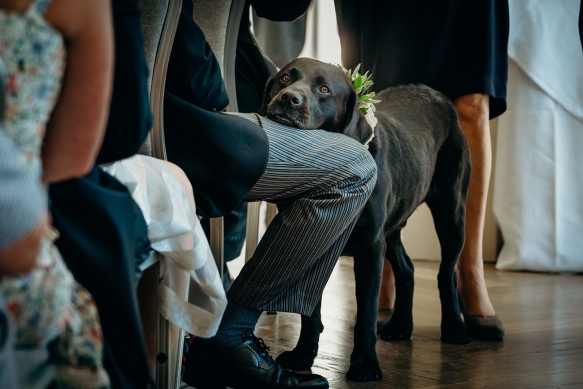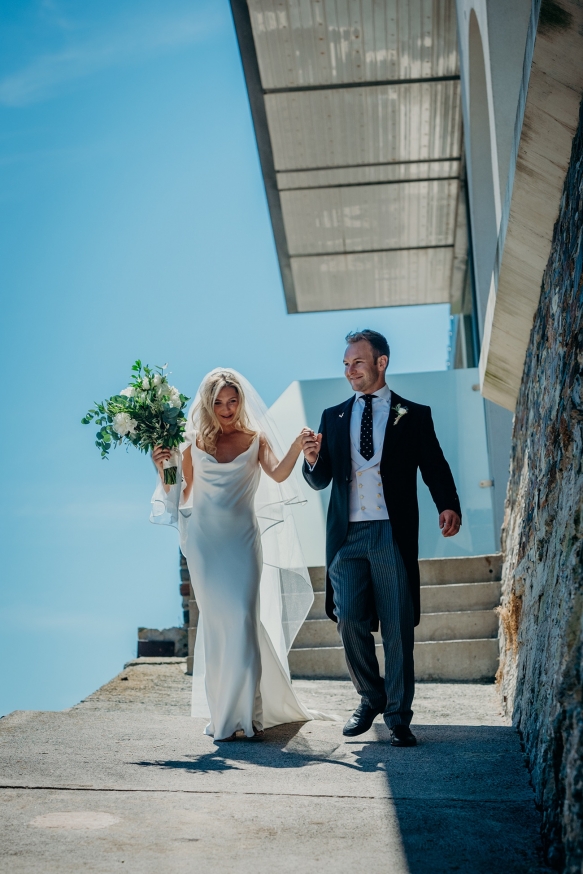 The floristry comprised pared-back arrangements of classic white and cream flowers and foliage, while lemons and eucalyptus brought subtle pops of colour to the tables and bar.
"Being Irish and having our wedding in Devon, I wanted to incorporate a few Irish moments, so my brother read an Irish poem. My gran wrote a monologue based on the lyrics of Van Morrison's 'Days Like This' and we had baby Guinness shots available at the bar," says Sarah.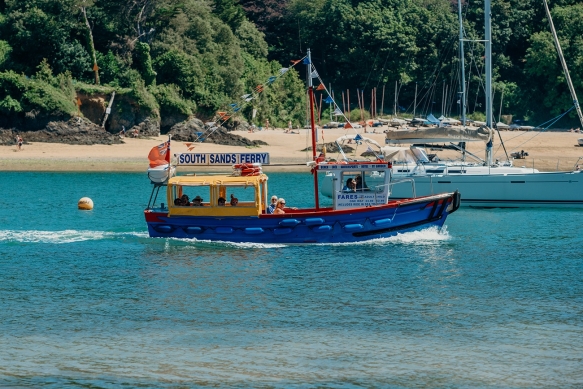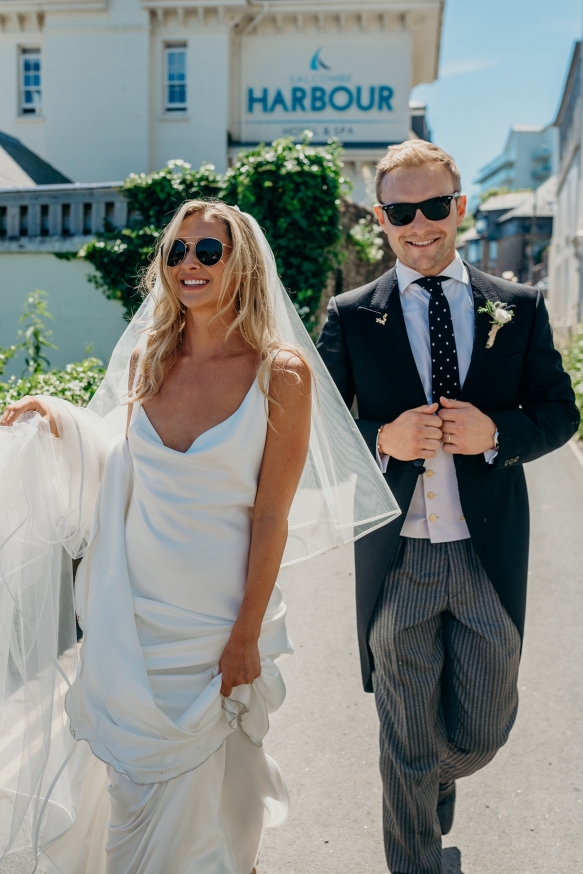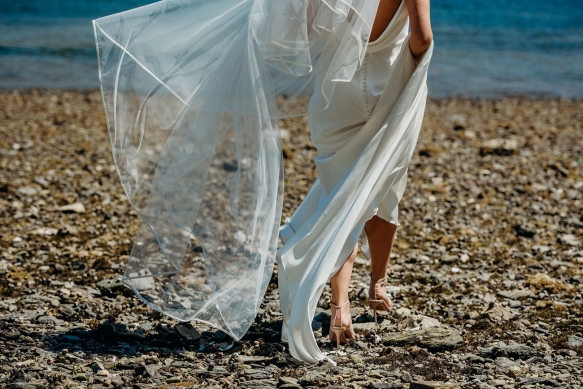 "I was really emotional walking down the aisle," she reveals. "I don't know why I felt it all hit me at once. I was just so elated and happy to see all my friends and family in one place – and in a place like Salcombe, which is so special to us."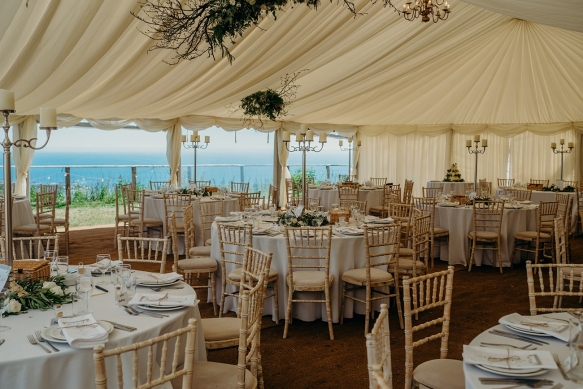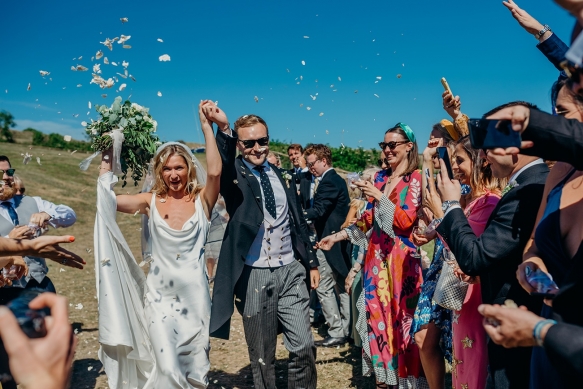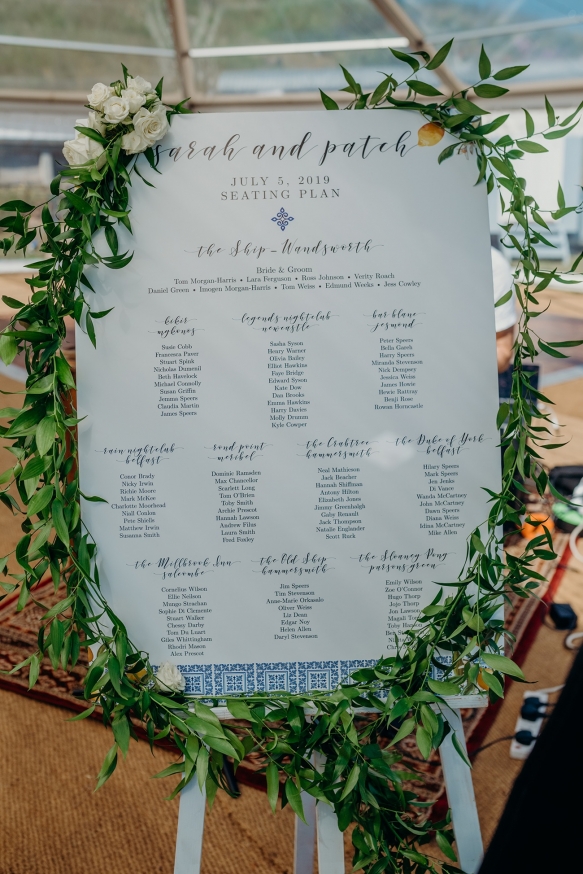 Champagne and canapés were then served before the newly-weds were transported to Bigbury. "This was one of our favourite moments," says Sarah, who also cites their sunset photo shoot as another. "We could actually pause, live in the present and appreciate the day."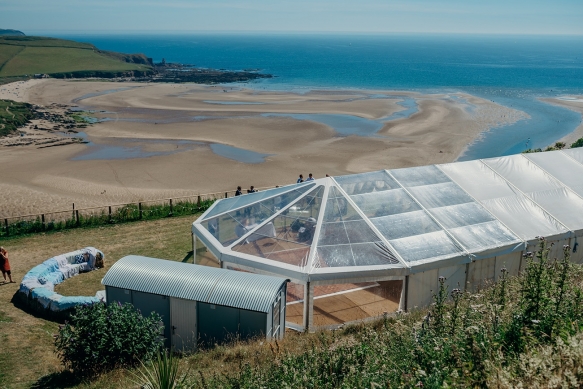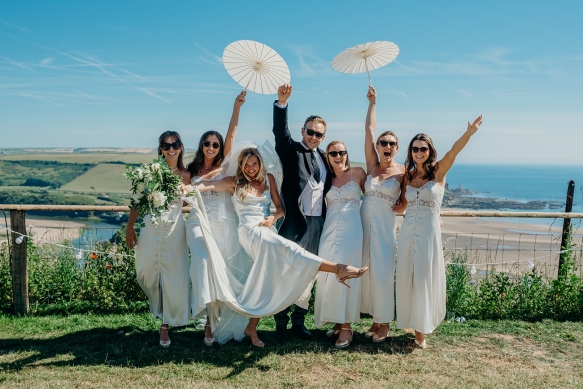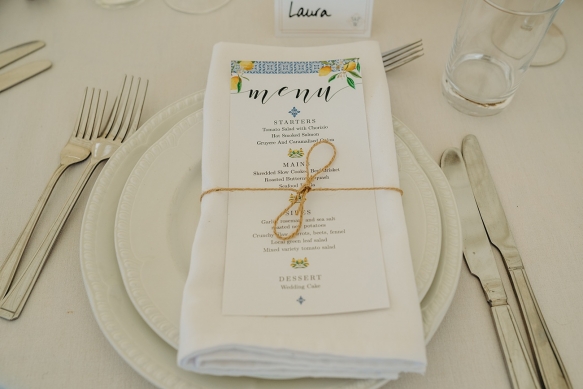 Sharing platters of paella full of locally sourced fish and meats were followed by gin and elderflower sponge cake – and the sensory delights didn't stop there.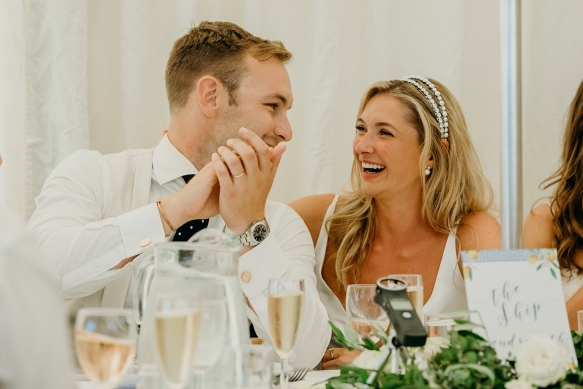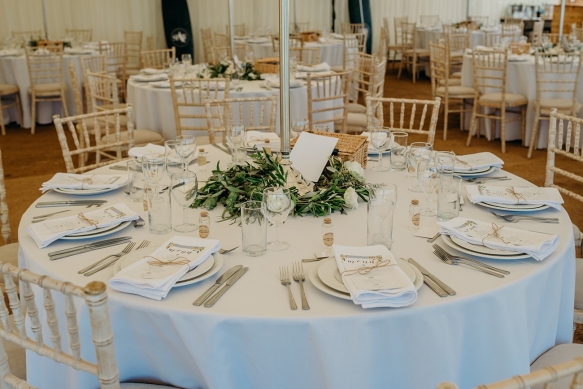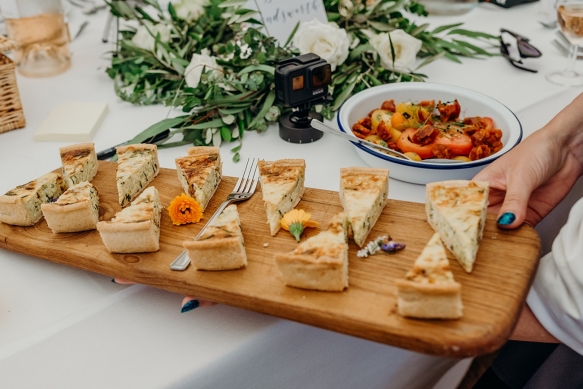 "We also had surprise waiters come and sing. They acted as waiters all night then before dessert burst into song, and also did our first dance as I didn't love the idea of all the attention on us," says Sarah. "Everyone was up dancing on their chairs and singing along – it was a great way to kick off the party!"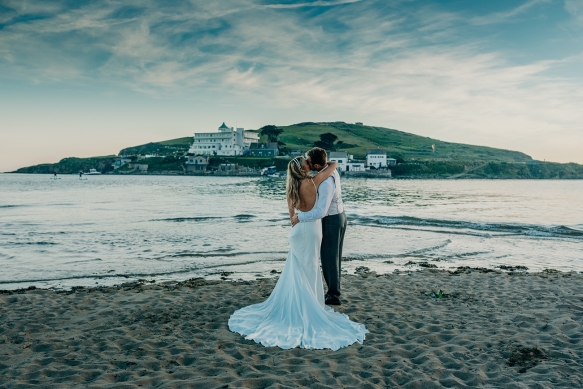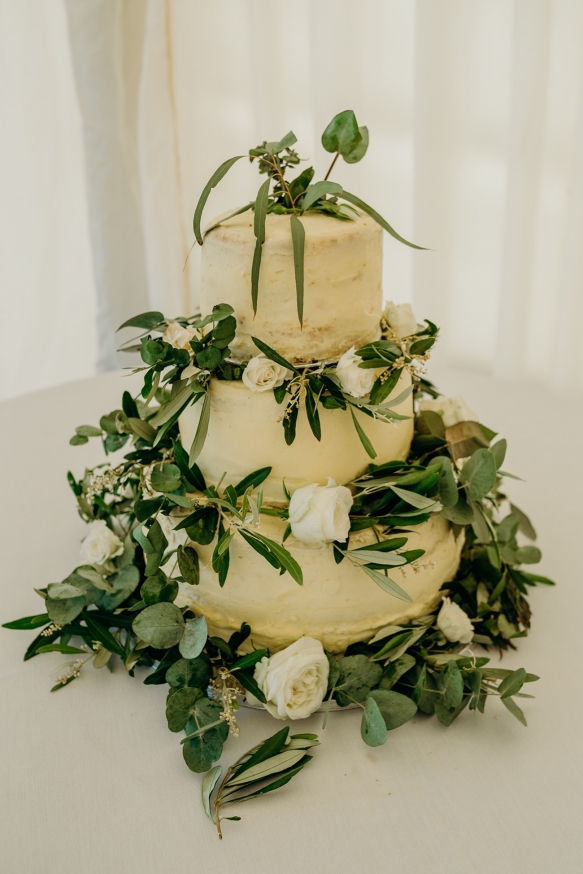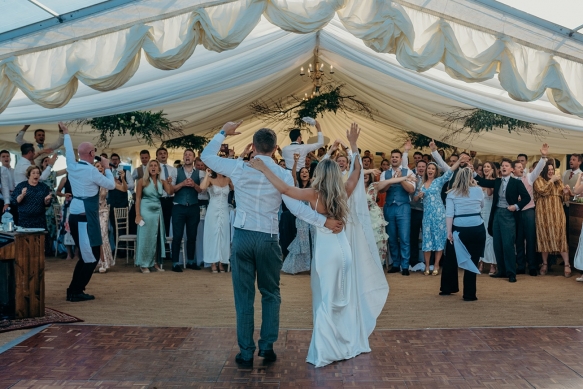 "Don't sweat the small stuff, your guests are there for you and won't notice the colour of their napkins or cutlery!" she says, encouraging couples to take a laid-back approach to planning.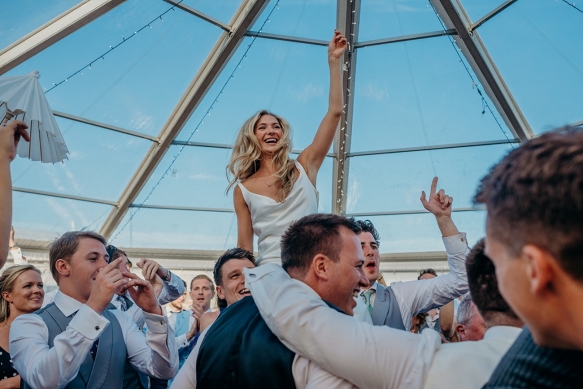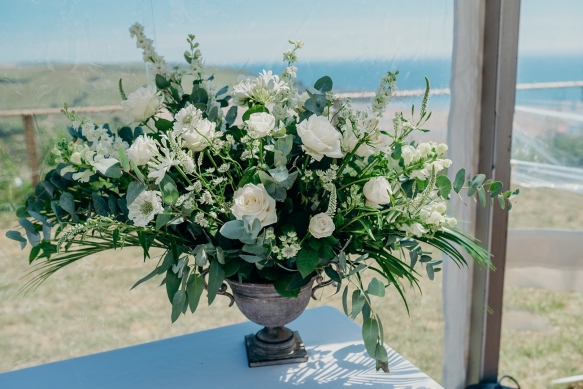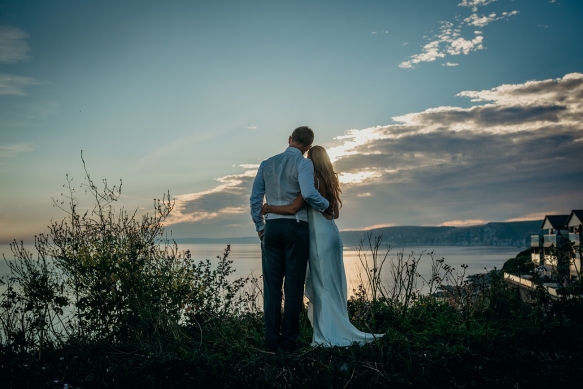 "Invest in your entertainment and your photographer," she adds. "Entertainment will set the atmosphere you want for the wedding and a good photographer will catch the most perfect memories – ones you didn't realise you were living. The rest will fall into place."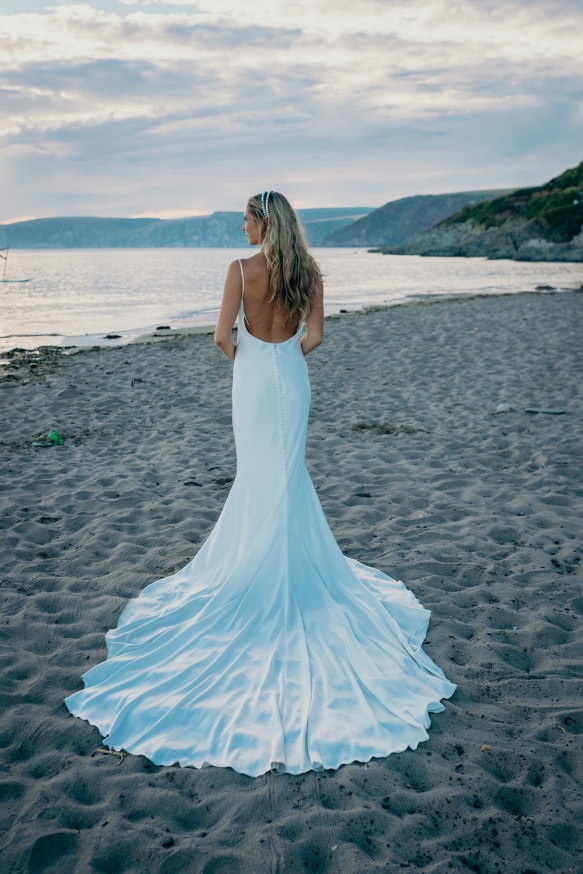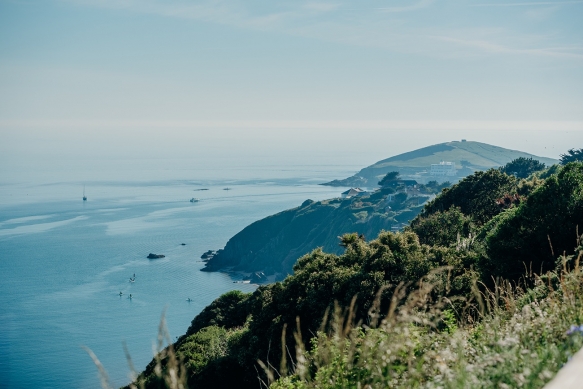 Makeup Amy Elizabeth
amy-elizabeth.com
Wed

Directory

All you need from the finest wedding suppliers in Cornwall and Devon