---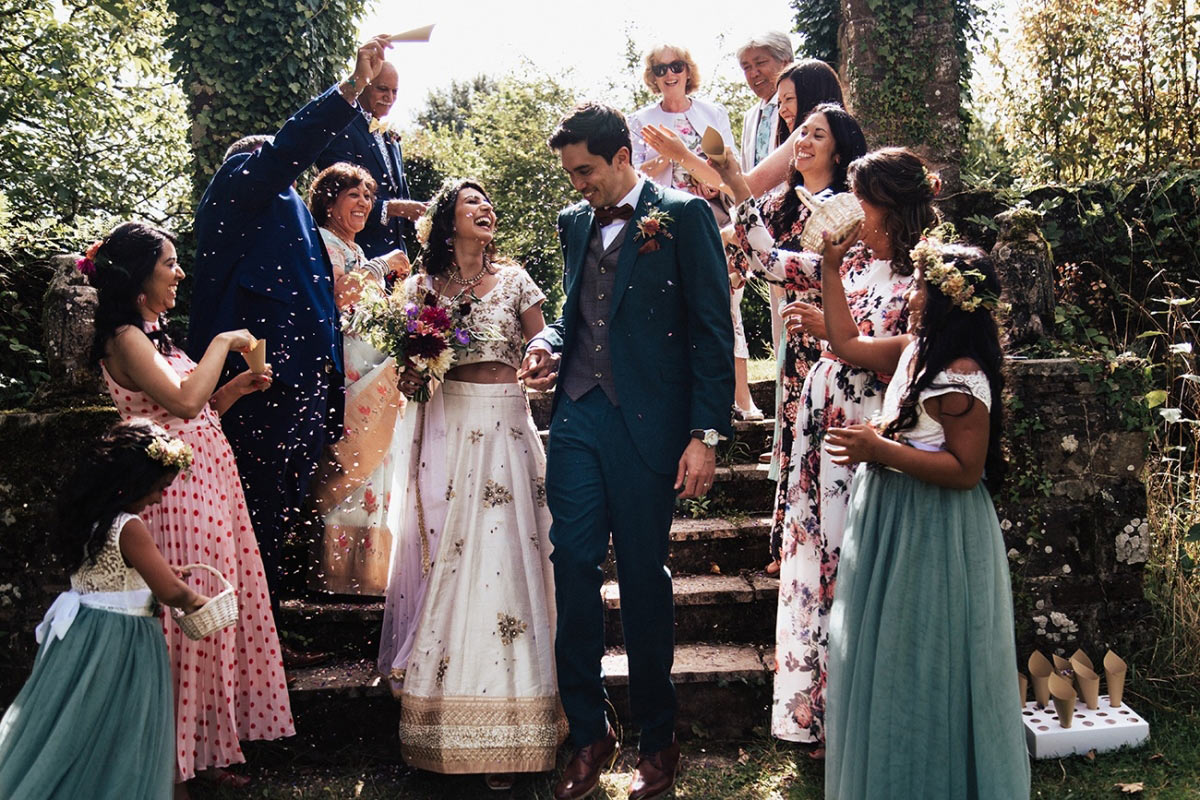 Wedding at Hayne, Devon
Indian Summer
Leena and Arun's intimate summer wedding at Hayne Devon
Together since their teens, Leena and Arun became engaged after a decade of travelling and focusing on their careers. "We organised a driving trip on the west coast of Ireland," says Leena. "Kerry is one of my favourite spots and I'm so glad it's part of our story. The proposal took place in a secluded spot on our travels surrounded by nothing but the wild Atlantic sea and rolling Irish hills."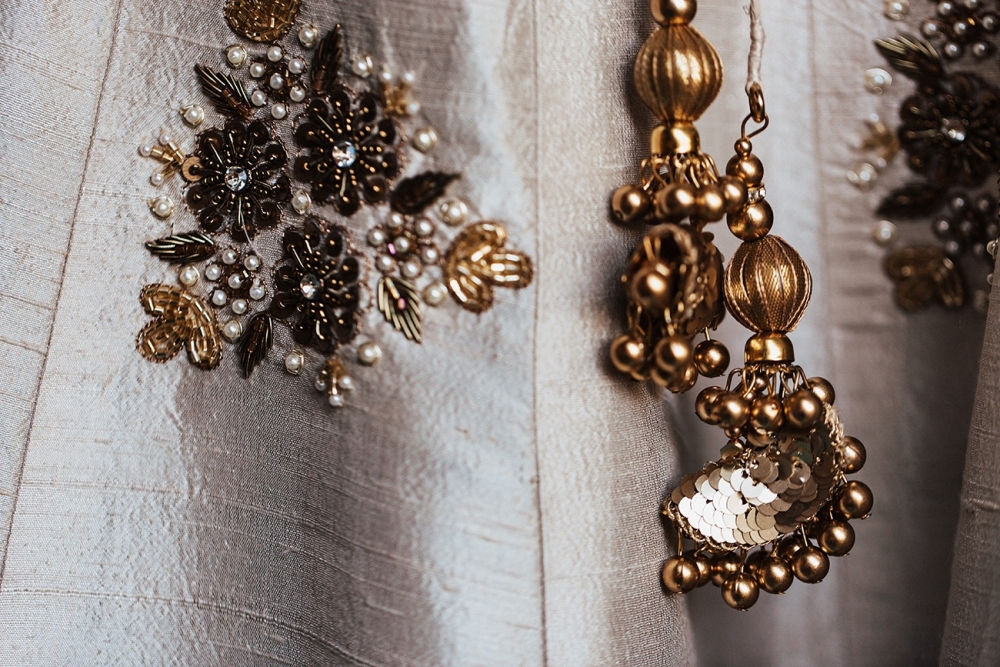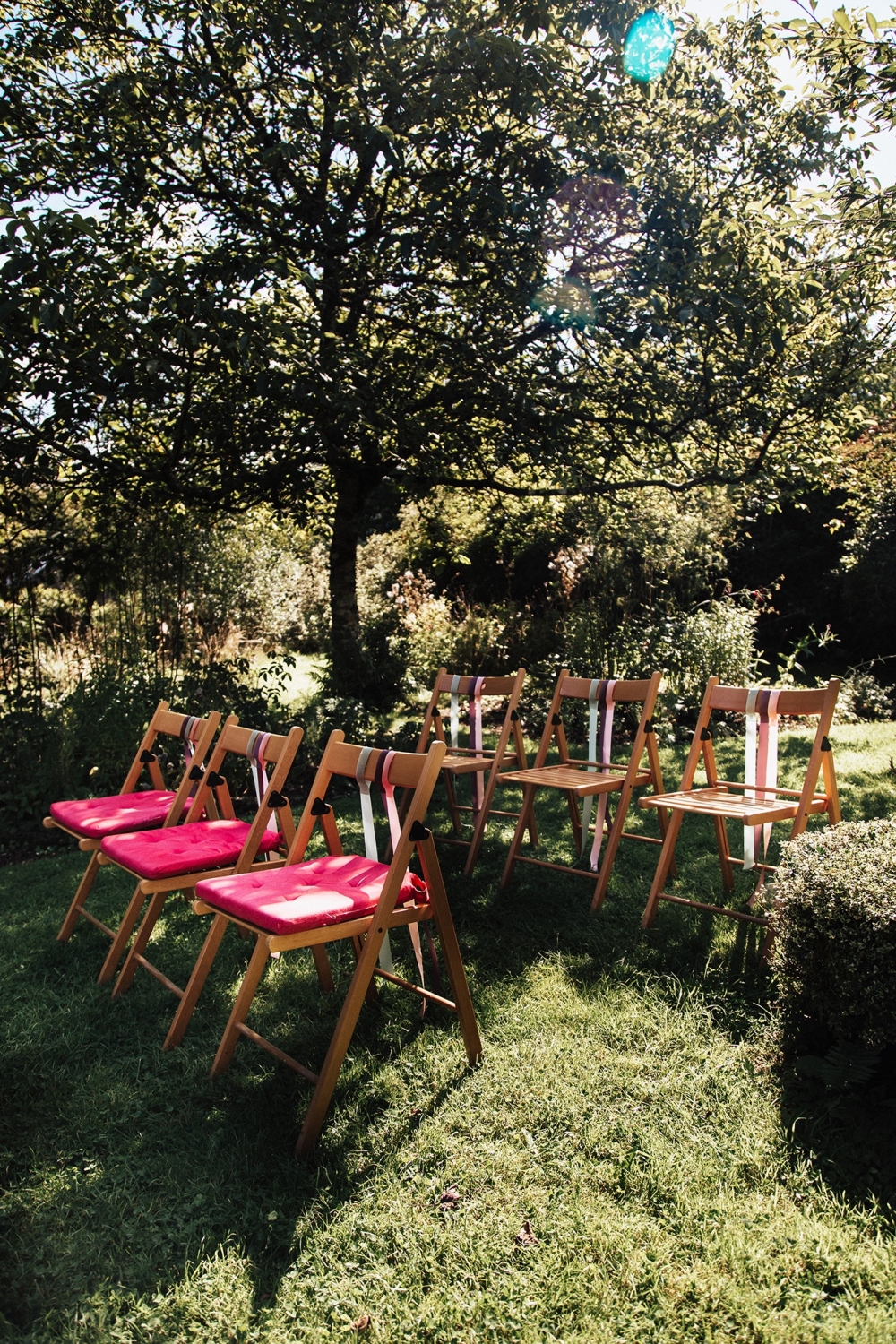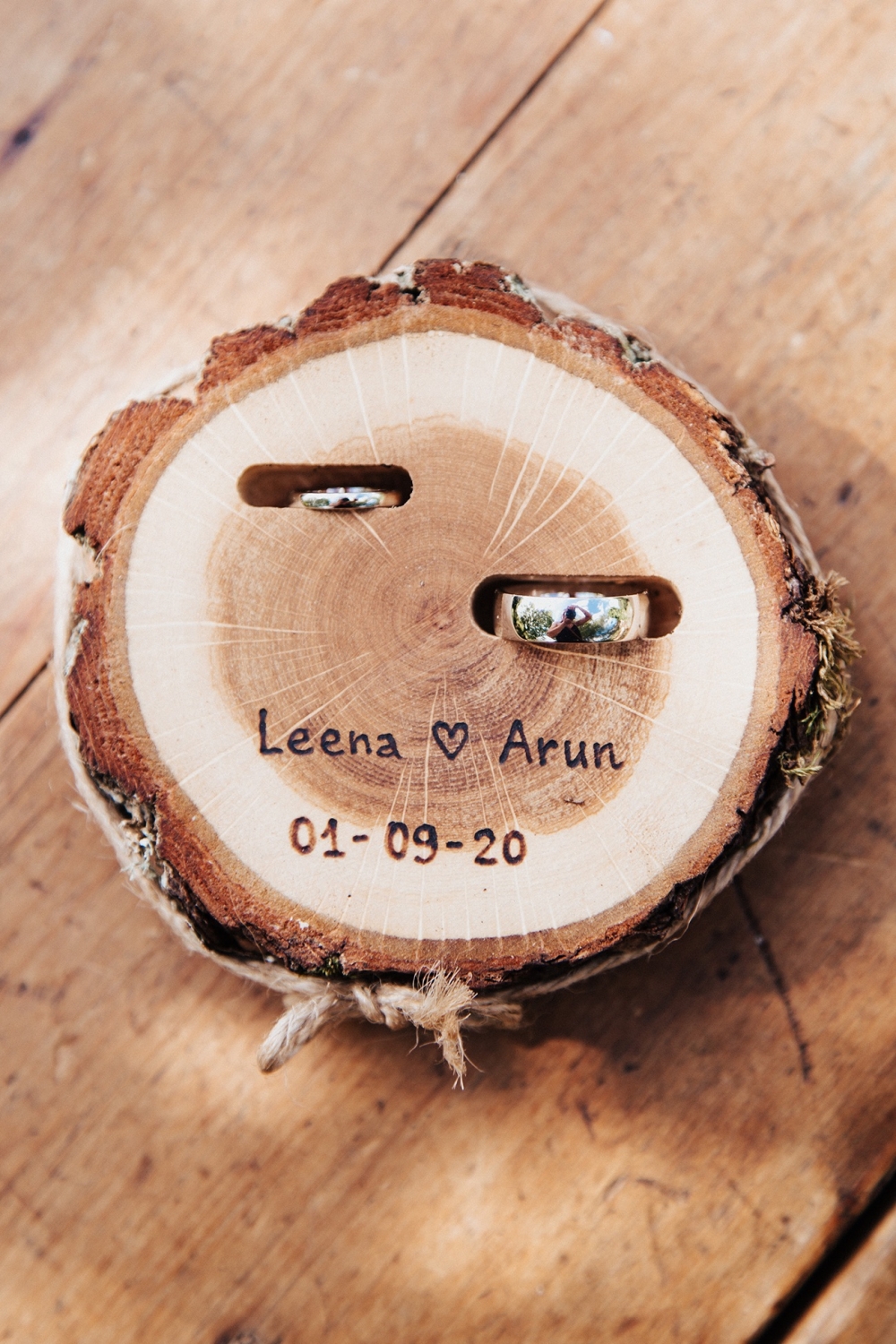 Having first dismissed their initial dream of an English country wedding due to the uncertainty of the British weather, Leena and Arun's plans for a Goan beach wedding were scuppered by Covid-19, so they returned to their previous idea. "We visited Hayne and were completely sold; it turned out to be everything we were looking for," says Leena. "The rural setting and views are so peaceful and secluded, and we had exclusive hire so that our 14 guests could all stay on-site, giving our micro wedding an even more relaxed and cosy feel."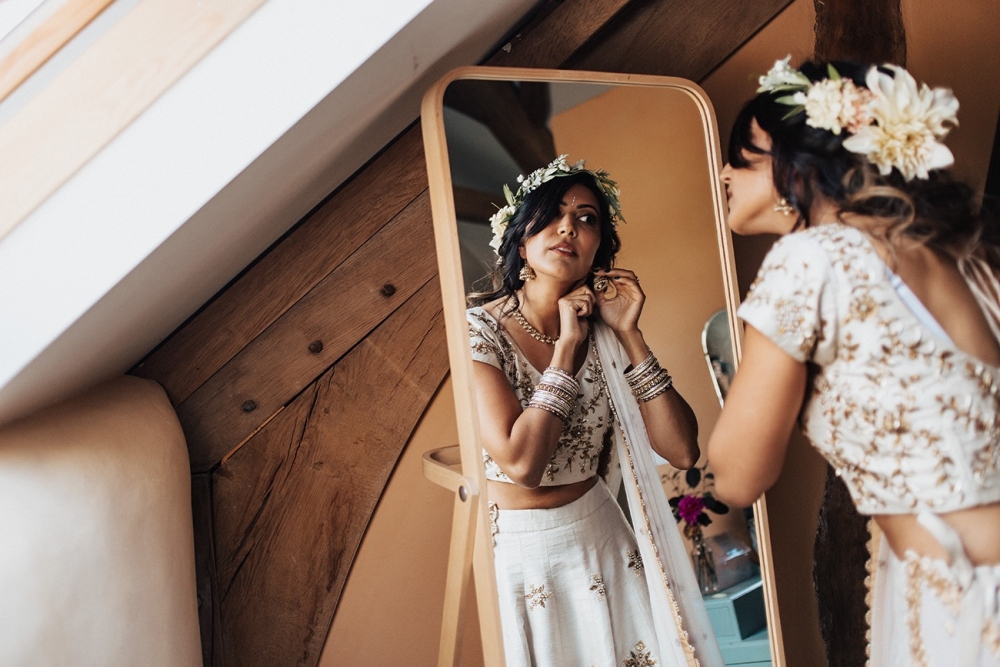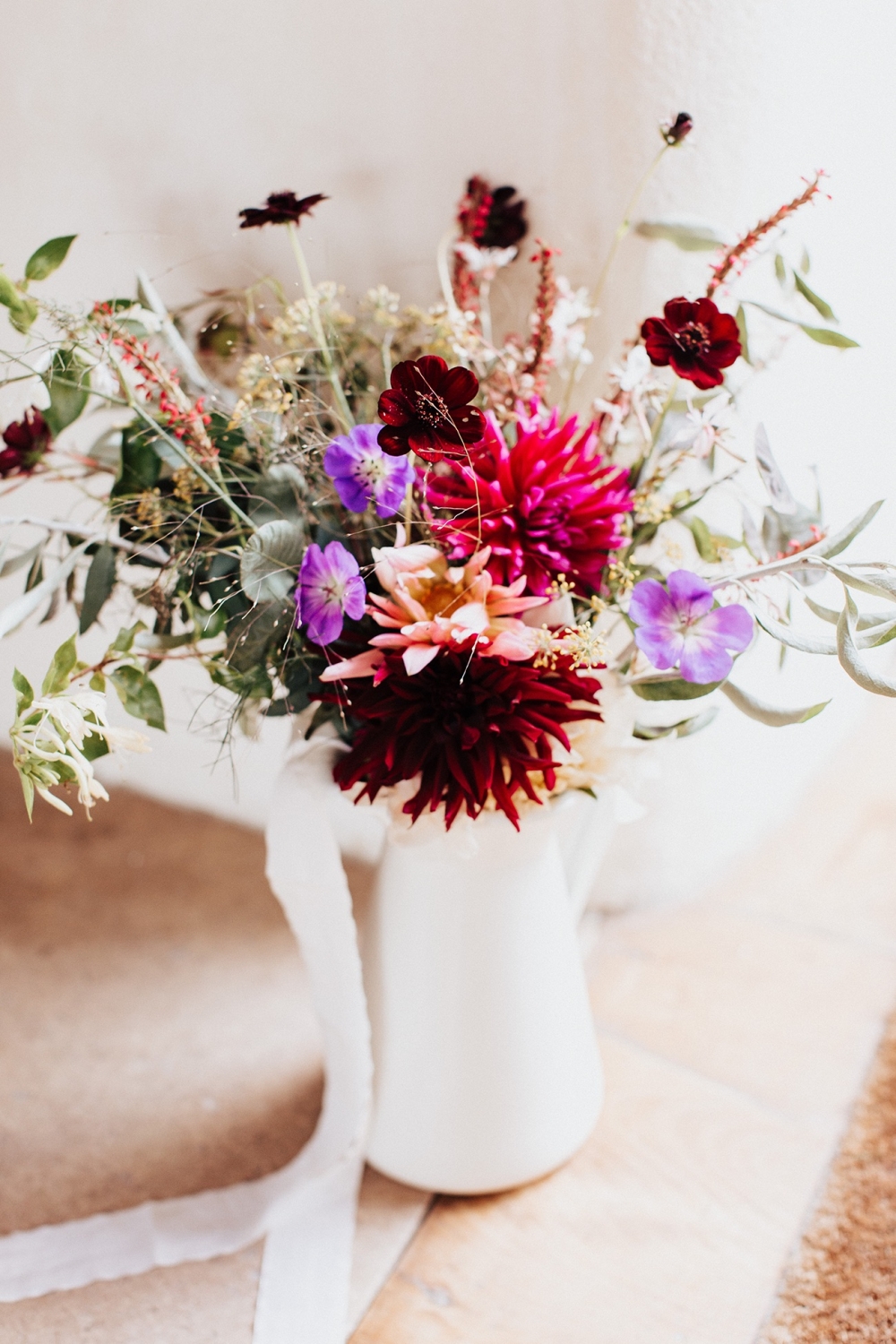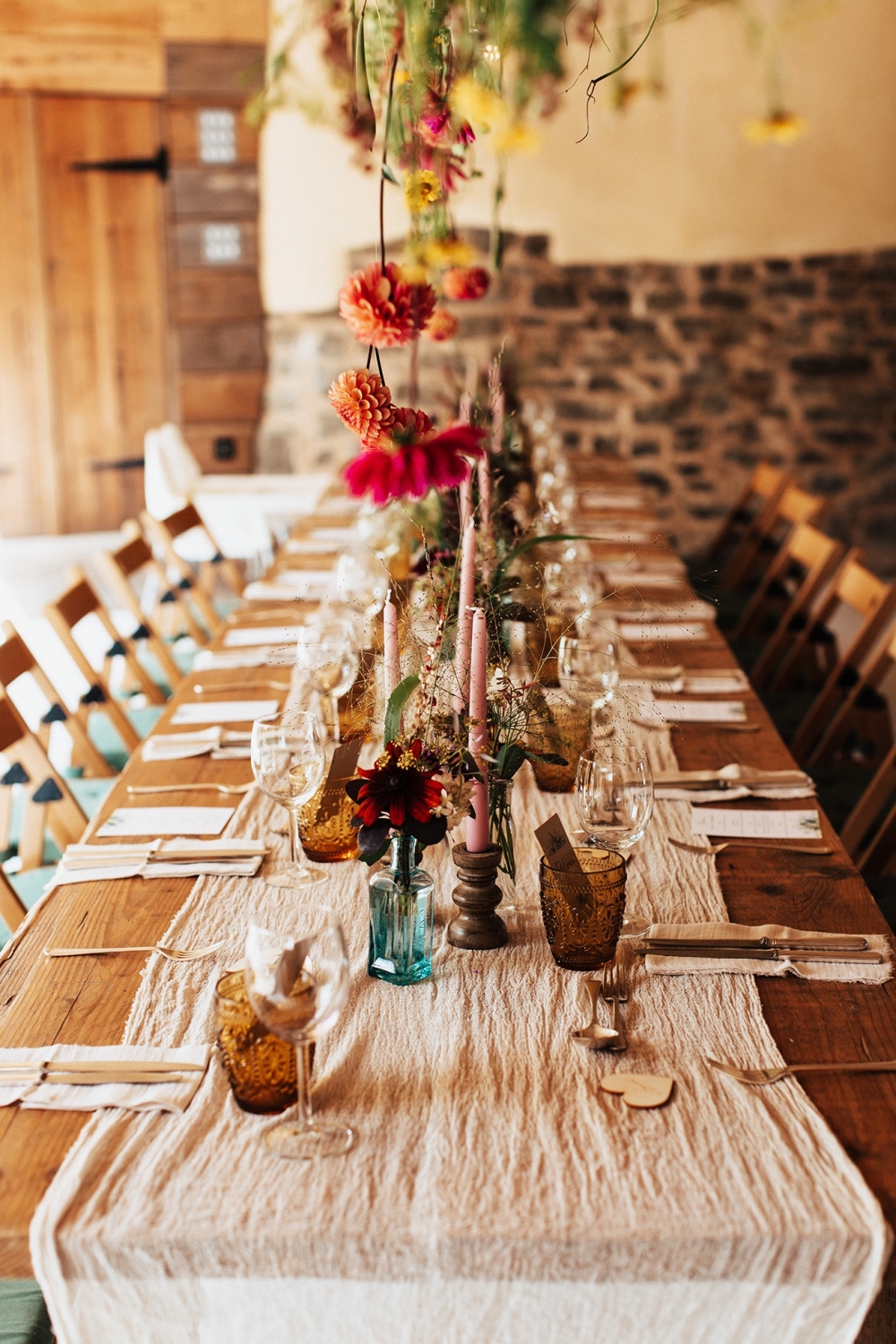 The day presented an "eclectic mixture of small, rustic, floral and bohemian with a nod to Asia" theme, which was achieved with a combination of their natural surrounds, the styling vision of Rebecca Marie Weddings, and homages to their Indian heritage including Leena's outfit, the food and the Bollywood-bright florals.
Her gorgeous two-piece lengha design in off-white with antique gold embroidery was completed by elegant bell drop earrings, a jewelled choker necklace and flower crown. Then there was the ultimate accessory – her groom, whose dapper emerald green tweed suit provided the perfect pairing.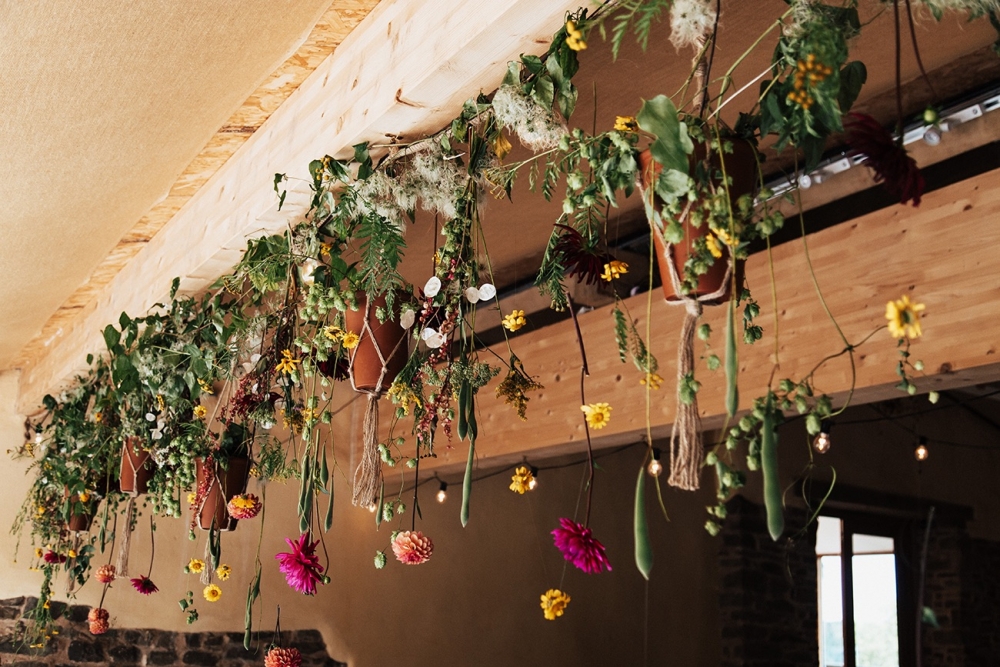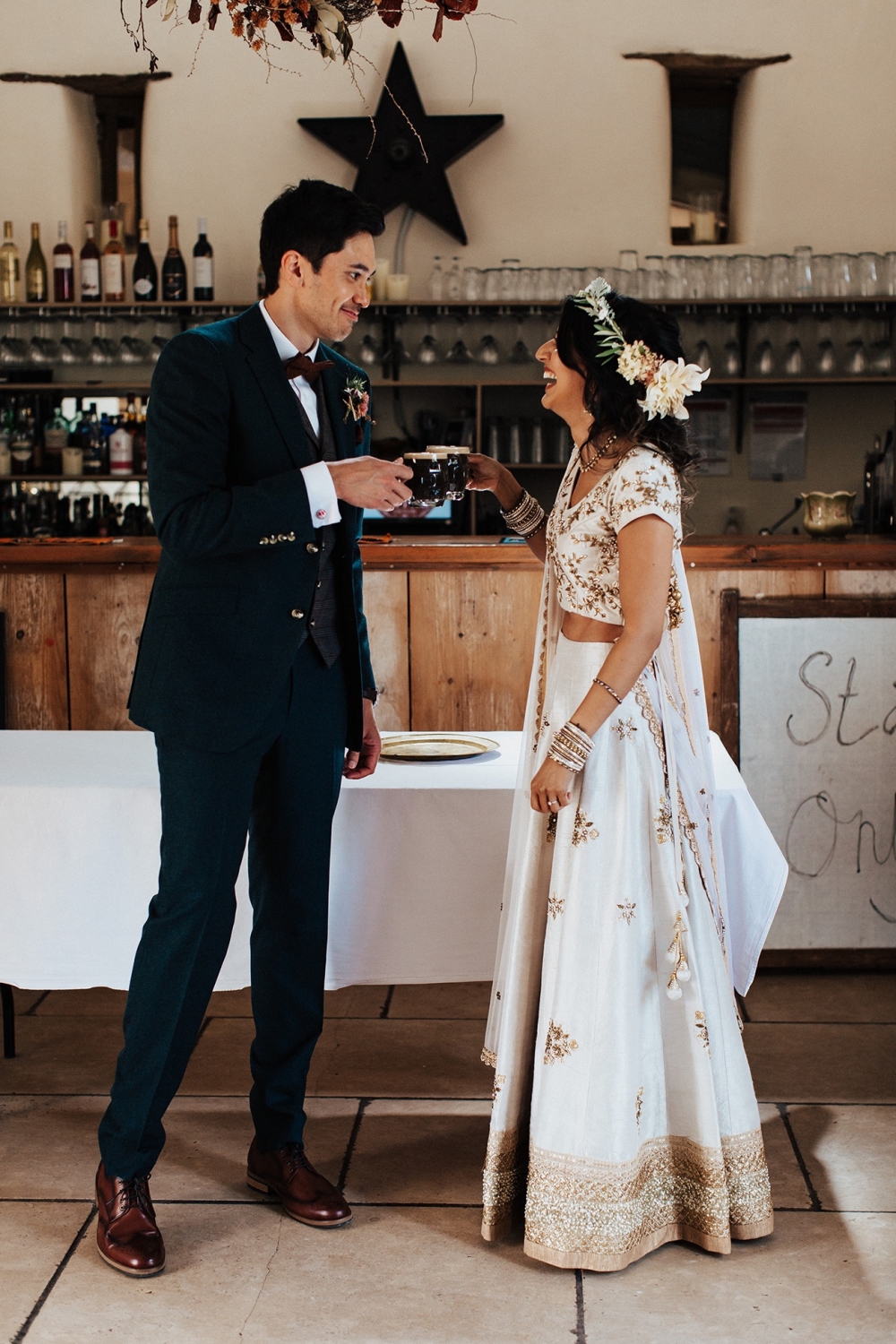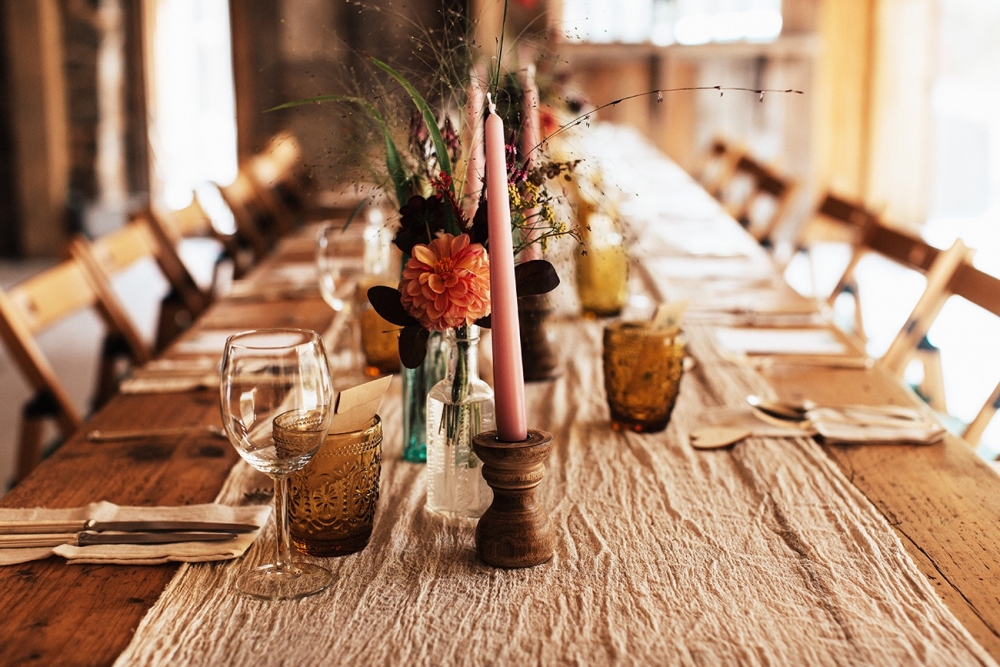 "My favourite moment of the day was the 'first look' with Arun before the ceremony," reveals Leena. "This was in private away from our guests. We managed to squeeze in a drink together to begin our celebrations. Until that point we had both been in planning mode, a little stressed and anxious about all the details coming together. Once I saw him I finally felt myself relax."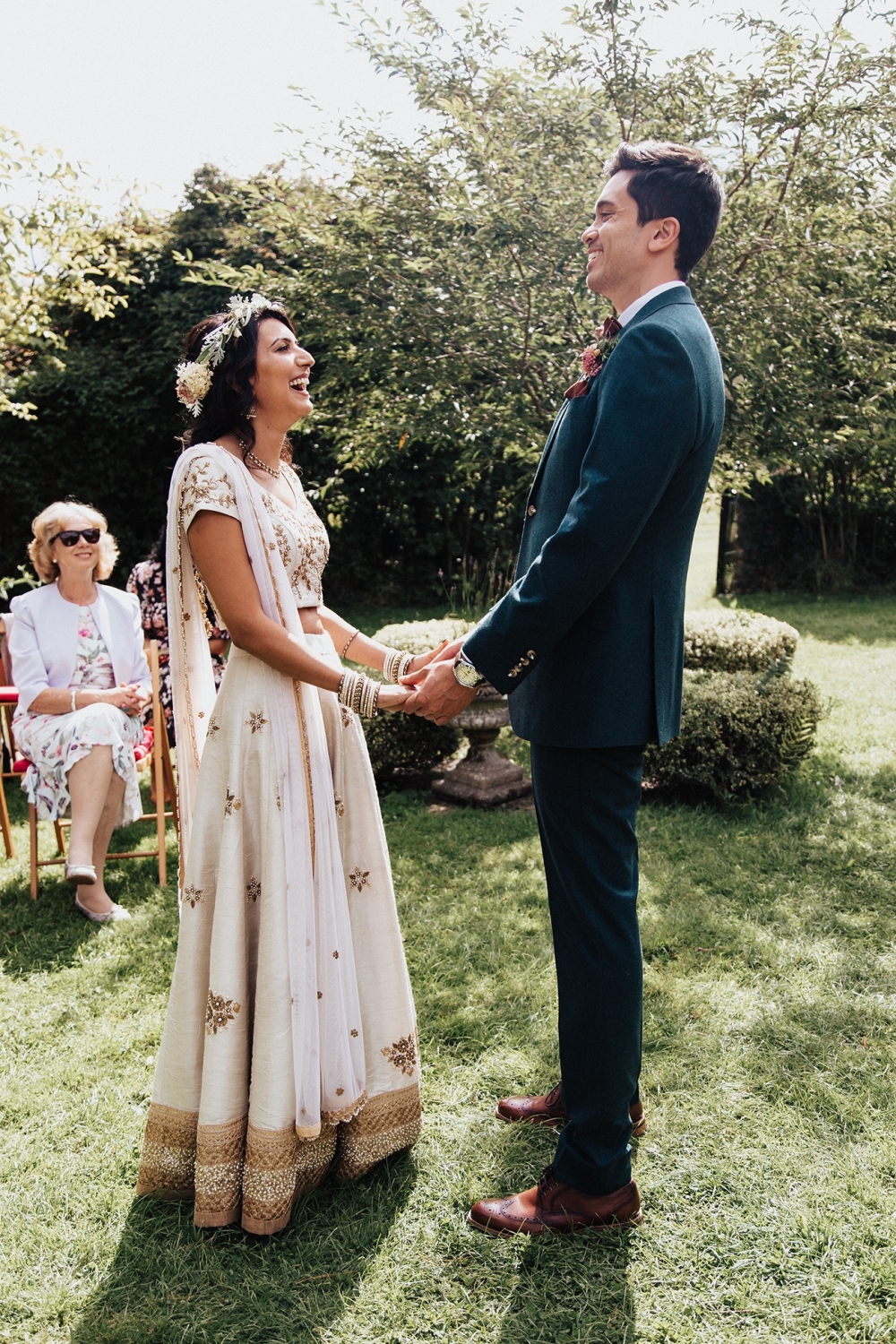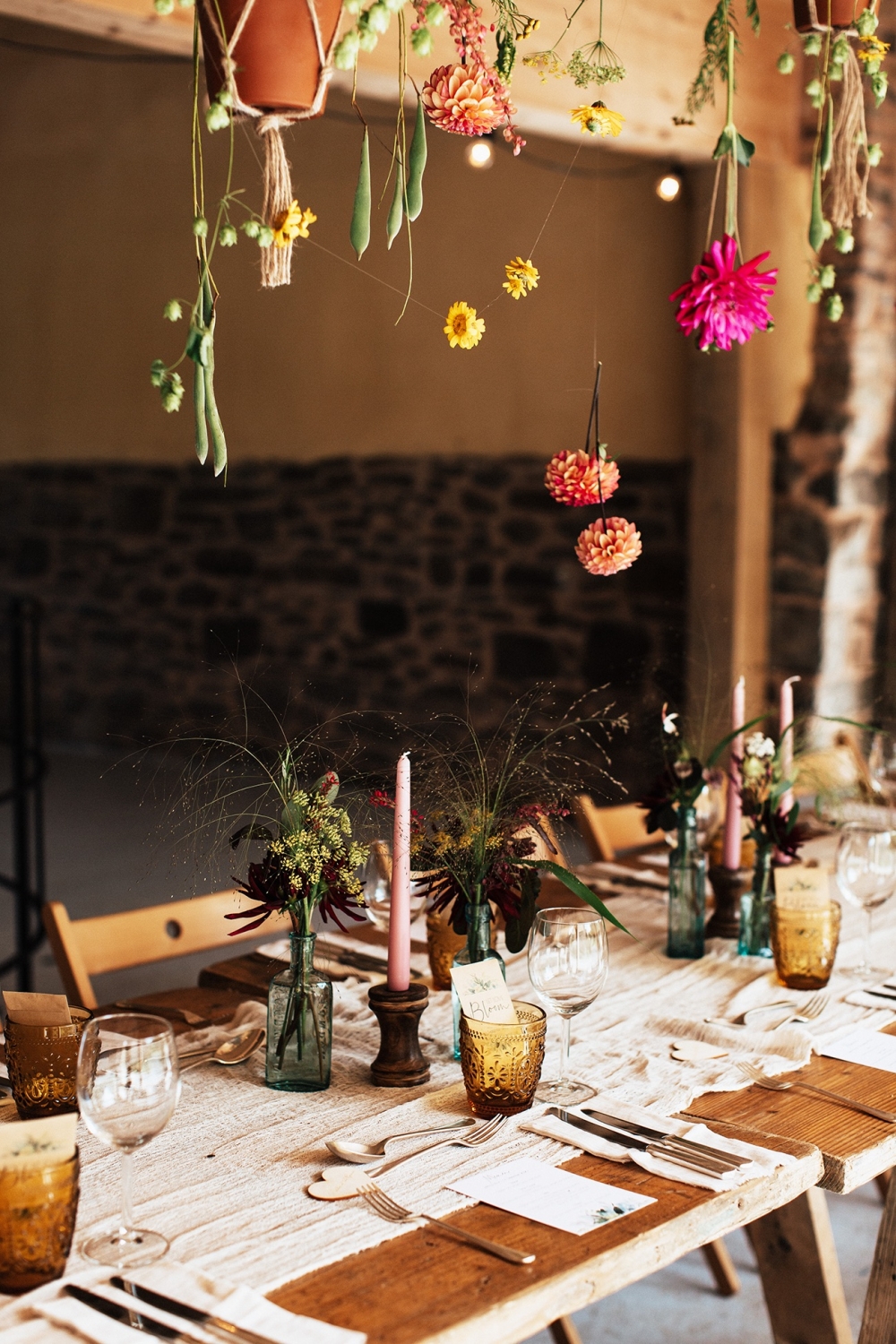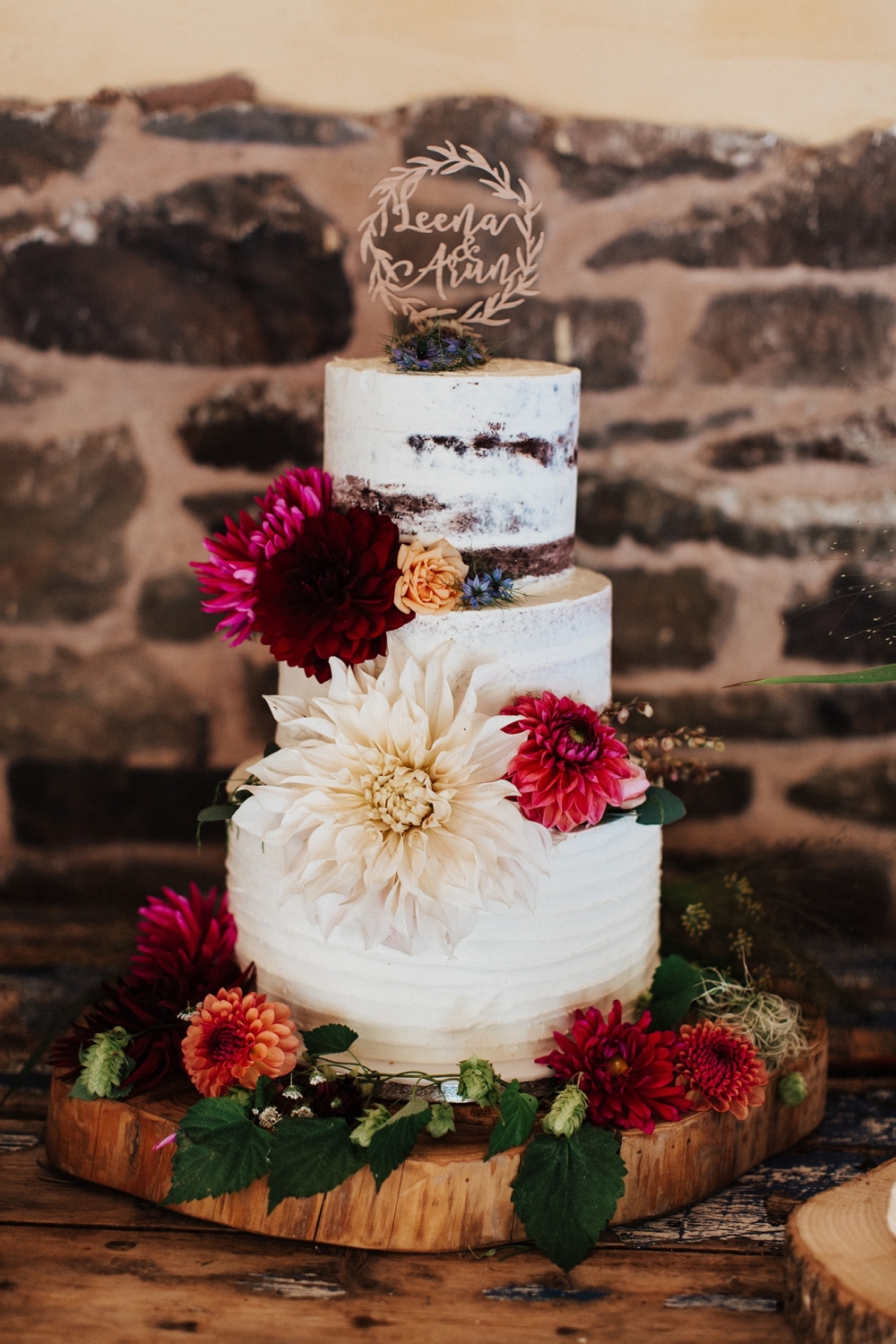 The floristry was all lovingly grown on-site, from the flower crowns to the bouquet and venue décor, which featured glorious in-season dahlias. "It gave such a cohesion to the whole wedding," notes Leena.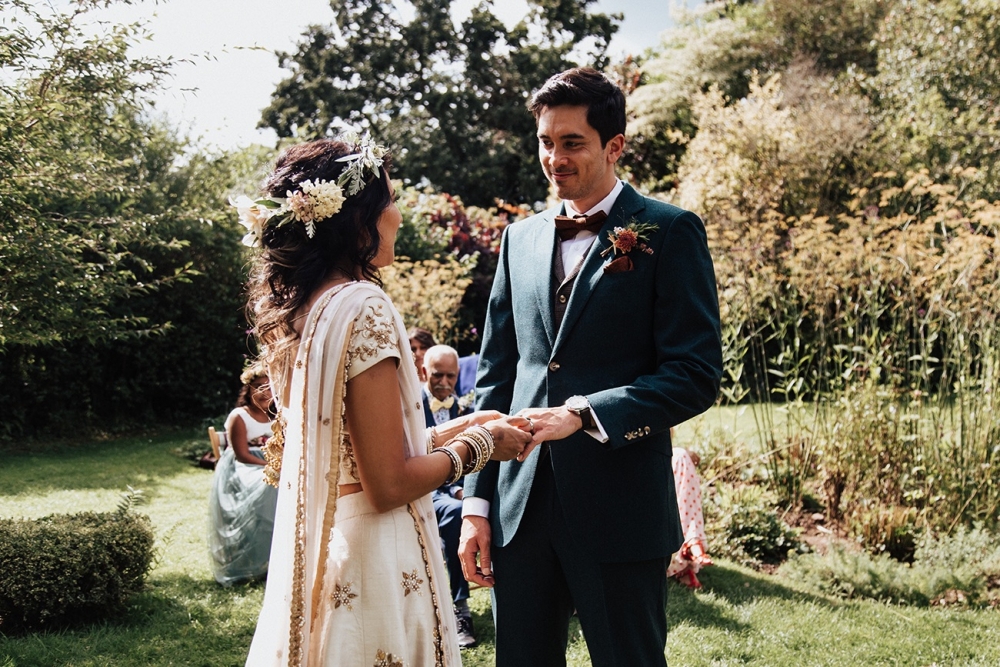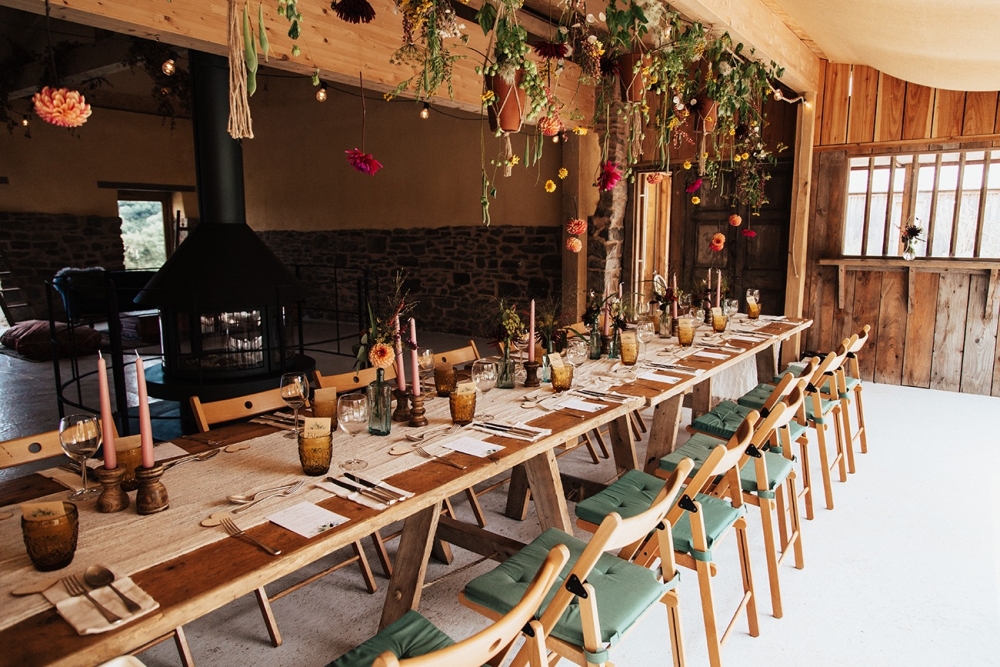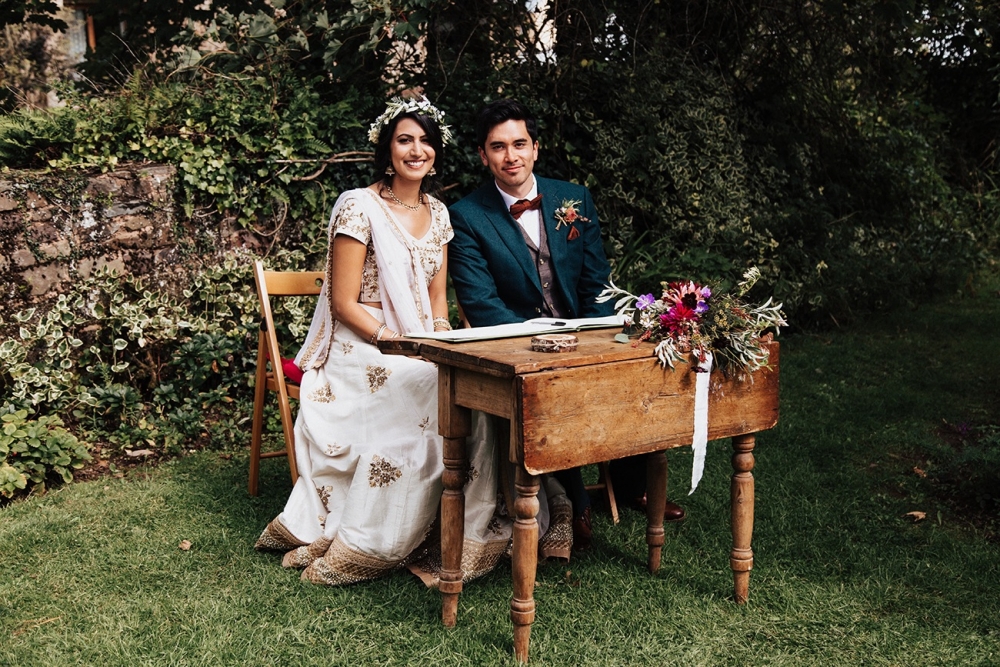 A pre-wedding dinner beautifully set the tone with the rustic candlelit styling that continued in the wedding breakfast décor. "The most striking detail was the incredible suspended floral installation above our dining table," recalls Leena. "It was even more impressive than we imagined. None of the wedding party will forget dining under those gorgeous flowers."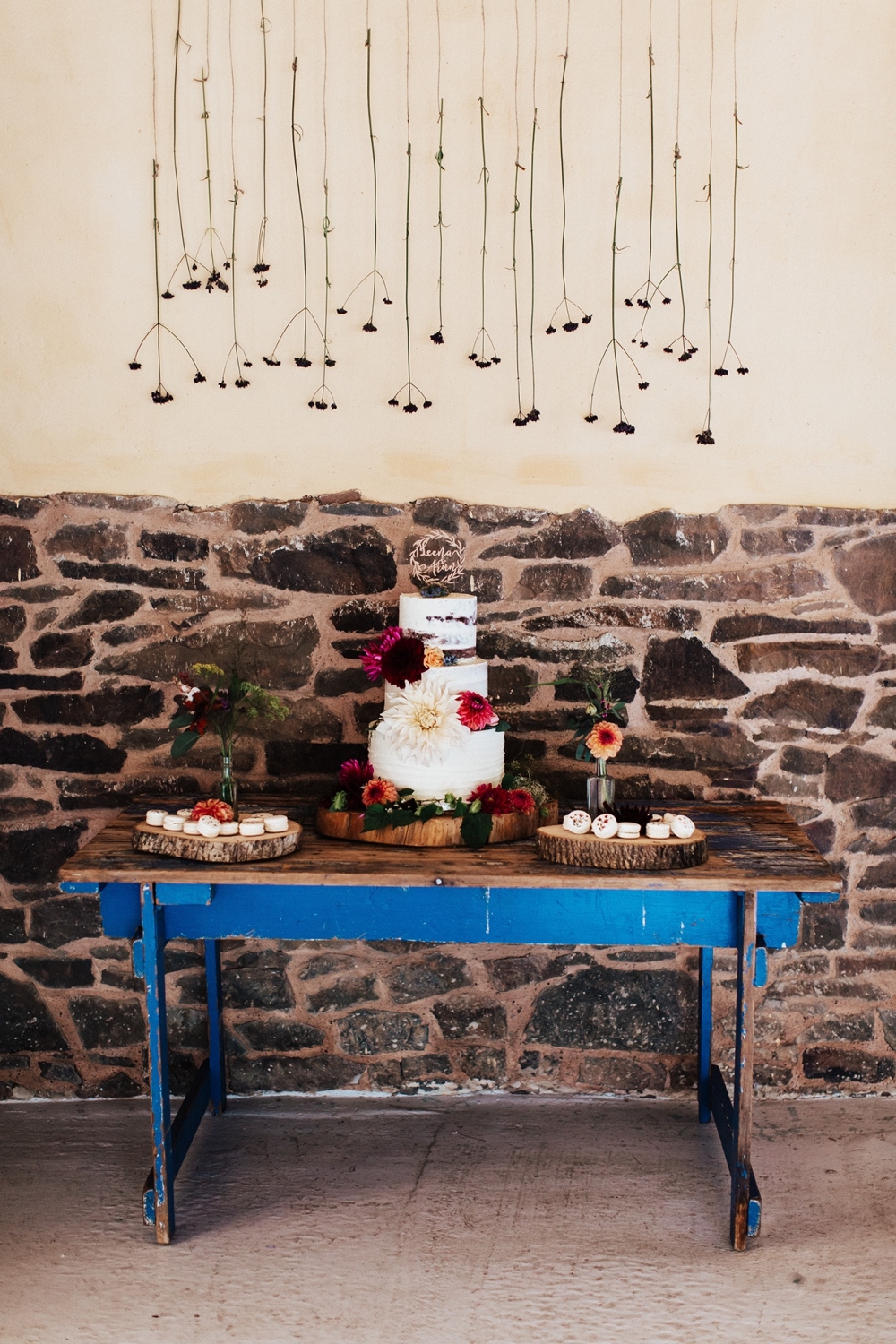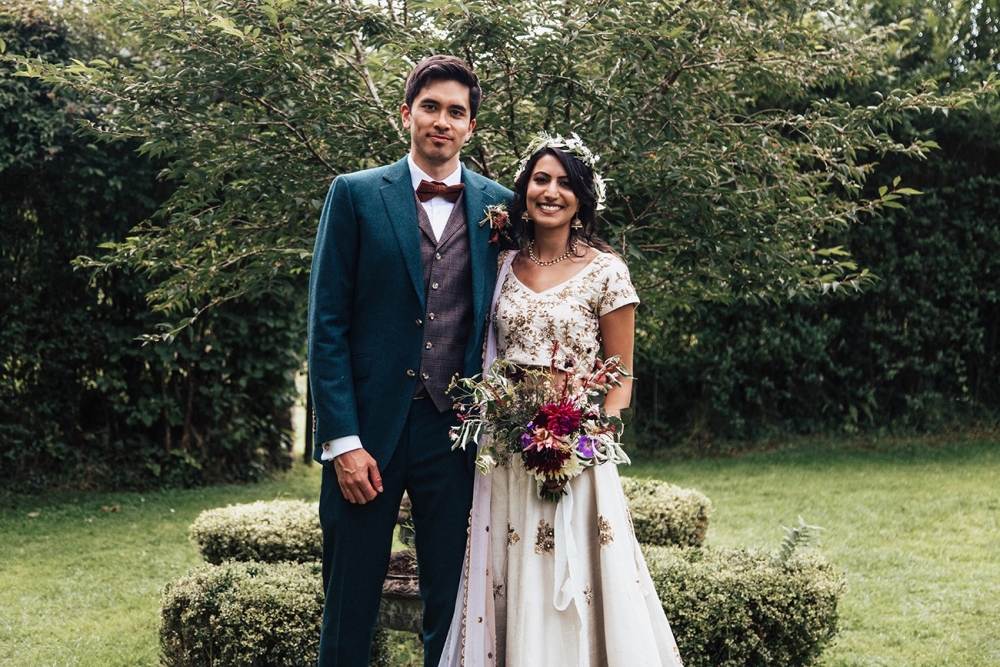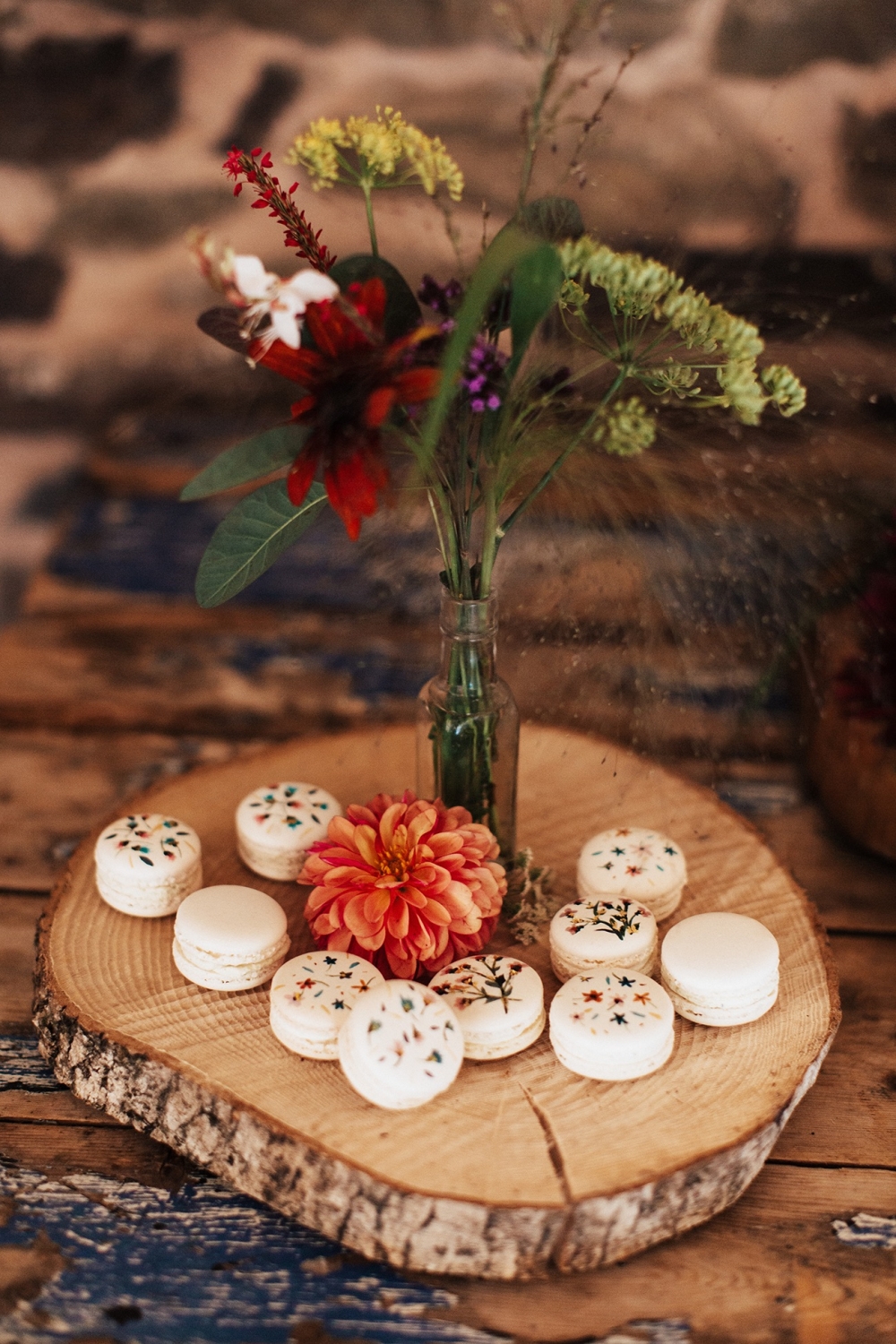 The sun-spilled ceremony took place in the walled garden and was followed by champagne and canapés framed by the Devonshire countryside. The Asian fusion-style menu comprised canapés of shredded duck, chicken satay and fishcakes ahead of sharing platters of crispy tofu, chicken gyozas, chicken curry, prawn curry, mini lamb samosas and aubergine kuzi.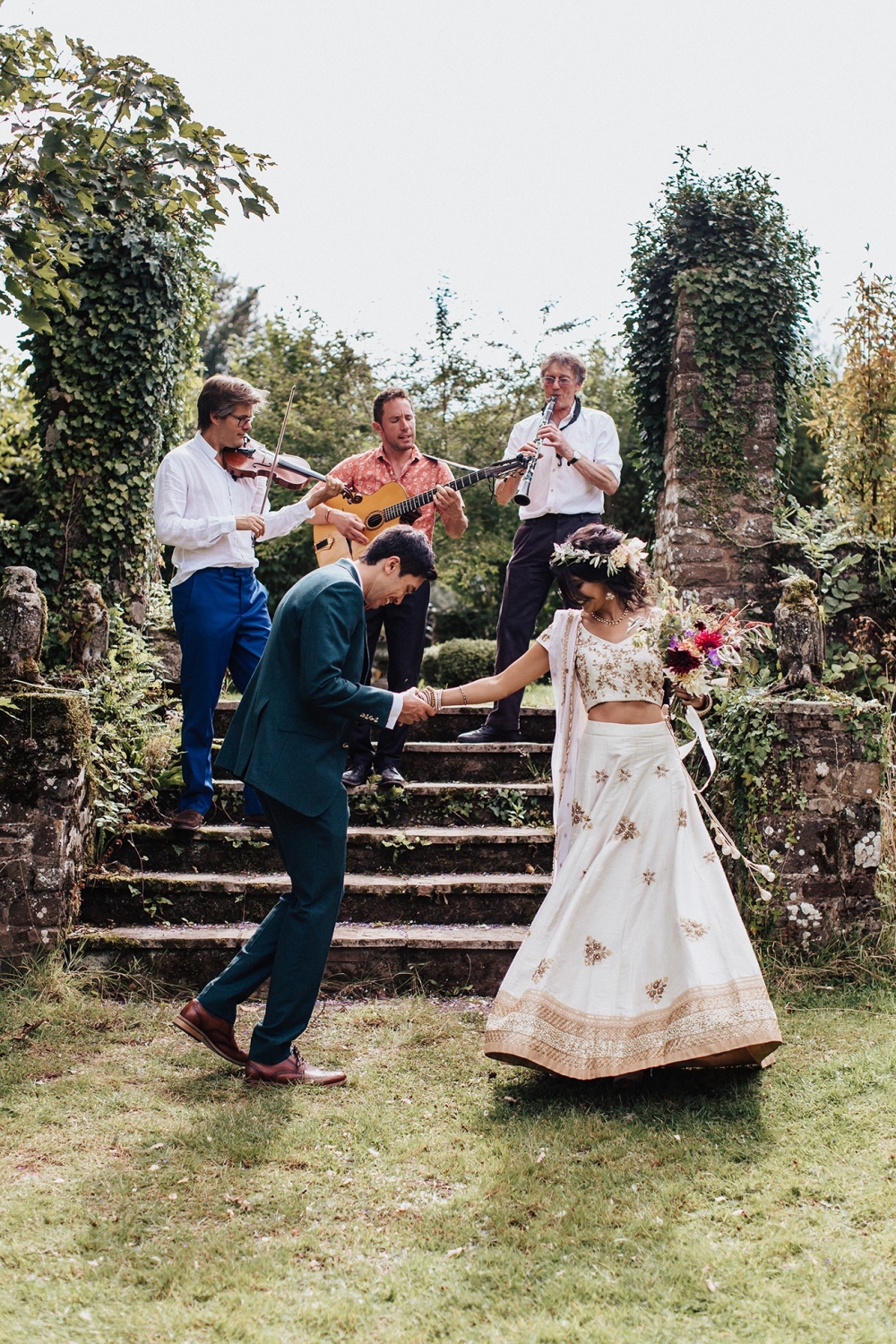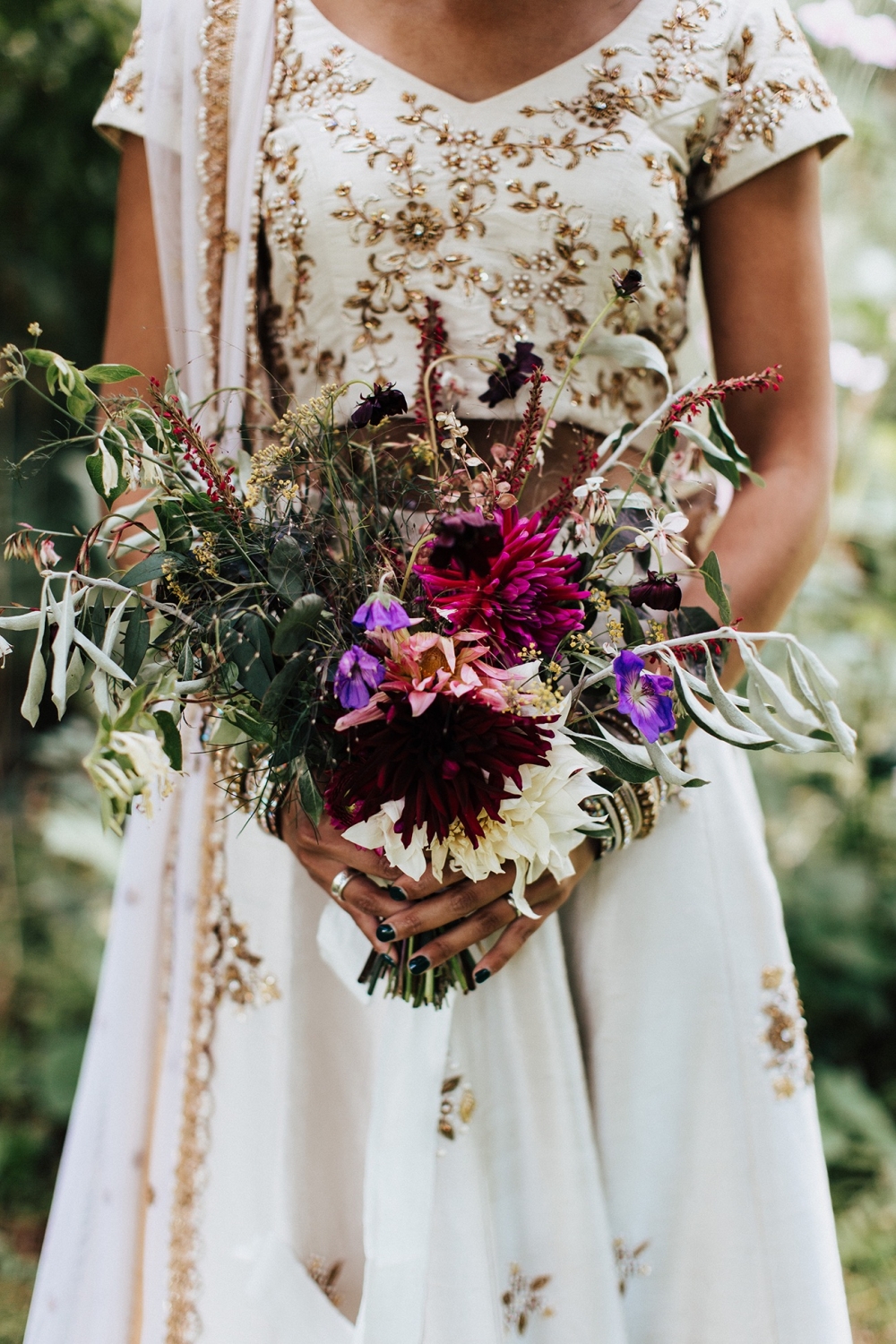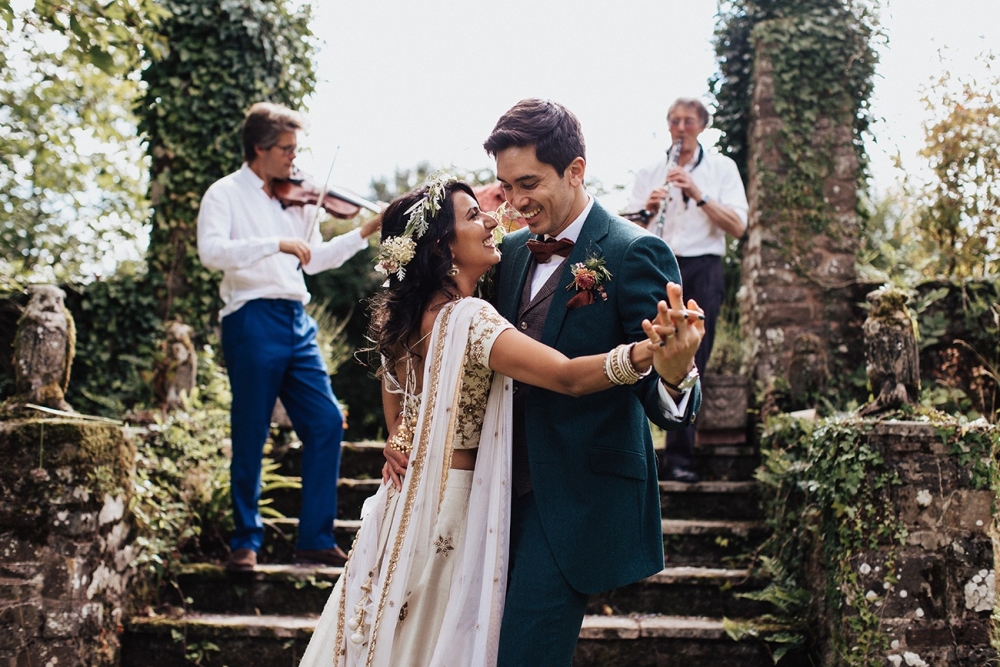 The semi-naked cake was then served alongside "showstopping" hand-painted macarons, after which followed a relaxed evening of listening to the band while lounging around the firepit and snacking on pizza and s'mores, with sparklers signifying the party's end.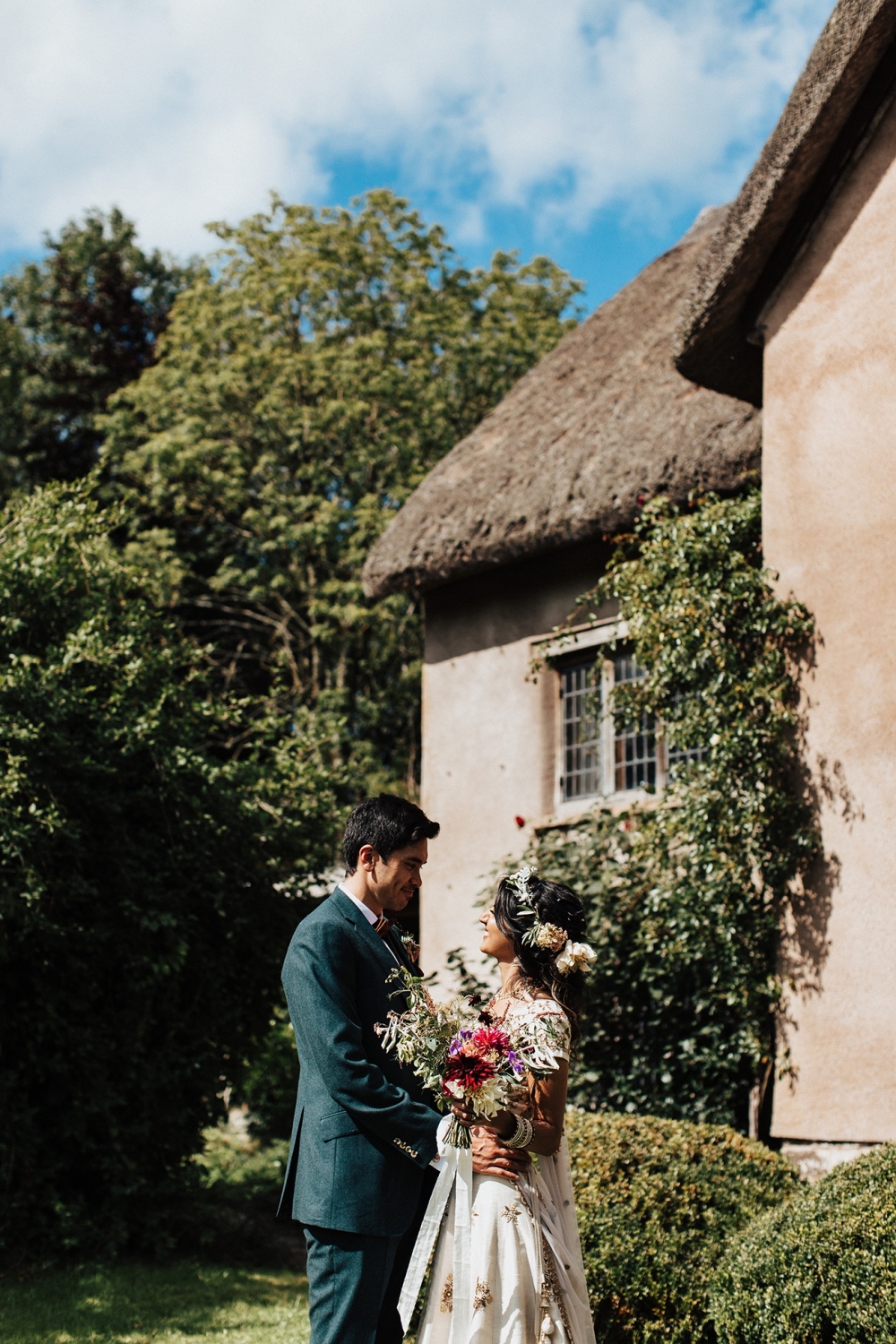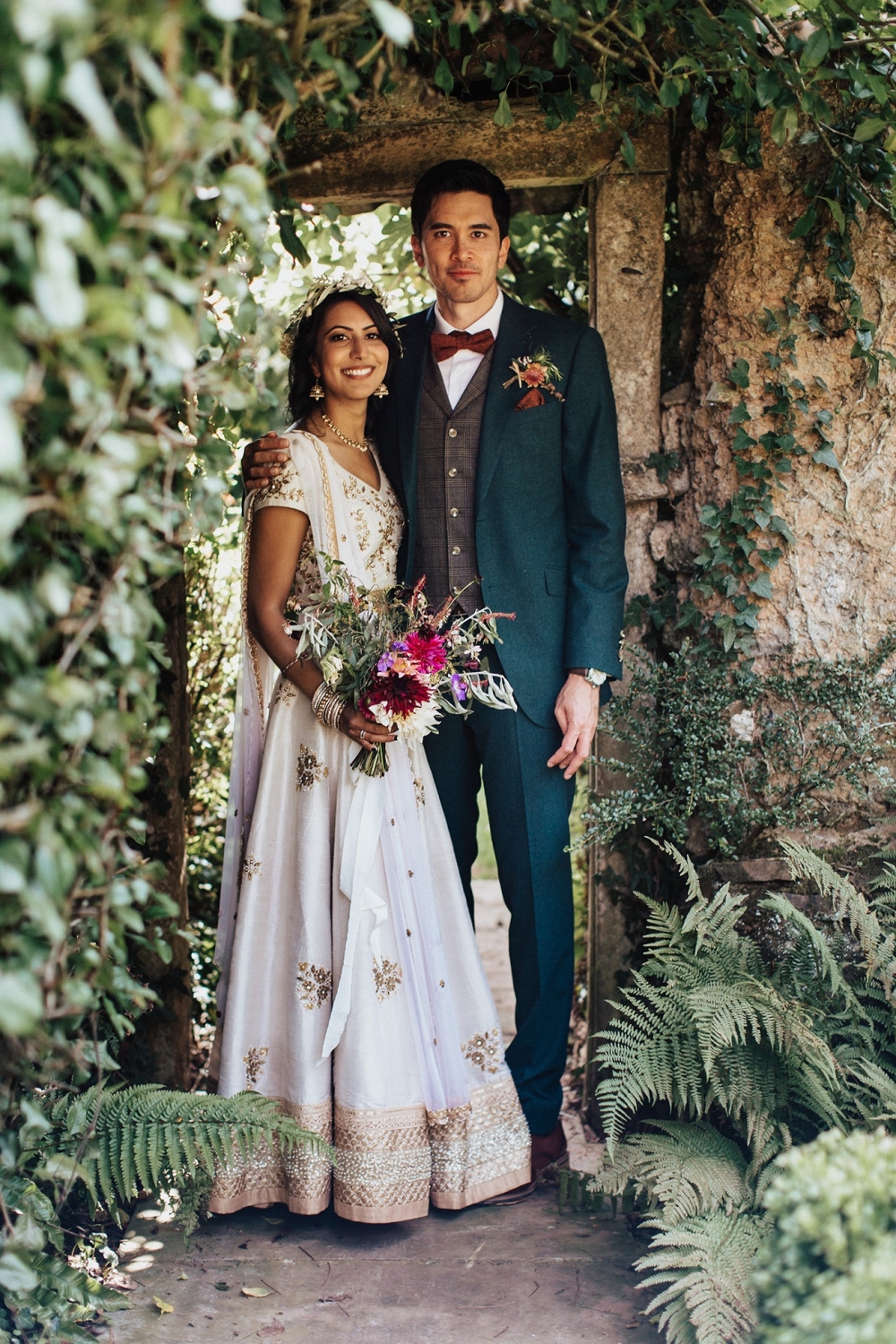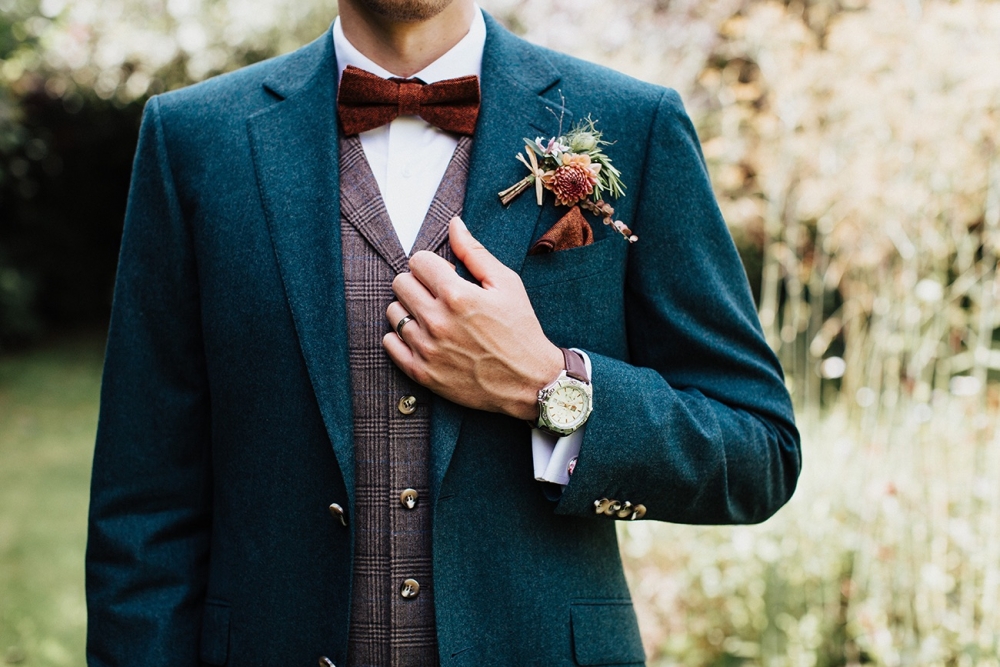 "Try not to be too disappointed if any of your original plans go awry," says Leena of rolling with the planning punches. "It will force you to look at alternative options, which may even be better than what you had originally planned."
Wed

Directory

All you need from the finest wedding suppliers in Cornwall and Devon