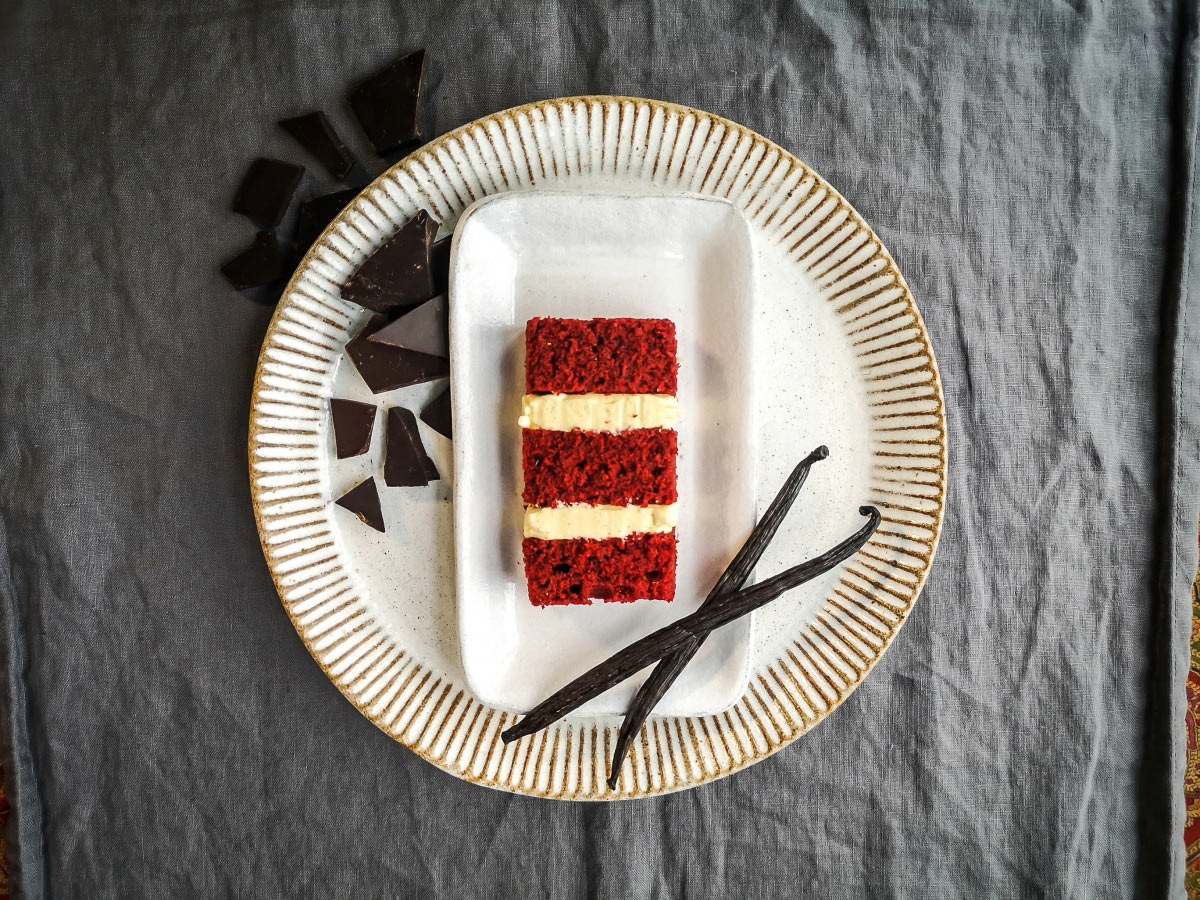 Cake by post from Black Box Cake!
Article Published: Tuesday 12th May, 2020 - 10:26am
---
Whether you're partial to the odd piece of cake, a sweet-toothed baked goods fiend or fancy treating someone you love to a morish one-off or monthly gift, the cake-maker extraordinaires at Peboryon are launching their brand new e-market delivery service.
Black Box Cake is the brainchild of the custom wedding cake specialists, whose luxury mouth-watering creations have garnered a reputation for incredible flavour and show-stopping design to ensure the wow factor at weddings - that can now be enjoyed in the comfort of your own home or generously gifted to those you love.

"Until now, only our private clients have been able to receive slices of our cake in the post," says Christine Jensen. "The pause brought by 2020's Great Adjustment has meant we've had space to expand that service to deliver cake joy on a wider scale. Hence, the birth of Black Box Cake."

"It's not fast food. Each box will come with the same quality and care as all the bakes from our kitchen," she elaborates before adding, "It's simply another way to celebrate people just as beautifully, but in everyday bite-sized chunks!"
Pick from gift cards, a monthly subscription of 3, 6 or 12 months (for multiple flavours) - or even indulge in a Black Box Bake, whose mystery will only be revealed upon arrival as you eagerly tuck in!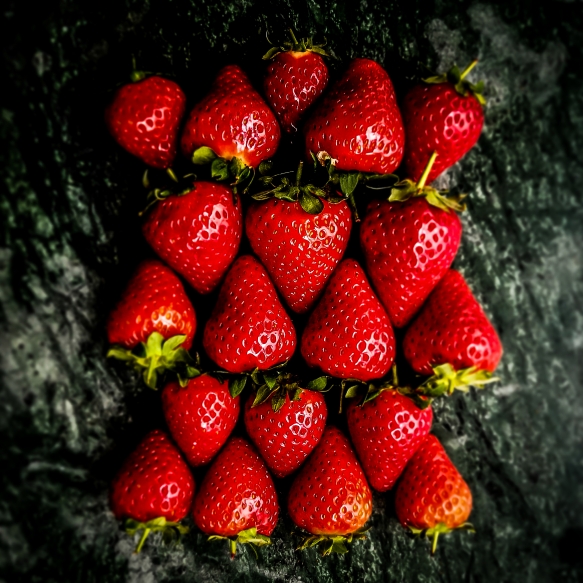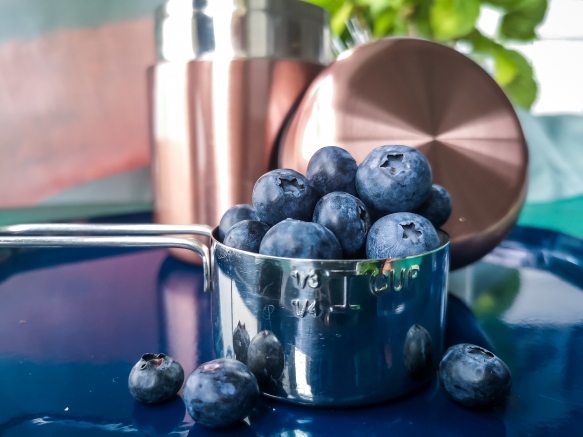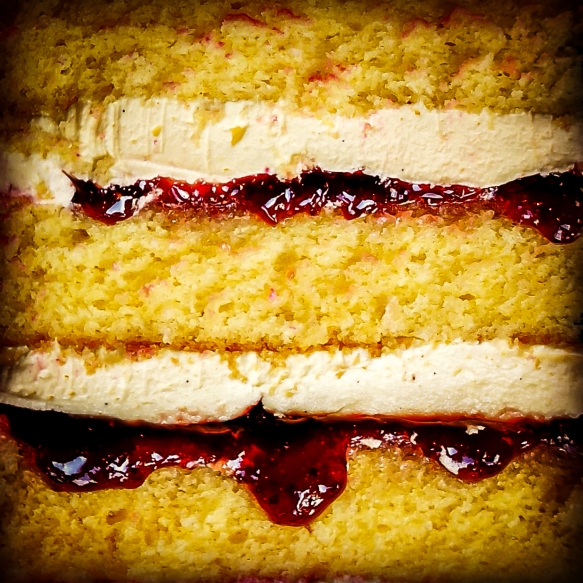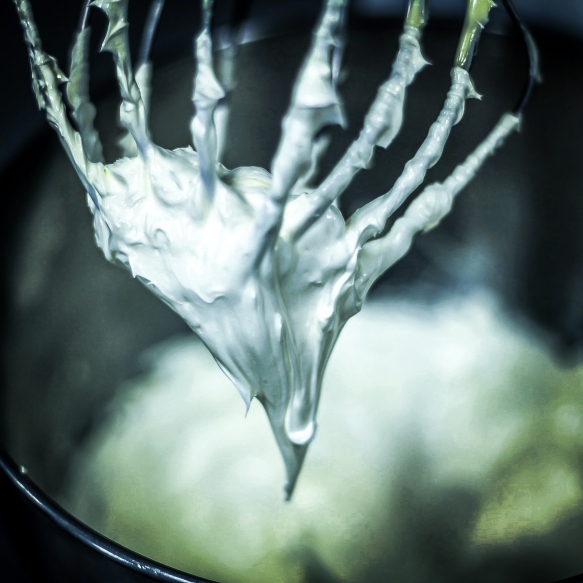 ---