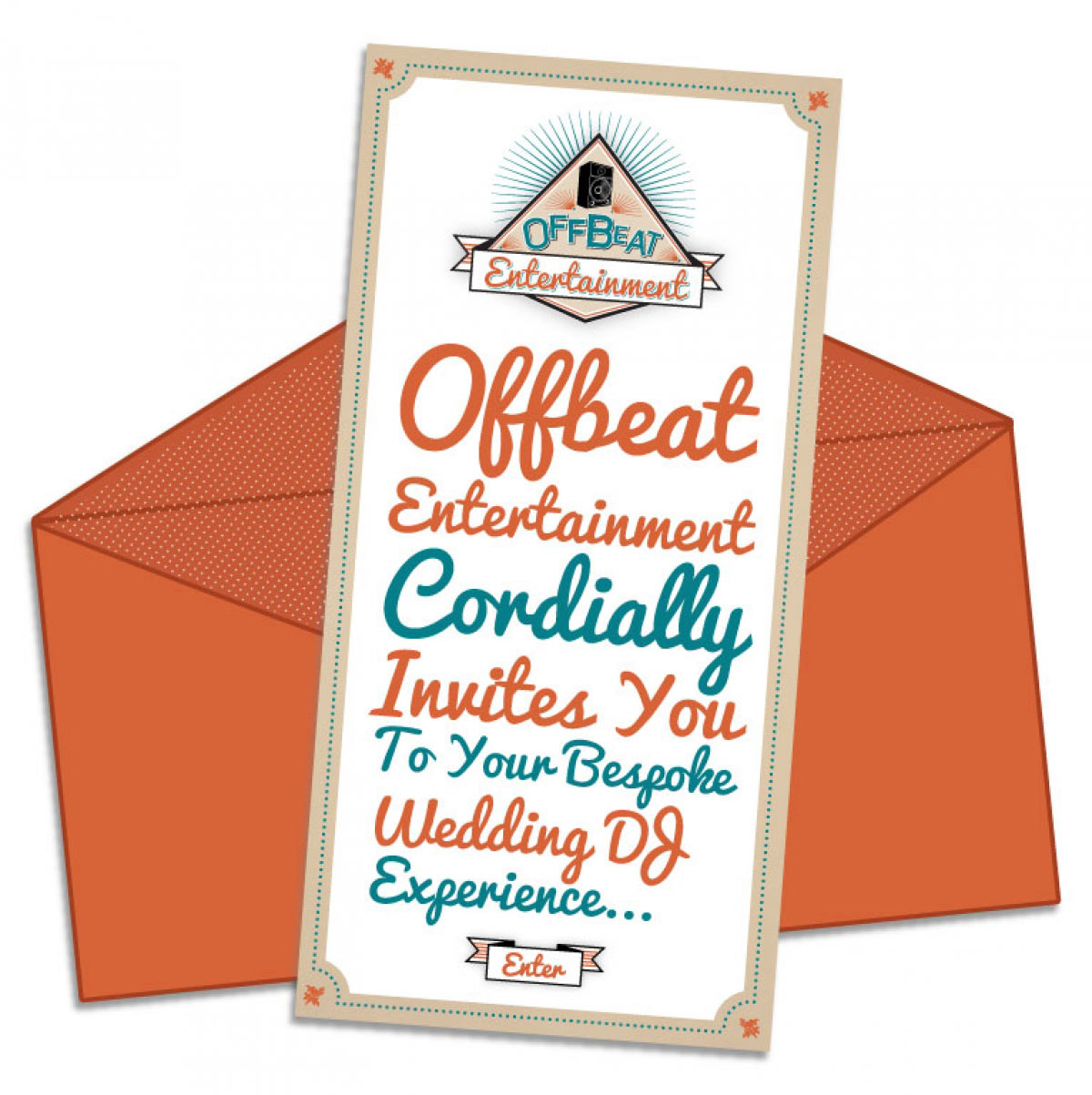 Throw a top-notch party with Offbeat Entertainment
Article Published: Thursday 14th January, 2016 - 11:43am
---
For a unique and utterly personal soundtrack to your celebrations, Bristol-based mobile DJ duo, Offbeat Entertainment are a top choice.
Performing bespoke sets for every individual couple at venues across the south west while also transforming it into the perfect party space through a stellar combination of sound and light, Sebastian and Alex tailor both their tunes and the surroundings to suit your tastes.
Advanced live mixing techniques combined with high quality lighting equipment including laser effects, up-lights and LED colour washes create a subtle, yet undeniably show-stopping scene.
The pair can also provide a projector to display video and images, as well as a microphone for speeches; in short - ensuring that every angle is covered for an endlessly fun and entertaining experience.
Check out their brilliant and brand spanking new website for more details on their wedding entertainment services:
www.offbeatentertainment.co.uk
---