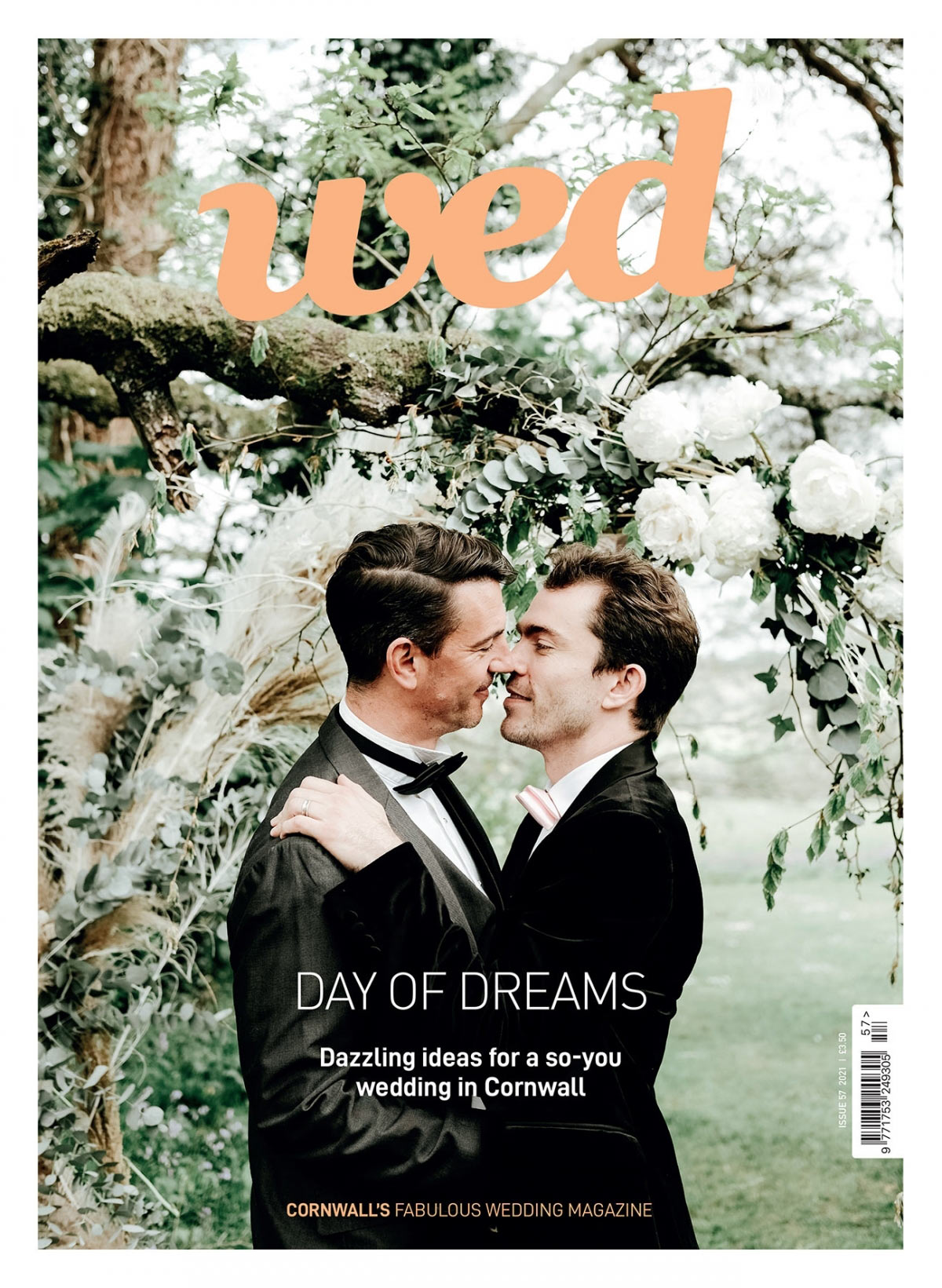 Introducing the new Cornwall issue of Wed Magazine!
Article Published: Tuesday 22nd June, 2021 - 11:46am
---
We are so pleased to announce our latest Cornwall issue is now available for pre-order!
As we put our finishing touches to issue 57, the government was announcing that weddings with more than 30 guests can now go ahead. With other restrictions still in place including social distancing for the next few week, we know it's not plain sailing for those who've been planning their weddings but we're full of hope that it's a big step in the right direction of being able to celebrate your marriage in the company of your loved ones.

Whatever's been thrown at our incredible couples over the past year, we've continued to be wowed and inspired by those choosing to wed in Cornwall. From 'just the two of you' elopements to intimate yet personality-packed celebrations, each wedding that's graced our pages and social media accounts has been full of personality, love and joy; showing that your special day will always be remembered for the right reasons.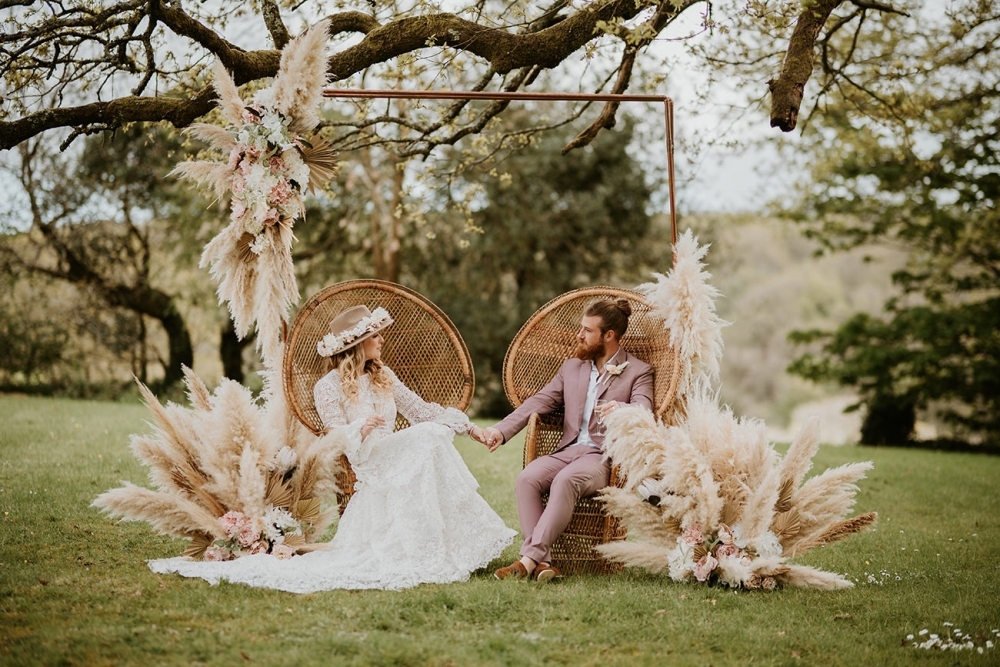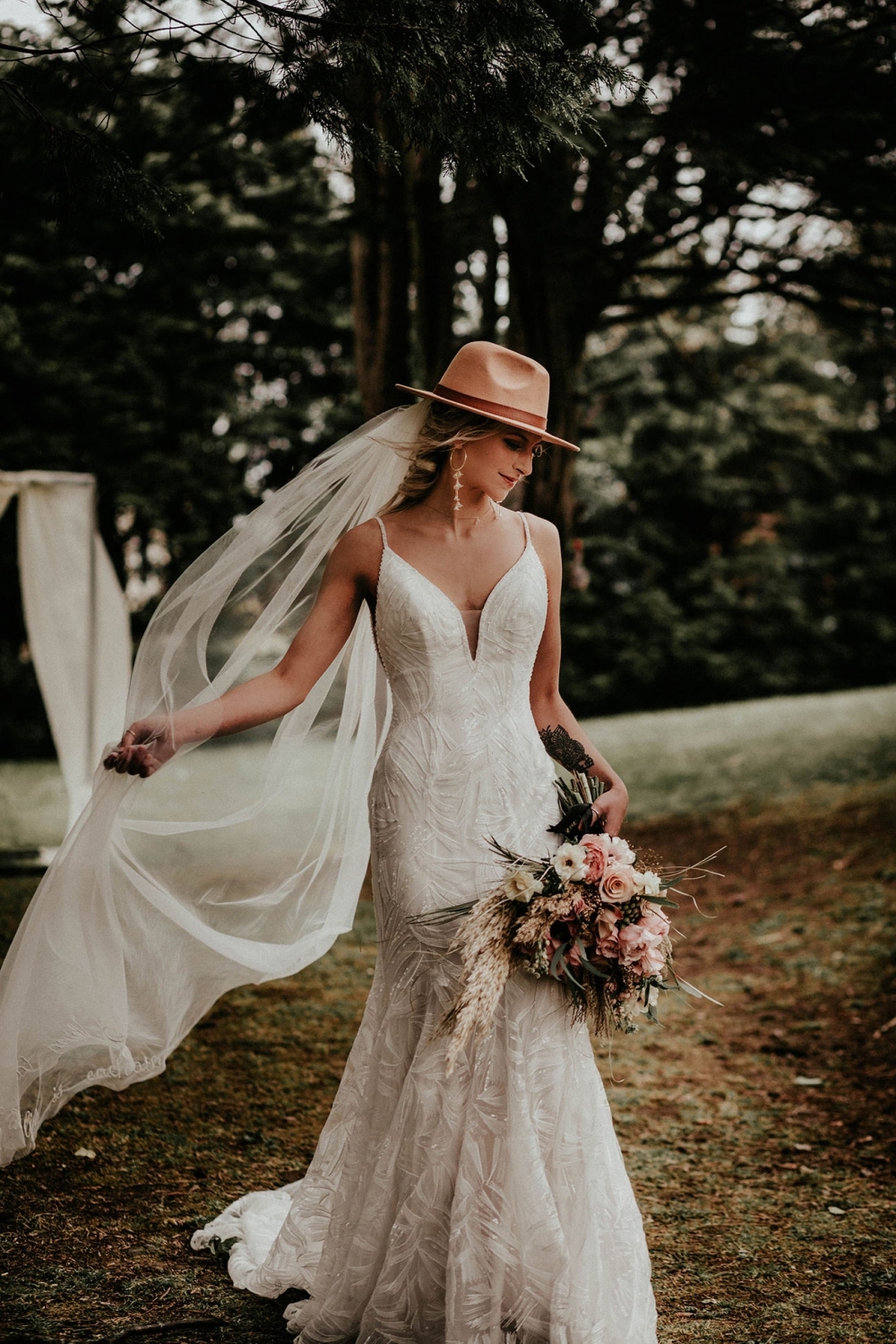 Our 'Got Wed' section showcases some of these incredible and super-stylish couples. Sharon and Austen's folklore-inspired festivities looked to be straight from a movie set, while Lisa and Jonny took a 'sand-between-toes' celebration literally, under the blue skies on Lusty Glaze beach.
For those really looking to stamp their individualism on their wedding, we've got features galore that will help. 'The Great Outdoors' looks at how you can host your wedding outside, with all the practical tips and reminders you need, as well as styling help and al fresco inspiration. Crafting the perfect soundtrack to your big day is made easier too with 'Let the Music Play', while we've got a local focus on your wedding drinks, with the best boozy and alcohol-free alternatives to serve your guests that'll wow as well as quench their thirst!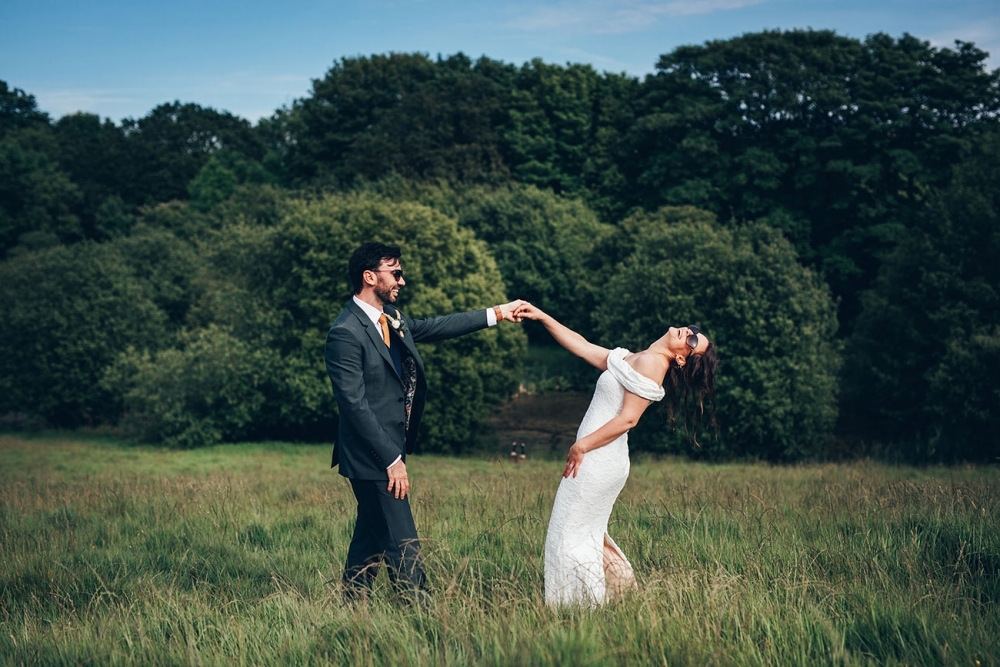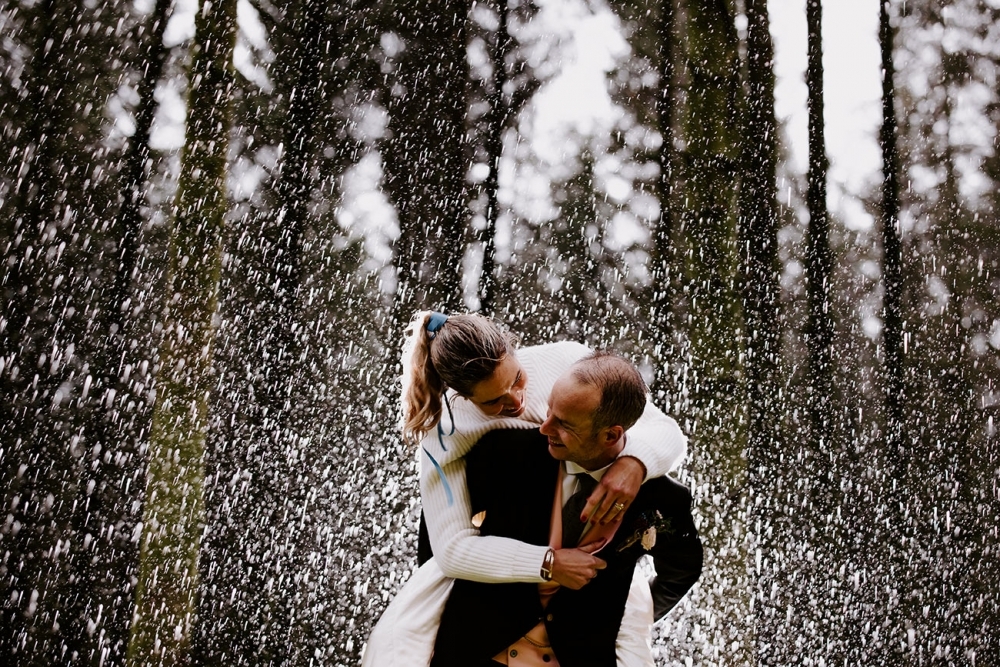 If you're after wedding day decor inspiration, the multitude of gorgeous shoots will have you whipping your Pinterest board into shape in no time. Boho-chic vibes spill out of 'Earth Story' and 'Bohemian Dream', with warm textures, dramatic dried grasses and muted shades, while the 'Modern Classic' cover shoot absolutely nails the elegant aesthetic of sharp suits, chic white florals and decadent detailing.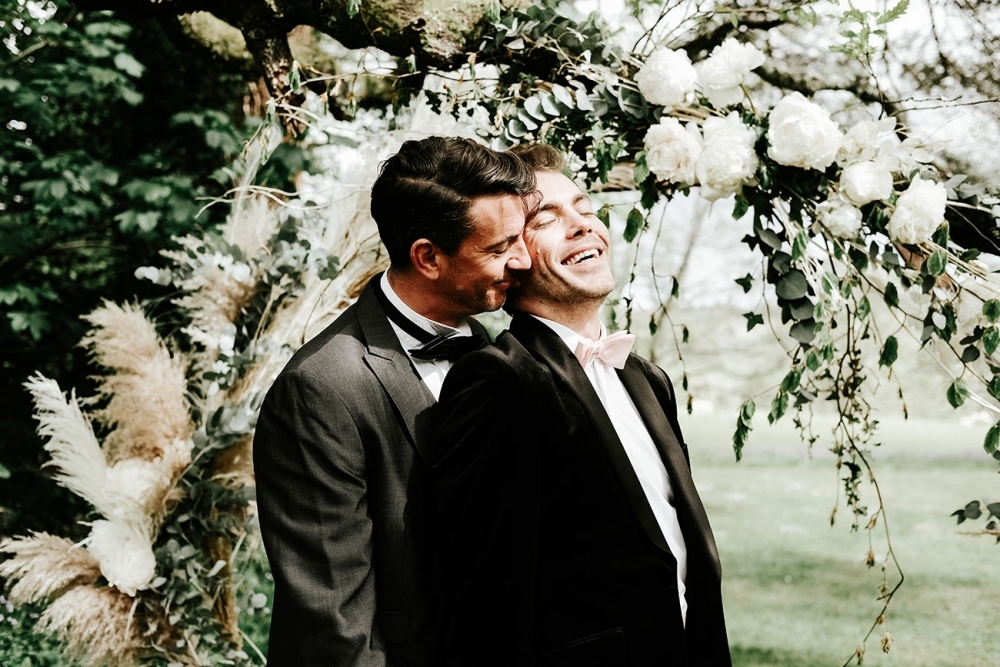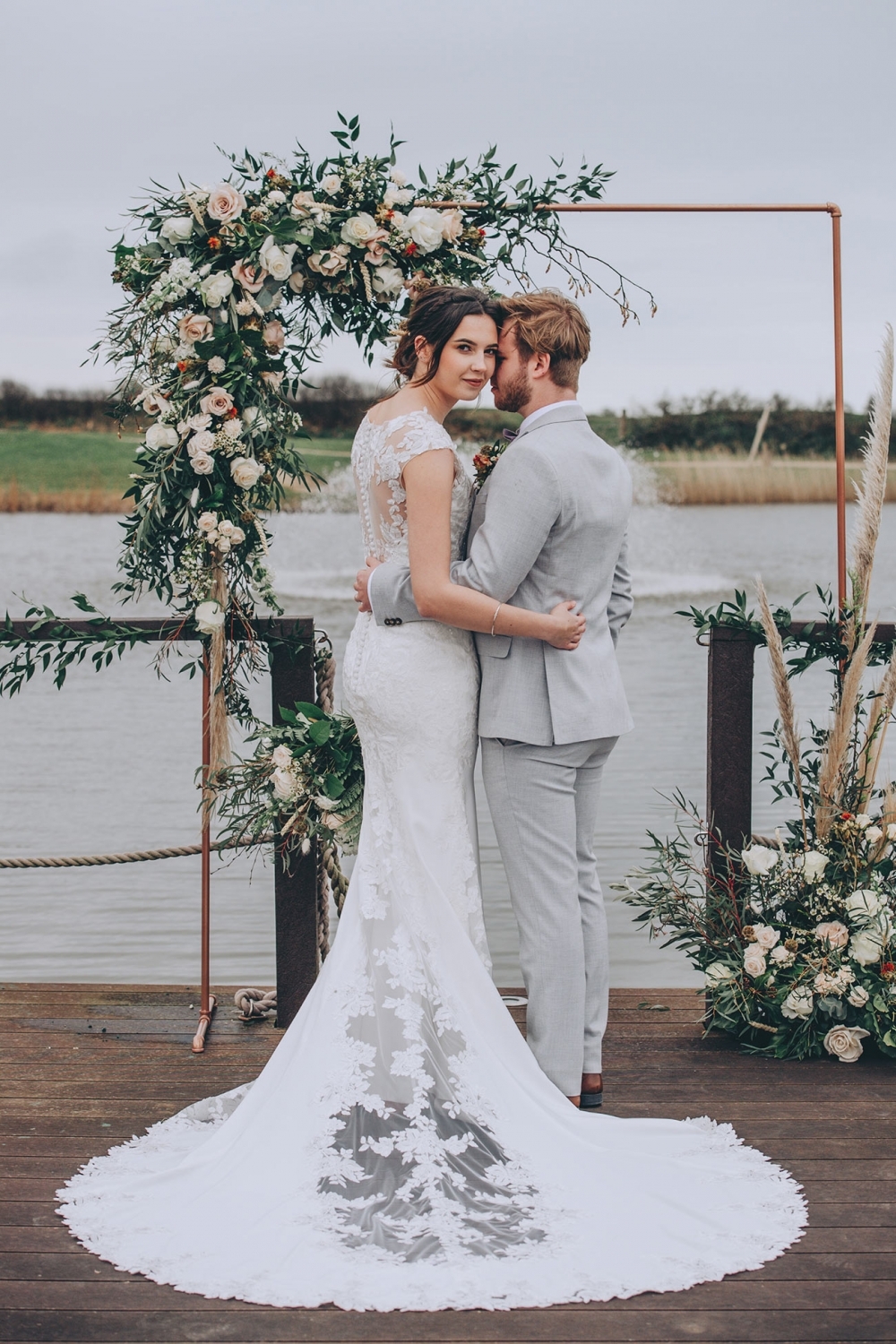 And of course, if you're looking for ideas for your wedding dress or bridal ensemble, our pages are packed with the most gorgeous bridal wear. Dreamy floaty ethereal numbers, super-chic structured gowns and everything in between, all available in Cornish bridal boutiques – there's so much wedding dress inspiration out there just begging to be worn by you on your big day.
Of course, our popular and newly updated Venues Guide is included with every issue too. Dedicated to the most gorgeous venues in Cornwall, and split into handy sections – from 'Beach & Waterside' to 'Manor Houses & Castles' – you can choose the spot that's just right for you.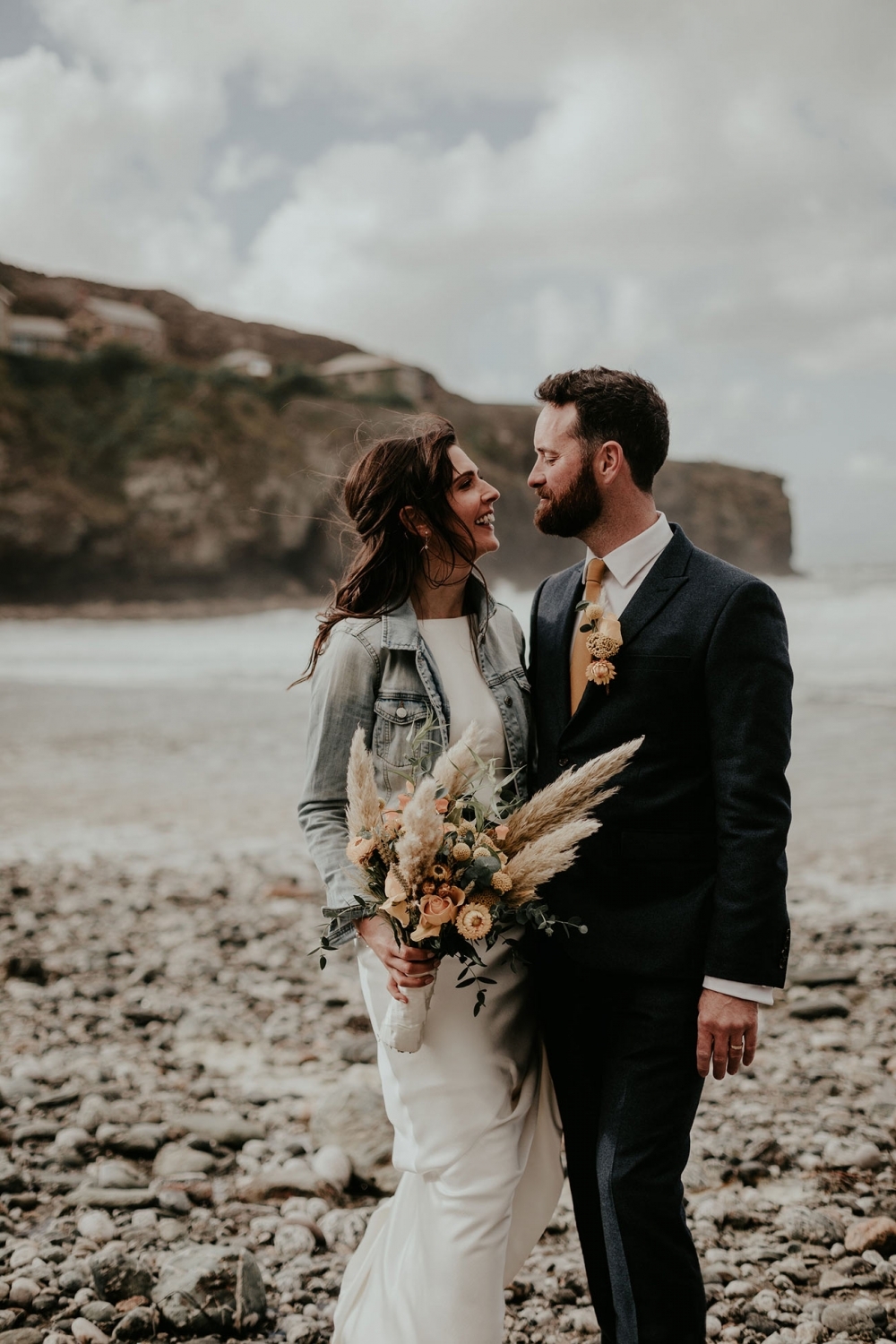 Add to the mix the array of features and advice on Rings, Beauty, Groom's Fashion, Favours and more, and you've got a bridal bible full to the brim with ideas, for whatever sort of wedding you're planning!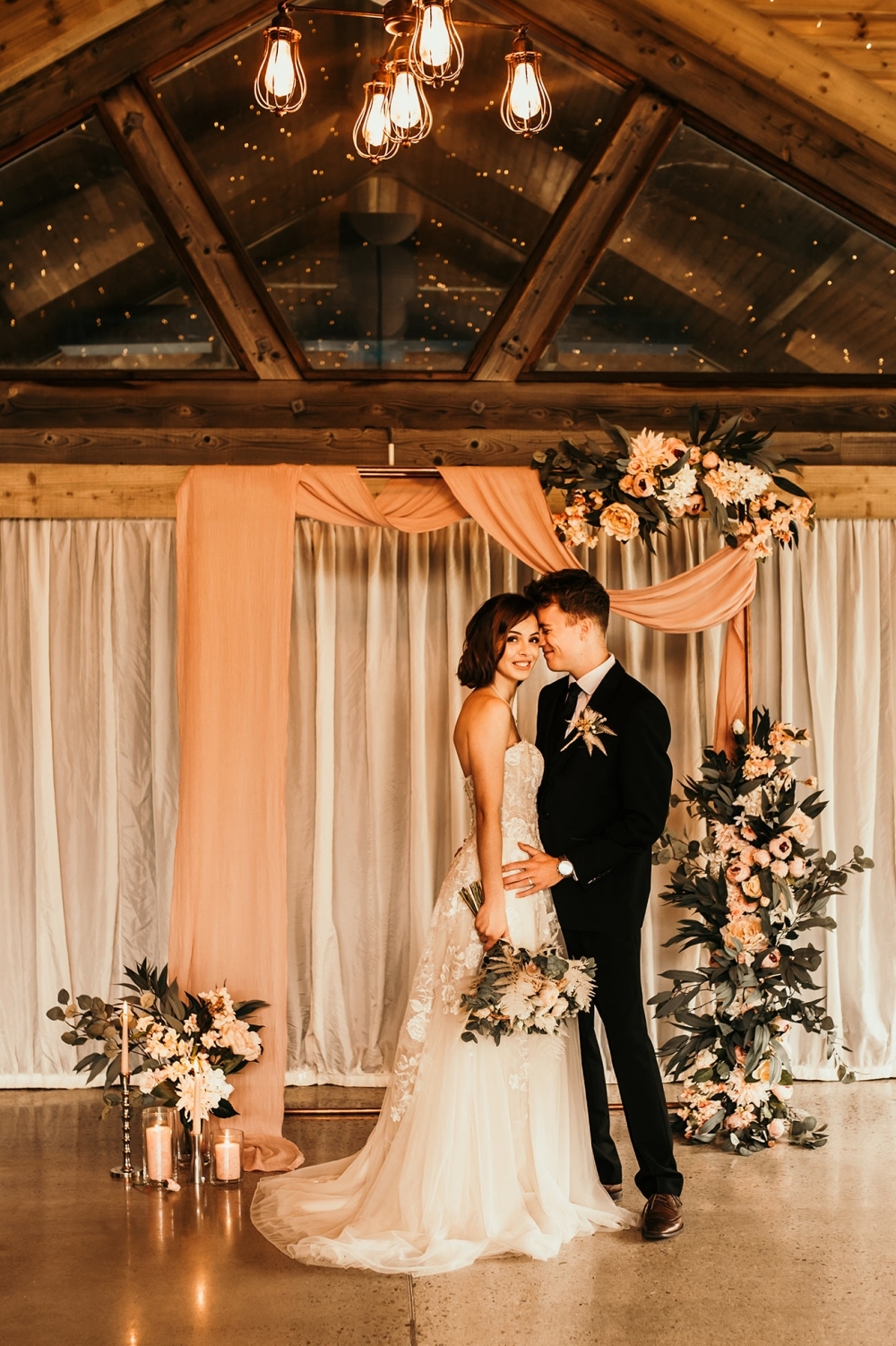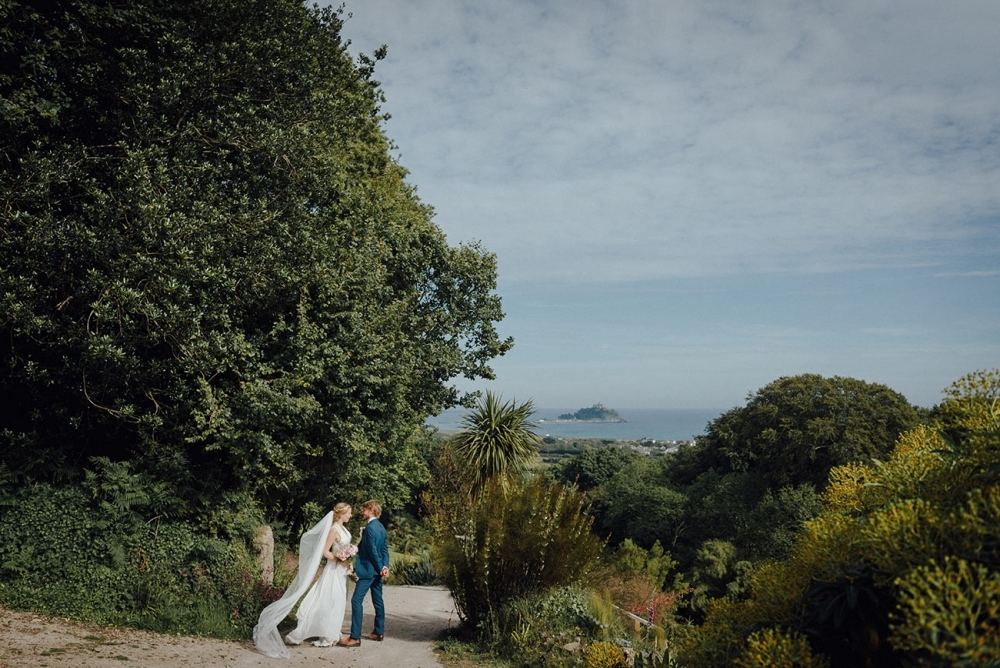 ---