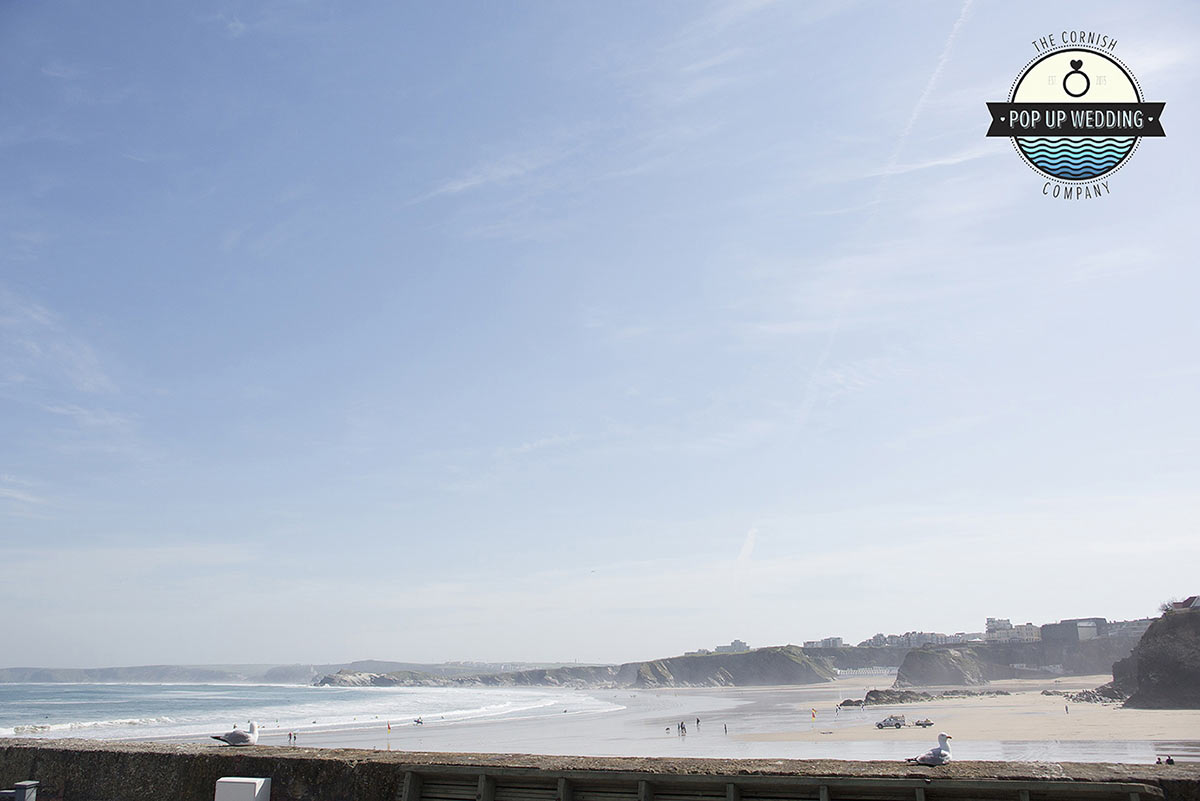 Introducing The Cornish Pop-Up Wedding Company
Article Published: Saturday 7th May, 2016 - 12:15pm
---
For couples desiring a brilliantly bespoke and incredibly affordable wedding while also wishing to alleviate some of the planning stress, The Cornish Pop-Up Wedding Company is the innovative, box-ticking solution.
Armed with fifty years in the wedding industry between them, The Cornish Pop-Up Wedding Company is a small collective of experienced professionals and creatives within Cornwall's wedding scene.
From world-famous art galleries to harbourside boltholes, they are continually scouring the county to find the most interesting venues in the most picturesque settings.
Not just presenting a unique selection of venues across Cornwall - their bespoke packages also include top-notch wedding photography, catering and bar services.
Featuring professional photography and a lip-smacking choice of catering that can be tailored to your exact specifications, simply select your choice of venue from their exclusive portfolio to kick-start the creation of your own individual event.
And since they specialise in flexible and tailor-made weddings, you can also add extra services from other quality Cornish suppliers as required, such as your wedding cake, decor and ceremony in your preferred location.
Whether you're planning a whirlwind wedding and are looking for a late booking, wanting to stage a humanist ceremony at a special place, or simply seek an intimate and affordable affair at one of Cornwall's most stunning settings, The Cornish Pop-Up Wedding Company will ensure your vision becomes a beautifully memorable reality.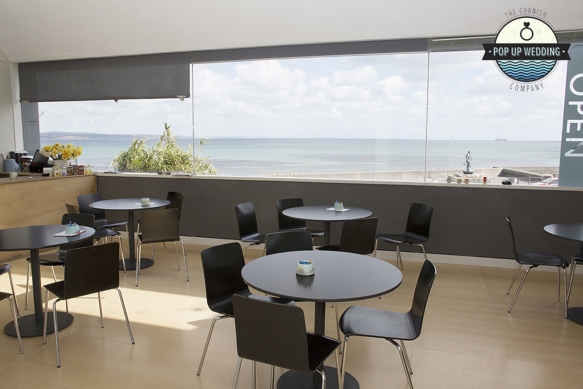 ---