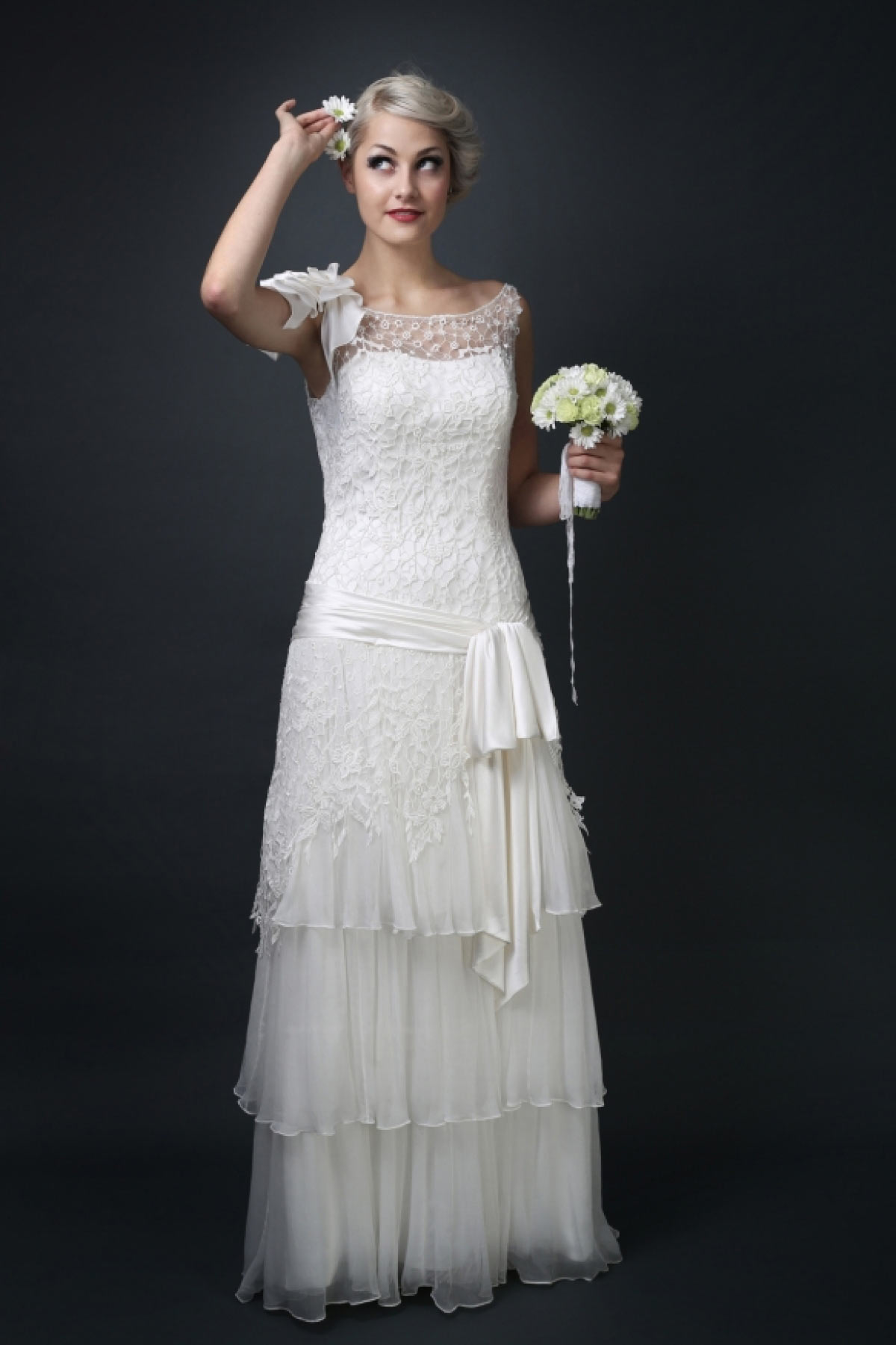 Gorgeous gowns by Isabelle Montagu
Article Published: Tuesday 21st March, 2017 - 12:59pm
---
Seeking something standout and beautifully personal to wear on W-day? Designed in Exeter, Isabelle Montagu is fast emerging as a coveted bridal brand, with fine craftsmanship, luxurious fabrics and utterly enchanting design amongst the hallmarks of each and every gown.
With over a decade of couture experience across the globe from London and Sydney to New York, designer Phoebe Stockman is armed with a flair, passion and keen eye for bridal loveliness, creating both bespoke and ready-to-wear gowns that ooze modern sophistication.
Effortlessly fusing vintage and contemporary features to achieve an achingly romantic look, her Intemporelle Collection is perfect for a timeless aesthetic with a fashion-forward twist. Isabelle Montagu is Phoebe's fabulous flagship Exeter boutique where you can peruse her exclusive collection (alongside a selection of gorgeous handmade headpieces by Eva Stockman) and discuss your requirements in relaxed and welcoming surrounds. Contact Phoebe to make an appointment.
www.isabellemontagu.com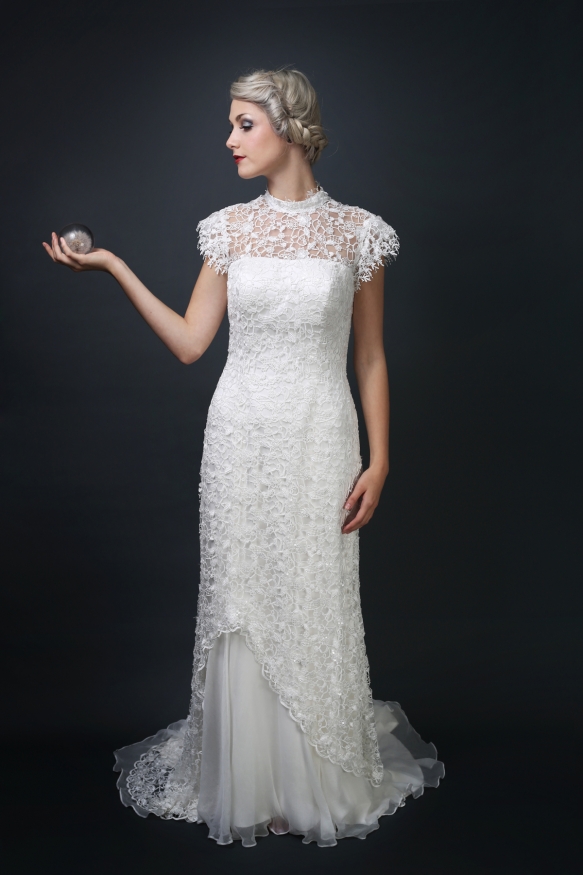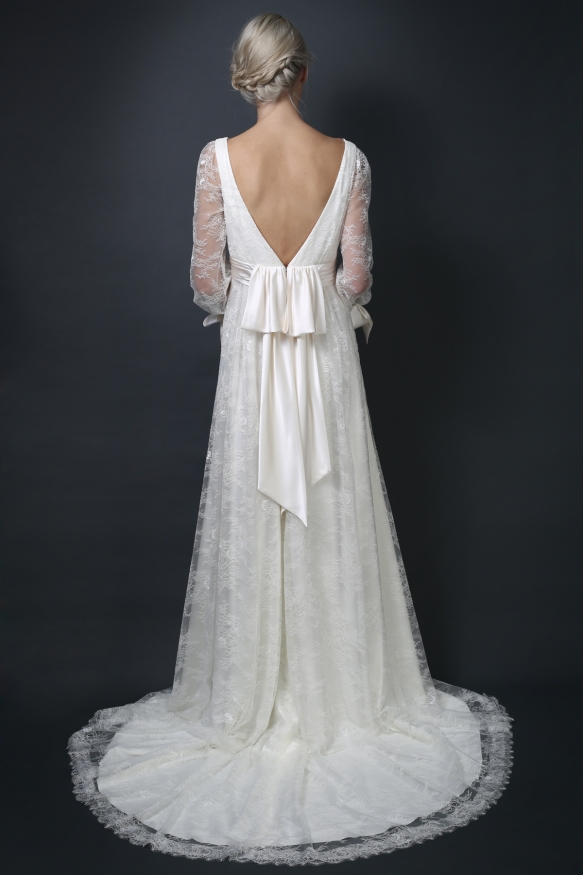 ---