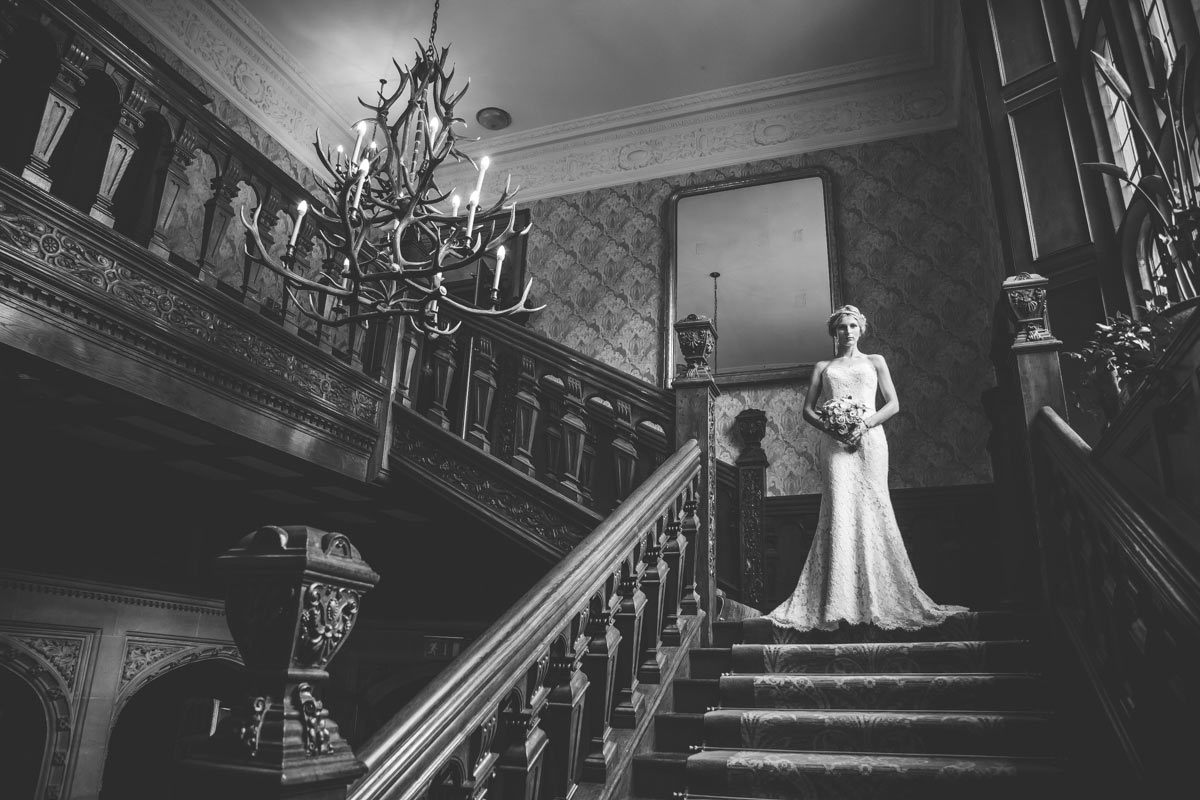 Fabulous fashion shoot at Bovey Castle
Article Published: Friday 30th September, 2016 - 6:16pm
---
A number of talented wedding industry creatives have recently joined forces at Bovey Castle on Dartmoor for a styled shoot full of elegance, show-stopping style and inspiration.
From the flowers and jewellery to the hair and make-up, the team combined their skills to present a series of stunning looks shot on location across the climes of the enchanting rural retreat.
Scour through the images below for the full and exclusive results of the shoot, and get set to whet your appetite for all things bride and beautiful...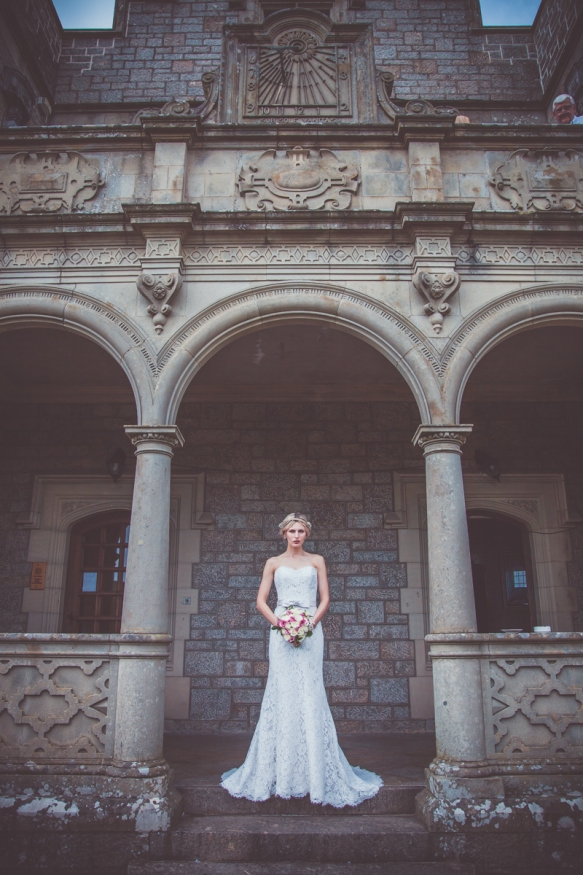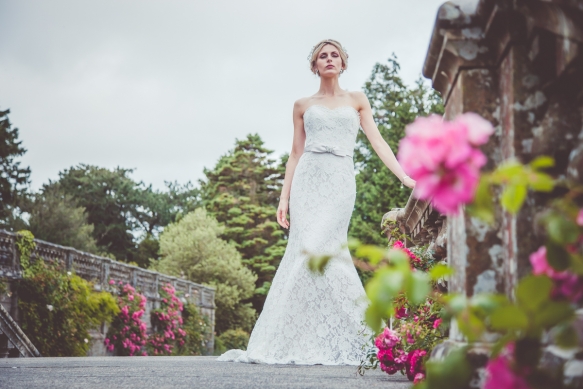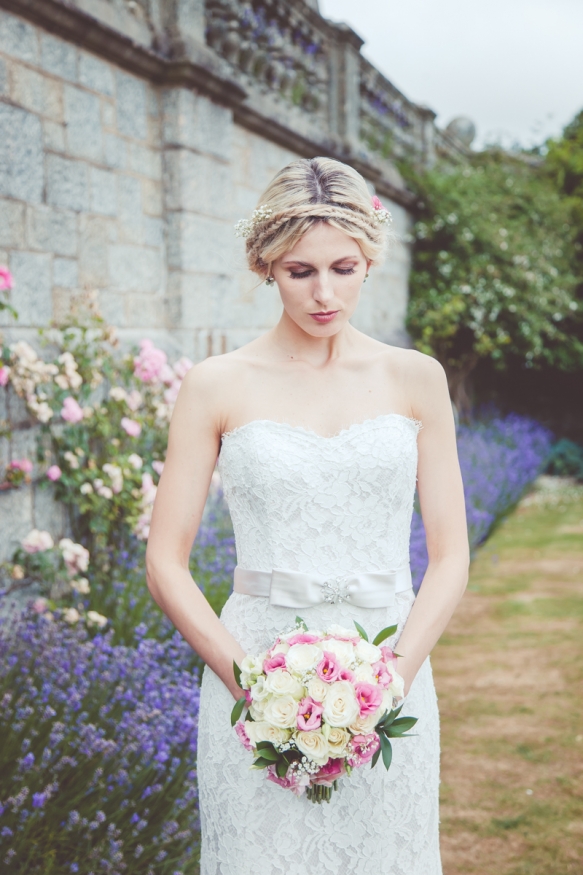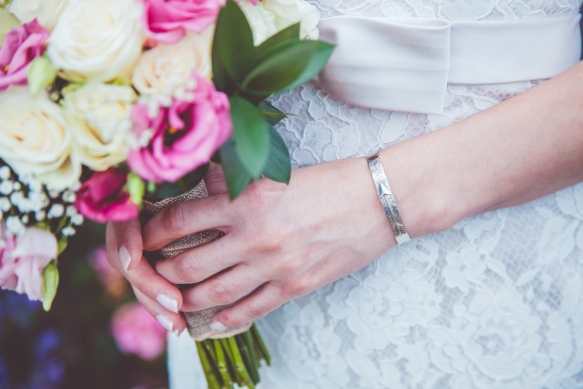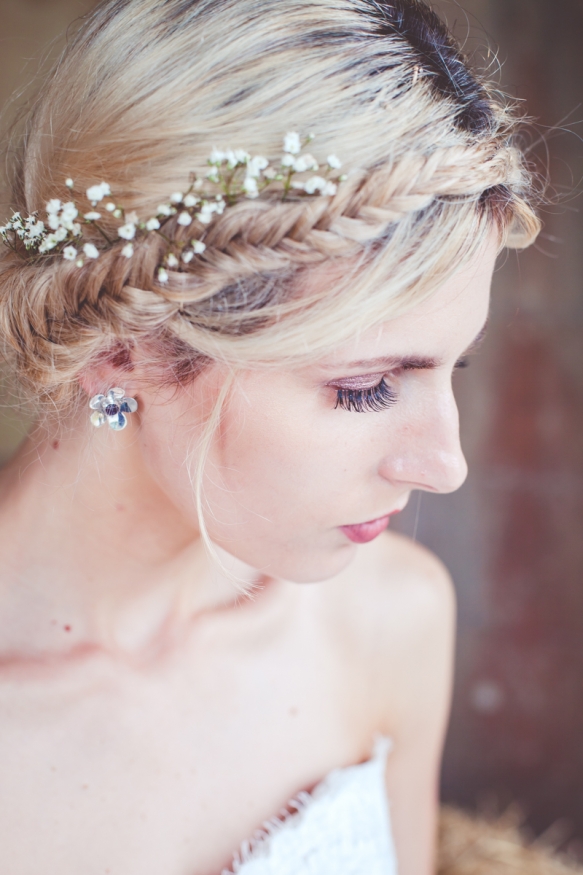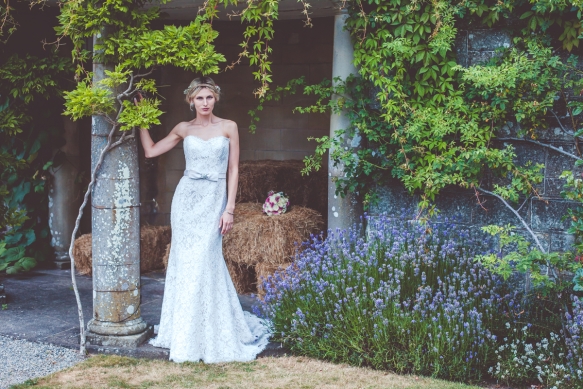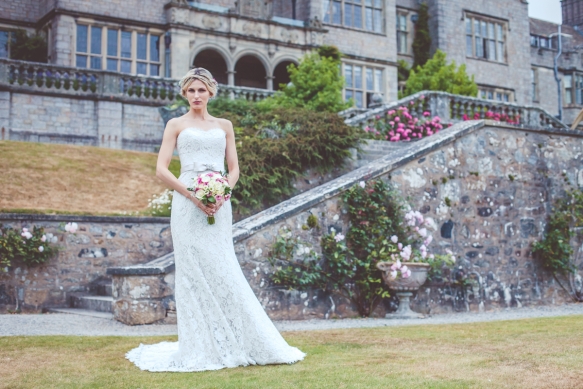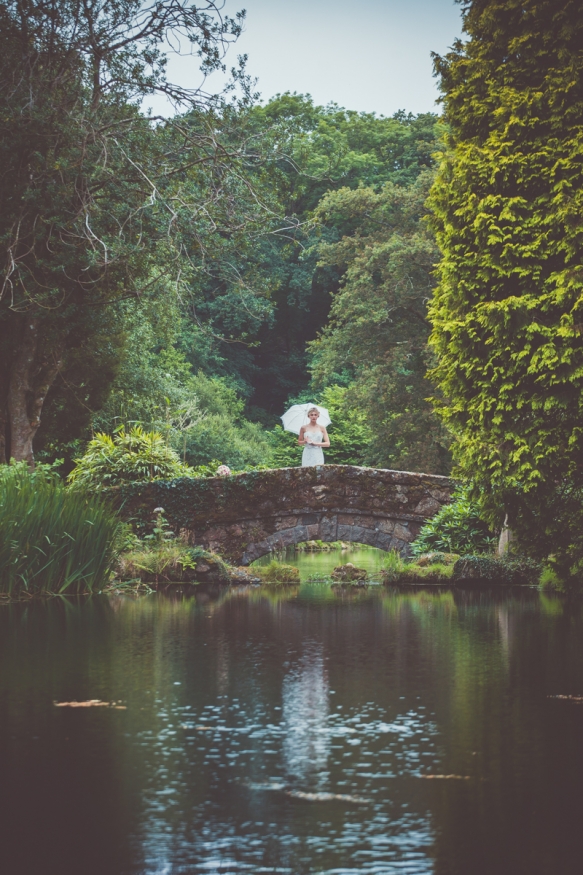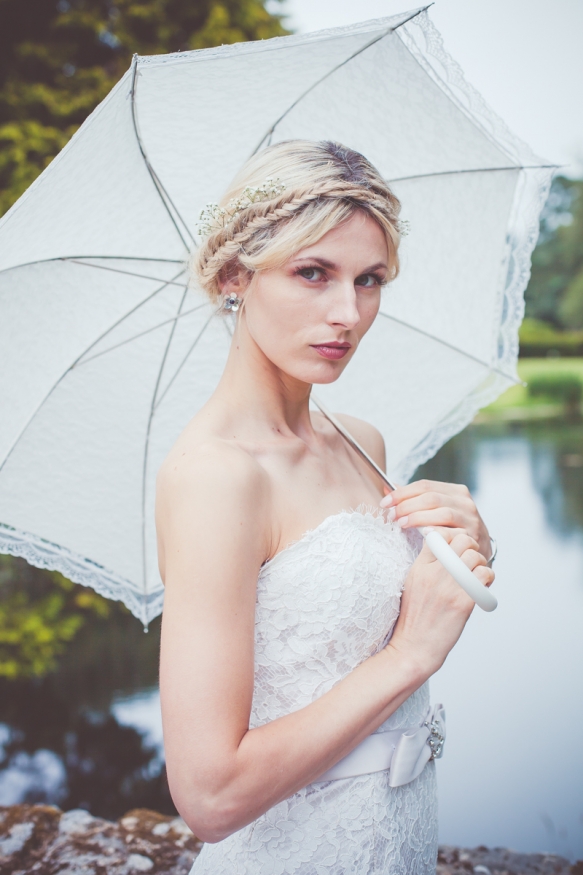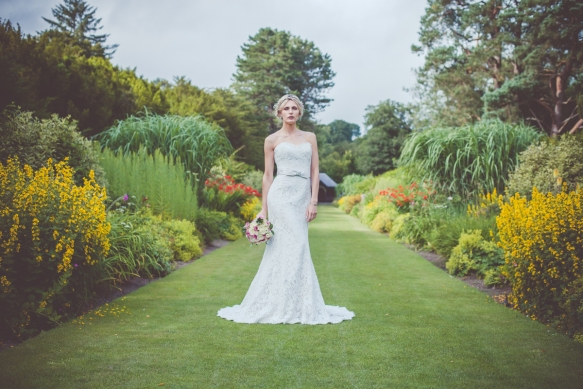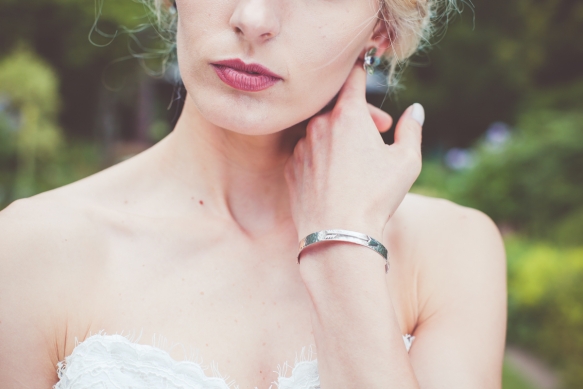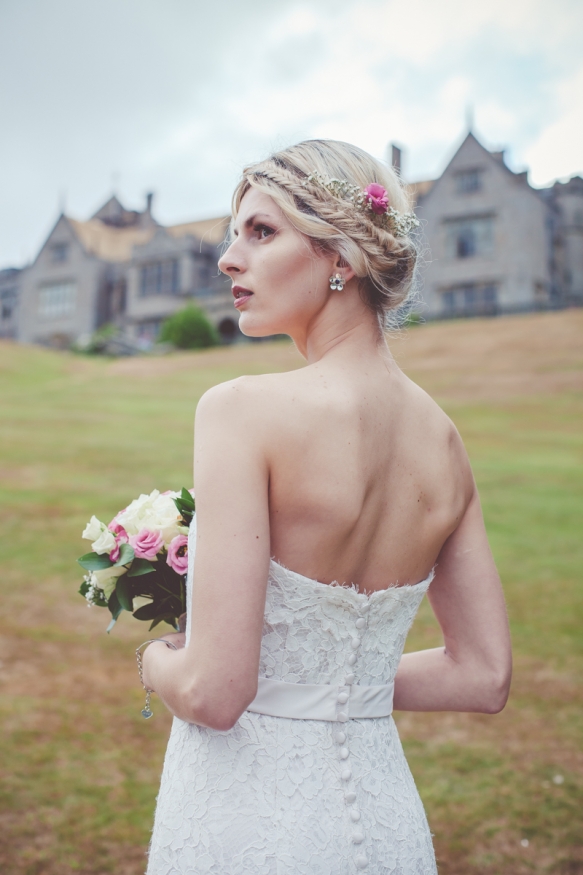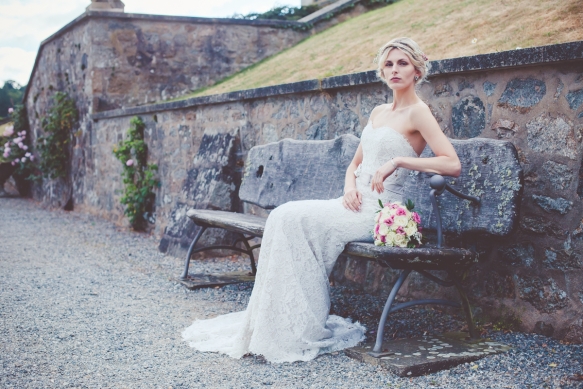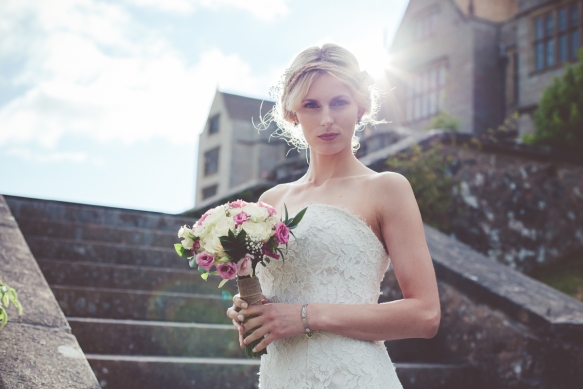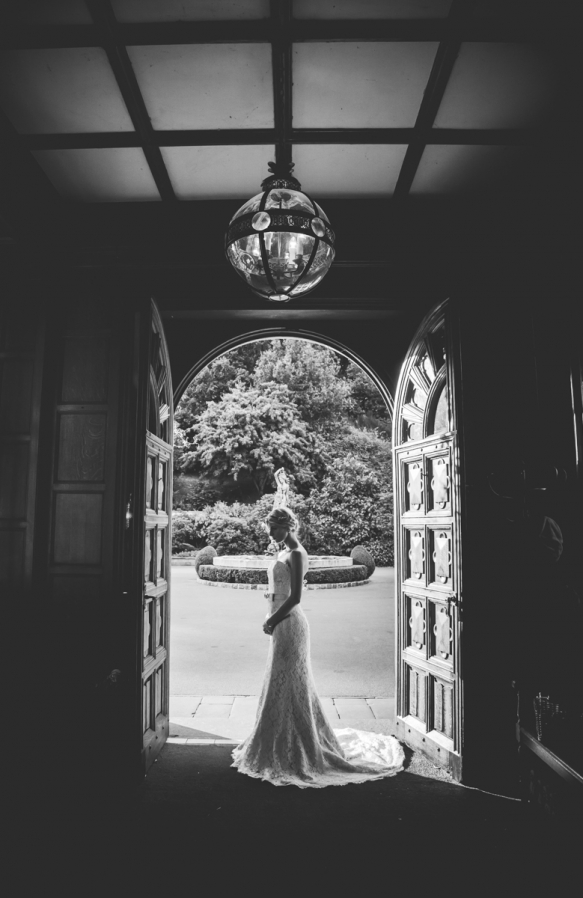 Credits
Photography: Eleanor Stobbart Photography www.eleanorstobbart.co.uk
Location: Bovey Castle www.boveycastle.com
Make up: Katie-Mae Bower www.katiemaemakeup. com
Dress & parasol: The Bridal Box, Torquay www.thebridalbox.co. uk
Jewellery designer: Naomi Davies www.naomidaviesjewellery. co.uk
Bouquet: Sticks & Stones www.facebook.com/SticksAndStonesDevon/
Model: Roksana Skrabka www.instagram.com/roxyanaskor/
---