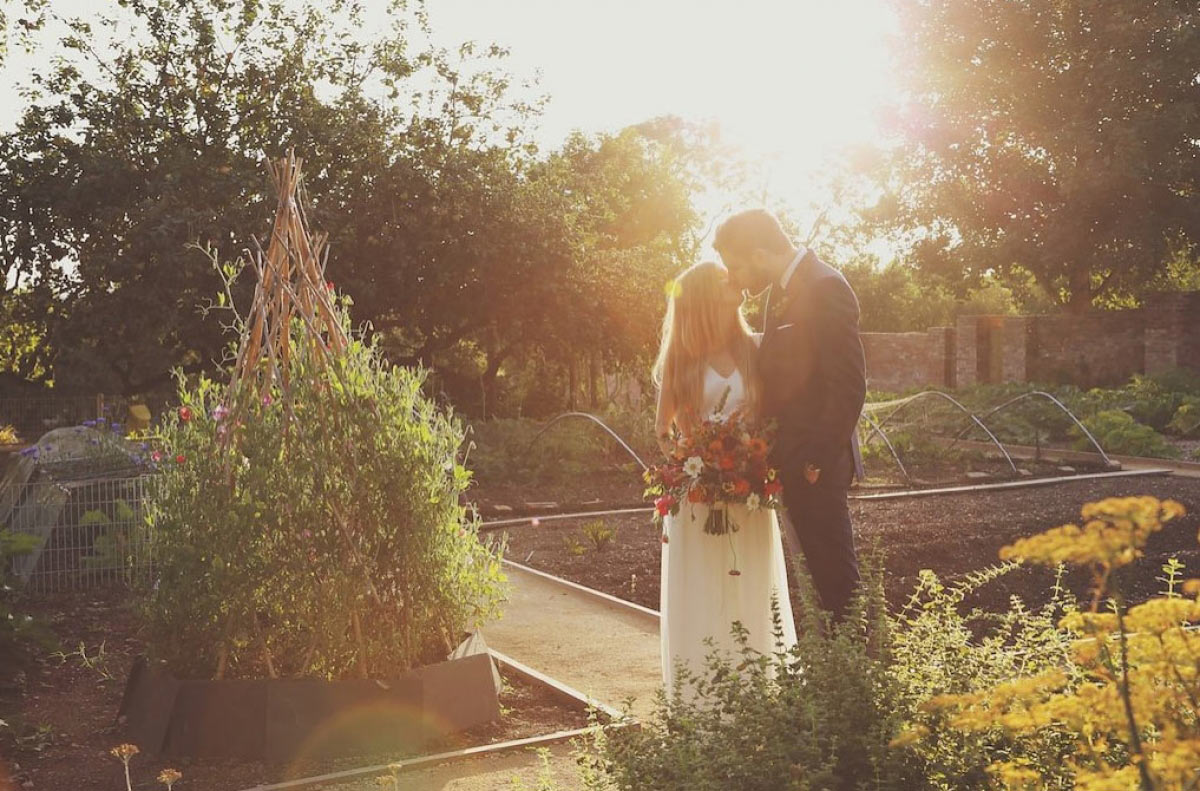 Fabulous photography packages from Emma Solley
Article Published: Monday 11th January, 2016 - 7:12pm
---
Capturing the essence of your day in signature style, Emma Solley's wedding photography creates inspired images that will evoke every emotion and character in a beautiful and covetable album of uber-pretty pictures.
Having revamped her wedding photography into 'The Signature Wedding Service', Emma now offers four 8-hour packages: 'A Lot Like Loved', 'Loved', 'Cherished' and 'Treasured', which all boast a variety of elements from pre-planning consultations to a stunning Queensbury presentation album.
Also introducing her new weekday wedding service - available Monday to Thursday throughout the year - means that a fabulous range of features can be enjoyed for just £135/hour, including a detailed consultation, full reconnaissance of the venue/s and a web gallery for friends and family to view and purchase your pictures complete with a password protected online shopping facility.
And with a series of add-ons such as a USB containing your entire collection as high resolution, print ready jpgs for £350, and range of display options including handcrafted bespoke albums, thank you cards, fine art prints and acrylic blocks - you can tailor a package to suit your exact requirements.
Visit her 'best of 2015 weddings' page here:
https://clients.emmasolley.com/weddingwonderland2015/
for an exclusive sneak peek into her beautiful photography style.
To check availability, to book or for any more information, contact the studio today.
www.emmasolley.com
---