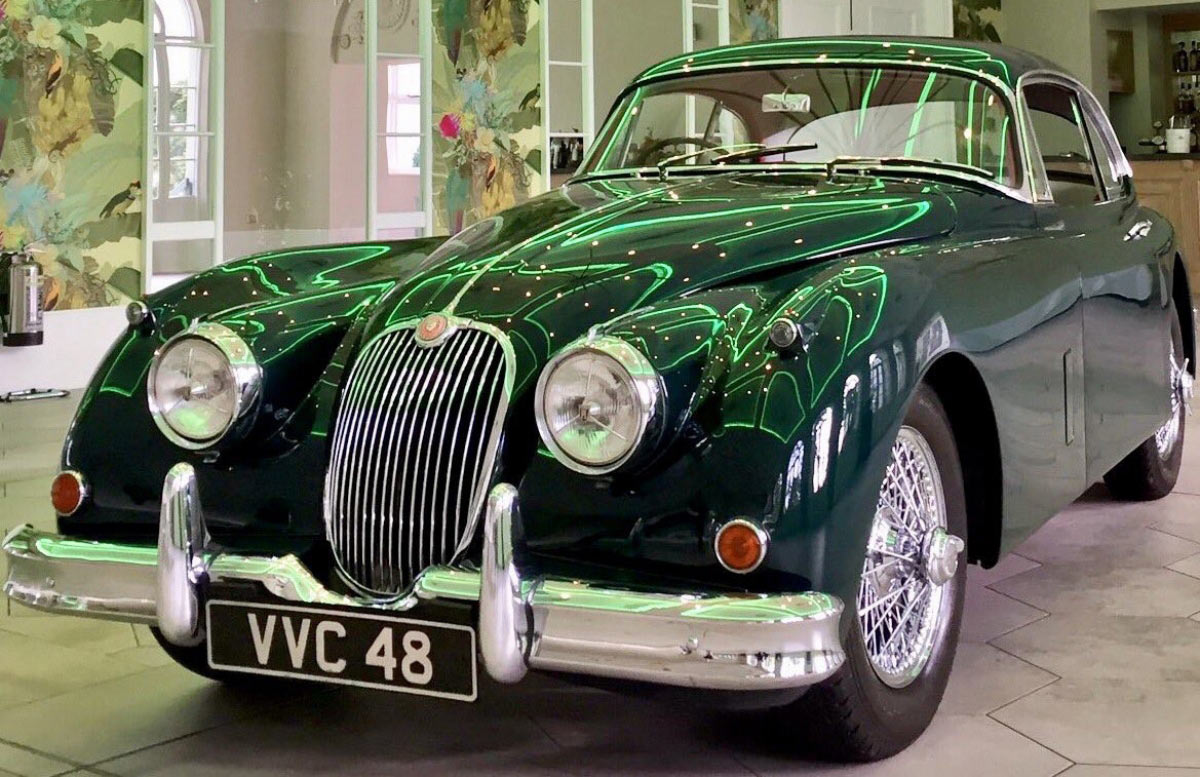 Deer Park Classic Car Hire
Article Published: Thursday 16th February, 2017 - 2:37pm
---
Deer Park Country House Hotel isn't just one of Devon's most beautiful places to get married. The venue now offers a new service for couples wishing to add extra wow factor to their day: classic car hire.
The fabulous fleet - which are available for use at any wedding venue - includes a racing green Jaguar XK 150 complete with a sumptuous red leather interior and 3.4 litre XK engine; a remodelled red Rolls Royce first constructed in 1925 featuring a unique Nordberg design and 'pop-up seats', and a pristine green Packard V12: the epitome of elegance and comfort with its cushioned seats, wooden interior and foot rests.
But that's not all: for couples drawn by the breeze-in-your-hair lure of a drop-top, the stunning Alvis TD 21 Drop Head Coupe comes in primrose yellow and oozes old school glamour, while the cherry red Chevy looks set to turn heads with its gorgeously polished exterior, silky smooth engine and TV star status.
With two more vehicles soon joining the collection in the fine form of a Bentley Continental and an incredibly rare Alvis drop-top, you'll be spoilt for choice for statement-making wedding wheels. Look forward to a newly-wed ride like no other!
www.deerparkcountryhotel.co.uk/classic-car-hire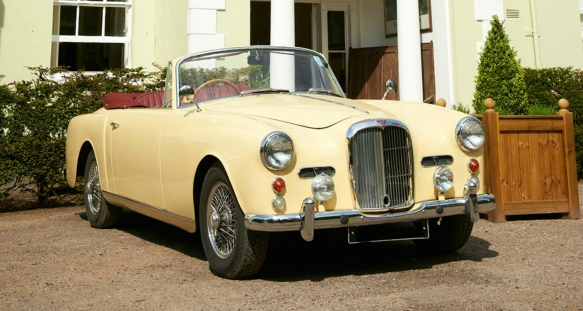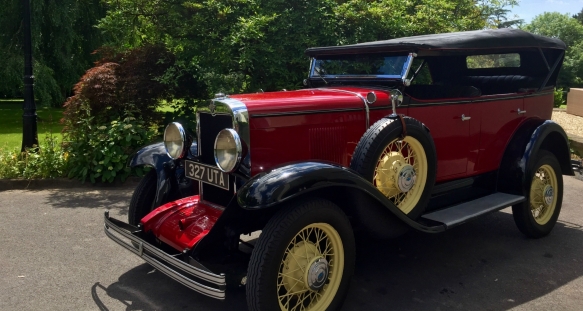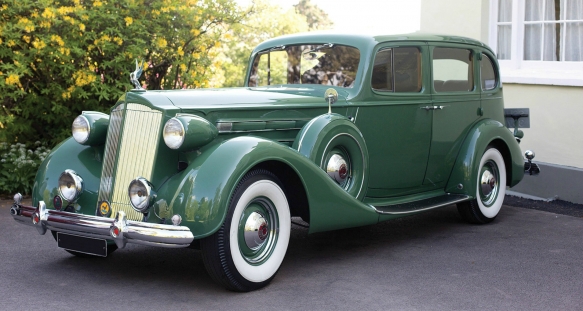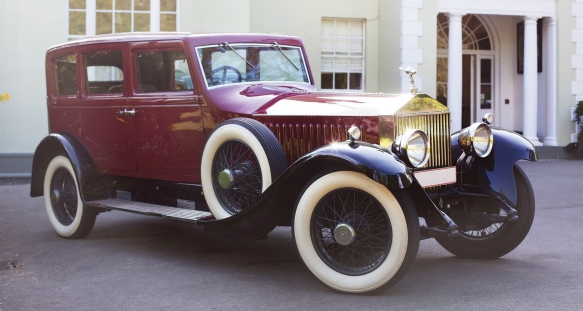 ---