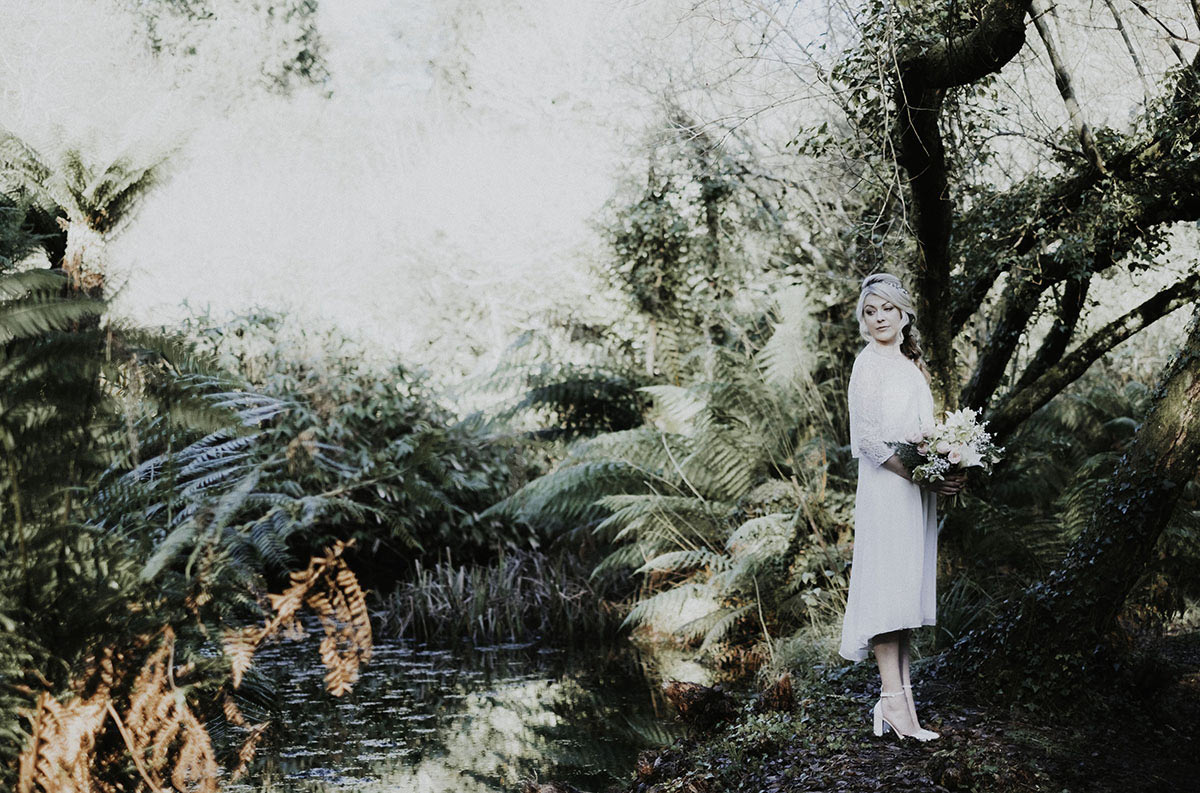 'Damsels in Distress' bridal shoot
Article Published: Friday 3rd February, 2017 - 2:18pm
---
Shot in the beautiful wilderness of Penjerrick Gardens, this dreamy bridal shoot sees a stirring sense of ethereal romance captured against a truly sublime backdrop.

Marrying a spellbinding setting with gorgeous hand-made-in-Cornwall fashion, the shoot spectacularly showcases wedding world's current craze with the outdoors, as well as a more relaxed and boho style vibe with delicate flowing fabrics and florals woven through the hair.
Photographer Verity Westcott explains the inspiration behind the shoot: "It was the beautiful location, and how when you get there - however many times you are there - you always get lost."
"The location is dream-like and I wanted to portray that you could be lost there happily for a long time. I also really like the title 'Damsels in Distress' and the irony of all the strong women that collaborated for the shoot!"
Scroll down for the scoop!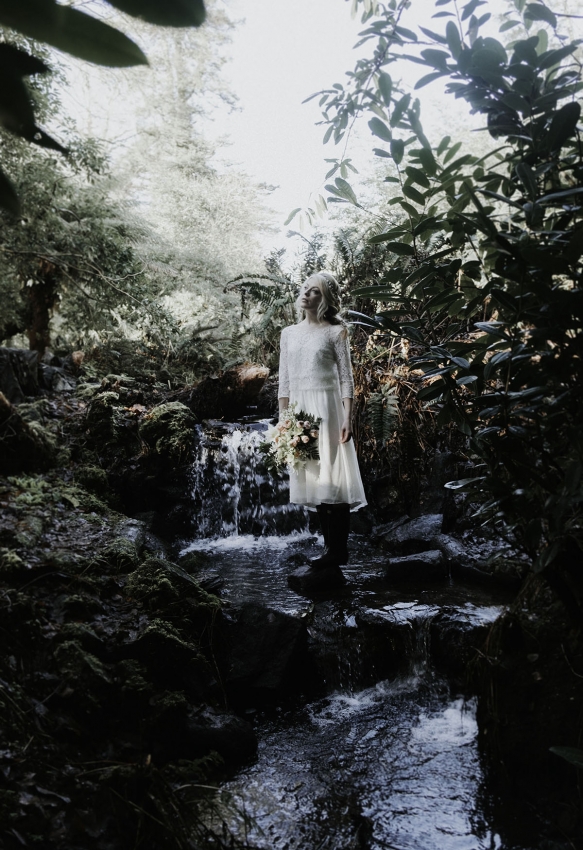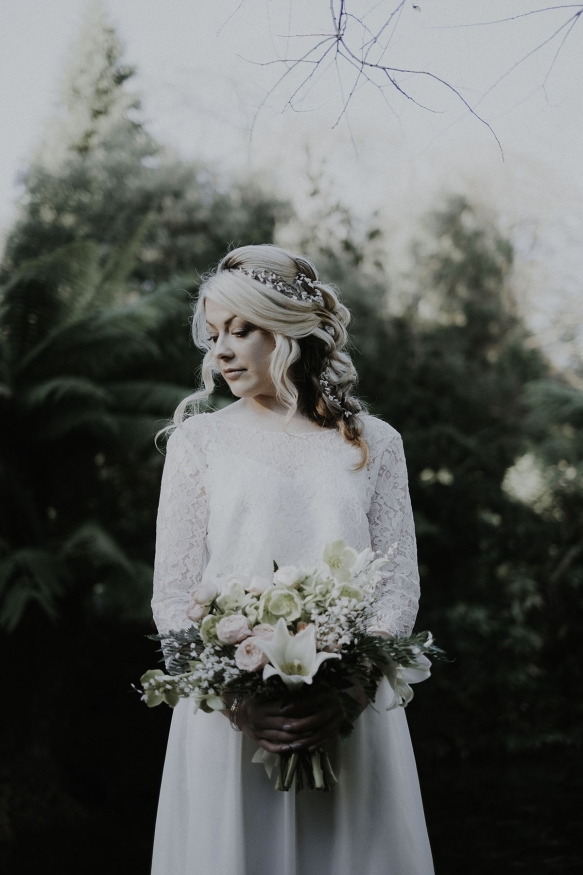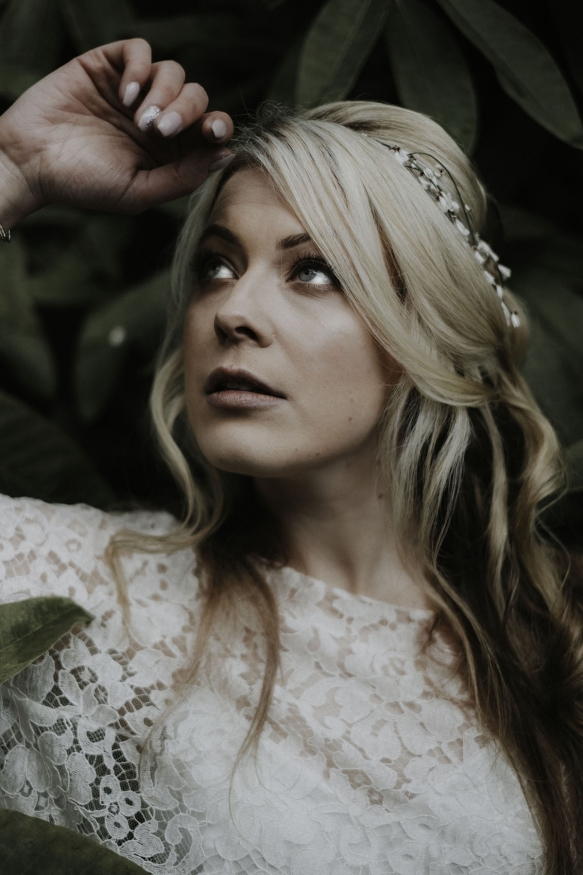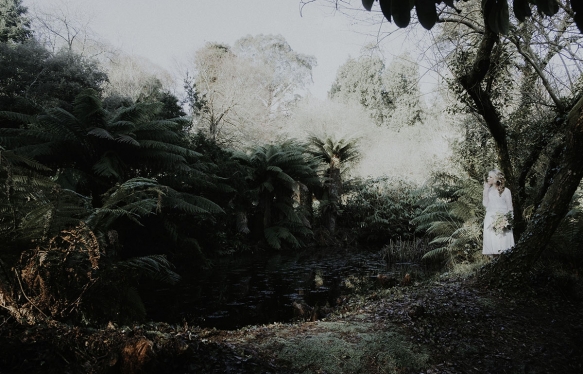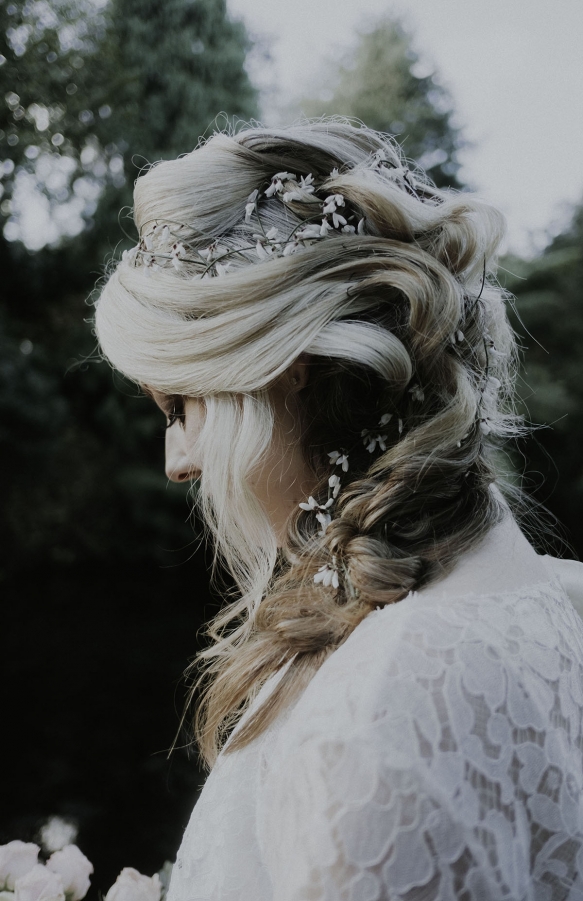 Credits:
Photography Verity Westcott
MUA Stacey Cremin
Hair Ellie Hawksworh
Flowers Marisa Martin
Dress Claire L. Headdon
Model Sarah Alexandra
Nails Emma Stephens Jeffery
---