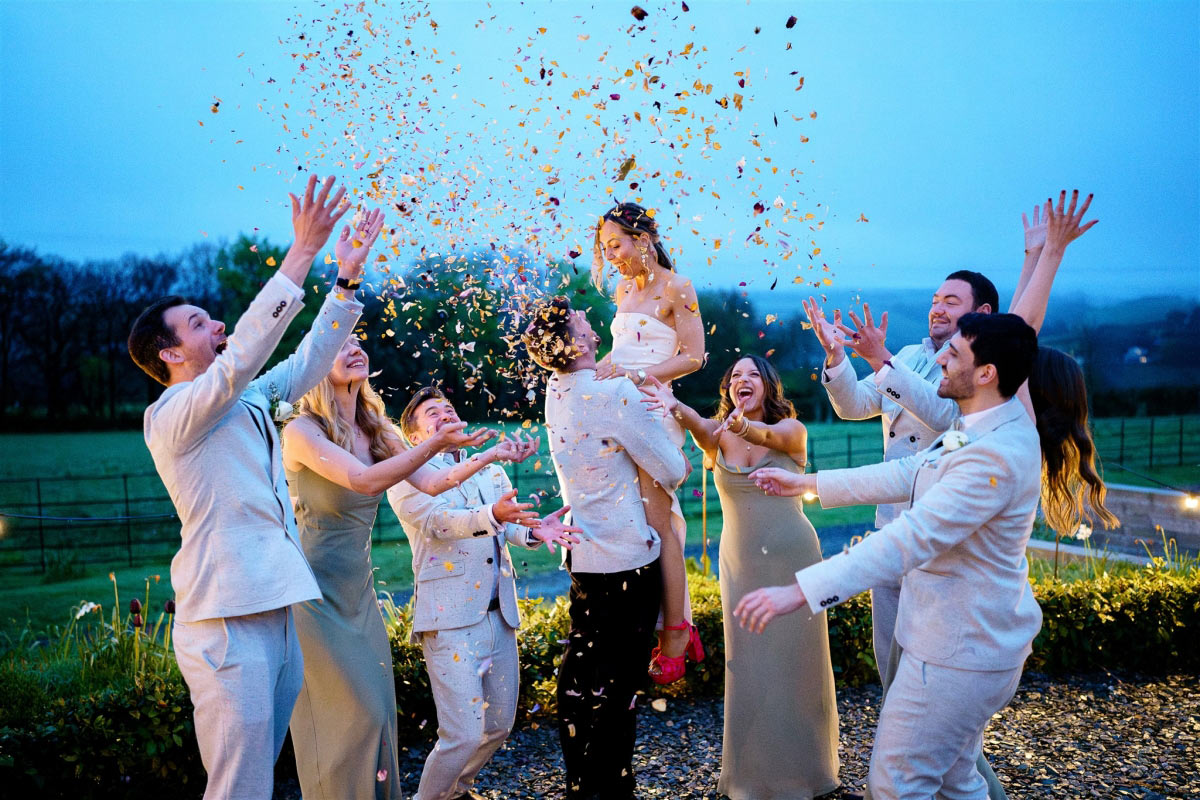 Christmas open day at Trevenna
Article Published: Monday 13th November, 2023 - 10:14am
---
Spoil your senses with a feast of an open day courtesy of Trevenna's special Christmas event on Thursday 7th December (12noon - 8pm). Take a tour of the stunning rural venue, which is set deep in the heart of the Cornish countryside, while tucking into festive woodfired flatbreads and Christmas cocktails as you sample the sights and tastes of a Trevenna celebration in fabulous style.

In addition, you'll be able to peruse the venue's stunning brand new space, the Mowhay, which is available for foodie events and pre-wedding gatherings.
Prepared in the Farm Kitchen with a new wood fired oven and bakery, couples can relish lip-smacking breakfast, lunch and dinner menus served in the new Mowhay, which comes complete with outdoor seating and firepits for you and your guests to lavish in your surrounds.
"We aim to enhance the biodiversity of the landscape around Trevenna through serving home grown and locally sourced ingredients," explains owner Jonathan Rowe. "We planted a food forest, herb knot and created a new vegetable tunnel to provide produce that improves the quality of our soil which over time will grow better tasting and nutrient rich ingredients."
The Mowhay also provides a new space for ceremonies along with a new bar for celebration drinks and canapes, allowing you to kickstart the party before spilling into the Garden Venue for your wedding breakfast. From slow-cooked dishes to daily tunnel salads, puddings and bakery treats, the Farm Kitchen will delight you and your guests throughout your stay with the freshest and most delicious cuisine you'll be raving about long after the last morsel has been devoured.
What's more, the farmhouse is currently being renovated to sleep 11 guests. So from March 2024, Trevenna will be able to accommodate 45 guests throughout the beautiful barns and the farmhouse, allowing you to make the most of your exclusive setting and treat your loved ones to an ultra memorable and top-tasting stay.
Book your ticket online by picking a viewing time here, or get in touch for more information.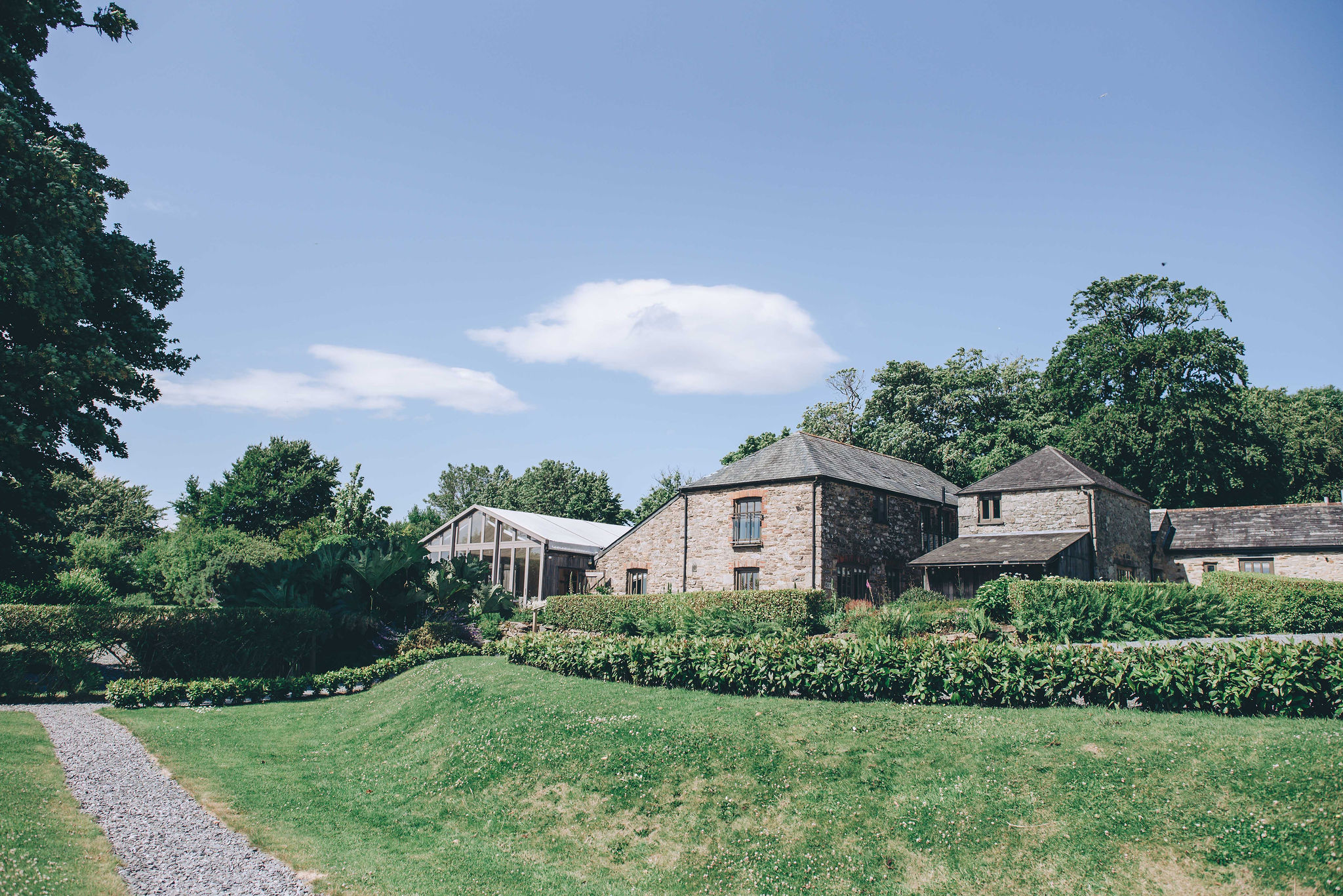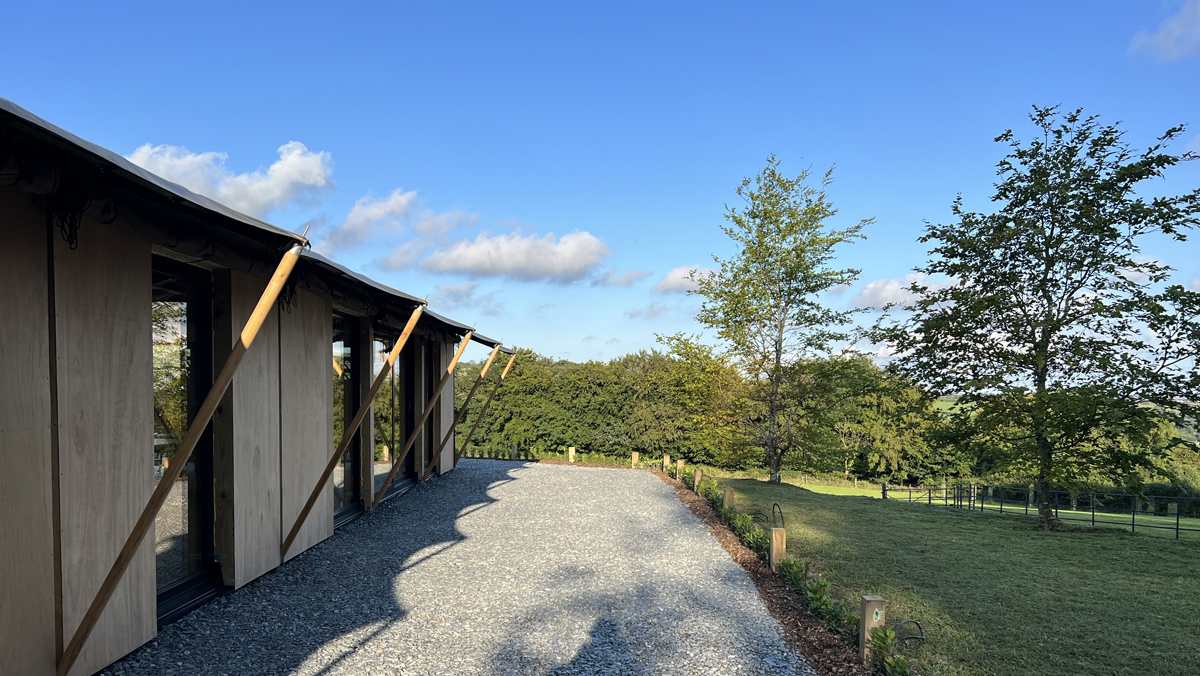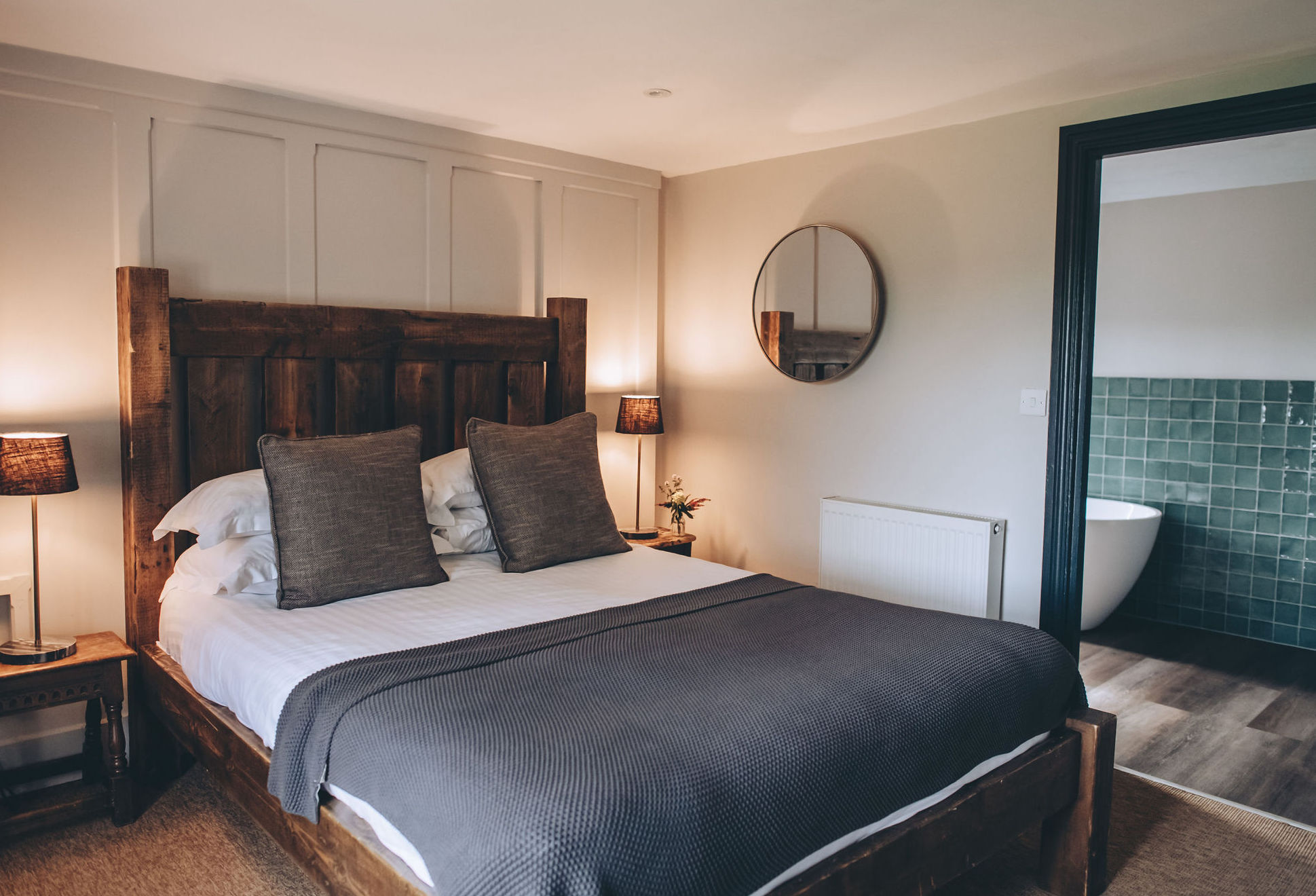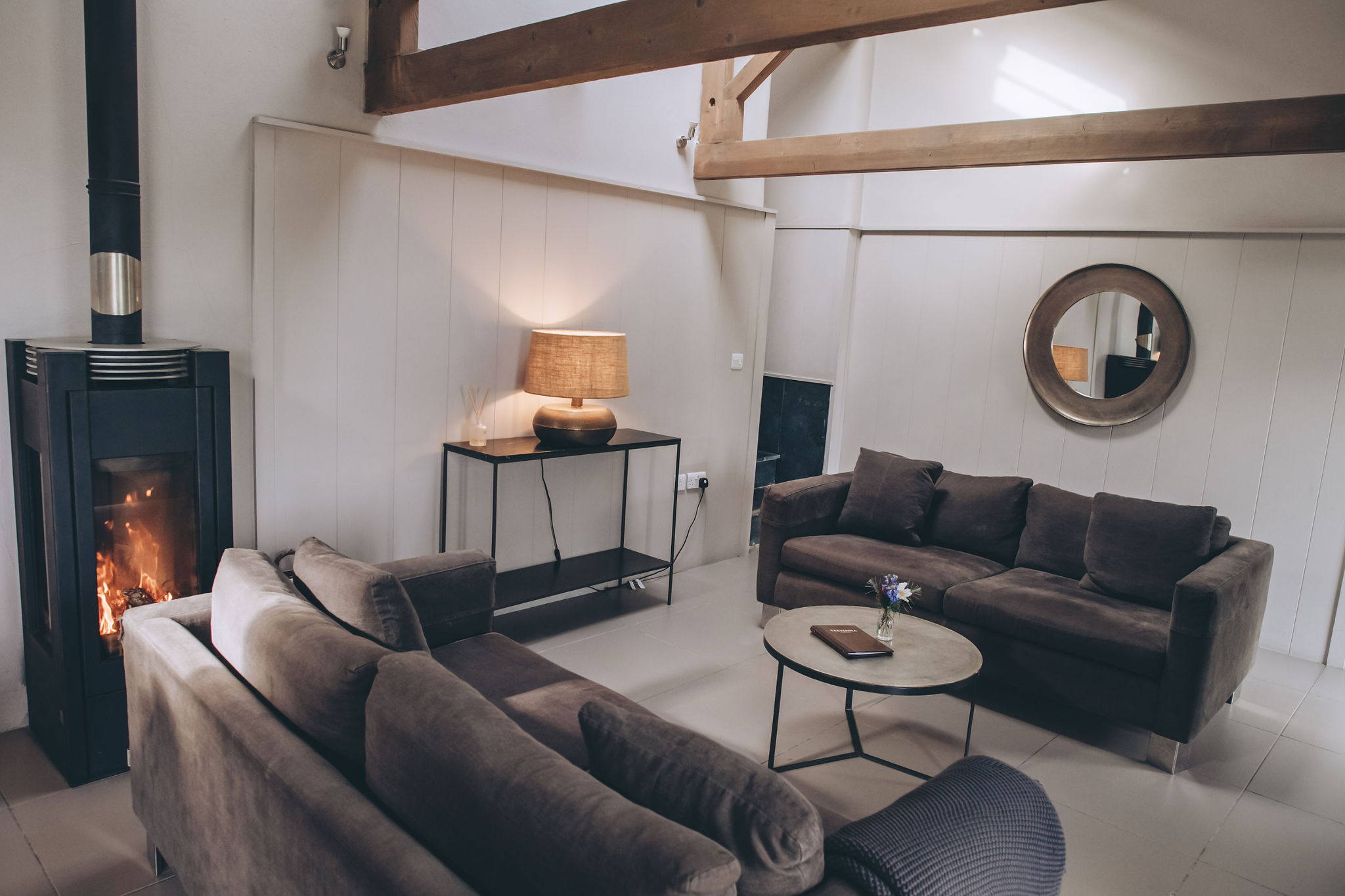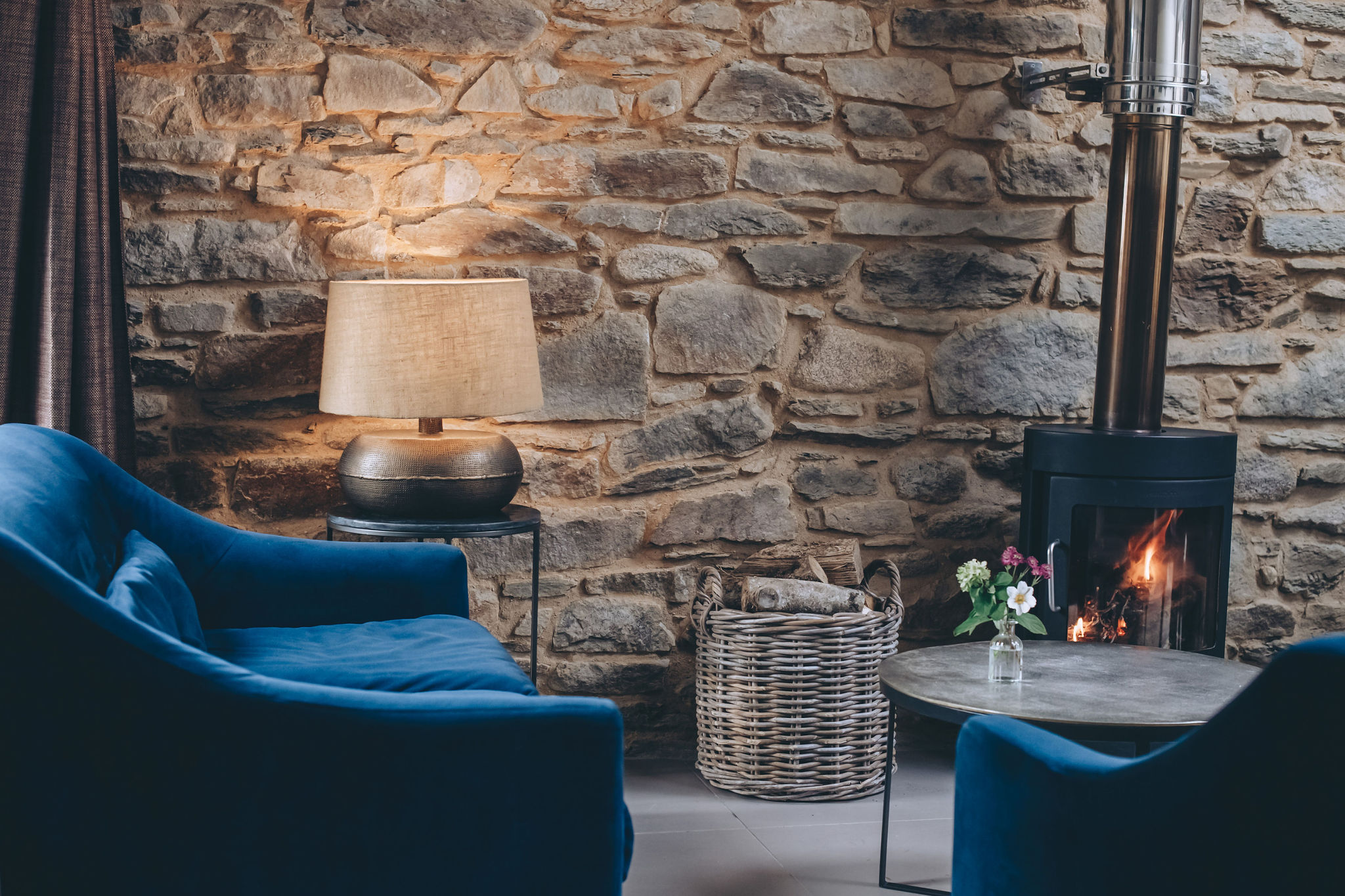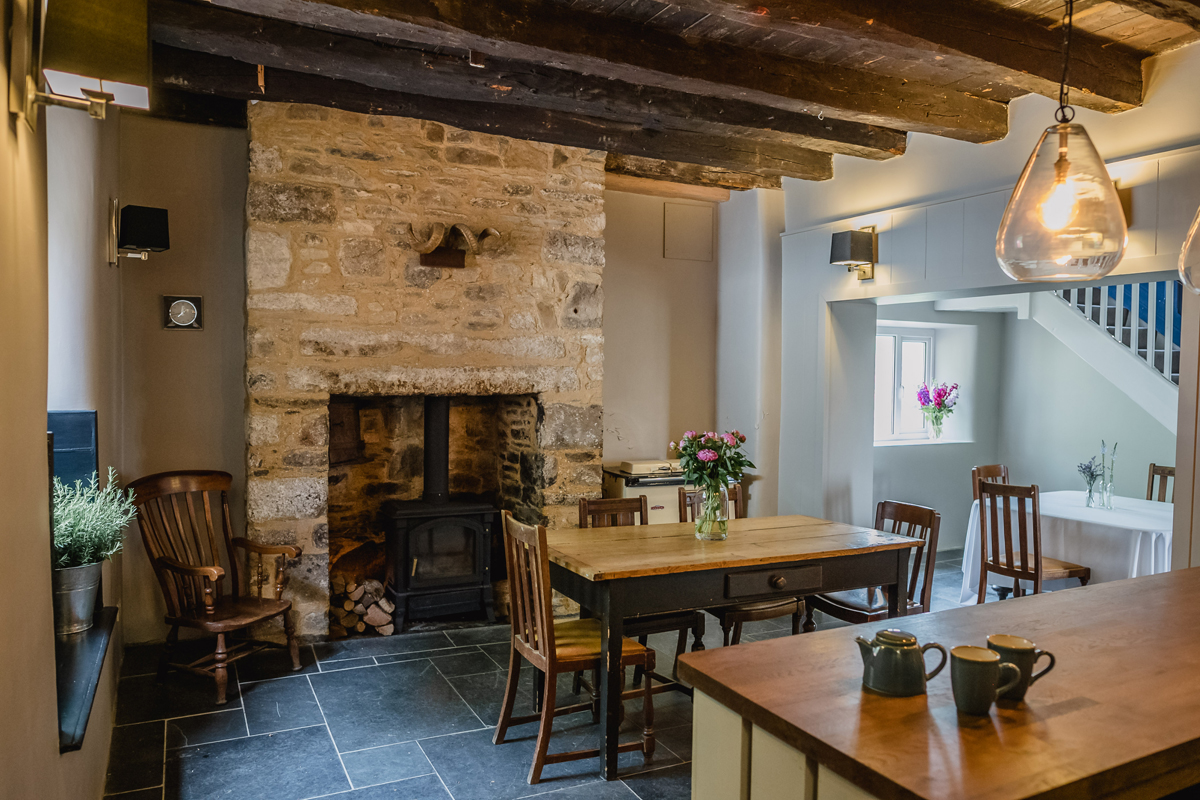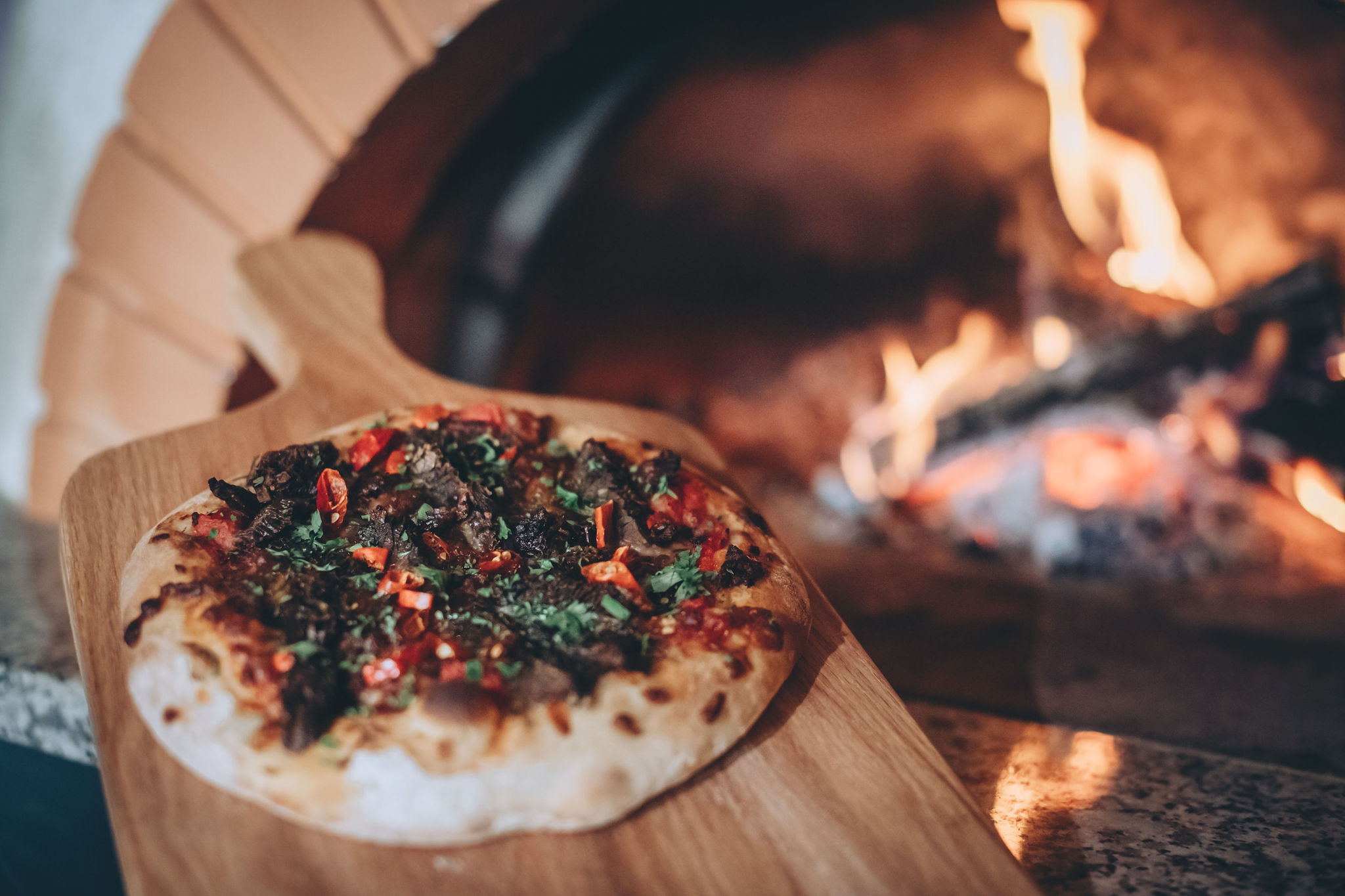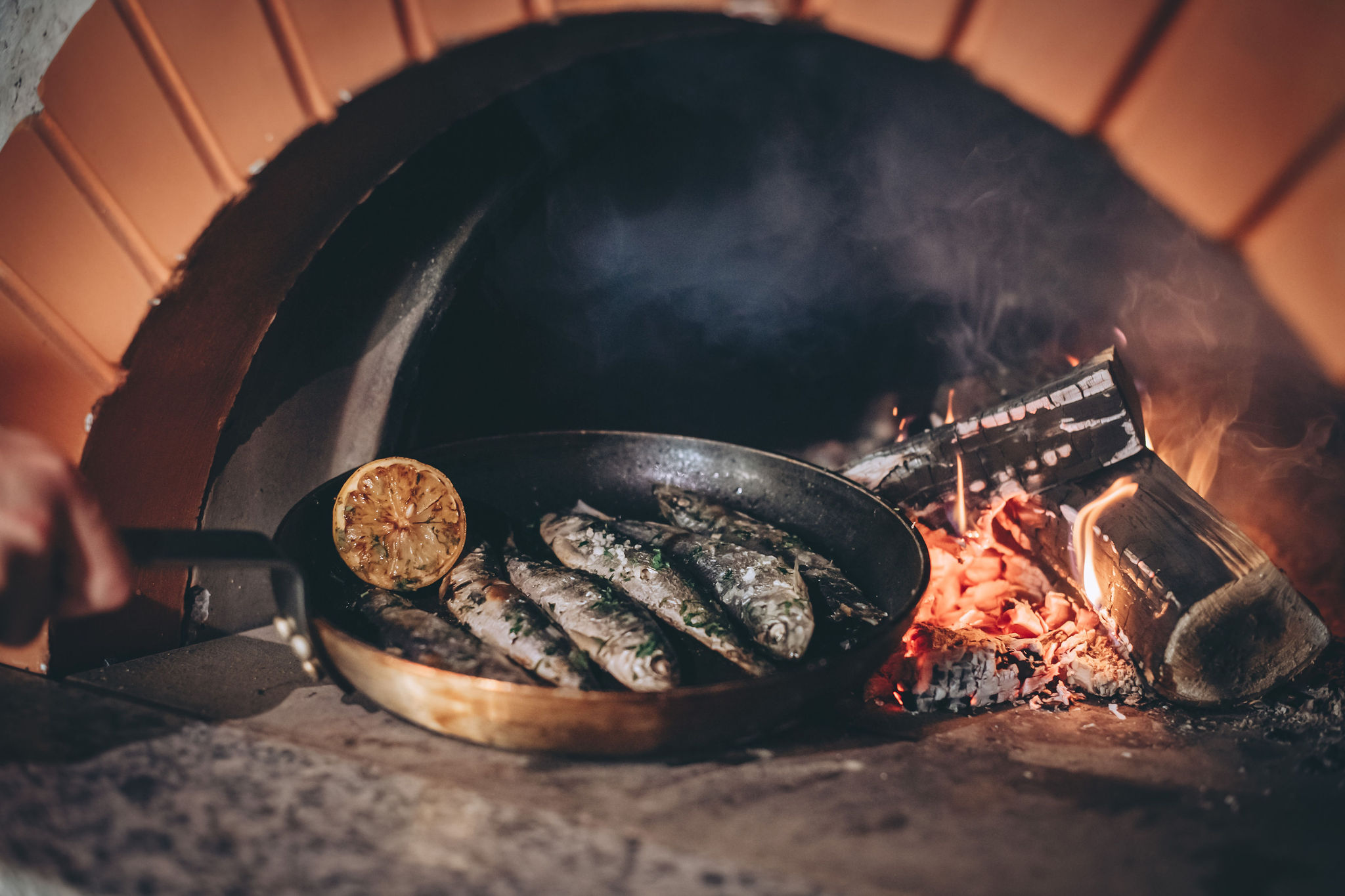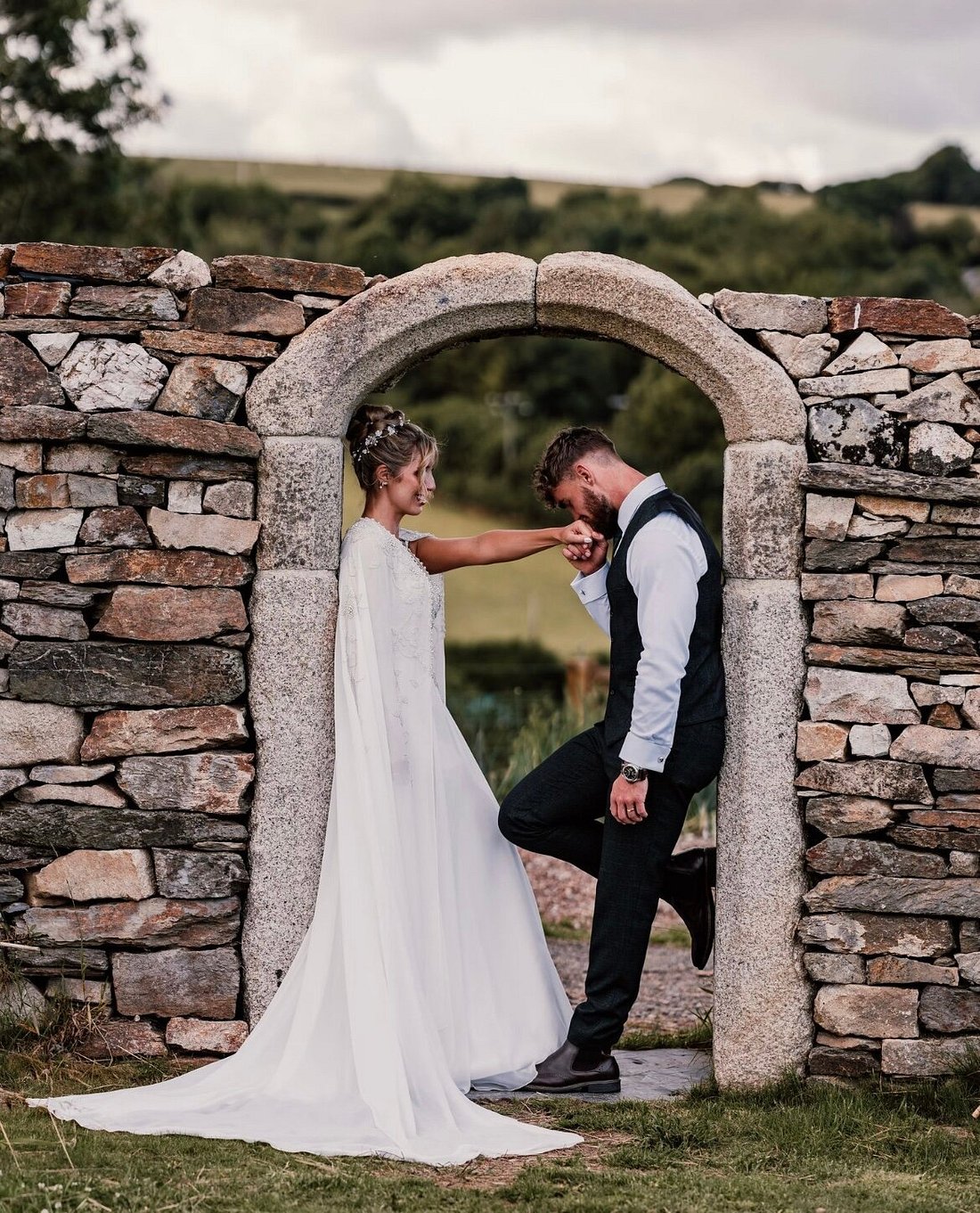 ---