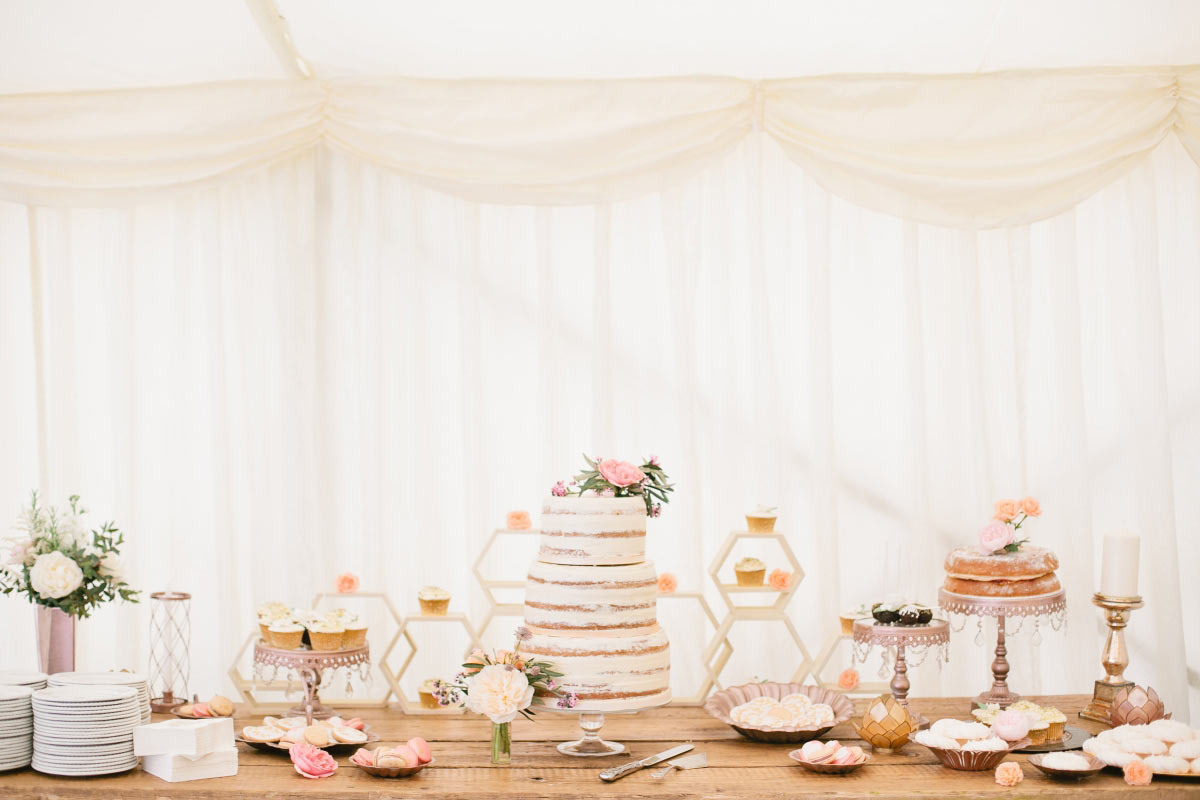 Sweet art from Cherry Blossom Cakes
Article Published: Saturday 7th January, 2017 - 9:15am
---
Baking beautiful bespoke cakes and cupcakes, Cherry Blossom's creative offerings will satisfy many a sweet tooth in truly indulgent style.
From classically elegant tiered cakes and sumptuous naked cakes to intricately decorated cupcakes and coolly contemporary works of sugar art, Yvonne Lister of Cherry Blossom can turn her hand to a wide range of styles to standout effect.
But that's not all. There's been some exciting developments at the Exeter-based cake company, including a new and fabulous website, along with a brand new office in the heart of the city at Exeter's Choristers House - where wedding consultations and decorating classes will take place.
Brides and grooms-to-be can sample something wonderfully self-indulgent such as rich Belgium chocolate mud cake, light Madagascar vanilla bean sponge cake or a cupcake or two crammed with creative flavours like lavender, rosewater, creamy coconut and gingerbread. Delicious, indeed.
07921 377542
www.cherryblossom-cakes.co.uk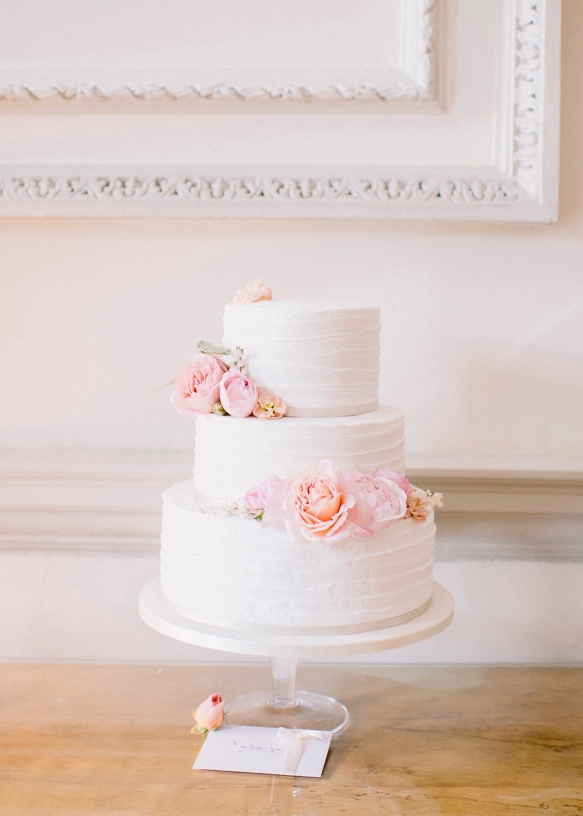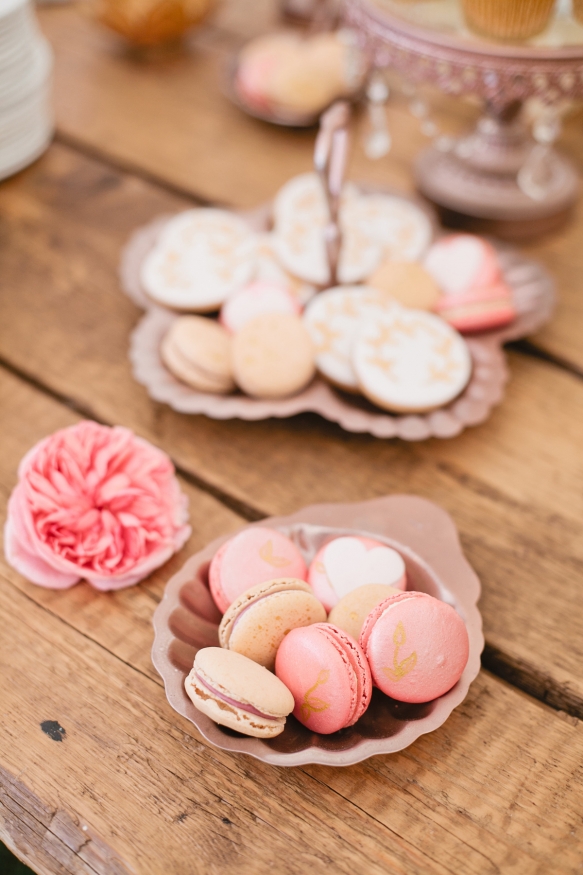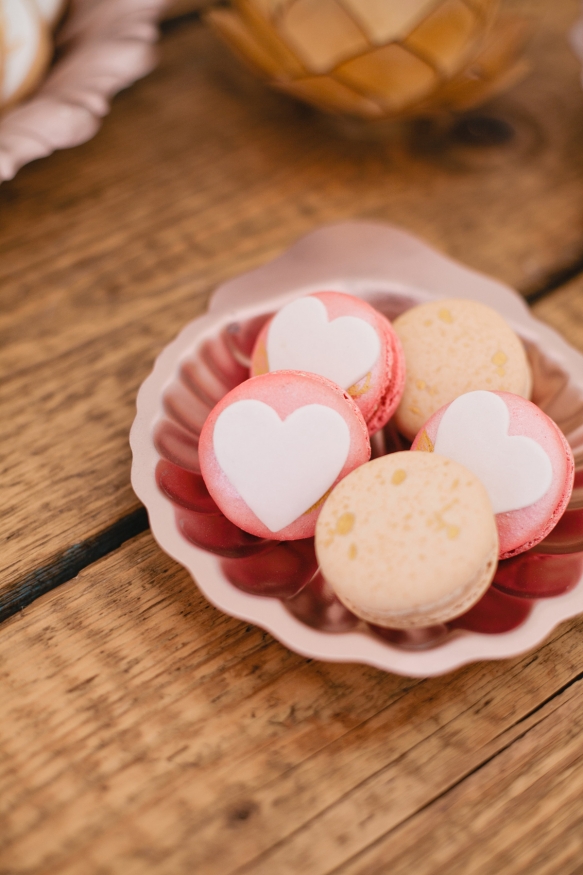 ---